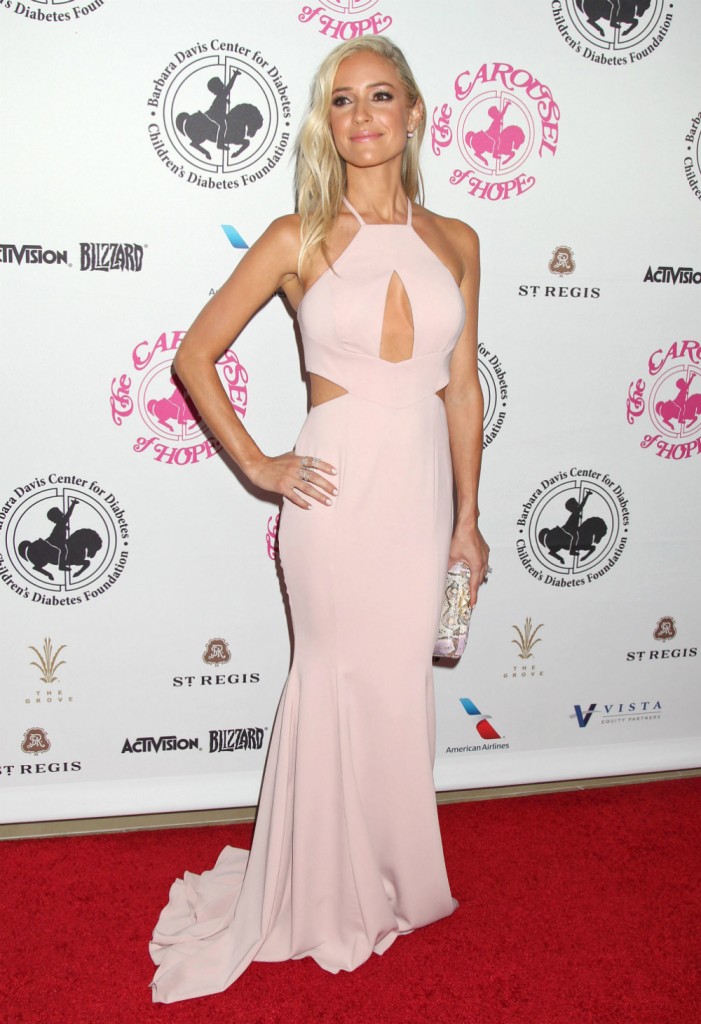 Did you read that title? See, I'm not the only Hallowloonie. Kristin Cavallari also starts prepping for Halloween months out. Kristin, who has teamed up with Bounty paper towels, talked to Jeremy Parsons from People while they painted pumpkins with glitter and polka dots. She says painting is a time saver over carving but you can't see a painted pumpkin at night. There's no flickering glow or sinister expression glaring at you from a darkened porch. (Did I mention I am fiercely competitive as well?) As for her kids' costumes, she gets in early to make sure the sizes don't sell out.
A little glitter goes a long way for Kristin Cavallari!

The former Hills star joined PEOPLE Now for some festive Halloween fun, where she praised the ease of painting pumpkins instead of carving them and showcased a glittery gourd she crafted herself. "I'm very proud of it," Cavallari says.

In between kid-safe tips and easy cleanup advice (hint: lots of paper towels), Cavallari, 29, shared her family's plans for the spooky holiday.

"I love Halloween, we really go all out," she says. Although her husband, Chicago Bears quarterback Jay Cutler, will be "playing on Halloween," the reality TV star has plenty of costume goals in mind for the couple's three kids. She even got them way ahead of time.

"I'm on top of it, I ordered them in August," she says. "Camden, my oldest, is going to be a pilot, like Top Gun style," she says. "Jaxon, my middle one, is going to be a fire truck, not a fire man. It's so cute."
Even though this year Kristin will be dressing in tandem with her daughter Saylor, one, as white and black cats, she and Jay generally go as a couple costume. One year they dressed as Sandy and Danny from Grease. The Mister and I like to do the cutesy couple thing as well – once we went as Jack the Ripper and victim two, Annie Chapman. I appreciate her ordering her costumes months out. It's a good policy, provided the kids don't change their mind. I usually need that kind of lead-time for construction because my kids always want some variation on a theme I can't find in a store. Who's the punk that suggested fostering creativity in children?! Kristin has me on the pumpkins, though. I am worthless when it comes to pumpkins.
Kristin also recently spoke to People about which of her children is most like her (middle child, Jaxon, who is stubborn and swears) and which makes her laugh the most (Saylor, who is dumps food on the floor for the dog.) She also said, "I'm very comfortable with being a mom, and I'm proud of the way that we've raised our kids. I've done a few controversial things apparently, but I'm so confident in my decisions… " I'm torn here. On the one hand, I am thrilled to hear a woman who is confident in being a mom – I would kill to be able to say the same thing. On the other hand, her 'controversial things' are medically stated as controversial, not just 'apparently.' I wish she would just stick to Halloween craft advice, even if it is glitter pumpkins.
I'm not really a baby person but this picture of Saylor is really pinging my heartstrings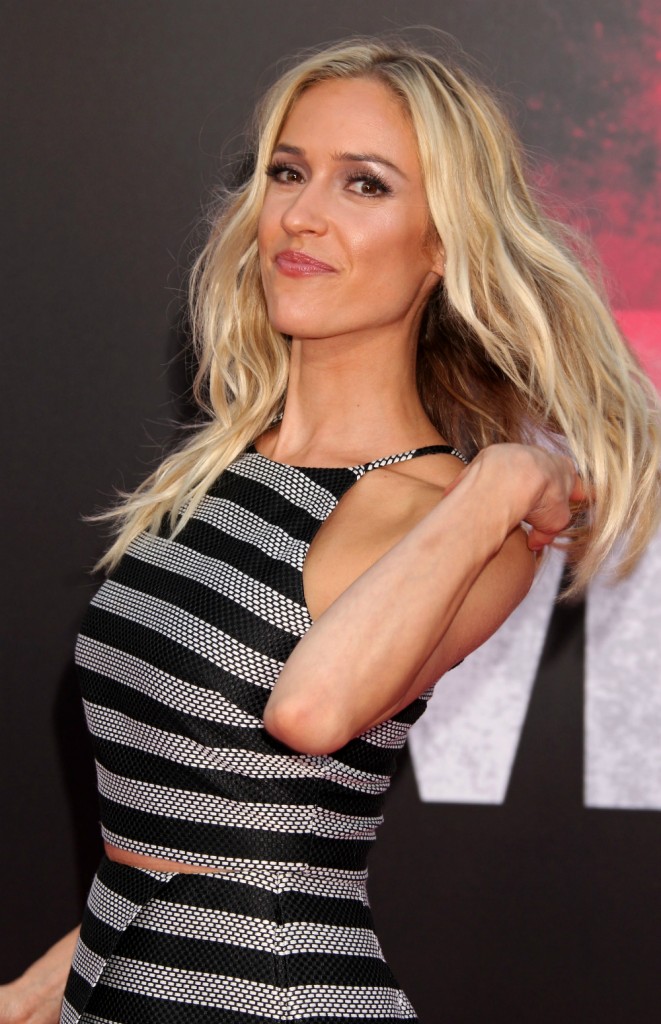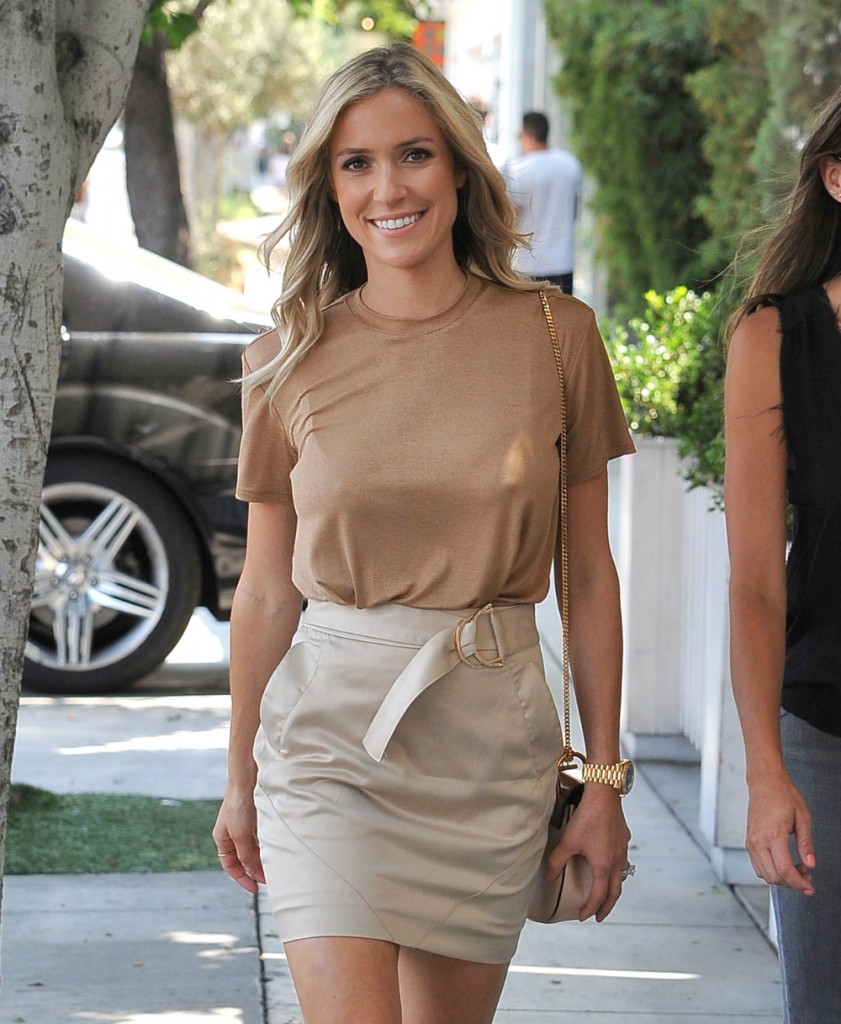 Photo credit Fame/Flynet Photos and Instagram