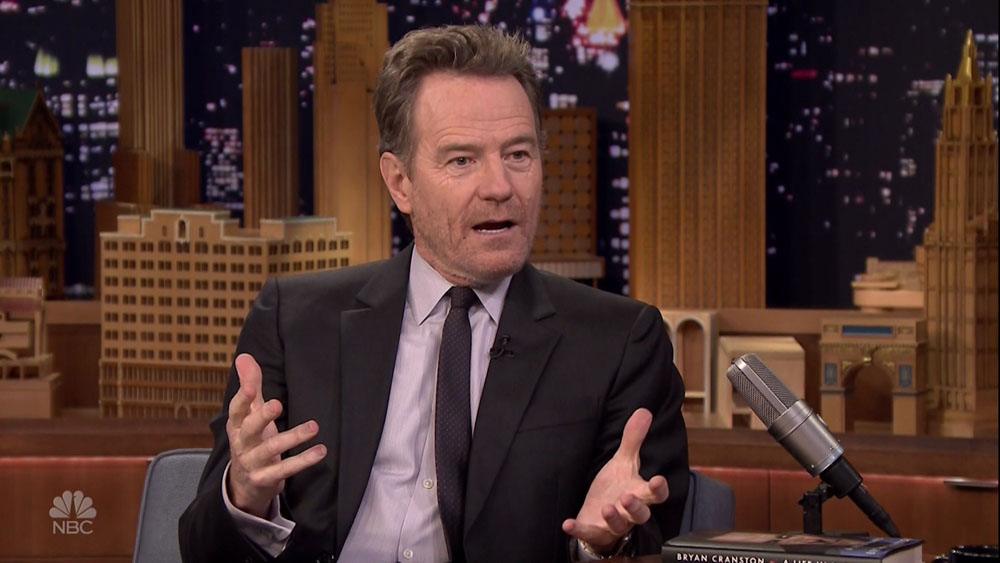 It seemed like we were safely in the home stretch and like Hillary Clinton was just about guaranteed to become president. Then FBI director Comey had to act like Hillary's aide checking email on her husband's computer was some big scandal and the polls tightened slightly. Not enough for Trump to win, but enough to make us worry. Trump is encouraging voter fraud, he's a serial assaulter of women who brags about it and is currently being sued for raping a 13 year-old girl, he hasn't paid taxes in decades, his charity is a fraud and every time he opens his mouth he says horrible things about women and minorities. The fact that he's an actual candidate for president of the United States is appalling, not to mention the prospect of him becoming president.
Many people have said that they're planning to move to our friendly neighboring country to the north, Canada, if Trump gets elected. There are cute websites dedicated to helping ease this process, like MapleMatch, which aims to match Americans fleeing the US with Canadian partners, and Cape Breton if Trump Wins, a humorous ad for real estate in Cape Breton, Nova Scotia. Among the people pledging to move are celebrities, like Bryan Cranston.
Breaking Bad star Bryan Cranston says he will leave the U.S. and move to Canada if Donald Trump is elected president.

"Absolutely. I would definitely move. It's not real to me that that would happen. I hope to God it won't," Cranston on Sunday told The Bestseller Experiment podcast when asked if he would take an extended holiday to Vancouver if the Republican candidate prevails over Democratic nominee Hillary Clinton.

"It wouldn't be a vacation. I'd be an expatriate," Cranston added. The Emmy-award winning actor is the latest Hollywood celebrity — joining Girls creator and star Lena Dunham, Chelsea Handler and Barbra Streisand — to claim they would move out of the country if Trump wins.

Cranston said university courses will be taught in the future on the Republican candidate. "There will be books written, movies made. I'm telling you, there will be theatrical productions about Donald Trump because of the anomaly that he presented," Cranston said.
In terms of the books, movies and theater that could be in the works about Trump – I heard the creators of Veep on NPR several months ago and they said that they previously wouldn't dare write plotlines as ridiculous as the ones which were already out about Trump, and that was before the latest. This entire election has absolutely belied belief and I'm just ready for it to be over.
Also, it should be relatively easy for people like Bryan Cranston and Lena Dunham to emigrate to Canada because they're rich and well known. For the rest of us, getting permanent residency status takes a couple of years and will require that we either have relatives there, a partner waiting for us, and/or work in in-demand professions. Somehow I don't think "gossip blogger" qualifies. Free healthcare though!