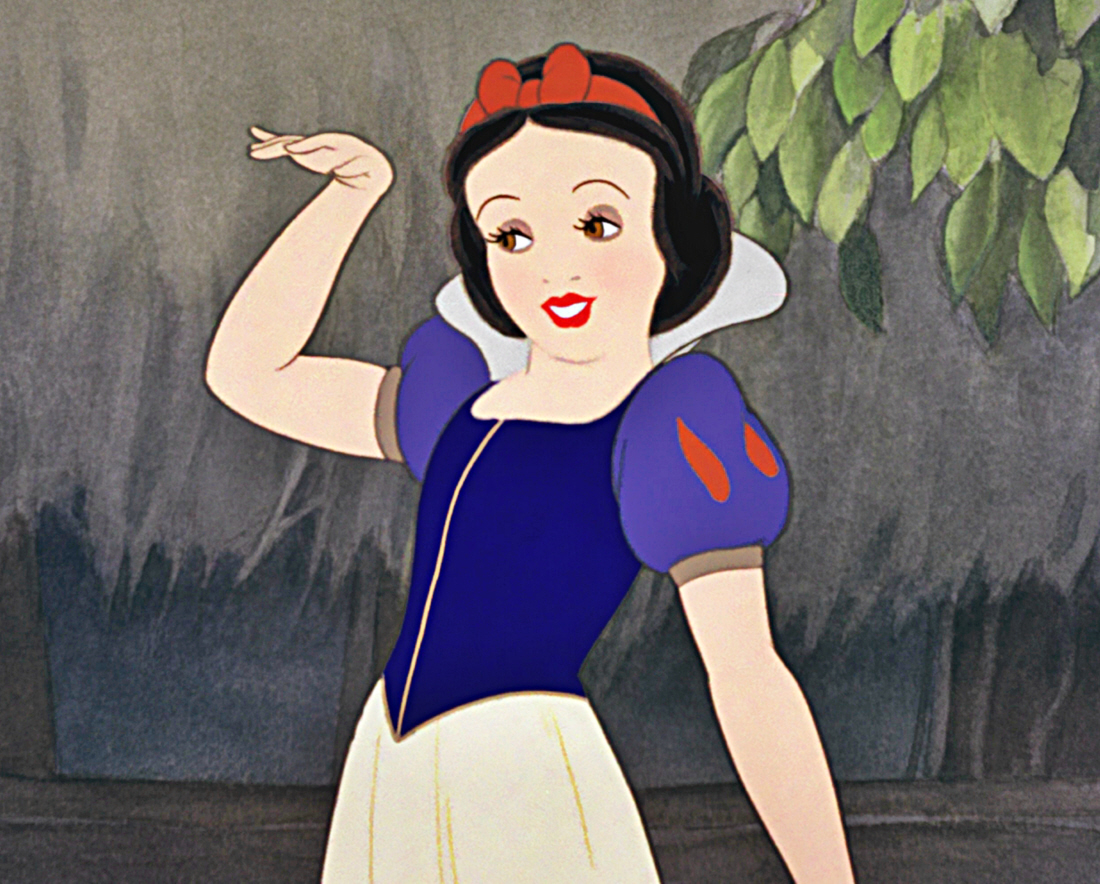 Some believe that their favorite Disney movie says a lot about them. Personally, I'm grateful that I grew up with parents who prioritized the Disney classics – I grew up on Cinderella, Sleeping Beauty and Snow White (plus Pinocchio and Dumbo). For princess movies, my favorites were always Cinderella and Sleeping Beauty, with Snow White coming in way, way behind. But a lot of people have strong feelings about Snow White, and so this news might cause some hand-wringing.
Continuing Disney's phase of live-action remakes of all of their classic animated films, Disney has announced that they will be doing a live-action version of Snow White and the Seven Dwarves. It will be a musical, and new music will be written for the film. There's no word on whether the live-action film will include "the seven dwarves" but it absolutely feels like that could be a potential landmine for Disney, especially since many feel that even the word "dwarf" is politically charged in certain circles. I don't know how that part of the story can be avoided though – I mean, that IS the story of Snow White.
But really, we should talk about casting options. Kristen Stewart memorably played Snow White in Snow White and the Huntsman, the same film where she started banging her married director Rupert Sanders. So… Kristen is out. Here are some random options that I'm basing on a few minutes of internet research, plus my belief that Disney will hire a true brunette rather than a blonde in a dark wig. Keep in mind: whoever they hire will need to have an okay singing voice. Some choices: Zooey Deschanel, Anna Kendrick, Katy Perry (!!!), Alicia Vikander (??), Saoirse Ronan, Rooney Mara and Jennifer Lawrence . I'm dismissing the idea of Emily Blunt because she's already doing Mary Poppins for Disney, and I'm dismissing Anne Hathaway and Mila Kunis because I just don't think they would do it. I included J-Law and Rooney because it feels like they get so many scripts, even if they're not appropriate for the role. You know J-Law is being offered this as we speak! While Rooney has the coloring for Snow White and I would love it if she had to DEIGN to do a big Disney movie, I doubt she'll do it. But as I look at this list… am I crazy or would Zooey be sort of perfect for it?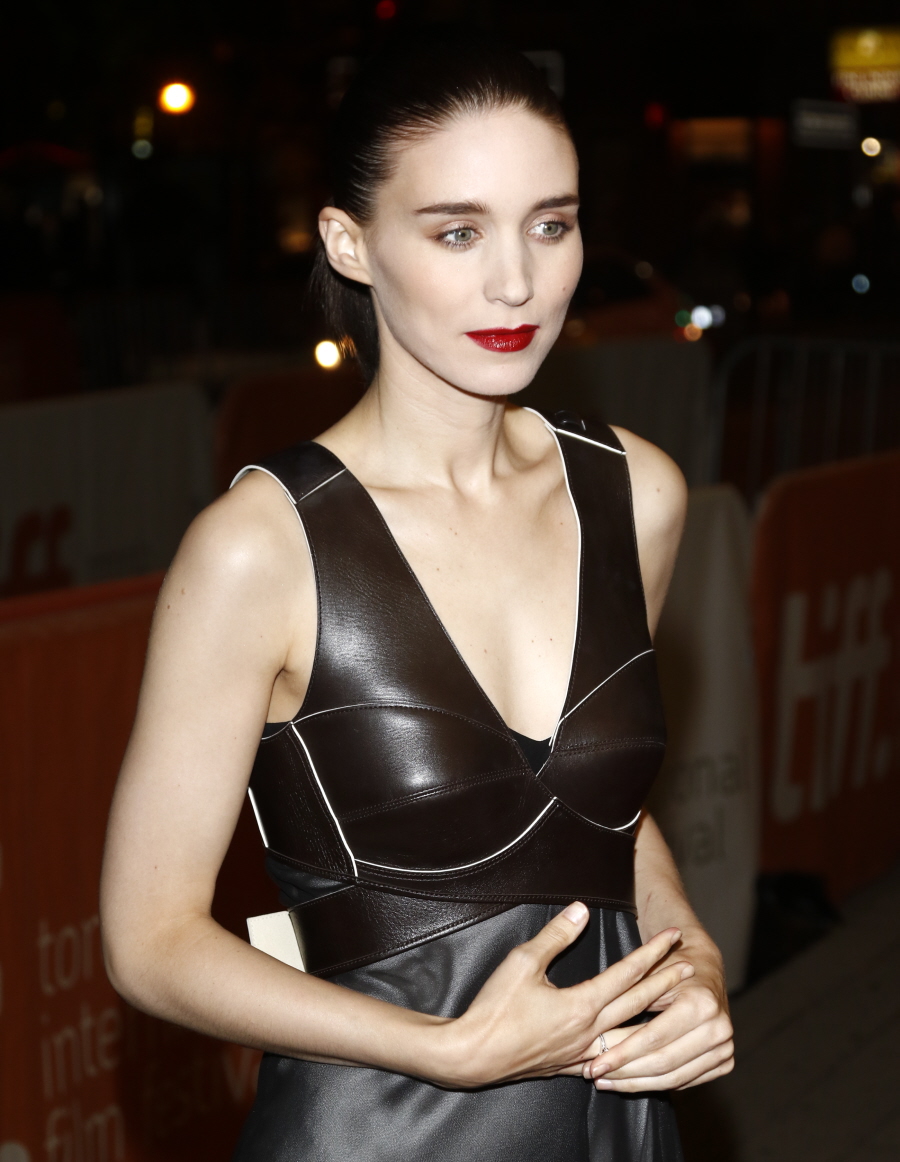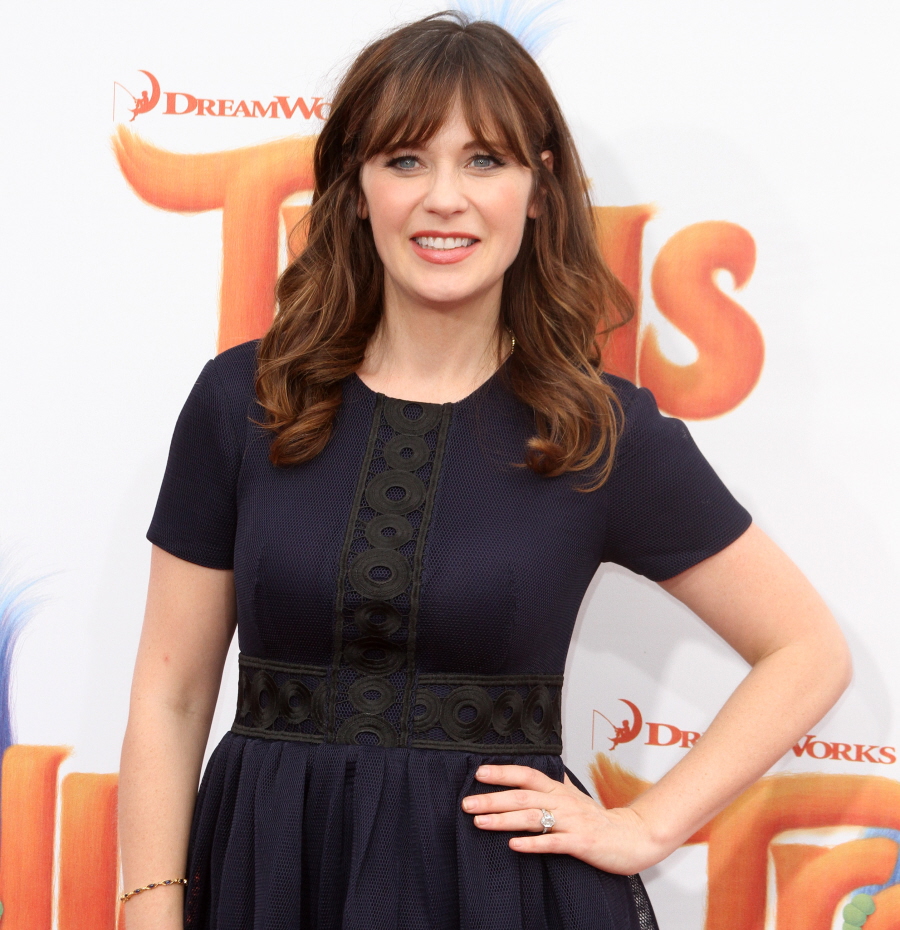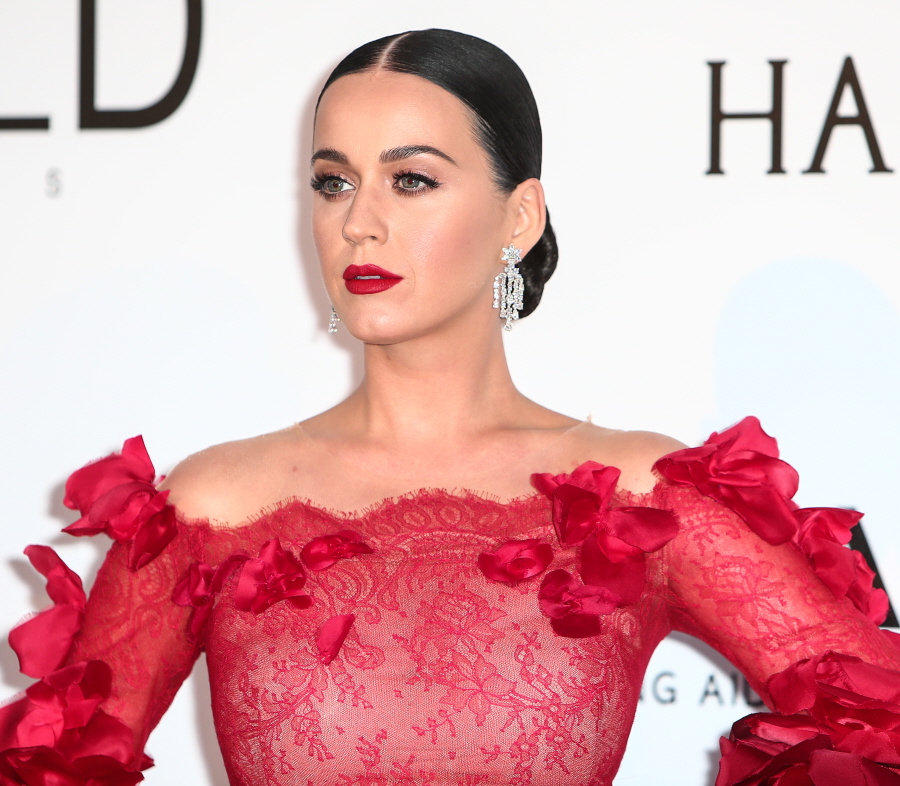 Photos courtesy of WENN, Disney.