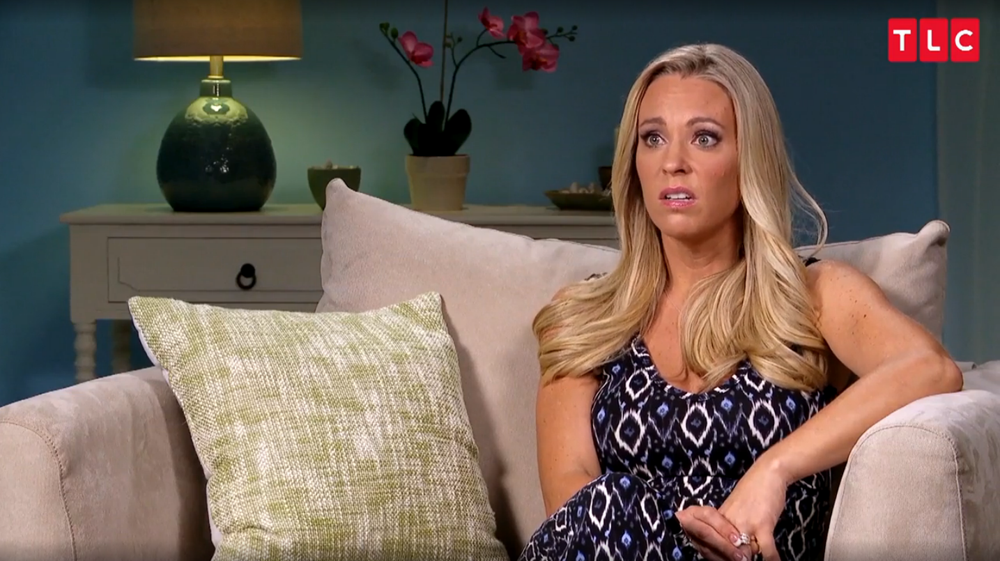 Kate Plus 8 is back for a full season on November 22. We last caught up with the sextuplets and twins, now 12 and 15, when their show aired again in late 2015 after a four year hiatus. Kate has been getting plenty of press and TLC probably had a space open following the Duggar mess, so enter the Gosselins. Jon is of course no longer in the picture and does not approve of his kids being on TV. Colin, one of the sextuplets, is back after being in treatment for behavioral issues. All the kids are shown in this new trailer for the show, which has them getting in camera-friendly adventures while their mom freaks out and yells at them. It's basically a super cut of Kate losing her sh*t and yelling and it's not flattering to her to say the least. You can see the video below and Fox did a decent recap that I'll quote here:
The new footage shows just how much things have changed with the brood, and it's clear that the teenage kids' constant embarrassment over their mother is reaching new heights.

To celebrate their birthdays, Kate puts on a scavenger hunt where the girls compete against the boys, and when she asks them where their new family puppies are, she has a mild freak-out. "Mommy's soooo overdramatic," one of her kids says, as a montage of Kate being a little overly dramatic (while canoeing, demanding waffles in the kitchen) plays through.

During a museum trip, Kate is the only one who runs scared following a presentation, to which her kids reaffirm that their 41-year-old mother "likes to make a scene." Hilariously, her kids admit none of them want to be "on Mommy's team" whenever they're playing games on a family outing because "she's way too competitive."

"I just want you to stop yelling and being stressed," Mady tells her mom in an effort to calm Kate's nerves. In a sweet moment, we also learn that Collin, whom Kate revealed in August was enrolled in a program away from home to help him cope with "special needs," was a particular help to her during a family trip.
We've seen this from Kate over the years and the kids seem pretty used to it. It's got to be stressful to be responsible for eight kids on your own but if this is how she acts with cameras around, is it worse when they're not there? Or are the cameras so normal that they forget they're around? These kids grew up on TLC, they probably think of the crew as a buffer between them and their mom. Maybe their dad used to have that role and he's not the most exemplary person but it seems like he has been pushed out of their lives. Also, does anyone else see that the "Kate Plus 8" logo with the lower case "k" makes it look like an "h"?