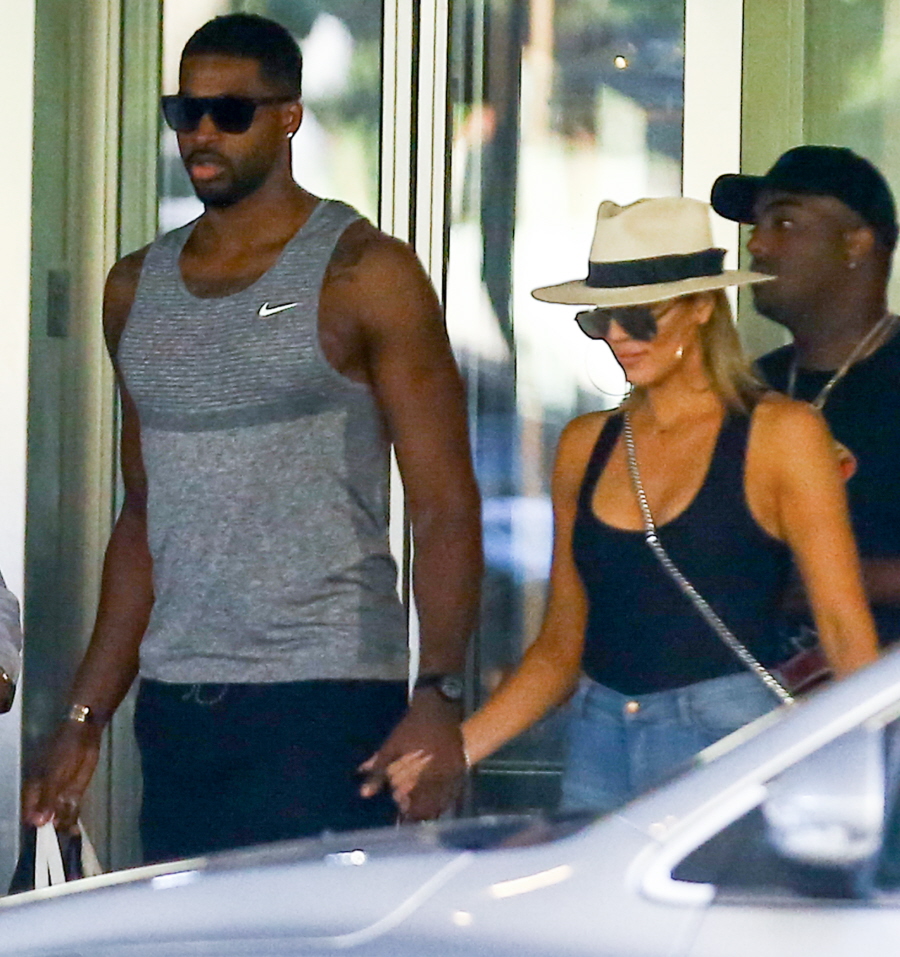 Khloe Kardashian has been dating Cleveland Cavalier Tristan Thompson for several months now. I believe it started as a summer fling, but they're still going strong well into autumn. Tristan is African-American. Which doesn't shock me in the least, but we do have to acknowledge that there are people out there who are still shocked by interracial couples. One woman wrote to Khloe about interracial dating and Khloe responded on her subscription app.
Speaking out. Khloé Kardashian sounded off on the topic of interracial dating in a post on her app on Friday, October 28, sharing a fan's story and adding that she didn't understand why some people still make it an issue.

"Interracial dating in today's society is still looked down upon by many people," Kelsey Wells, wrote to Kardashian, 32. "I am a woman who dates a man. Why can't it just be that simple?" Wells went on to explain that she lives in the South, and everywhere she and her boyfriend go, "there are always stares," and "people often make rude comments and gestures toward us." Even so, she writes, "I brush it off because I know the man I love is HUMAN."

Khloe seconded Wells' sentiments and added her own two cents. "Thank you Kelsey for talking about this important issue," the Keeping Up With the Kardashians star wrote. "I don't support racism or discrimination of any kind and I especially don't understand why some people are still against interracial relationships. Like who the F cares anymore?! It's so crazy because we're all human beings capable of love so why does skin color have anything to do with it?"
I imagine we'll be talking about this a lot more when Loving comes out! True story: Loving v. Virgina was the Supreme Court case that ended anti-miscegenation laws in America and the SCOTUS case was heard in 1967. And we're still talking about this fifty years later in America, about how interracial couples still get weird looks and rude behavior. I'm a product of an interracial marriage, so obviously I have a similar view to Khloe – who cares? At this point, what does it matter, honestly?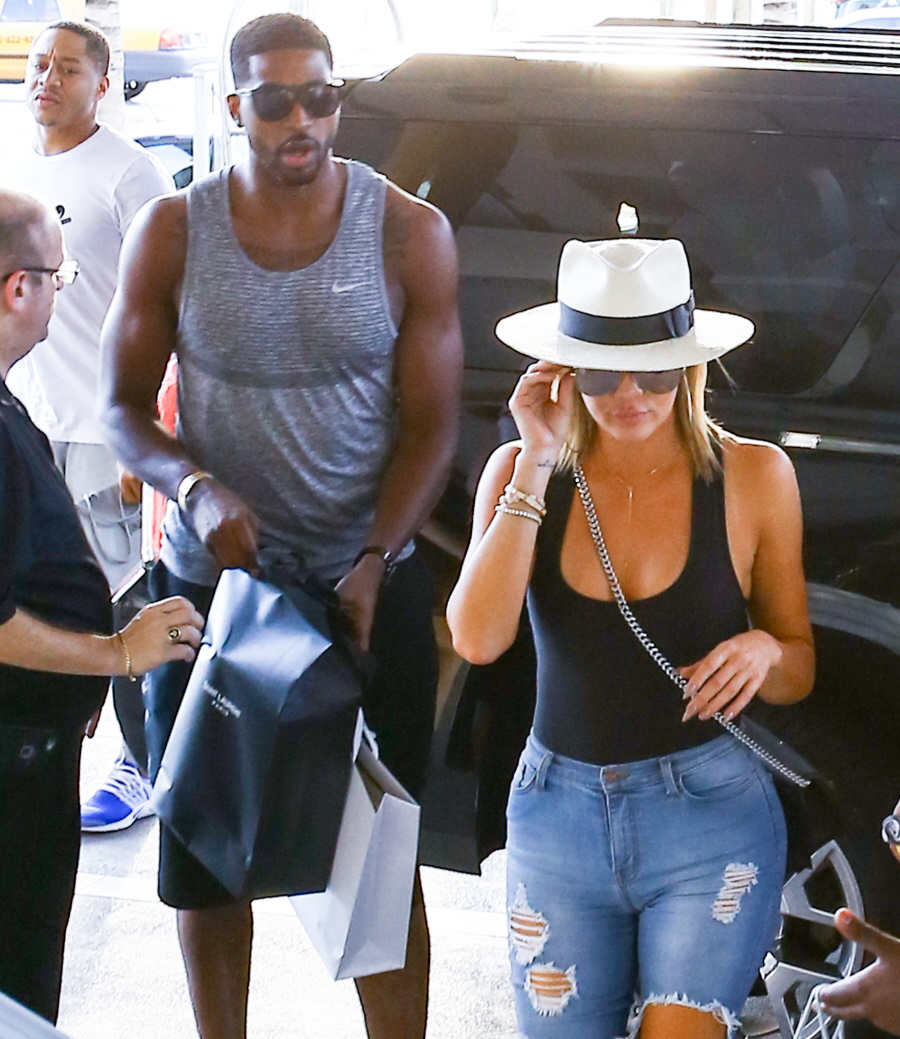 Photos courtesy of Pacific Coast News, Fame/Flynet.