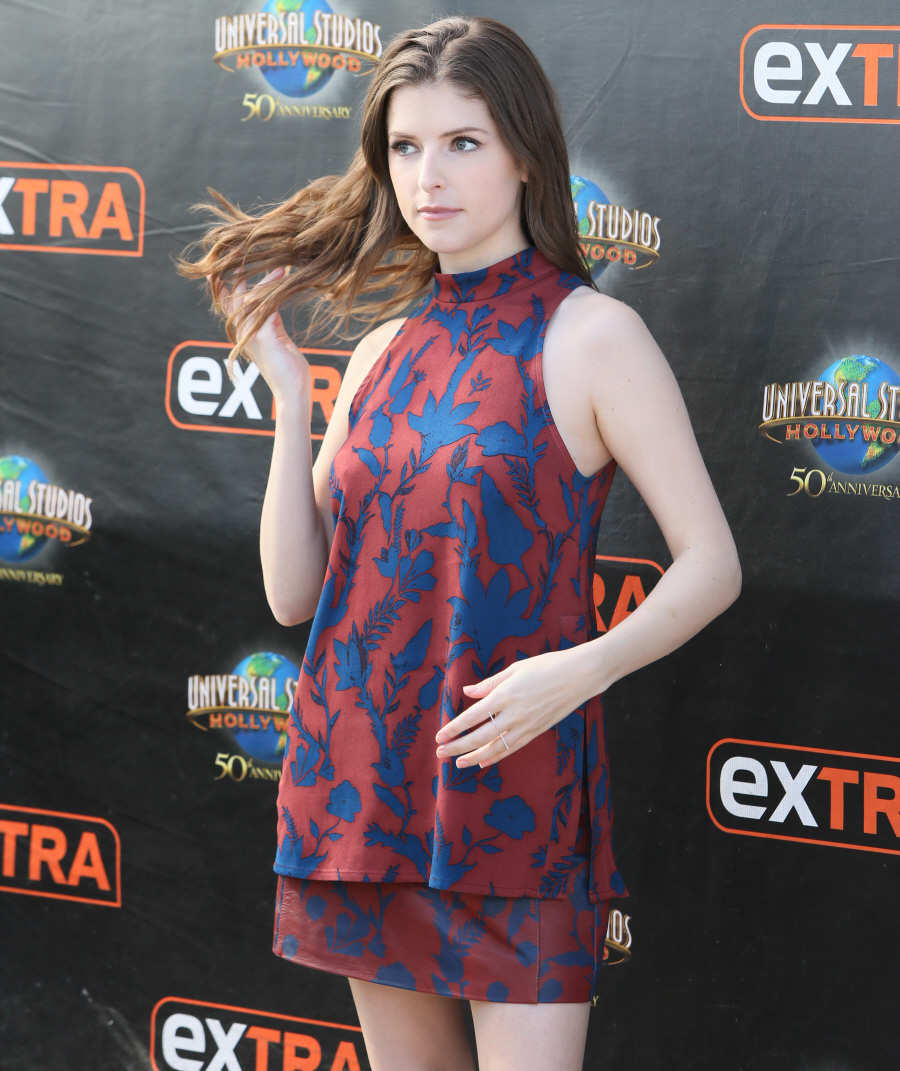 Anna Kendrick has a memoir coming out called Scrappy Little Nobody. I would shade the hell out of a celebrity getting a book deal simply because she's "good at Twitter," but at the end of the day… I might read this book. Like, I read Mindy Kaling's books and I love them, and Anna Kendrick is "real" in the way Mindy Kaling is real, so I think the memoir will probably be pretty enjoyable. Anna sat down with the Advocate to talk about her LGBTQ fans and friends and how she would be really disappointed if a drag queen dressed up like her. Some highlights:
Whether she considers herself a gay icon: "Oh, man. I'm such a straight, cis, Boringface McGee over here, so I love that that could be even a little true. The idea that I'm resonating with other people who have ever felt like outsiders is the coolest."

When she first became aware of her LGBT audience: "Well, I did Broadway when I was 12, so… [Laughs] Years later, when I got settled in L.A., I lived in West Hollywood, where I was a mini-celebrity because of Camp. I was basically in this movie that nobody had seen — except for everyone in West Hollywood. That's actually where I met some of my oldest, truest friends.

All of her gay friends: "I don't even notice it, but then I'll think about my 10 closest friends right now, male and female, and honestly, they're all gay. Gay people have just always been in my life. I remember my parents having to tell me as a kid that there were people, like some people in our church, who objected to homosexuality. I was like, "Wait, so they're idiots, right?"

Her dream on-screen lesbian love interest: "Oh, boy. This is a really dangerous question. There's a specific fandom that ships Beca and Chloe, my and Brittany Snow's characters from Pitch Perfect, so I feel like it would be a real betrayal to not choose Brittany. I mean, our characters are pretty much in a lesbian relationship. As far as we're concerned, they're secretly in love. We've joked that there will be all-out passionate lovemaking in the third movie. Too bad we still need that PG-13 rating.

She gets girl crushes on celebrities: "Yeah. It's funny, isn't it? I can't imagine how that manifests itself for straight men with guy crushes, but when girls have girl crushes, I feel like there's this sort of puppy love that's hard to explain. It's not a grown-up attraction, but it's not purely platonic admiration either."

Being told that she's someone's girl crush: "It's flattering. If a guy wants to f–k you, it's like, congratulations, you have a vagina and a pulse. So if a girl wants to f–k me, I can actually feel pretty good about that.

She hope no one on RuPaul's Drag Race impersonates her: "Oh, no! Even I would be disappointed if I saw a drag queen dressed as me!"
While I do think Anna can seem a little bland and normal in interviews, I did find her charming here. She's genuinely an ally to LGBTQ people and she sees her work as continuing to normalize/mainstream her LGBTQ friends. And it seems like she has a big group of, like, exclusively gay friends. She's Grace Adler from Will & Grace basically. And are "girl crushes" really puppy love? I have a girl crush on Rihanna and Rachel Weisz, and it's not puppy love. It's like a visceral sexual attraction and, in Rachel's case, adoration and jealousy that Daniel Craig gets to be married to her.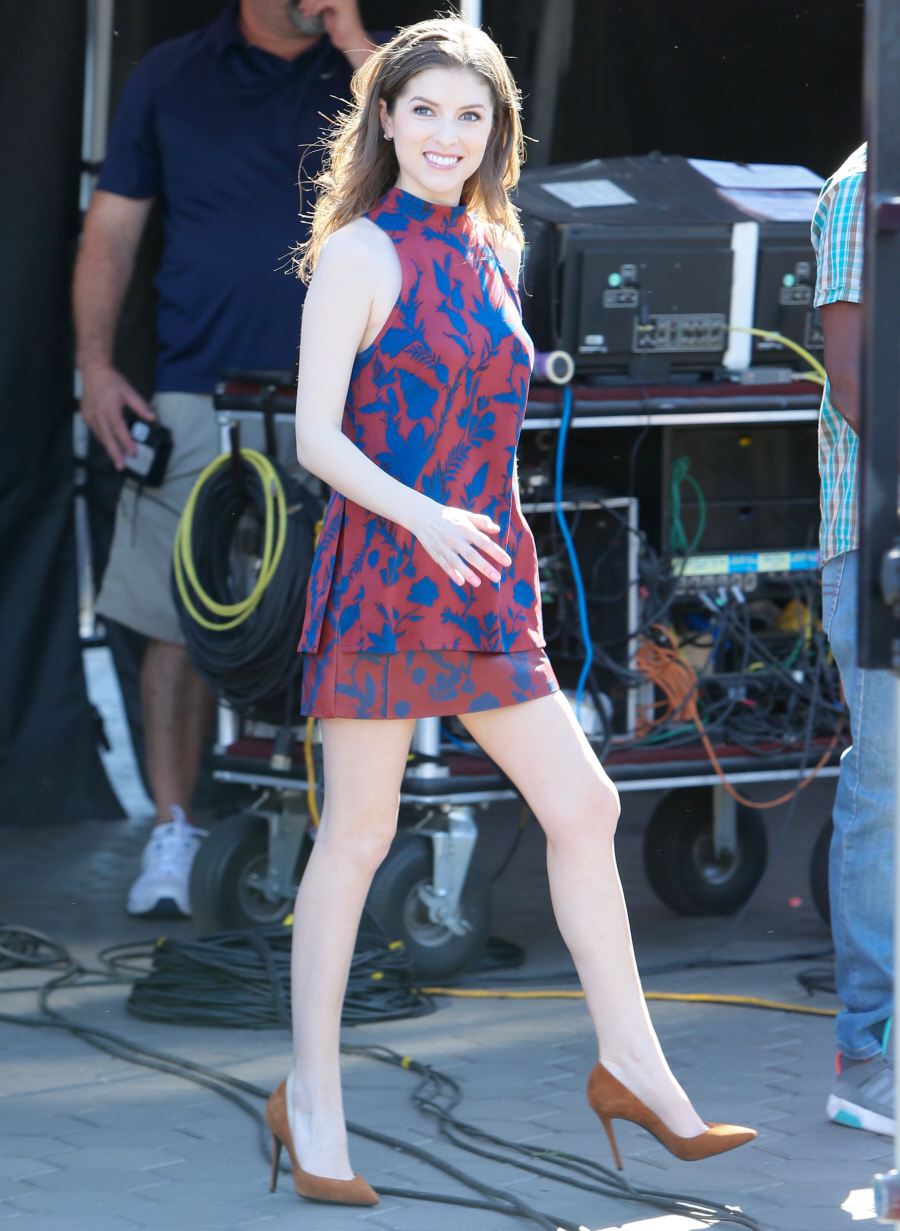 Photos courtesy of WENN.