Joel McHale has a new book out now, Thanks for The Money, which is getting solid reviews as a celebrity memoir which satirizes the genre. He also has a new sitcom on CBS, The Great Indoors, which is not as well received but given some of the dredge which passes for sitcoms lately could hang in there. I haven't watched it yet as the trailer made me cringe, and this is coming from a McHale superfan. I'll give it a chance though! McHale has several new interviews promoting his book and show and as usual I really enjoy what he has to say. In an interview with NPR, he acknowledged how incredible it is to be an actor and how it's rather silly to complain about it when you get so many perks. Tell that to Katherine Heigl, although she learned the hard way.
The actor tells NPR's Rachel Martin that he wrote the book, in part, as a reaction to performers who take themselves too seriously. "We dreamt about doing something as a kid and we actually get to do it," he says. "So when I see actors complaining about hours or material or things like that — how many other people's jobs have catering? How many people's jobs have a person who will park your car? I mean it's all silly when you begin to look at it."

On how he feels about celebrity memoirs
I read Bruce Campbell's If Chins Could Kill and that is a great book. But then there are slews and slews of celebrity memoirs that I don't necessarily think that they had enough information or story to last an entire book. My life certainly didn't. And then also there's so many self-help books that I thought that, well, a lot of that seems to be pretty smoke and mirrors so why not just use my life story to show you how to become a celebrity and then get free stuff.

On how hard it is to read from a teleprompter when you have dyslexia
I cannot read well. I've gotten a lot better at it since I've been reading teleprompters, for about 13 years now. But when I first started, it took me four hours to get through 22 minutes of jokes. … When The Soup started it was just put on the air at 10 p.m., which was a desert on Fridays, so there was no pressure on us at all to deliver a quality product. So it allowed me to sit and get better at this teleprompter, which was a horrible thorn in my side. I don't read books to this day; I just listen to everything on Audible.
This is from the guy who pulled strings to get a Sony TV on discount. I kid! That was one of the nicer emails to come out of the Sony hack. I like that he seems like a decent guy, that he supports important causes, and that he's aware of his privilege. I didn't know he had dyslexia. It must have taken a lot to overcome that in his profession. I'm going to order and read this book. I need a nice light, funny read. I'm still not sure about his new show, although he sells it quite well in this other interview with EW.
Oh and if you love seeing celebrity real estate (like me), McHale just sold his home in Los Feliz, CA to actor Ben Feldman (Silicon Valley) for $2.55 million. You can see more photos here. The interior design is modern yet comfortable although the home was likely staged specifically to sell.
Look at this baby face. Joel needs scruff!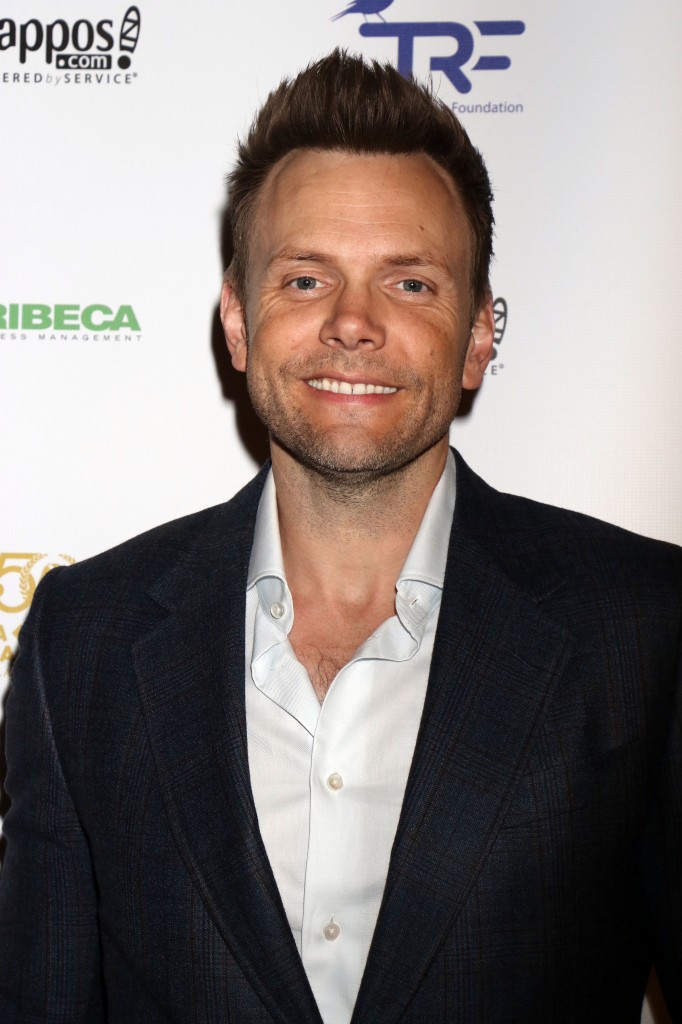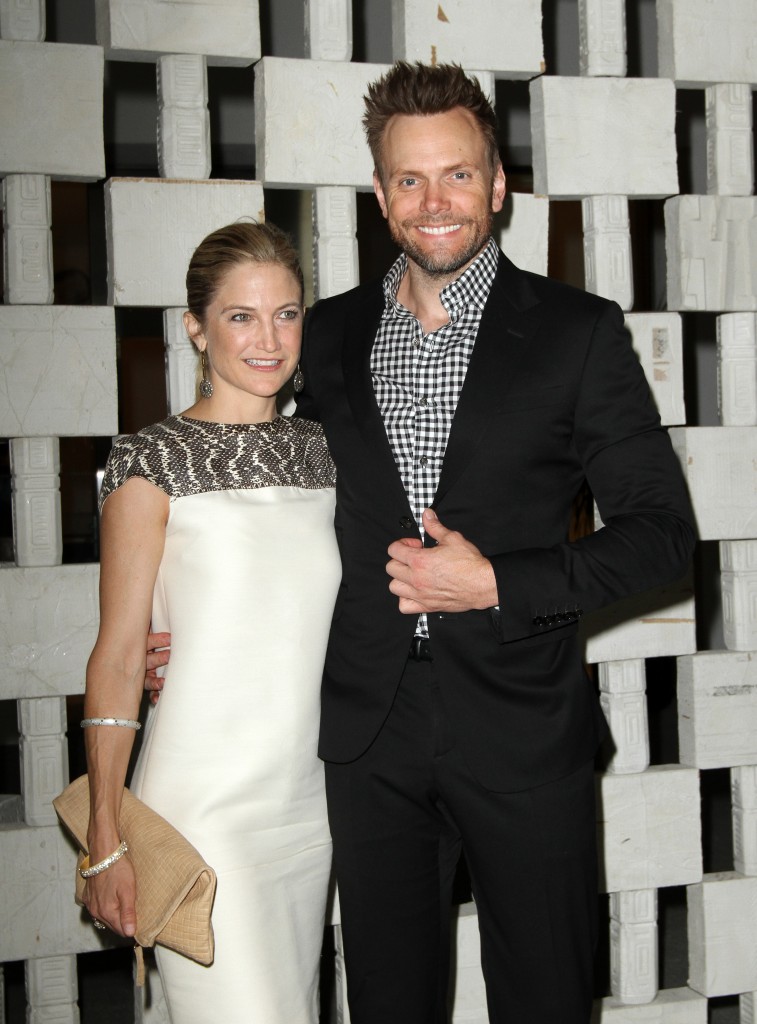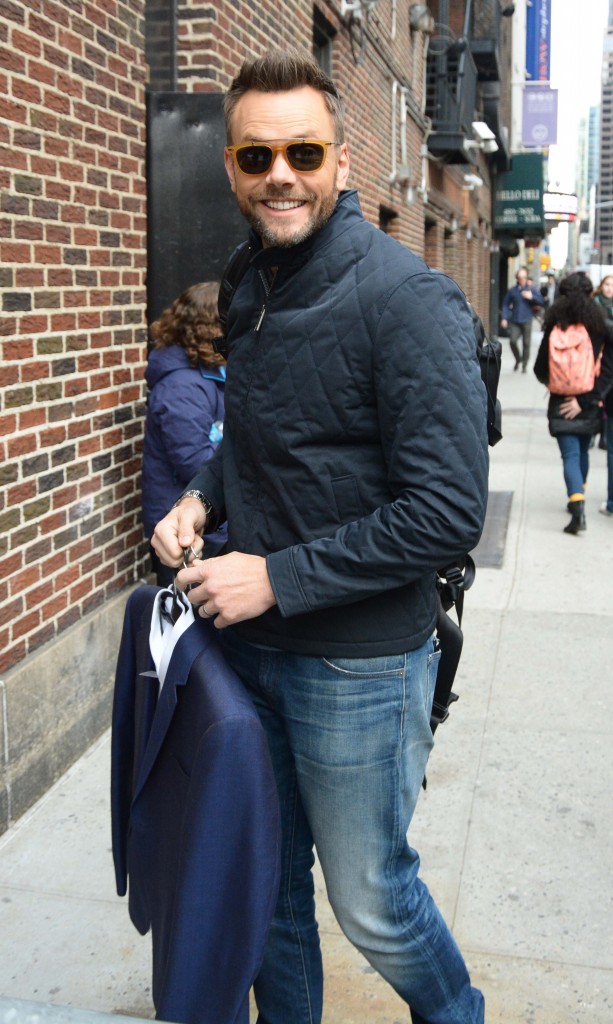 photos credit: WENN and Getty