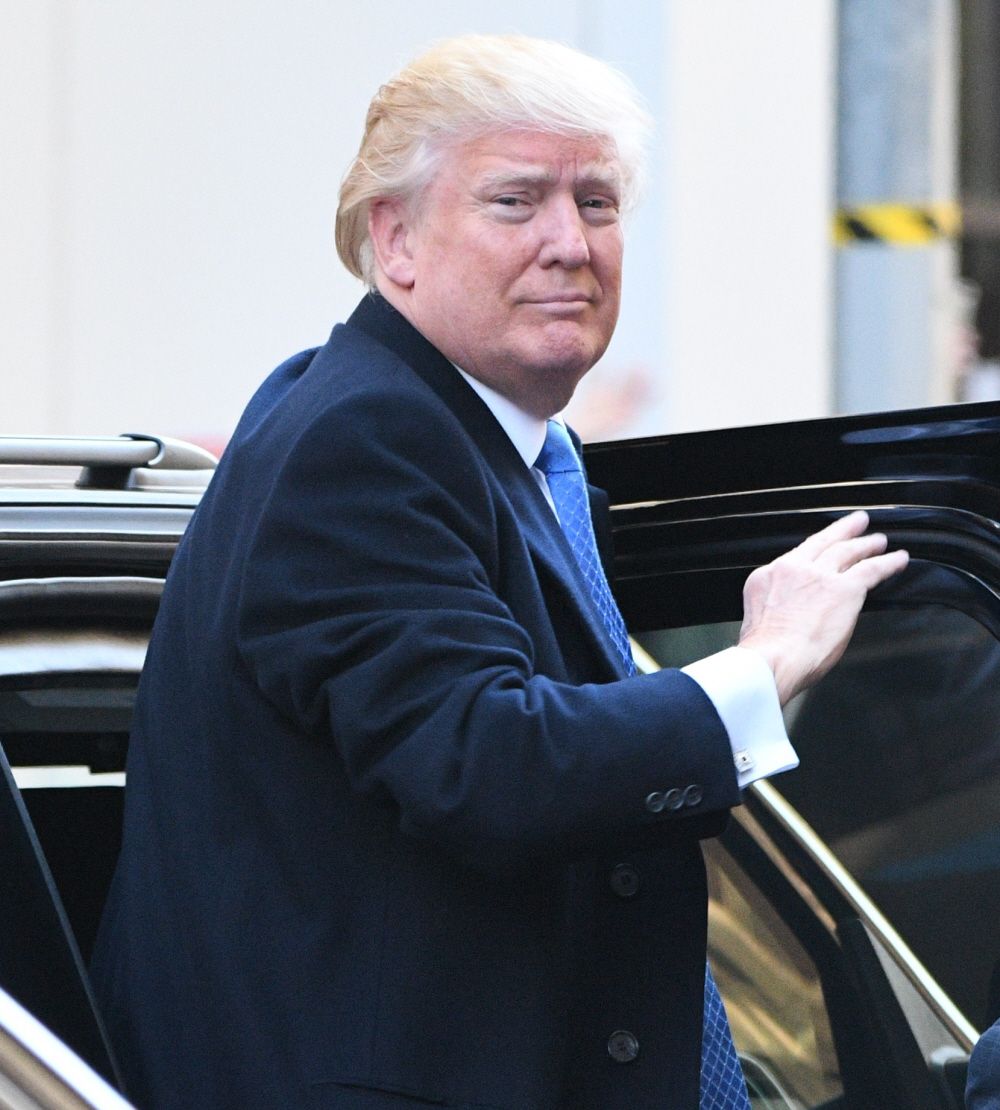 America has elected its first fascist president. It was stunning news to wake up to, honestly. Yes, I read the tea leaves and started doing the electoral math last night, when they called Ohio for Donald Trump, following his wins in Florida and North Carolina. So I went to sleep knowing that I would likely wake up in a country that elected an orange fascist for president, but I still had hope that Hillary Clinton would somehow still be able to pull it out. She did not. As I'm writing this, Trump won not just Florida, North Carolina and Ohio, but he also pulled out wins in Pennsylvania, Wisconsin and Michigan. Congrats, you guys. Voters in those states looked at an admitted sexual assailant who hates gold star families, women, Muslims, Hispanics, all non-white immigrants, fat people, the disabled and more and thought "Seems presidential."
What were the demo breakdowns? It was all kind of awful. Obviously, Trump won white voters by significant margins. He lost Latino voters by majorities across the board, but he was able to pick up more than 30% of Latino votes in Florida, which was the beginning of the falling dominos of our first fascist presidency. The third-party votes were definitely enough to ruin Clinton's chances in several states, so I'm so glad that so many people voted their "conscience."
Nate Silver was mercilessly mocked for including a significant chance for a Trump victory in his assessments for the past two weeks, but as it turns out, Silver was one of the few statistics-guys who saw a potential for a Trump win. Apparently, Hillary Clinton has already called President-Elect Trump to concede, and she'll be making a speech at some point this morning.
What else is there to say? I don't feel sick to my stomach, I feel numb and empty. I've felt numb ever since FBI Director James Comey made his first announcement to Congress about the emails, which I'm sure will be seen by many as the beginning of the end of the Clinton candidacy. I will tell you this story though… I was a Dem organizer during the 2000 election, and when Al Gore didn't win outright, and during all of the chaos that followed with the Florida recount, I felt sick. I also felt like the only person who saw clearly how terrible George W. Bush was going to be as president. Like, I knew he was going to be a war-monger. I knew he was going to crash the economy. I knew he was just going to appoint terrible people. I felt like screaming whenever someone was like "Oh, better Bush than Gore, hahaha." So, I'll say this: in the wake of Trump's election, we all know how terrible he's going to be. So at least I'm not alone. Still, I guess I didn't realize until now how much Americans absolutely hated women, across the board. Not only will Americans not vote for a woman, they will vote for a man who openly despises women and wants to punish them for crimes like "having reproductive rights" and "being over the age of 35."
Donald Trump once said that when all is said and done in this election, we'll be calling him Mr. Brexit. He was right, wasn't he? Ugh. Here's his victory speech: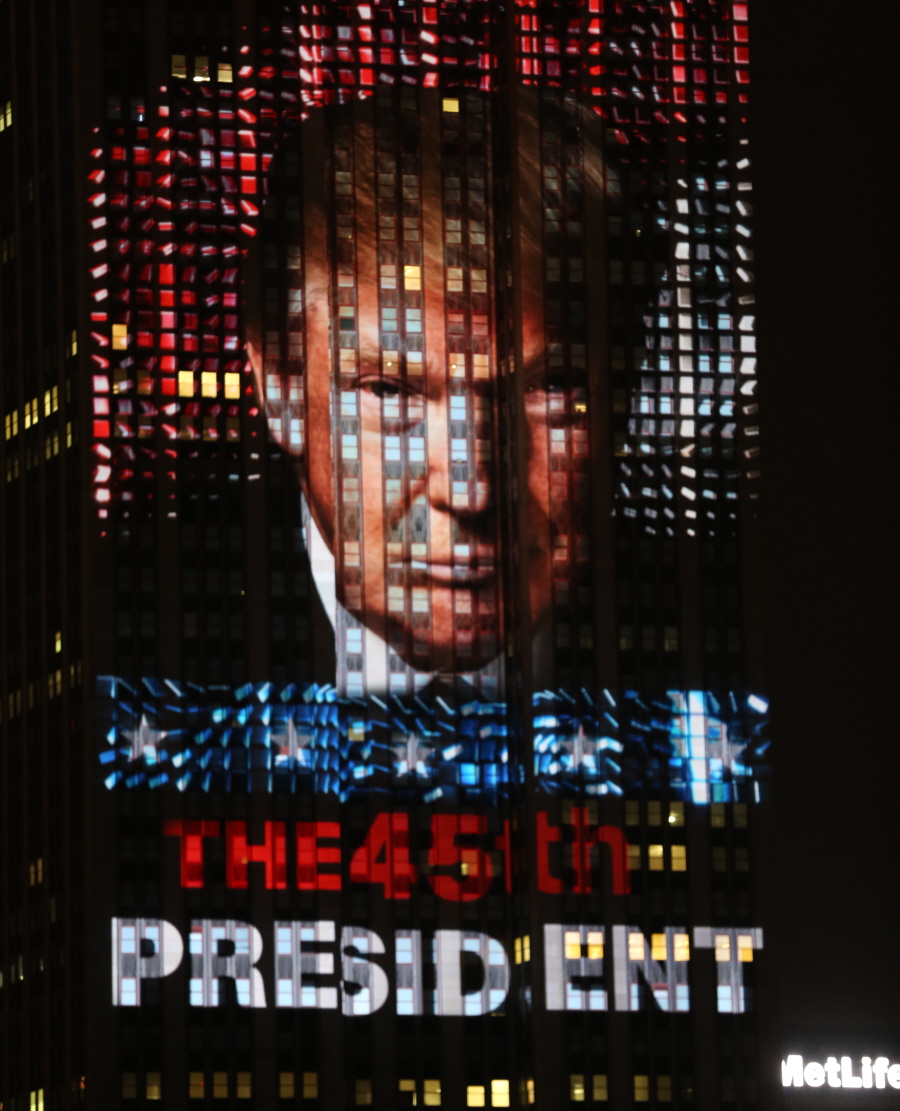 Photos courtesy of WENN.