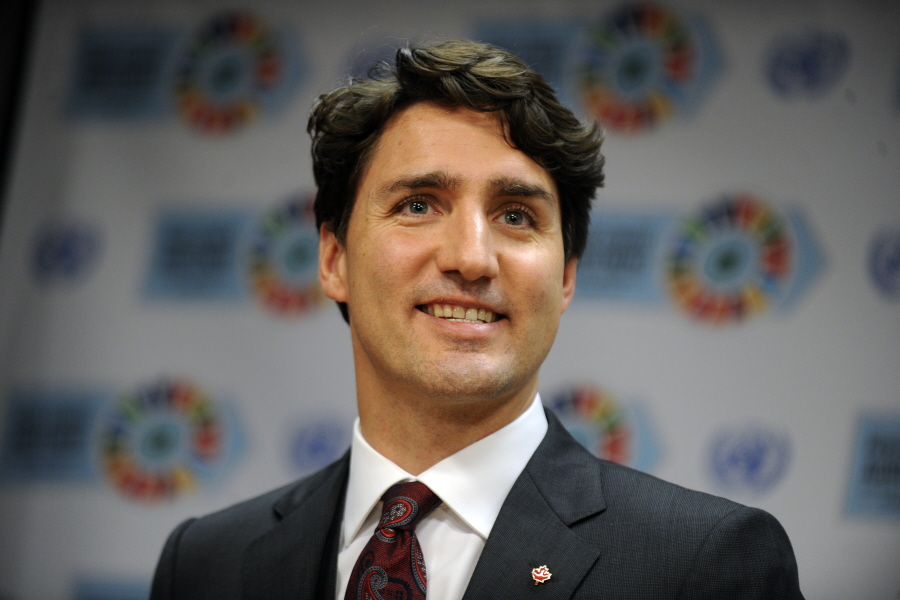 I almost used photos of Ryan Gosling or Drake for this post, because Gosling and Drake are Peak Canada for me, but I decided to go with the Ryan Gosling of world leaders: Prime Minister Justin Trudeau. Why are we talking about Canada and Canadians? Because now that America has a President Donald Trump, it seems like a lot of Americans want to move to Canada. As the election results started coming in last night, there was a spike in searches for "move to Canada."
"Move to Canada" search interest appears to have skyrocketed over the past hour. #Election2016 pic.twitter.com/aTkKm5m1RN

— urbandata (@urbandata) November 9, 2016
Not only were people idly searching for how to immigrate to our Northern neighbor, they actually checked out the official immigration site. So many people were searching it out that the site crashed:
Not joking: Canada's Immigration site just crashed. #Elections2016

— Peter Shankman (@petershankman) November 9, 2016
Not only that, the immigration site has been down for hours. I feel you.
Meanwhile, PM Trudeau was one of many world leaders congratulating President-Elect Trump (I keep typing that because I need to convince myself).
I congratulate President-elect @realDonaldTrump on his election victory – please read my full statement: https://t.co/Kv7fK6B5BA

— Justin Trudeau (@JustinTrudeau) November 9, 2016
So will all of the American people and celebrities who said they'd move to Canada actually move to Canada? This might usher in a new era of Canadian arts! I wouldn't mind crashing on Drake's couch for a few years too.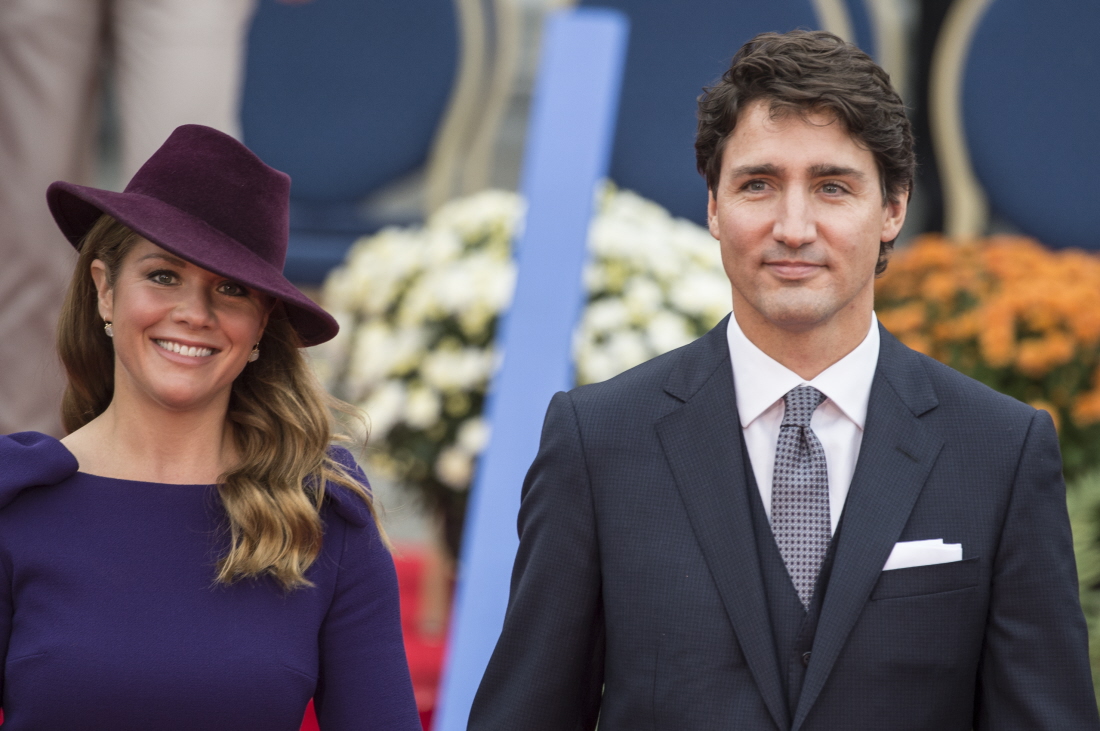 Photos courtesy of WENN.