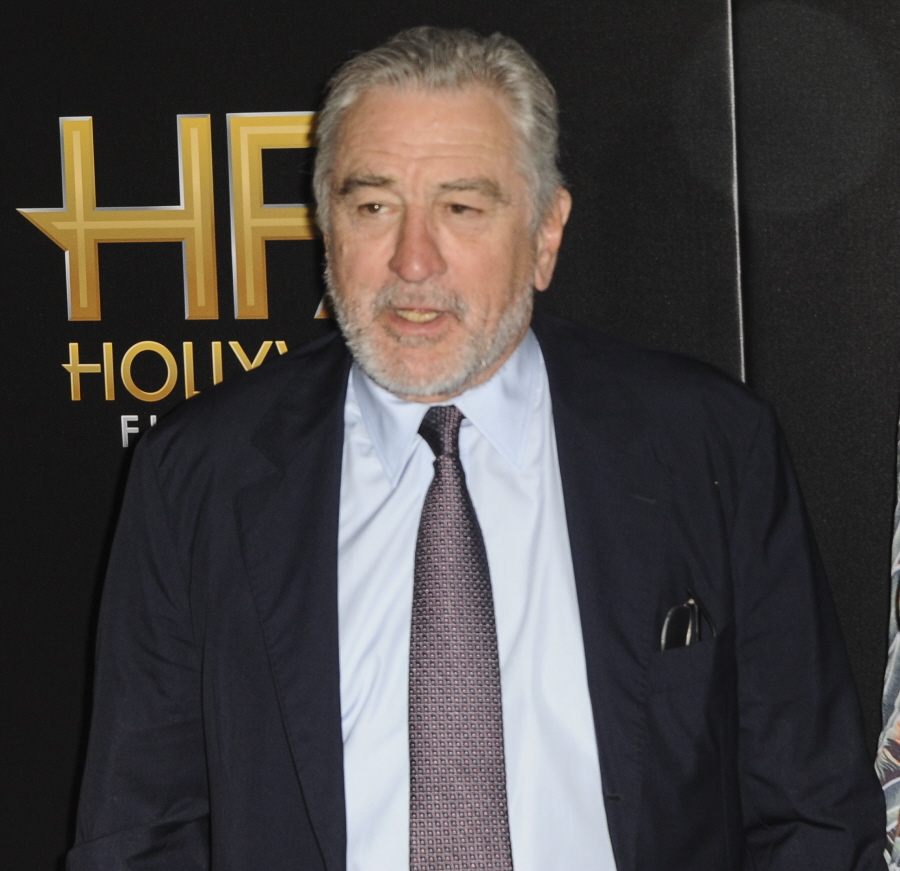 During the heat of the election, Robert DeNiro took part in some get-out-the-vote video or promotion, only his speech about Donald Trump was too awesome to make it into the actual GOTV promo. So the group released it separately, and it went viral instantly. Here it is again:
DeNiro has long been a Democrat and a progressive ally, so the fact that he was against Donald Trump didn't come as a shock. What did surprise people was that he was so disgusted, so openly repulsed by the very idea of Trump. So what is DeNiro's reaction to Trump's victory? He compared his feeling to September 11th.
"I feel like I did after 9/11," Robert De Niro said of the election of Donald Trump during an interview on Nov. 10 for Awards Chatter, The Hollywood Reporter's awards podcast, which will post in its entirety early next week. He continued, "And we'll just see what happens. There will be many, many, many, many, many people watching."
There was a meme going around following the election, that the day of the election – 11/9 – was the worst day America has had since 9/11. I found that meme both gross and an ill-suited comparison, quite honestly. September 11th was the most devastating terrorist attack in American history. Donald Trump's election – while just as cataclysmic and devastating for our country – comes from within, from the vile hatred, privilege and bigotry within so many Americans. 9/11 was an ax murderer rampaging through a sleepy, unprepared city. 11/9 was the call coming from inside the house.
Meanwhile, DeNiro also appeared on Jimmy Kimmel Live last Wednesday, the day after Trump's win. Kimmel asked him how he was feeling and if he would still punch Trump in the face. At one point, DeNiro looks like he's about to cry.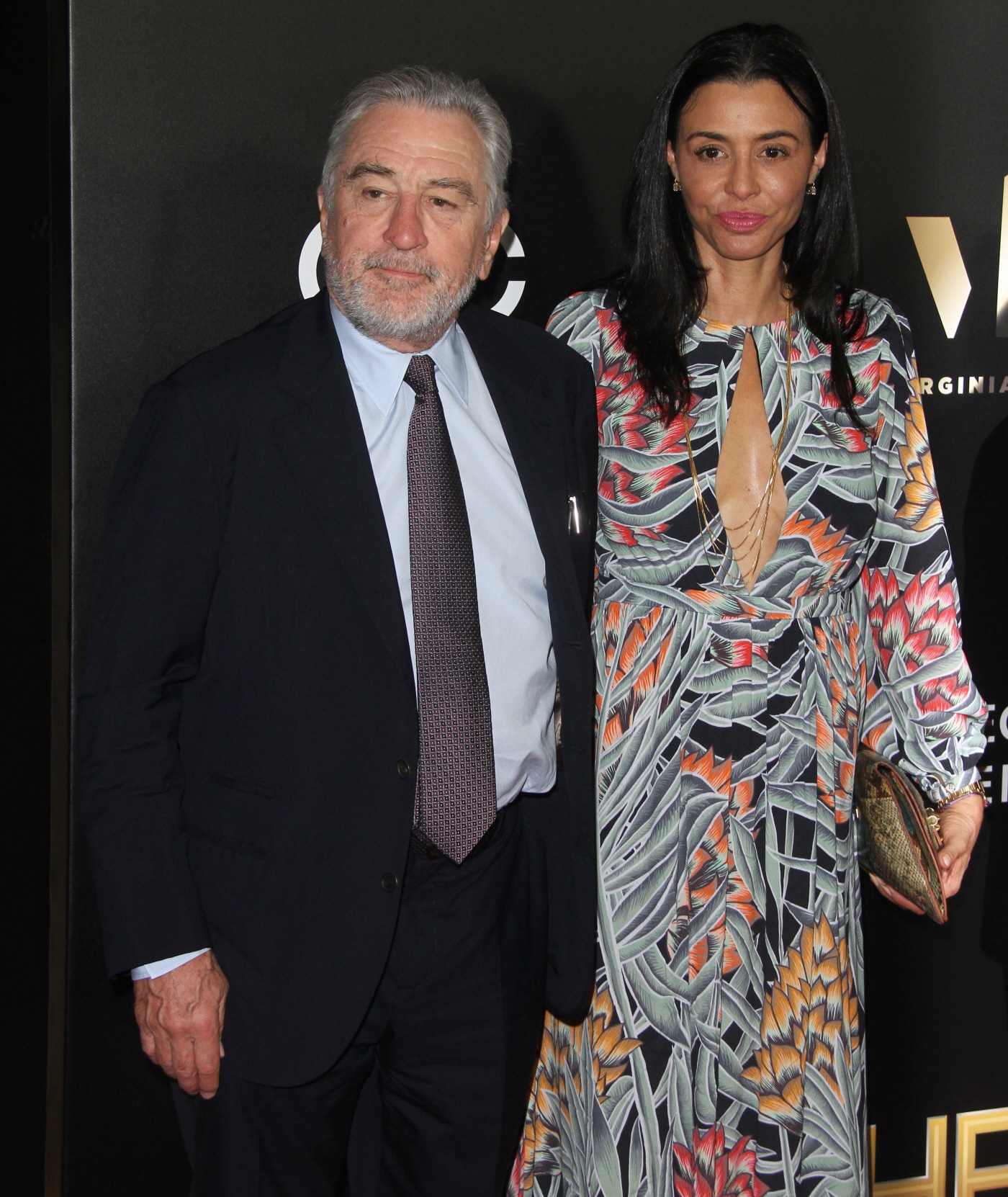 Photos courtesy of WENN, Fame/Flynet.