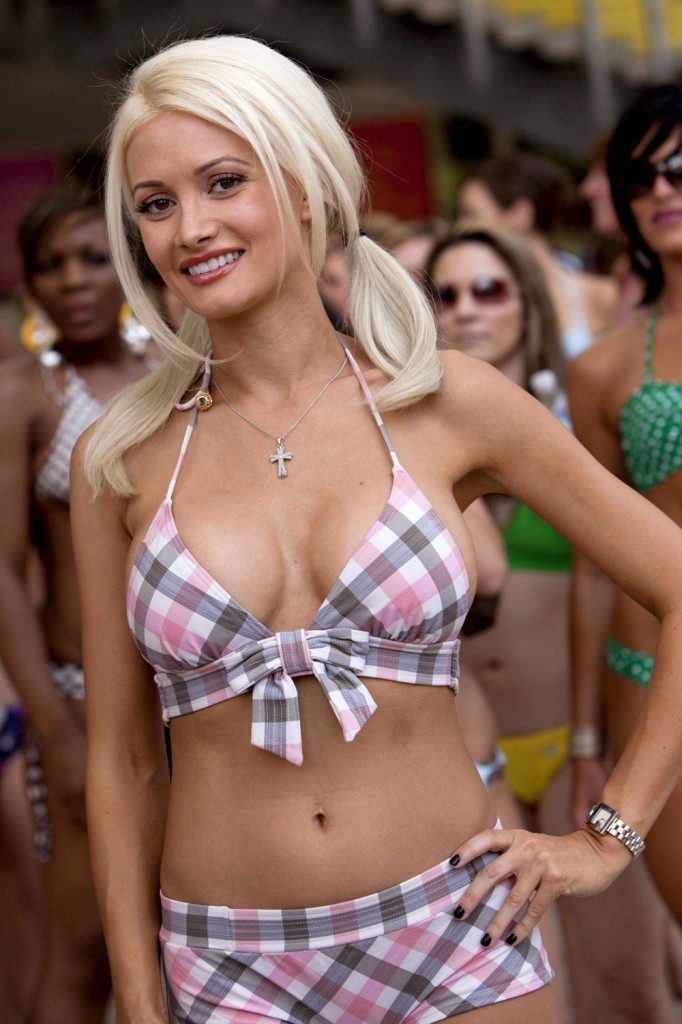 Who determines the categories that are worthy for the Guinness Book of World Records? I read through the Wikipedia entry on the book and am only a little closer to understanding why certain things become record-worthy. It seems to be an executive decision and marketing decision about what people are interested in now and less about truly amazing feats and gross accomplishments. Eating contests, drinking contestant and categories like "fattest cat" have been discontinued out of concern for people and animals' health. The book now features illustrations and has whittled away some of the less popular categories. People who want to break the record for less visible categories, like maybe "Greatest Distance Walked with a Milk Bottle Balanced on the Head" (currently 80.96 miles, which took nearly 24 hours) have to write in to apply to Guinness to see if they're eligible to try.
Among the "Mass Participation" categories on Guinness' website are "Largest Tea Party," "Most to parachute from a balloon simultaneously," and "Largest gathering of Santa Clauses." Now they can add another crowd-pleasing category, "World's Largest Bikini Parade." That will make for some nice glossy photos to stare at while you're sitting on the john.
Hugh Hefner's ex, Holly Madison, was among the hot participants. The event took place yesterday in Las Vegas to mark the 50th Anniversary of the "Welcome to Las Vegas" sign. Madison also helped kick off the "Worlds Largest Pool Party." Way to get two for one, Guinness.
Holly Madison will star in the Vegas burlesque show Peepshow starting in June. She will replace fellow Dancing With The Stars alumni Kelly Monaco. Melanie Brown is also featured in the show and will perform alongside Madison. People notes that although there are topless cabaret girls on stage, Madison will most likely not be topless as neither Monaco or Brown bared their boobs.
Photo Credit: WENN.com