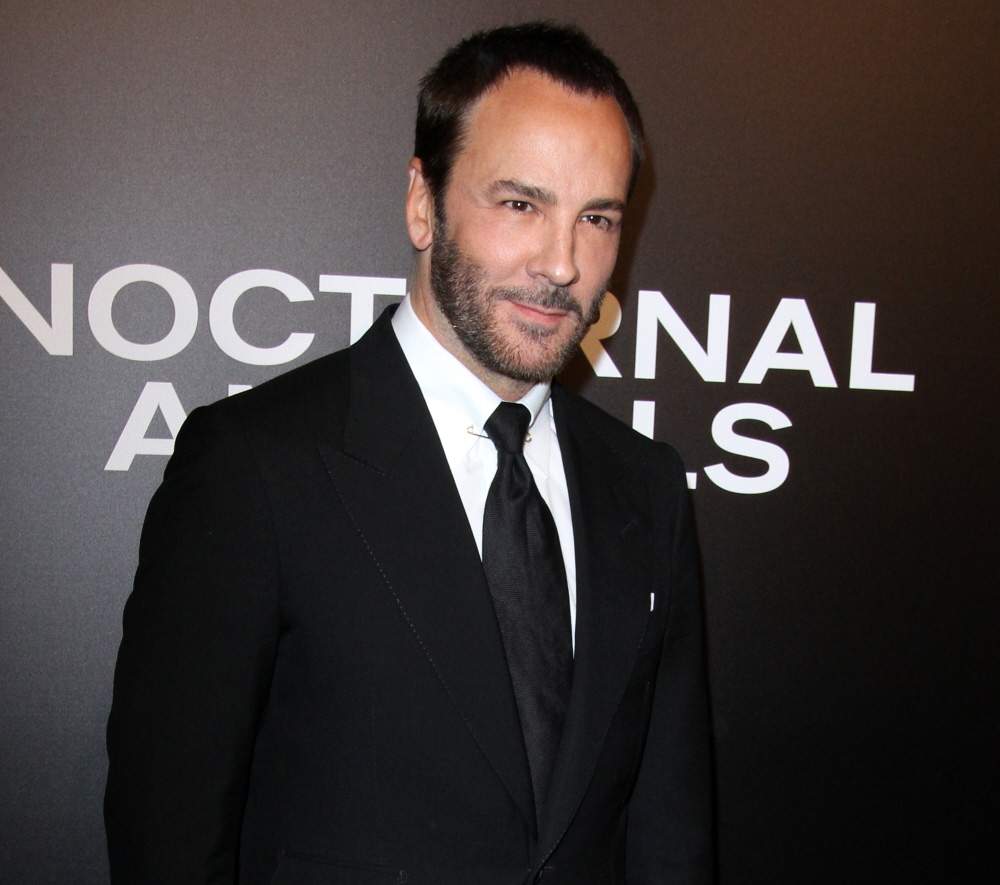 One of the reasons I've been looking forward to the release of Nocturnal Animals is that I enjoy Tom Ford's interviews so, so much. What surprises me consistently is that Ford is so chatty with everyone. I always thought of him as so aloof, and such an elitist. While he probably is an elitist, he's also not "above" chatting with New York Magazine or People Magazine or EW or Huffington Post. Some of these artistes, you never know. It's like they only feel like they should promote their films in Vanity Fair and nothing else. So, Tom spoke to Jess Cagle of People Mag & EW, and some of the quotes are rather good. Some highlights:
His least favorite clothing item: "I wouldn't be caught dead in flip-flops. I hate flip-flops on men unless you have the world's most perfect feet, and then only at a beach resort, never in the city. I think this trend for men in sandals in the city drives me crazy, or on a plane. When you're on a plane and someone gets on in flip-flops, it's very strange."

His favorite footwear: "I like a boot. It's the Texan in me."

He doesn't feel sexy: "Rarely do I feel sexy, surprisingly. I think I have this reputation as being somebody who's so sexual. I think at times in my life perhaps I was. I would like to feel sexy again."

His favorite film: He cites The Women as the film he's seen the most. "Every homosexual, everybody knows that film. By the way, homosexual culture as you and I know it is dying out."

His "last meal": "It would definitely probably, I don't know, be something boring like salmon but also have Hostess Donettes around the outside of the plate."

He was bullied as a kid in Texas: "As a kid in the '60s, I wasn't great at football, I was not great at team sports, I wasn't great with my BB gun, which in Texas soon turns into a .410 shotgun and then turns into something else. I wasn't interested in those things and so I was teased a lot."

His early interest in fashion: "As a kid I had a very, I think you're born the way you're going to be and I came out dressed in a little blazer and little loafers. When I was in the second grade I didn't want to carry a book bag, I carried an attaché case. Of course I was tortured. I was absolutely tortured."
A second-grader carrying an attaché case to school? That's adorable. But I think even if that happened today in Texas, the kid would probably get bullied too. As for the footwear thing… maybe it's just because I'm so hot-blooded all the time, even in winter, but I cannot imagine NOT wearing sandals or flip-flops when it's warm. Wearing closed-toe shoes in 70-degree-plus weather is never going to be an option, no matter where I am. I would simply be burning up. It would be like wearing a turtleneck in the desert. And I've never felt strongly one way or the other about seeing people's feet. Who cares that much?
As for "By the way, homosexual culture as you and I know it is dying out" – I disagree! I think "homosexual culture" has been going mainstream for the better part of two decades. So in the sense that gay culture is no longer a marginalized, avant-garde, counterculture thing, sure, maybe that part is "dying out." But it feels like culture on the whole is getting more and more LGBTQ-friendly.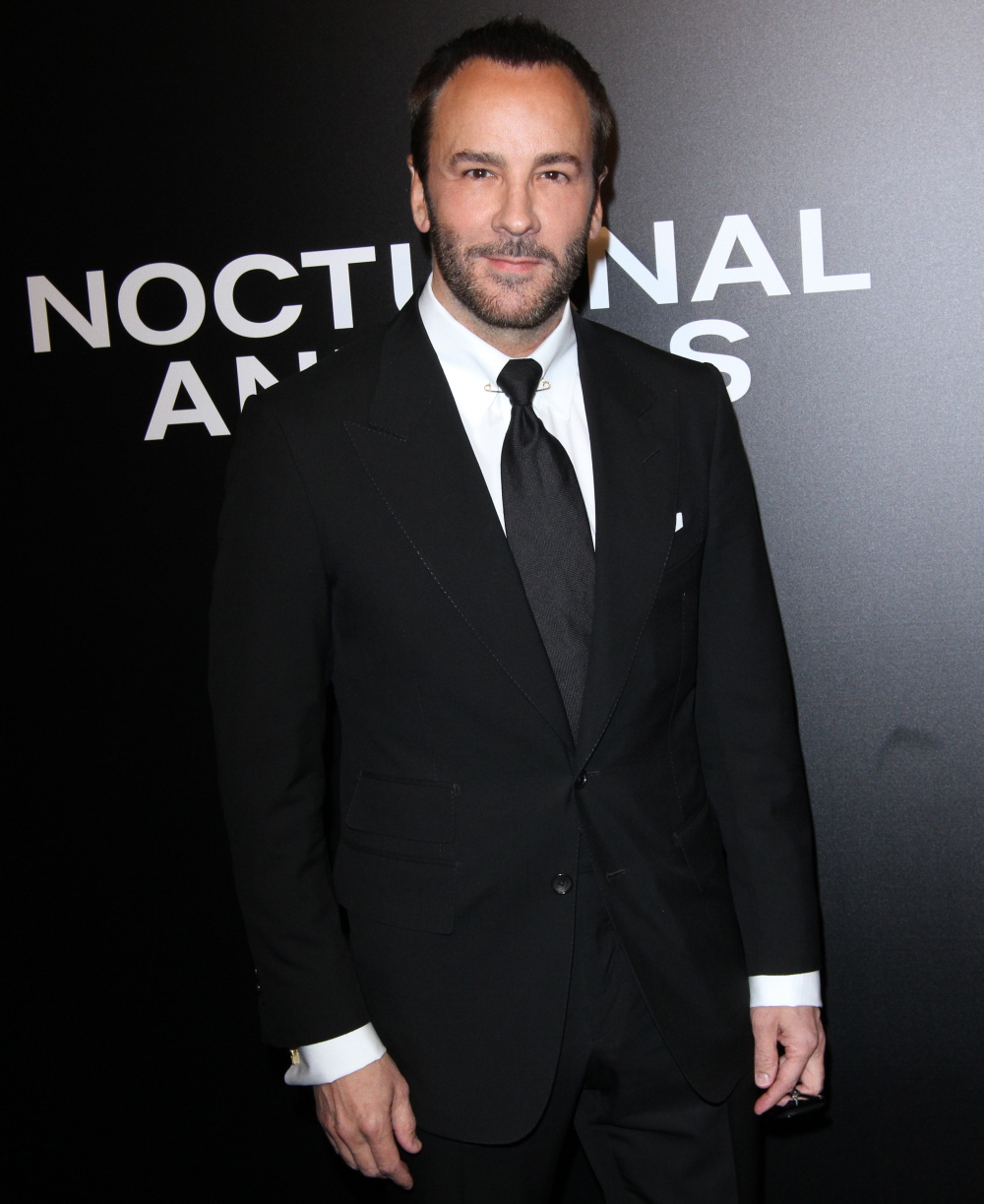 Photos courtesy of WENN.