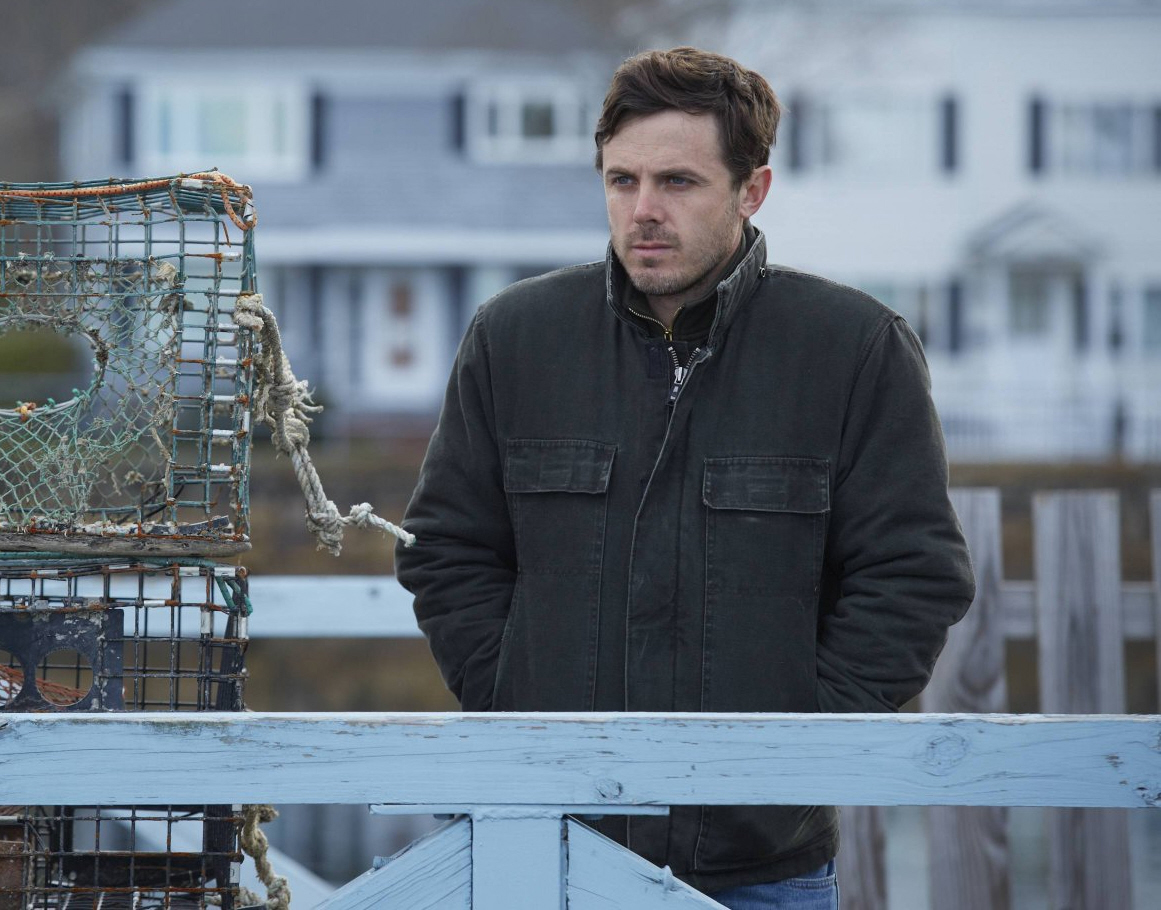 Moreso than the Gotham Awards (which went down Monday night), the National Board of Review Awards are truly an awards-season/Oscar harbinger. While the NBRs aren't necessarily famous for picking the winners straight down the line, they often help solidify the field and they influence which films and which actors are seen as the "frontrunners" in various categories. This year's NBRs are interesting because Manchester by the Sea has officially pulled ahead as the frontrunner for Best Picture. They're also interesting because Moonlight is quietly waging a very effective campaign, and because out of nowhere, Amy Adams picked up a Best Actress Award. Here's the list of 2017 National Board of Review winners (via Vulture & Variety):
Best Picture: Manchester by the Sea

Top Films of the Year:
"Arrival"
"Hacksaw Ridge"
"Hail, Caesar!"
"Hell or High Water"
"Hidden Figures"
"La La Land"
"Moonlight"
"Patriots Day"
"Silence"
"Sully"

Spotlight Award: Creative Collaboration of Peter Berg and Mark Wahlberg

Best Director
Barry Jenkins, Moonlight

Best Actor
Casey Affleck, Manchester by the Sea

Best Actress
Amy Adams, Arrival

Best Supporting Actor
Jeff Bridges, Hell or High Water

Best Supporting Actress
Naomie Harris, Moonlight

Best Original Screenplay
Kenneth Lonergan, Manchester by the Sea

Best Adapted Screenplay
Jay Cocks and Martin Scorsese, Silence

Breakthrough Performance (Male)
Lucas Hedges, Manchester by the Sea

Best Documentary
O.J.: Made in America

Best Ensemble
Hidden Figures
So… no Viola Davis. Naomie Harris is the only actor of color, although I think the National Board of Review probably reasoned that they were okay with that because they awarded African-American director Barry Jenkins with the director award. Speaking of diversity, how is it that Loving wasn't recognized for anything? I thought Ruth Negga's performance was being shortlisted all over the place? I thought critics agreed that Loving was a beautiful film? But Loving didn't even make the NBR's "top film" list… and yet Hail, Caesar and Sully made the shortlist? HMM.
What else can I say? I saw Arrival and I enjoyed the movie and Amy's performance, but I didn't walk out of the movie thinking that she was a lock for an Oscar (or even an Oscar nomination). It feels like there's the potential for a "it's her time" campaign to be waged, but I just don't know if they want to do that for Arrival. I kind of think Emma Stone and Natalie Portman are going to be much bigger Best Actress contenders, but we'll see.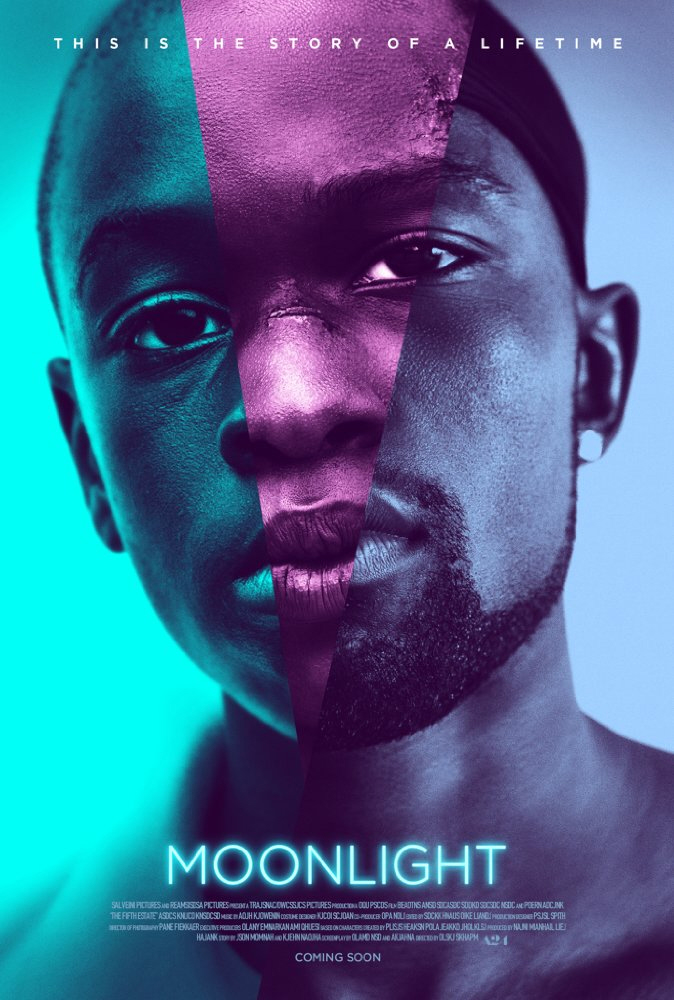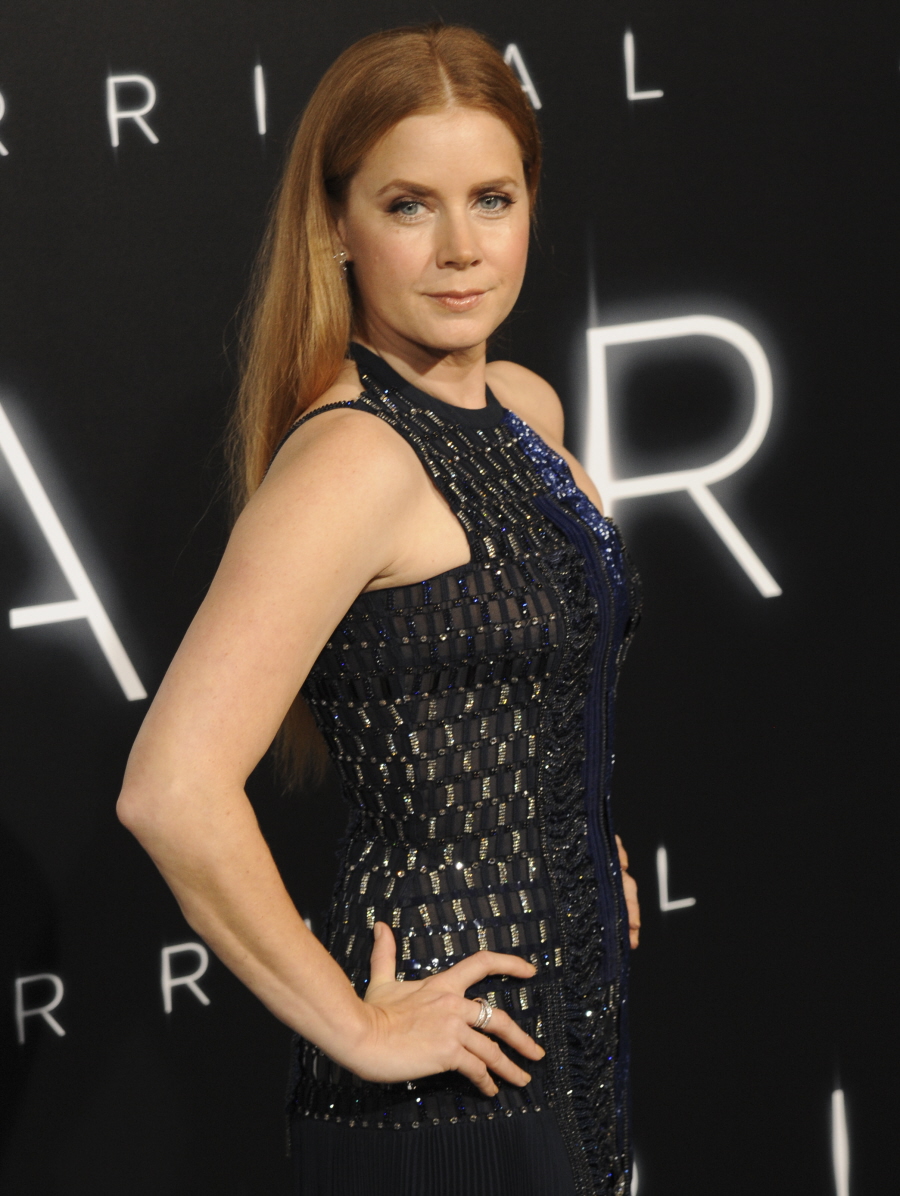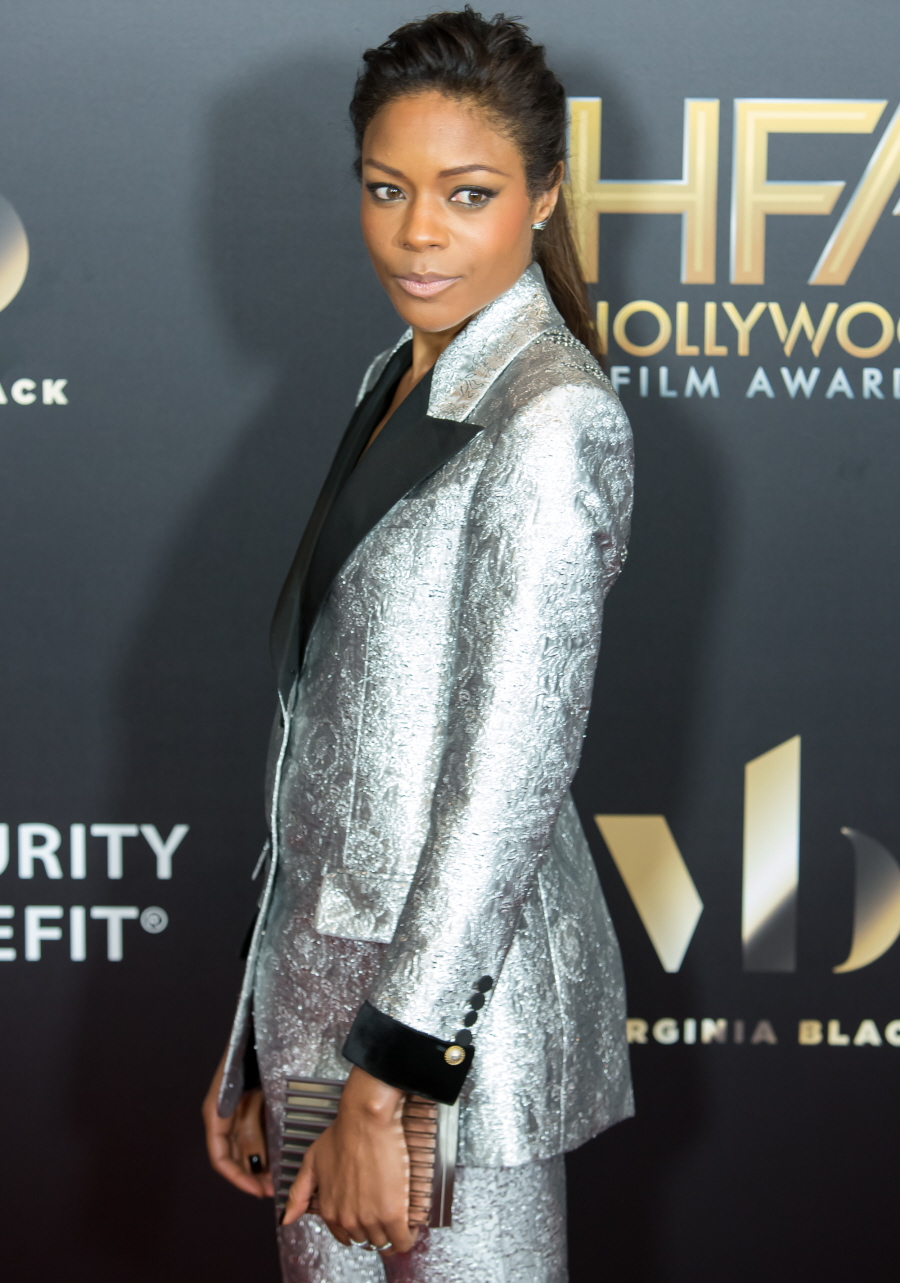 Photos courtesy of Manchester by the Sea, Arrival, WENN.