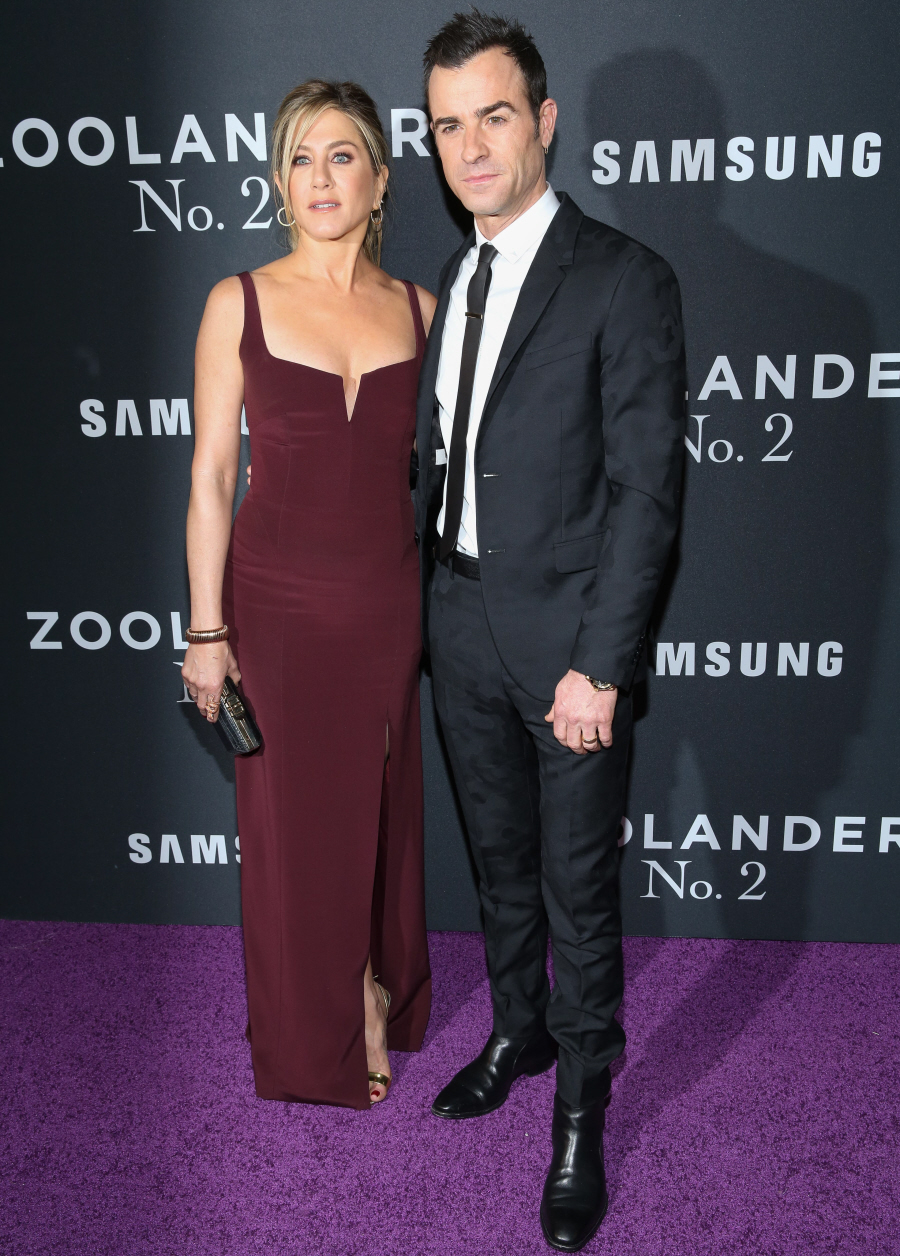 Jennifer Aniston did a pre-taped interview on today's episode of The Ellen Show. Aniston's promoting Office Christmas Party, the raunchy-looking, R-rated ensemble comedy. She plays the mean boss, the "straight man" to everybody else's shenanigans. Anyway, Aniston didn't even talk about the movie. She told a story about Justin Theroux and then she talked about her HuffPo op-ed.
The Justin Theroux story is basically that Justin has been working non-stop for the past year, and much of that time has been spent in far-flung locations. Jennifer doesn't seem to travel to see him when he's on location, which I don't really get (because he's often working when she isn't). Anyway, Justin has been working in Berlin for about a month I think, and he told Jennifer that he wouldn't be able to make it home (to LA) for Thanksgiving. She went on to host her annual "Friendsgiving" dinner, and Justin surprised her by showing up and bringing out the turkey. She tells Ellen:
"My husband who has been away for almost a year, it feels, surprised me on Thanksgiving and came home from Germany…Everyone came to the house and no one really understood Justin was not going to be there…I gave the toast at the head of the dinner table, which is usually me and Justin. I gave, I guess, a very unimpressive toast where people were like "meh, great. Let's eat.' Then salads came out and everyone was just very somber and next thing you know, turkey walks in and there was another turkey holding that turkey. That was my hubby. He came in with the turkey."
It's cute. She says he got to stay for a few days before flying back to Berlin to finish the movie. But here's my question: is Thanksgiving salad a thing in LA? Like, is that a new tradition that I haven't heard of? A salad starter for Thanksgiving. Maybe that's why people were like "meh."
Here's the part where Jennifer talks about her HuffPo op-ed and women supporting women and the tabloids. Again, the message is fine and yes, I can see how she got to her breaking point at that particular moment. But I also think that she has willingly played the tabloid game for decades, so meh.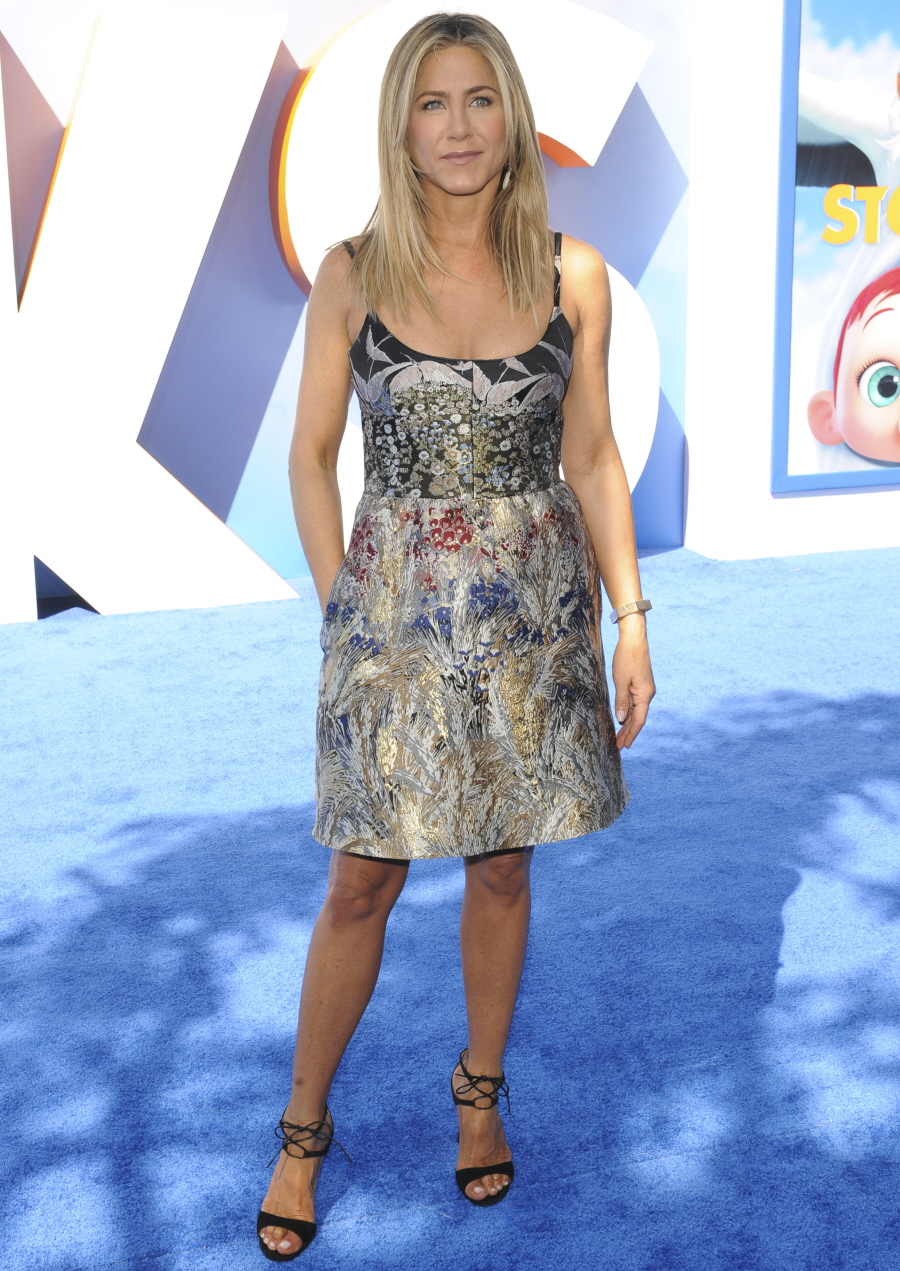 Photos courtesy of WENN.