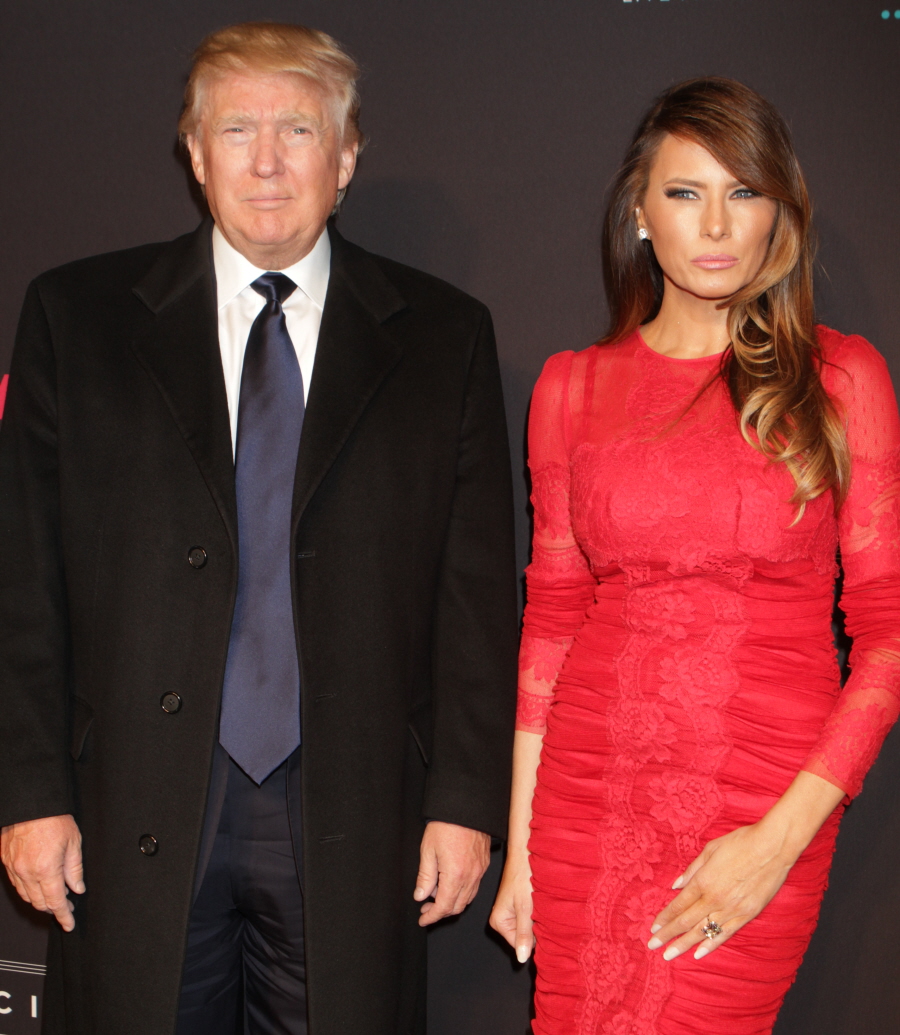 You know what truly surprises me? That this whole "will designers agree to dress Melania Trump?" thing has turned into a major story. Who would have thought that Sophie Theallet's letter – wherein she announced her refusal to work with Melania and encouraged other designers to make the same choice – would be the talking-point in the VENN diagram of politics, celebrity and fashion? We already know how Theallet feels, and we already know how Tom Ford feels (he refused to dress Melania YEARS ago). We also heard that Tommy Hilfiger was up for dressing Melania, should she choose to go that way. Now Women's Wear Daily contacted other American designers to see what they had to say.
Diane von Furstenberg: Donald Trump was elected and he will be our president. Melania deserves the respect of any first lady before her. Our role as part of the fashion industry is to promote beauty, inclusiveness, diversity. We should each be the best we can be and influence by our example.

Marc Jacobs: I have no interest whatsoever in dressing Melania Trump. I didn't see [Sophie Theallet's] letter. Personally, I'd rather put my energy into helping out those who will be hurt by [Donald] Trump and his supporters."

Cynthia Rowley: In the midst of this heated debate, the question actually seems somewhat irrelevant. She can simply purchase whatever she wants, so how can we control it? Just because she's shown wearing a designer does not mean that designer is endorsing her, her husband or any of their beliefs. Checking someone's ethical beliefs before they're allowed to purchase, sets up an exclusionary dynamic that feeds into the exact mentality that is preventing us from moving forward in a positive direction. Some people say fashion and politics should never mix, but when given the choice, I think you should address and dress your conscience.

Thom Browne: Out of respect for the position of the first lady of our United States, I would be honored to be considered to design for any first lady of the United States.

Derek Lam: What a tough question to answer now that the election has been decided! I've been slammed on social media when expressing an opinion about the election outcome. I was warned by people that I should not make an opinion which could alienate a client. Having been duly warned, my response is, while I have incredible respect for our country's political institutions, I find it challenging to be personally involved in dressing the new first lady. I would rather concentrate my energies on efforts towards a more just, honorable and a mutually respectful world. I don't know Melania Trump personally, so I don't wish my comments to seem I am prejudging her personal values, but I really don't see myself getting involved with the Trump presidency.

Phillip Lim: It's been such an emotional roller coaster of an election process. The result has only confirmed my belief that we must stand for what we represent as a brand, so my sentiment is still the same. As a global brand, we are always looking to partner with individuals that we have authentic relationships with — ultimately, women and men that share similar set of values, desires and ideologies: inclusion, diversity, justice, consciousness, innovation…. With that said, we do not have a current relationship with Mrs. Trump and I don't foresee a relationship developing under the Trump administration.

Vera Wang: We have not been contacted by the Trump campaign or administration thus far. But the first lady-elect should support American fashion, as did her predecessors.
I think Cynthia Rowley makes a very interesting point, which is that Melania could simply go out and buy a Tom Ford dress and tell everyone that she's wearing Tom Ford and what could he do about it? Nothing. Because you really can't control who buys your products, you can only control who you agree to "dress," as in you can only control who you work with, the bespoke items you might create for the FLOTUS, and whether or not you want to exert some control over the "style" of the sitting First Lady. Now, that being said, I think ultimately most American designers will refuse to create looks for Melania or work with her in any way. She might choose to wear those designers' clothes off-the-rack anyway, and if so, that's the way the cookie crumbles. But I think for her few public appearances – because I am growing more and more certain that Melania will be mostly invisible as FLOTUS – she will probably go with the few designers who agree to dress her, whether or not they're American.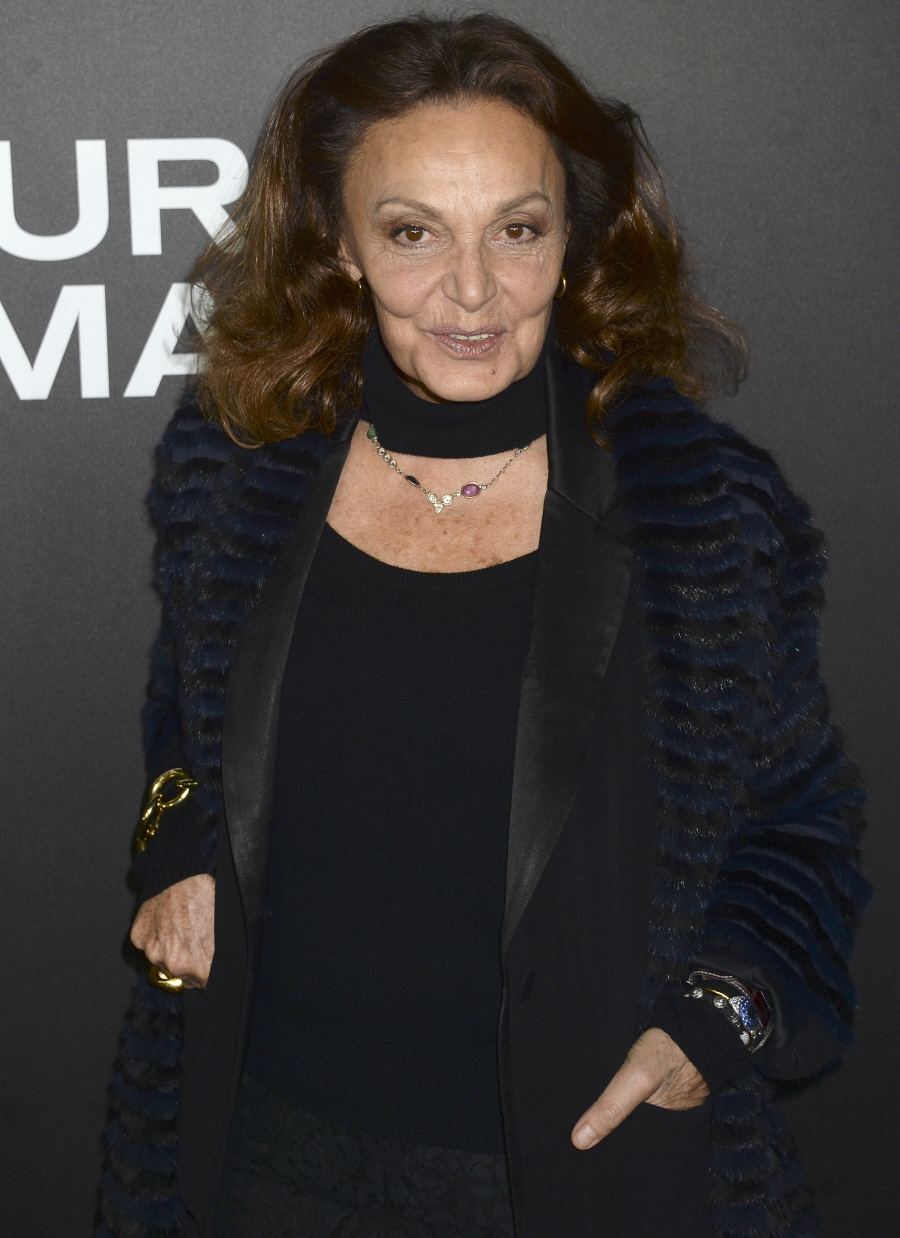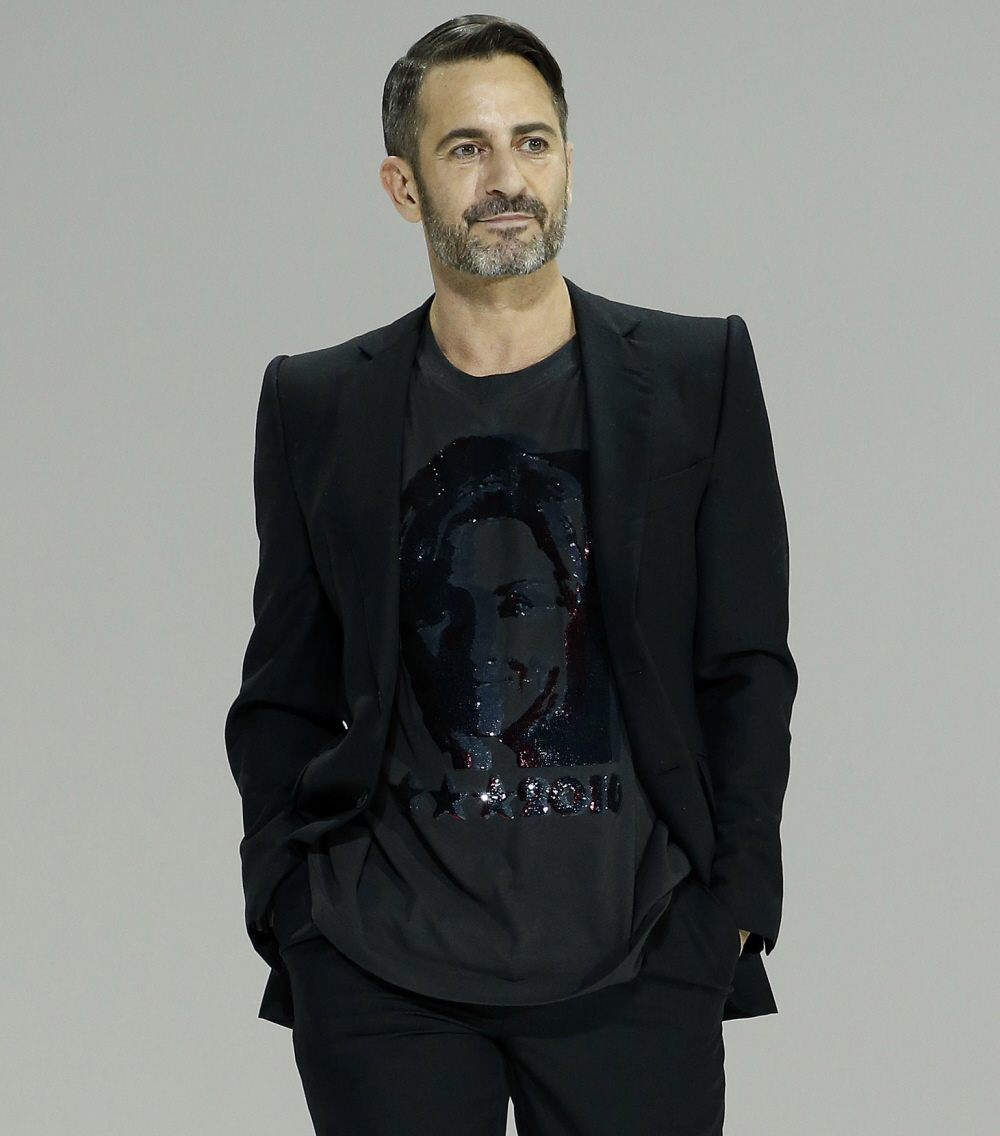 Photos courtesy of WENN.