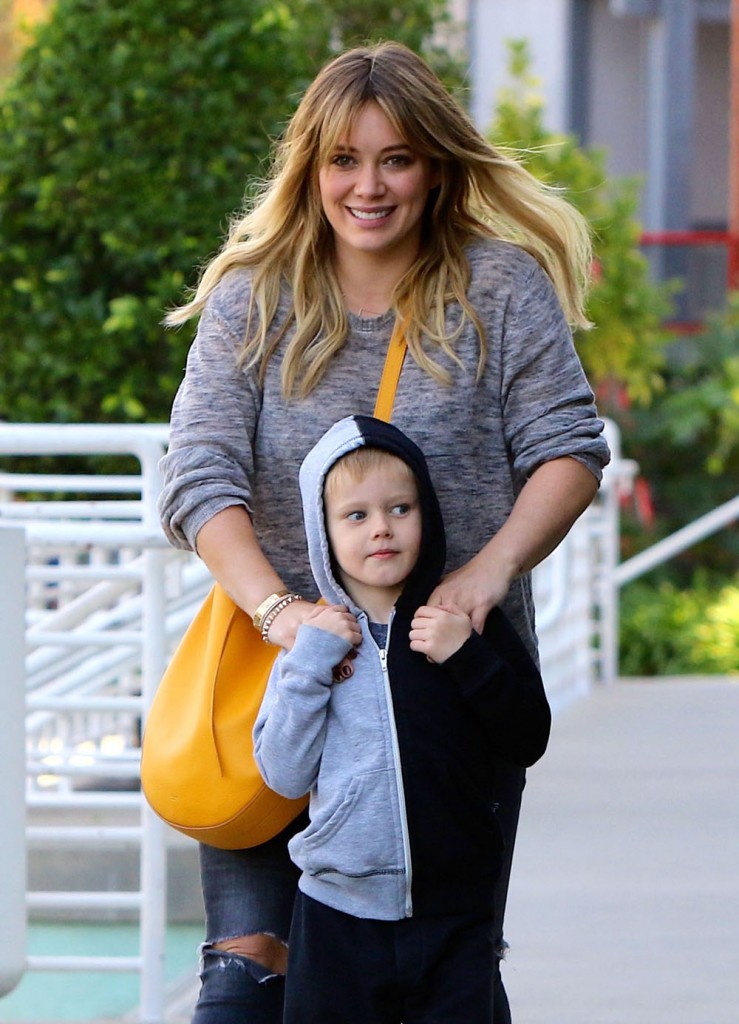 Hilary Duff was a cohost on The Talk Thursday when they brought up Jennifer Aniston's longstandingpoint that she shouldn't be judged for not having children. The Talk mentioned Aniston's essay for The Huffington Post, which came out in July, and her Marie Claire interview last month, where she said she shouldn't be "whittled down to a sad childless human." Aniston was asked again about this on a recent British talkshow, Lorraine, and she repeated her point that tabloids are unfair to women and that "we're reduced down, if we don't have a baby or a white picket fence or a husband then we're useless." Aisha Tyler posed the question to The Talk pane "have you ever been judged through a narrow lens?" and that's when Duff said that she gets judged for being a mom.
"I see her point and she is such beautiful role model, and a smart woman to have the courage to say these things in Hollywood. But like I feel like I was judged for having a baby and now, I'm pigeonholed for being like a 'mom,' but then lots of women in the industry that don't have a child yet are judged for like not having a child.

"It's crazy that women we are the most in demand and the most desirable but the most judged and the hardest on one another. So much scrutiny. No one cares about men's personal lives as much as women."

Aisha Taylor: "No one says to like a 45 year-old man 'You don't have kids yet, oh so sad.'"
She was responding to a specific question so it wasn't as bad as I initially assumed. Duff's career now is all about pap walks and social media and trying to drum up interest in her personal life. Don't get me wrong she seems harmless and superficially "nice," albeit clueless, I just haven't read one article about how she had kids too young or which reduces her to being a "mom." Aniston played into the "childless" narrative by talking about it post-split with Pitt, but it was very much real and the tabloids harped on it. Duff may feel judged and that's real to her, but she's not dealing with anything like what Aniston went through.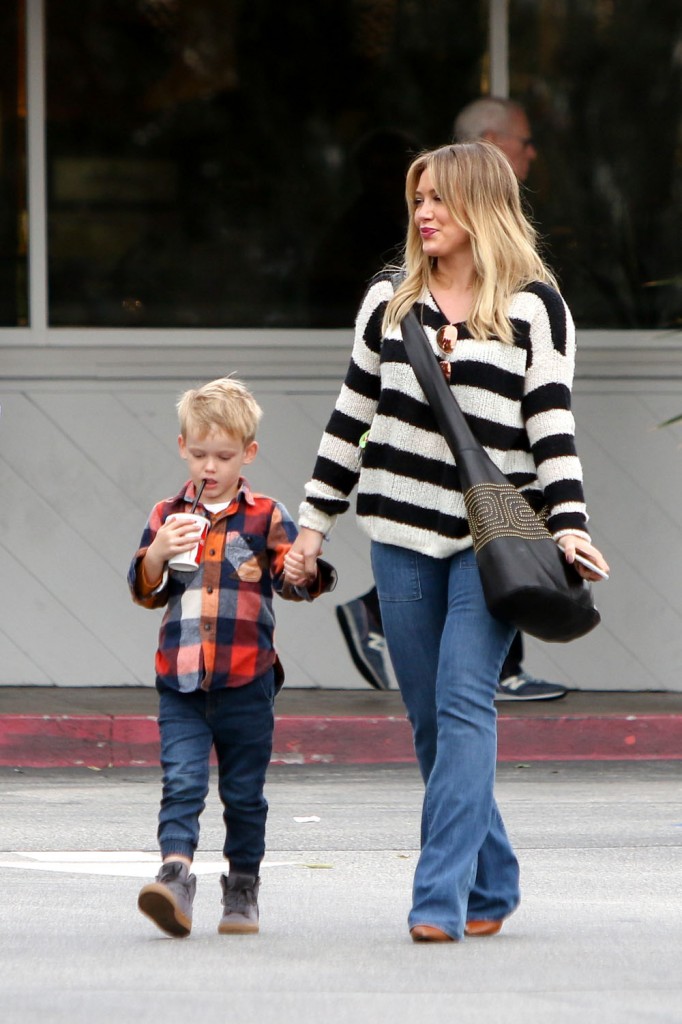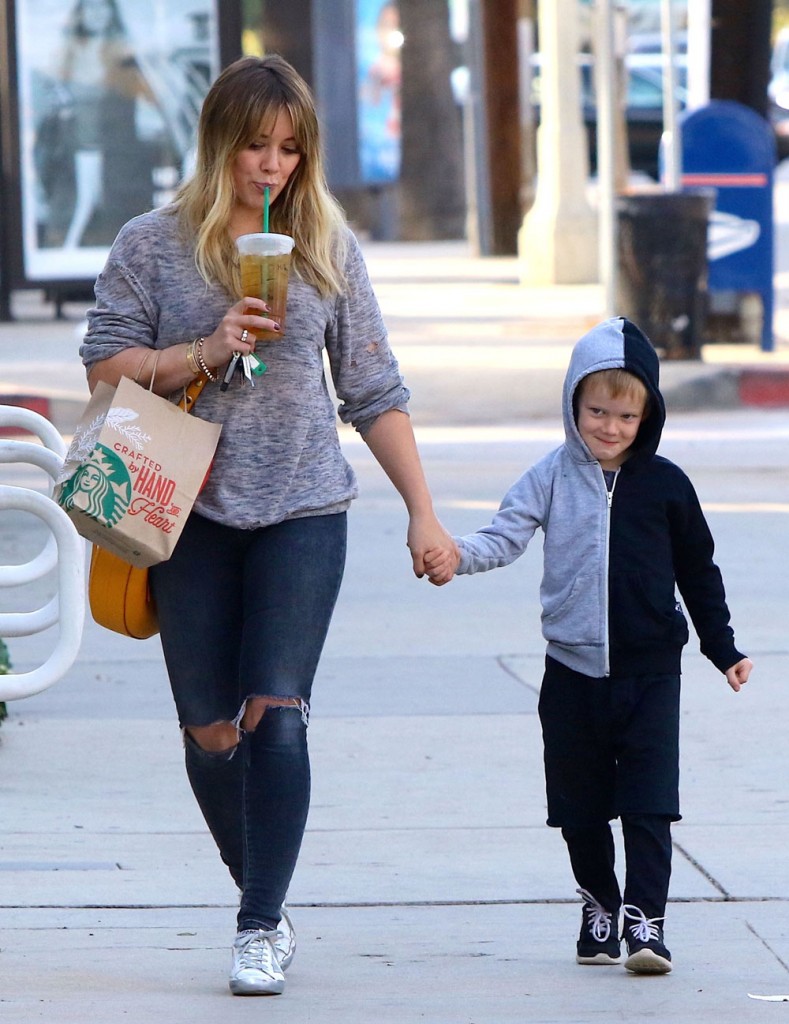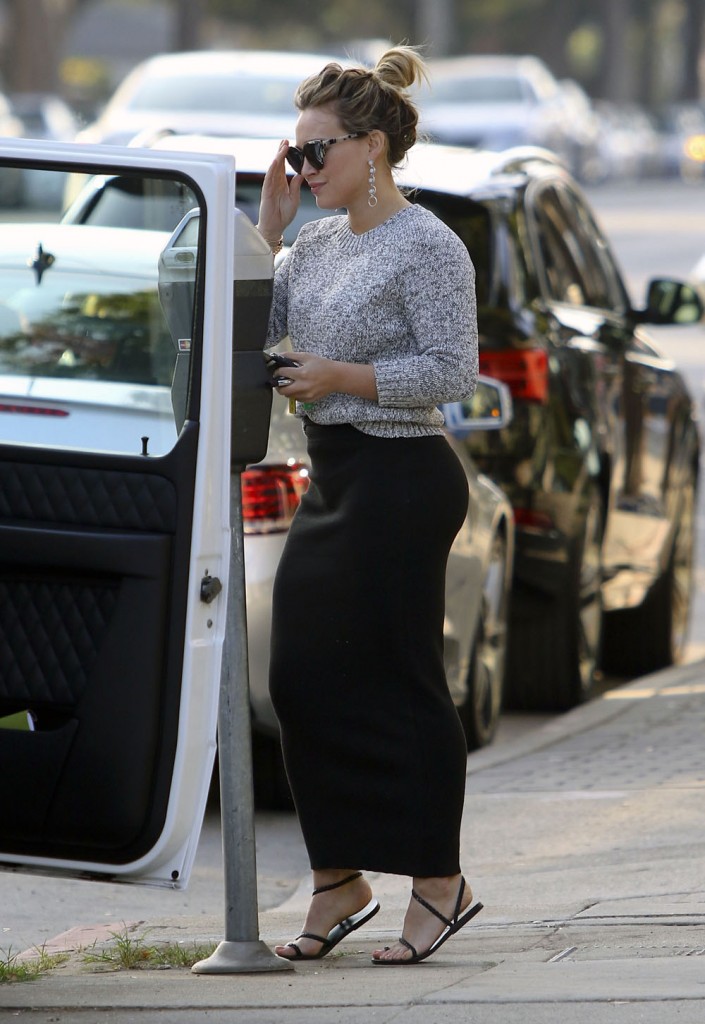 Photos credit: FameFlynet