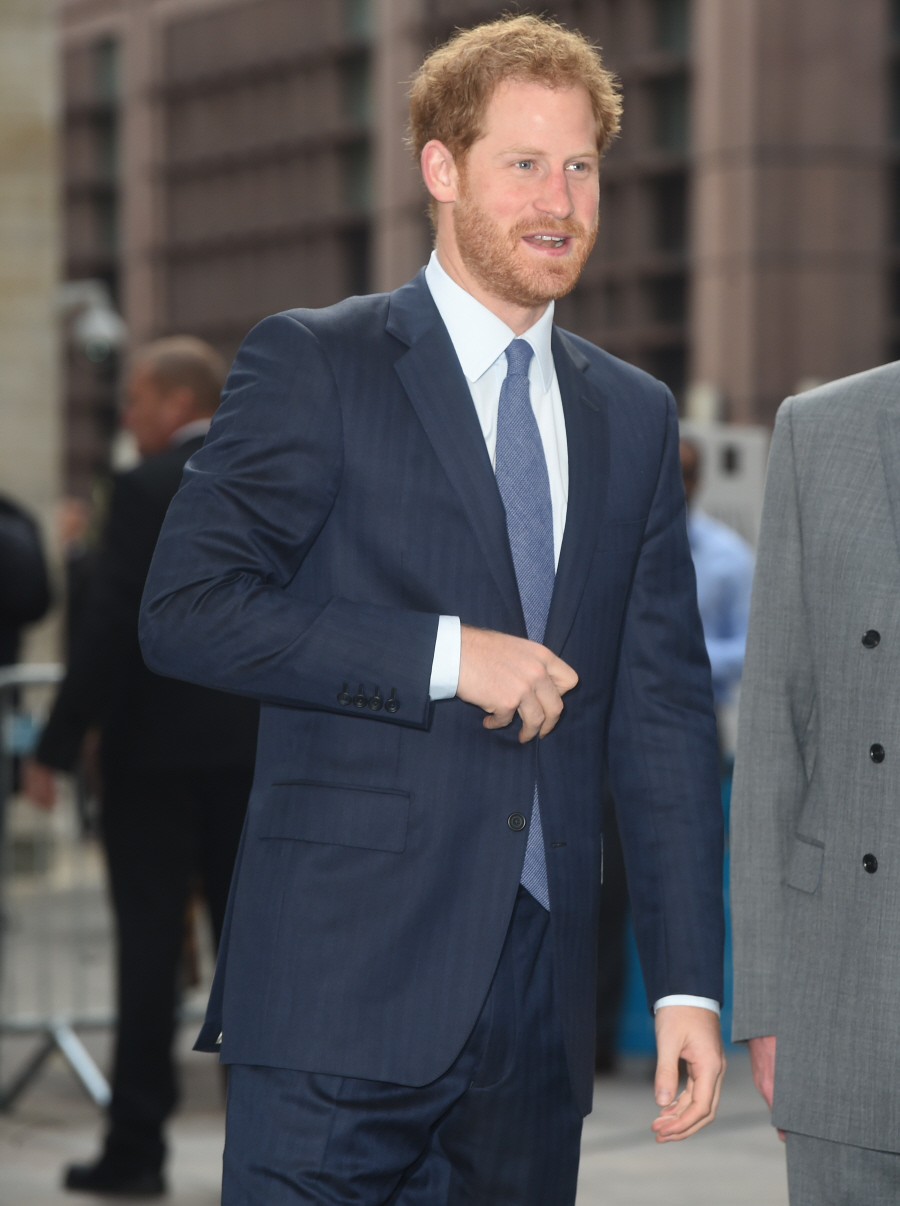 As I've said before, I really like The Daily Beast's Tom Sykes. His royal coverage and royal analysis is usually pretty interesting, and his unnamed sources often provide the bitchiest quotes out there. Sykes did an analysis piece this week about Prince Harry, Meghan Markle, the royal press game and whether all of the signs are pointing towards an engagement sooner rather than later. Sykes analyzes the stupid press strategy around Harry and Meghan's relationship, and calls out the younger royals for being so short-sighted with the press. You can read the full piece here. Some highlights:
How Poor Jason lied to the press about Harry's visit to Toronto: The naked deception marks a new low in the contemptuous manner Kensington Palace sees fit to treat the British press…Harry and his youthful press team are playing a dangerous game in telling outright lies to the press. Not only does such behaviour eliminate all trust, it is immensely alienating to reporters, whose jobs (and mortgages) depend on getting accurate information to their readers. It was also, needless to say, an open goal; the Sun got the story that Harry was visiting Meghan anyway, and the story of Harry's flagrant disregard for protocol and abuse of taxpayer funds is now leading news coverage. The story was the "most read" item on even the patriotic Daily Telegraph's website on Wednesday. The scandal has entirely eclipsed the wonderful, positive PR for the monarchy that the gruelling two-week tour of the Caribbean had generated.

The arrogance of the royals: How could Harry, and his advisers, have been so stupid? Part of the answer lies in the unattractive arrogance that is becoming a defining characteristic of the young royals. Another part lies in the inexperience of Harry's underpaid press team and their well-documented inability to say no to their masters. Some insiders say that the press operation has been chaotic since old timer Jamie Lowther-Pinkerton left two years ago. This summer Nick Loughran, a former police spokesman, left KP for PR firm Freuds after he split up with his former girlfriend, Kate Middleton's aide Rebecca Deacon, and started going out with Harry's assistant, Clara Madden.

Why the PR around Harry & Meghan seems so bungled: There are only really three explanations; 1) the press team at Kensington Palace have lost their minds, 2) Harry is on the point of proposing to Meghan, or, even more intriguingly, 3) he already has. In the case of 2) or 3), the stop in Toronto suddenly makes sense; Harry may have judged the long game was worth the short-term criticism and negative headlines.

Sykes thinks an engagement is coming soon: As the furor surrounding the Toronto stopover shows, taking planes to go on dates isn't really practical for a high-profile royal. If they got engaged, and she was prepared to give up her career, there would be no reason why Markle shouldn't move into KP immediately. Given that she has already stayed overnight there, there is unlikely to be any objection on protocol grounds form the queen. Markle cannot be given taxpayer-funded protection unless she and Harry are actually engaged. Matters may come to a head over the forthcoming holiday period. Rumors are rife that Harry and Meghan are planning a winter vacation, and an announcement of an engagement in the New Year would be a delightful—but not entirely surprising—development.
So much shade! And this was what I was attempting to point out earlier this week. While Harry might be a lot better than William in many, many ways, they have one thing in common: "unattractive arrogance," especially in how they deal with the media. It pains me to say that about Harry too, but the whole lying-to-the-press-about-flying-to-Toronto thing was bad. If William had done it, he would have been thoroughly slammed, for good reason. And yes, it does feel like the Kensington Palace press office doesn't know what the hell they're doing most of the time. Even if you go along with the theory that Harry and Meghan are already engaged or they're on the engagement path, that still doesn't explain the Wales' brothers constant contempt for the press. The same press that (for the most part) benefits from building them up and adding to their popularity.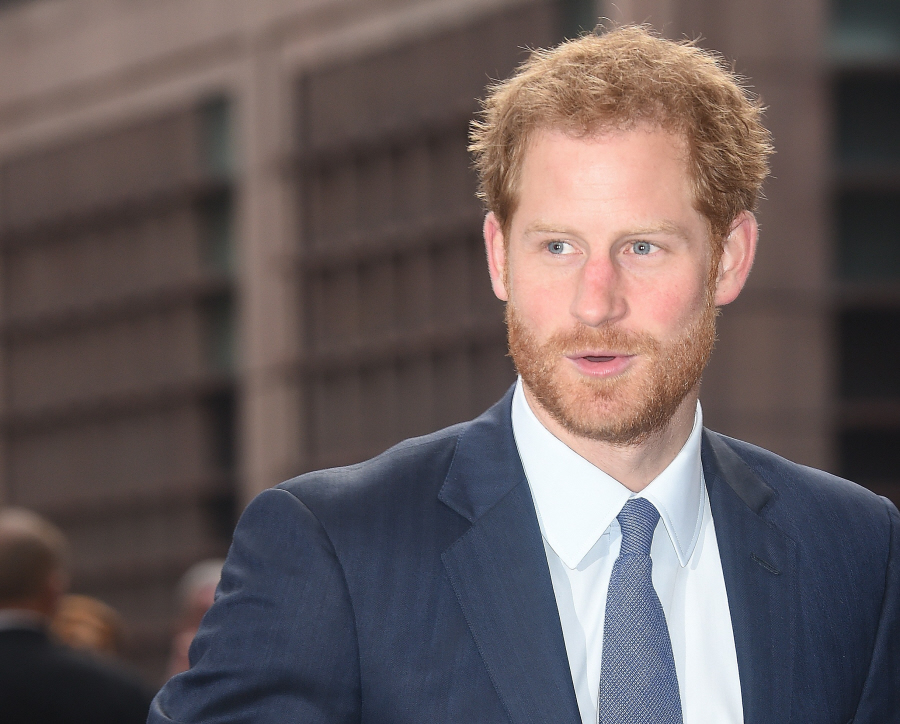 Photos courtesy of Fame/Flynet.