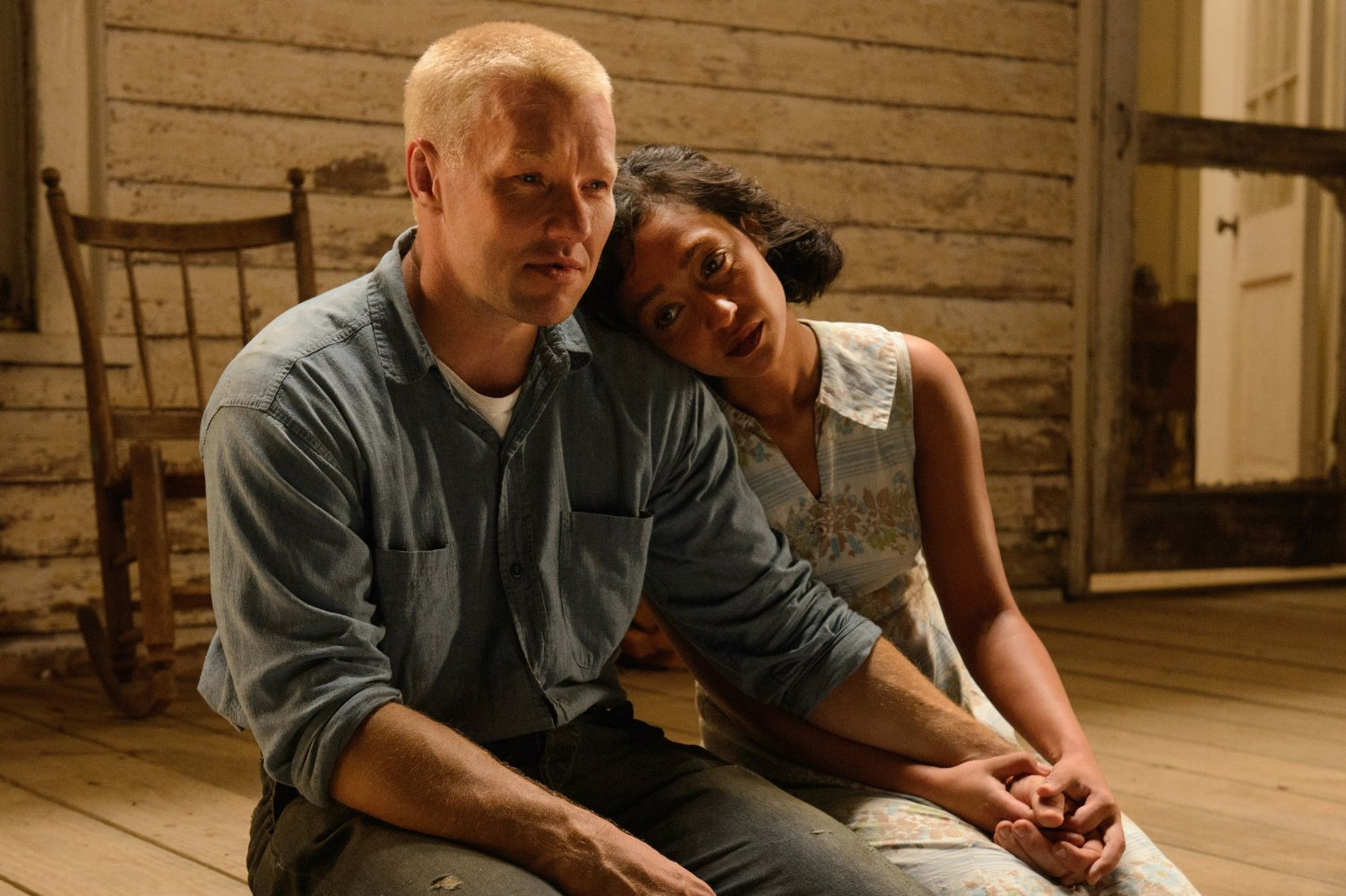 I'm splitting up the Golden Globe nominations for film and television. This is the film-nomination post. This year's races actually solidified a lot earlier than people were expecting, and there are probably few "surprises" in this list, although there are some snubs. Incidentally, Meryl Streep is receiving the Cecil B. DeMille Award for lifetime achievement. I bet she wins for Florence Foster Jenkins too. And Jimmy Fallon is hosting this year, so expect a lot of stupid games. Here are the nominations in the big film categories:
Best Supporting Actor:
Mahershala Ali, Moonlight
Jeff Bridges, Hell or High Water
Simon Helberg, Florence Foster Jenkins
Dev Patel, Lion
Aaron Taylor Johnson, Nocturnal Animals
Best Supporting Actress:
Viola Davis, Fences
Michelle Williams, Manchester by the Sea
Naomie Harris, Moonlight
Nicole Kidman, Lion
Octavia Spencer, Hidden Figures
Best Actress in a Drama
Amy Adams, Arrival
Jessica Chastain, Miss Sloane
Isabella Hubbert, Elle
Ruth Negga, Loving
Natalie Portman, Jackie
Best Actress in a Comedy/Musical
Annette Benning
Lily Collins
Hailee Steinfeld
Emma Stone
Meryl Streep

Best Actor in a Comedy/Musical
Colin Farrell, The Lobster
Ryan Gosling, La La Land
Hugh Grant, Florence Foster Jenkins
Jonah Hill, War Dogs
Ryan Reynolds, Deadpool
Best Actor in a Drama
Casey Affleck
Joel Edgerton
Andrew Garfield
Viggo Mortensen
Denzel Washington
Best Director:
Damien Chazelle, La La Land
Kenneth Lonergan, Manchester by the Sea
Barry Jenkins, Moonlight
Tom Ford, Nocturnal Animals
Mel Gibson, Hacksaw Ridge
Best Drama
Hacksaw Ridge
Hell or High Water
Hidden Figures
Lion
Manchester By the Sea
Moonlight
Best Comedy/Musical:
20th Century Women
Deadpool
La La Land
Florence Foster Jenkins
Sing Street
I can already tell you that Aaron Taylor Johnson's nomination shocked the hell out of me. Out of everyone in Nocturnal Animals, Michael Shannon was the one who was being pushed for a campaign. Although Aaron did get good reviews – he apparently plays an amazing dirtbag – it's still a shock. It's also nice to see Simon Helberg get recognized, because some worried he would be overlooked. Y'all already know that I want Mahershala Ali to win though.
I'm surprised that Mel Gibson is being accepted back into the fold – not only did he pick up a Best Director nomination, but Andrew Garfield picked up a nomination too. No Martin Scorsese for Silence though. But yay on Tom Ford! He picked up two nominations for screenplay and director. It's good to see love for Moonlight, and love for Loving, which I just saw this weekend and I thought Joel and Ruth totally deserve all of the awards.
My biggest chuckle? Lily Collins' nomination for that Warren Beatty bomb. It happens every year – someone gets a nom and you're like, "How did that happen?" How it happened this year is that no one thought the ladies of Ghostbusters were worthy, apparently.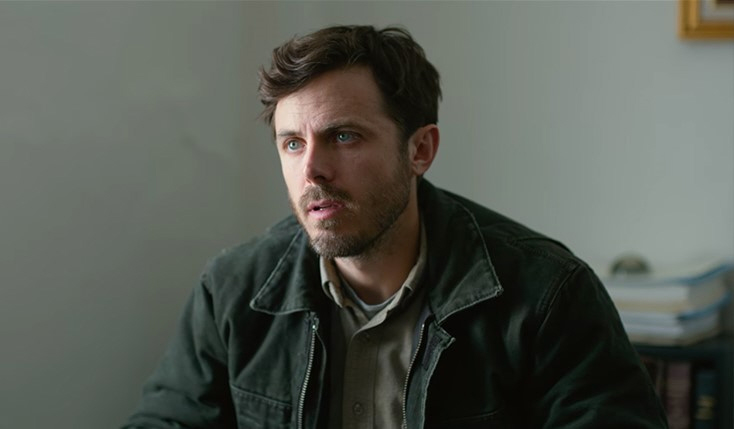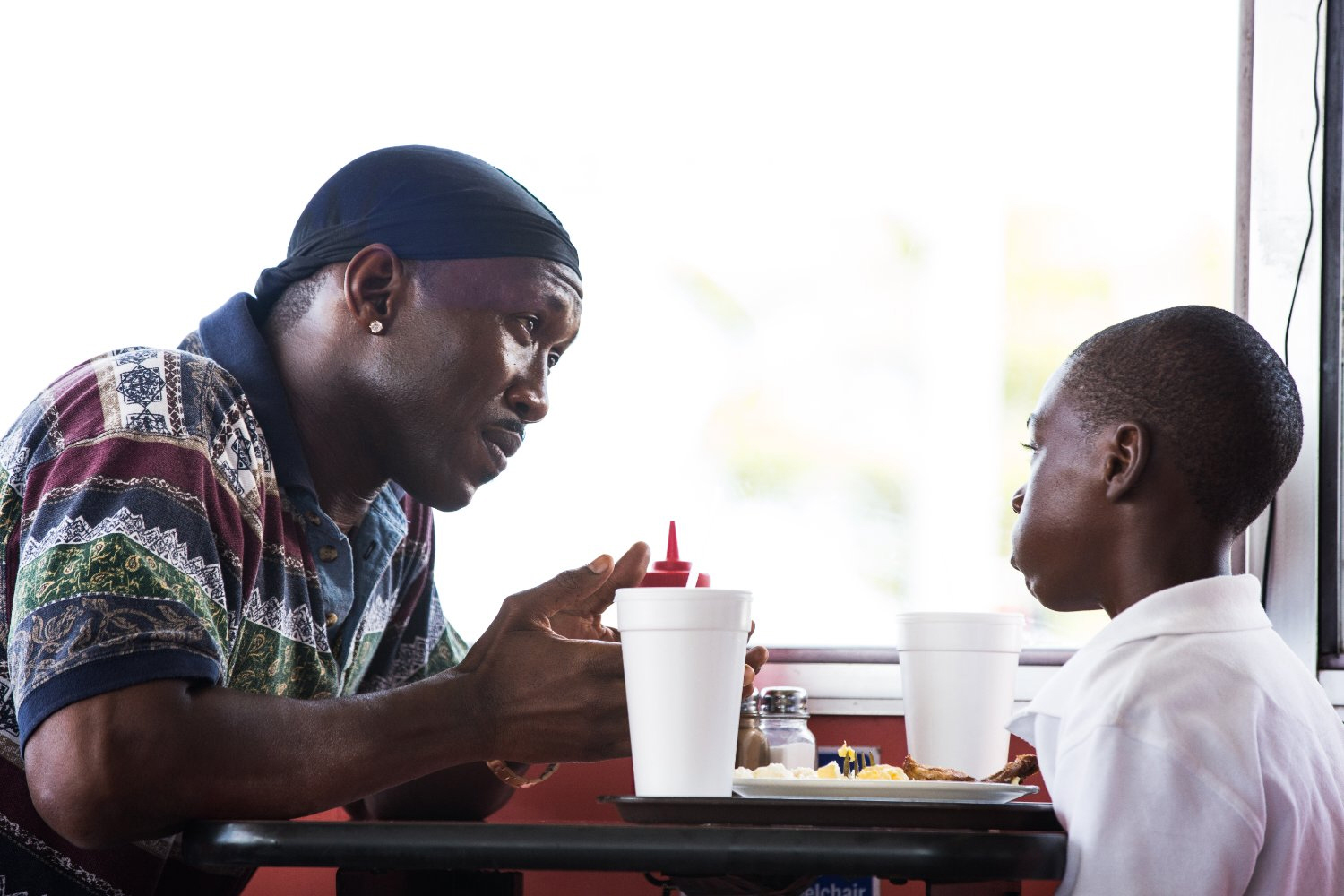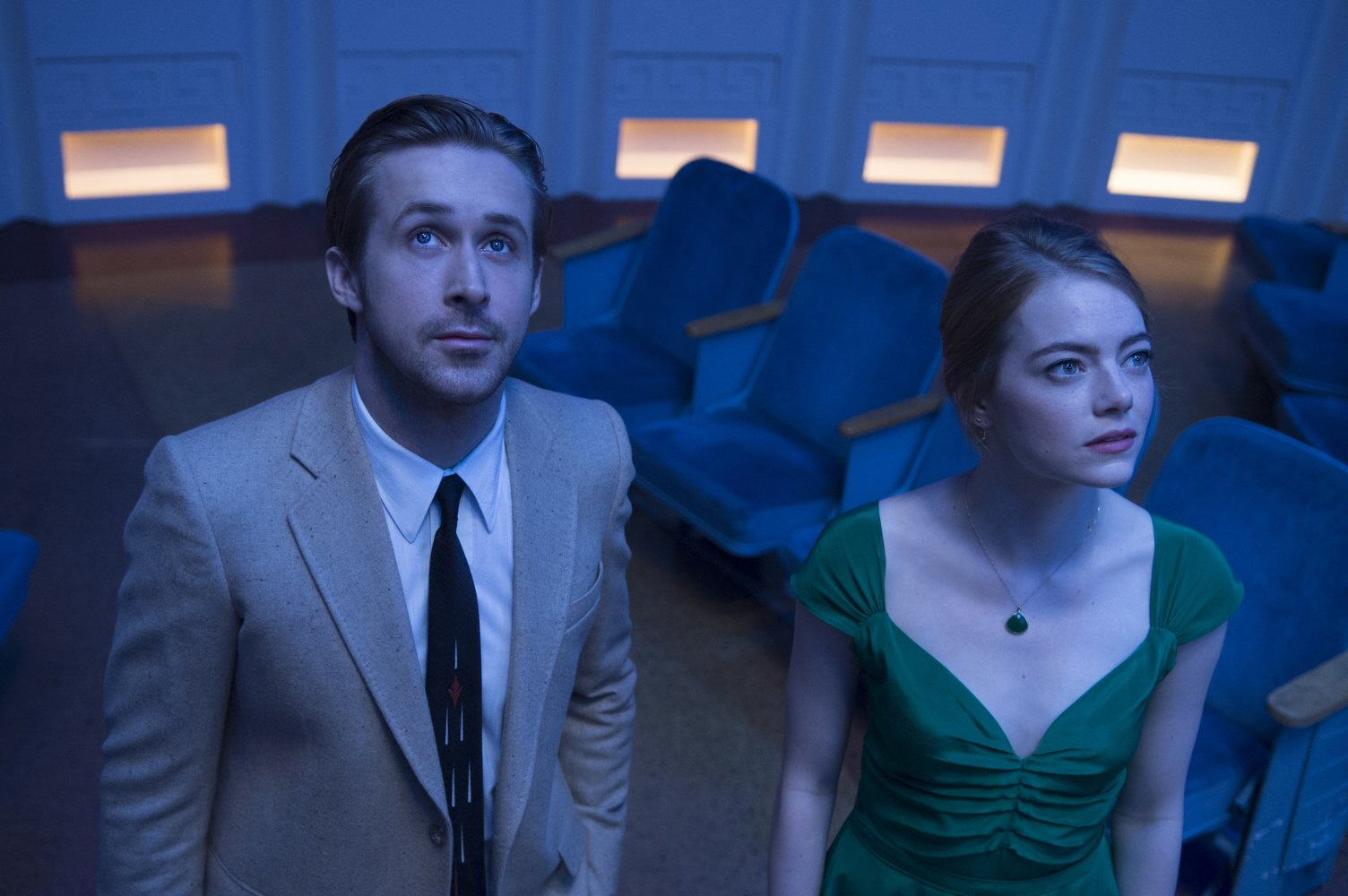 Promotional images, courtesy of IMDB.