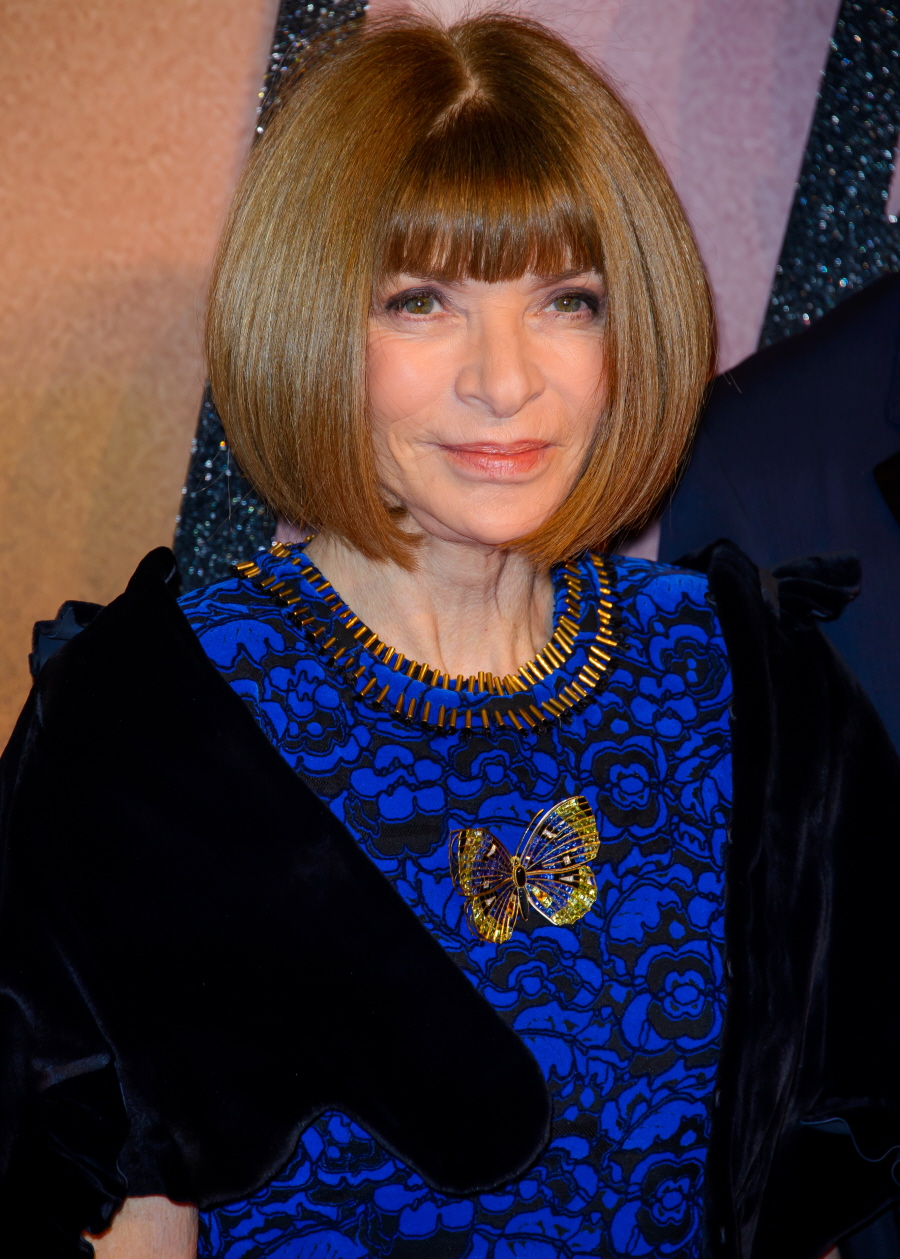 Earlier this week, Vogue editor-in-chief Anna Wintour talked sh-t about Donald Trump in a private setting. Her comments were reported by the Daily Mirror, and when the paper contacted Wintour about it, she apologized profusely. It was a really odd moment for a woman who had closely aligned herself with the Democratic Party and the Obamas. It was also an odd moment because what she said – that the Trump Foundation does nothing – was true and completely backed up by extensive reporting. The vibe I got was that Wintour was gearing up to cozy up to Donald Trump and the Trump family. And guess what? Anna Wintour met with Donald Trump on Tuesday.
In addition to meeting w/ Kanye West, Trump also met w/ Anna Wintour today, source tells me. Met for half hr, discussed range of issues.

— Candace Smith (@CandaceSmith_) December 13, 2016
This reporting was backed up by People Magazine, which confirmed that the meeting took place. What's funny/sad to me is that the Orange One could only muster up fifteen minutes for Kanye's "multicultural issues" but a fashion editor gets thirty minutes? Donny must really, really want a Vogue cover for Melania and Ivanka, I'm guessing. "And you'll make the letterhead gold, right? And you'll promote Ivanka's clothing brand? Good. We have a deal!" These are the kinds of deals that Donald Trump wants to make. This is his version of leadership.
I do wonder what Anna Wintour's position will be long-term though? Especially since so many American designers are coming out and saying that they have zero interest in dressing Melania. Wintour has such a strong influence on the American fashion community, will she use that influence to get designers to work with Melania and Ivanka?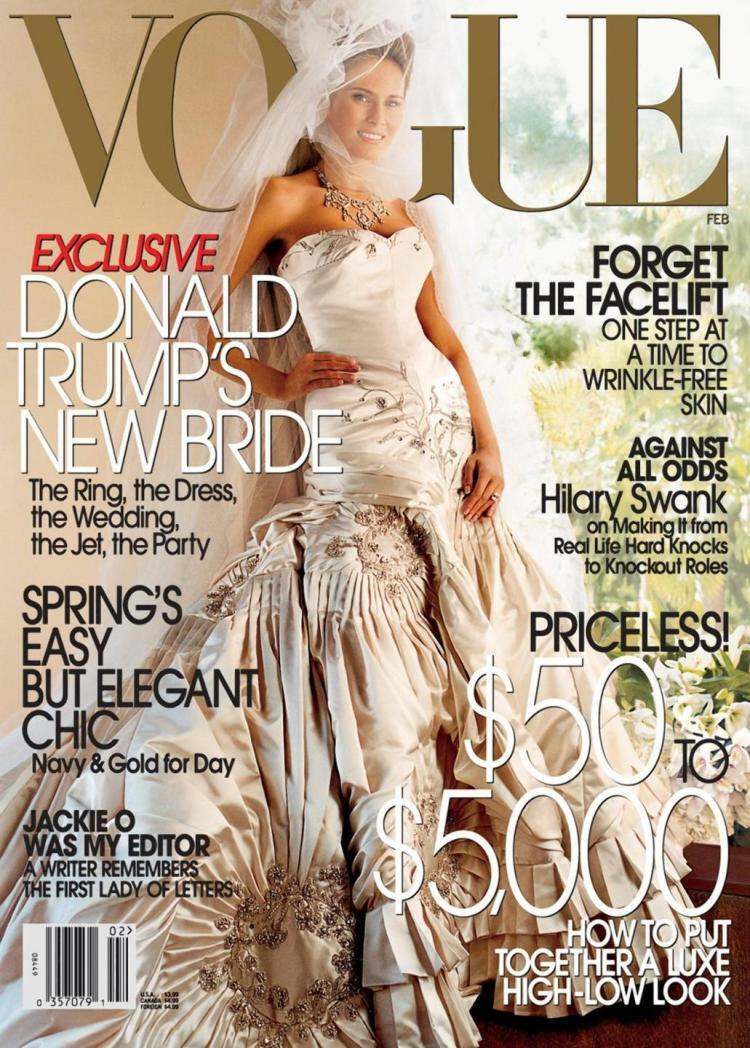 Photos courtesy of Vogue, Joe/WENN and WENN.com.