Former Spice Girl Melanie Chisholm, a/k/a Mel C., a/k/a Sporty Spice, may no longer be a part of the group that made her famous, but she's still doing her part as an ambassador for girl power. The 42-year-old singer recently discussed her bout with an eating disorder during the height of Spice-mania. She spoke to BBC Good Food.
Melanie joined the band when she was only 20 and recalled, "it was an insane time." She admits she developed an eating disorder because, "I was in the spotlight, being photographed constantly, and I started to become self conscious of my body image." She went on to confess, "I was in denial for a long time but I always wanted to get better. I had talking therapies and holistic therapies, like acupuncture. Sport became really important to me too."
Mel C. told the BBC that she now maintains a "healthy relationship with food" by being more aware of what she's putting into her mouth, and encouraged others to do the same, stating, "When I was a teenager, I didn't know the difference between a protein and a carb. We need to get back to realizing that we are what we eat."
This healthier outlook on life and food is evident in the recipe she shared for a yummy raw lemon cheesecake. When asked about her favorite meal, Mel gushed about an Irish stew called scouse, packed with lamb or beef, potatoes, carrots and onions. Of the traditional comfort food (which sounds pretty damn tasty), Mel said, "When scouse is on the stove, there's no smell like it. It's like a warm hug."
The artist formerly known as Sporty Spice, who released her seventh album, "Version of Me," in October, still looks quite sporty, as evidenced in a topless photo she posted to Instagram last week. Girl still has hard rock abs. Yes, I'm jealous. She's also not the only Spice Girl who battled with an eating disorder. Geri "Ginger Spice" Halliwell also recently discussed her fight with bulimia back in the 90s.
If you're holding out hope for Mel to join her Spice sisters for a reunion, it's still not going to happen. The sporty one already bowed out of the reunion and is sticking to her guns, telling the BBC, "We're four individuals, we've gone on to have separate lives and careers and want different things." Mel also wants to be able to spend quality time with her 7-year-old daughter, Scarlett. She explained her reason for skipping out on Geri, Emma and Mel B. had nothing to do with them. "I had to think about myself and the most important thing in my life, which is being a mother to my little girl," she said.
As bummed as I still am that all five Spice Girls won't be spicing up my life on their upcoming tour, I appreciate Melanie's honesty and the fact that she has shared her story. I can't imagine the pressure she and the other girls went through, but I'm glad she's doing just fine now. Oh, and her new album is pretty great. You can check out the video for "Anymore" below. I'll always be #TeamGinger first and foremost, but Mel C. definitely had the sweetest pipes (and still does) .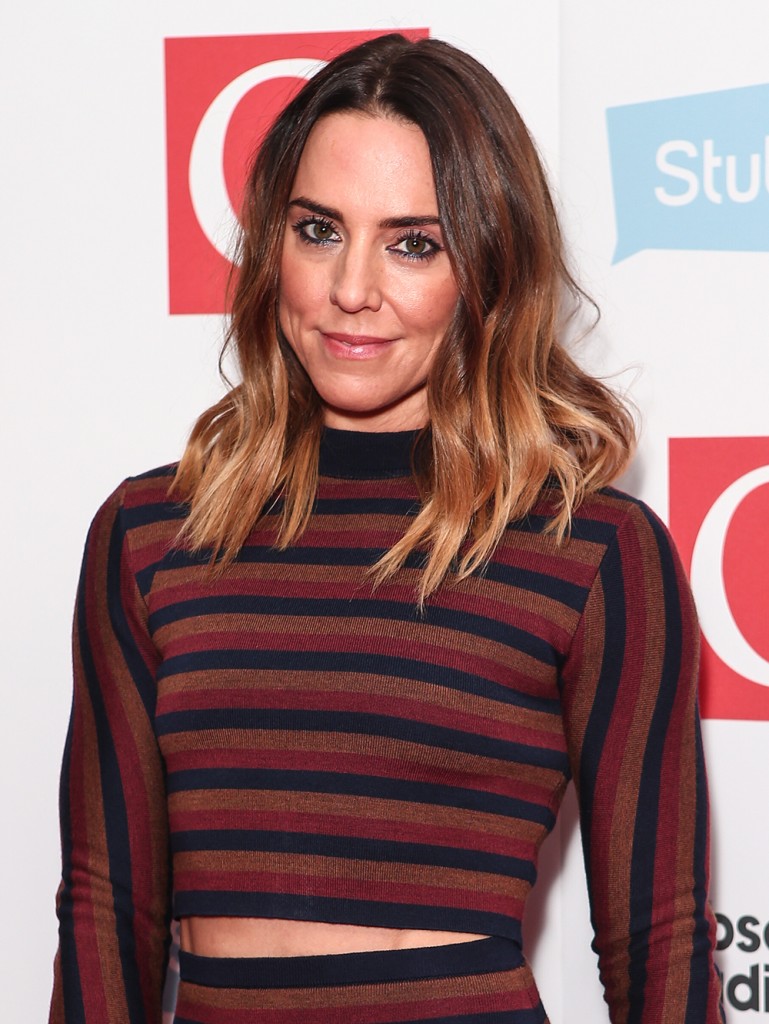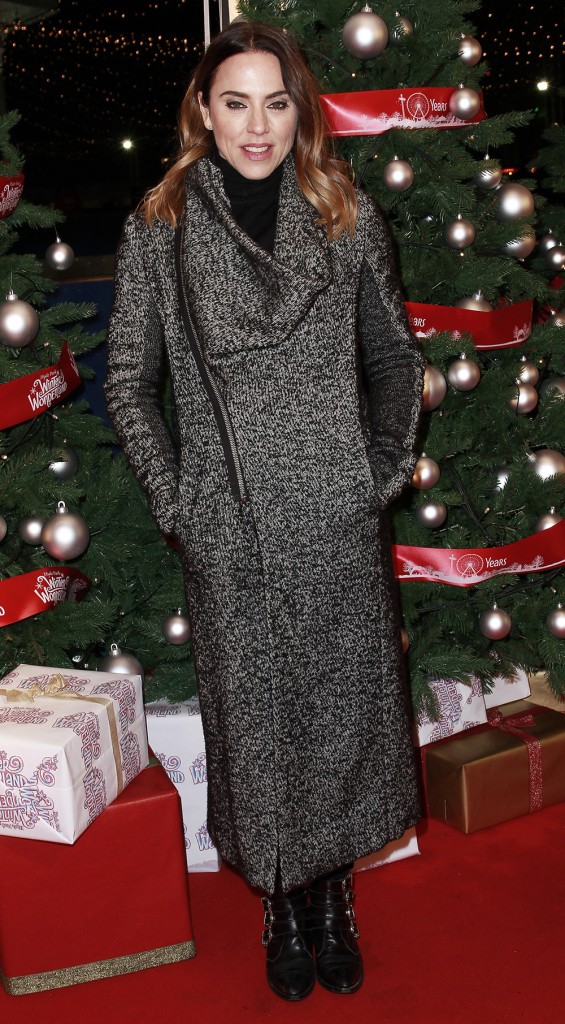 Photo credit: Getty Images, WENN.com