Anna Faris — $5k Fine After Adopted Pooch Found On the Streets (PHOTOS) https://t.co/4YnTdVmeLK

— TMZ (@TMZ) November 21, 2016
Last month it came out that Anna Faris's adopted chihuahua, Pete, was found wandering the streets of LA, alone and starving. Anna adopted the dog five years ago and gave him up after her son Jack, born premature in August 2012, was found to be allergic to him. At least this is what she claimed in her statement about Pete when he was found. She also claimed to have found another family for Pete, which was a violation of her agreement with the rescue agency, Kinder4Rescue. Anna owed $5,000 to Kinder4Rescue, as was stipulated in the contract she signed, for not turning Pete over to them when she couldn't keep him. The good news is that she's paid the $5k fee for Pete, and TMZ has a photo of the check to prove it. TMZ previously had an exclusive on this story and they seem to have a relationship with the woman who runs Kinder4Rescue:
Anna sent a $5,000 check to Kinder4Rescue earlier this month for giving away Pete the Chihuahua she shared with hubby Chris Pratt … without notifying the rescue org.

Pete apparently escaped or was thrown out of his adoptive home and surfaced on the streets looking like skin and bones.

A microchip led Kinder4Rescue back to Anna, and the org demanded the $5k penalty she agreed to pay if she gave the dog away without prior notification.

Pete's still hangin' at Kinder4Rescue … in search of a new home.
I'm surprised that sweet dog hasn't been adopted yet, especially after all of the publicity he's been getting. I hope he goes on to have a loving forever home and that this serves as a public warning to agencies not to let Anna Faris and Chris Pratt adopt animals. We already saw how Chris treated an elderly cat who had become incontinent, by giving the cat away on Twitter. He's also an avid hunter, which there's nothing wrong with if you're eating the meat, but he's into big game hunting and hunting for coyotes – he calls himself "obsessed" with it. He even goes hunting for squirrels during Thanksgiving with Anna's family. He does eat the squirrel meat, I guess that's better than not eating it, but it's like a game to him. My mom's dog is like that with squirrels but she never manages to catch them.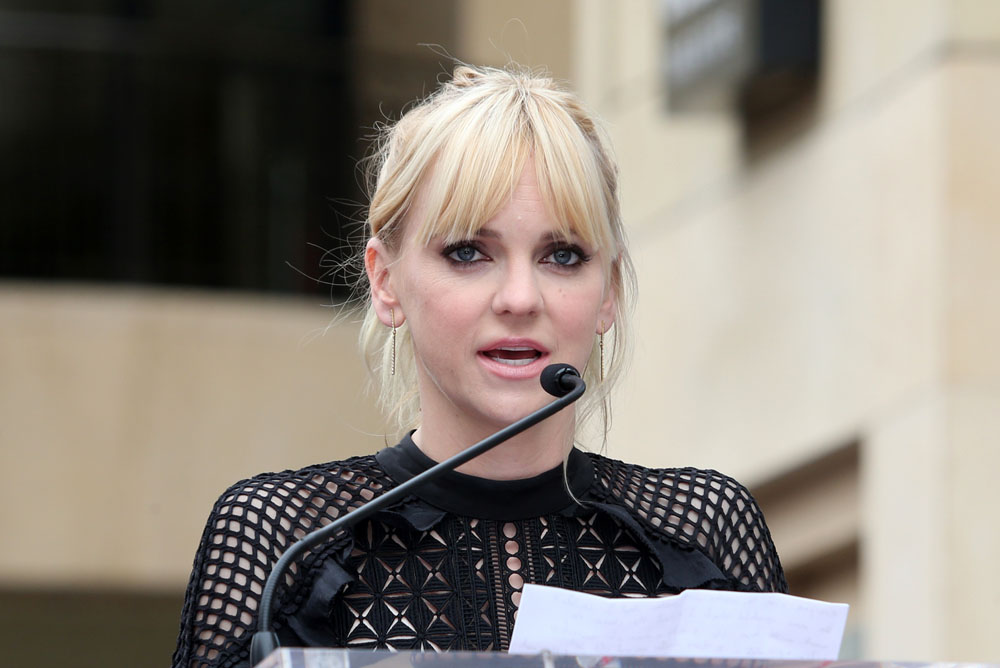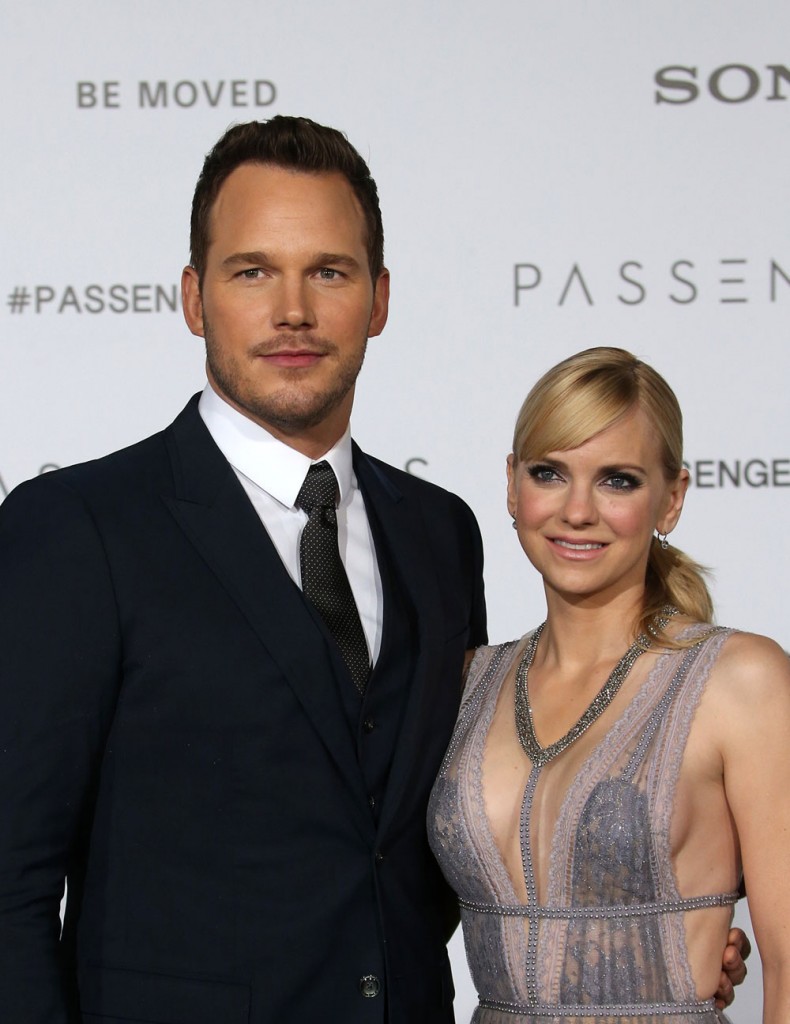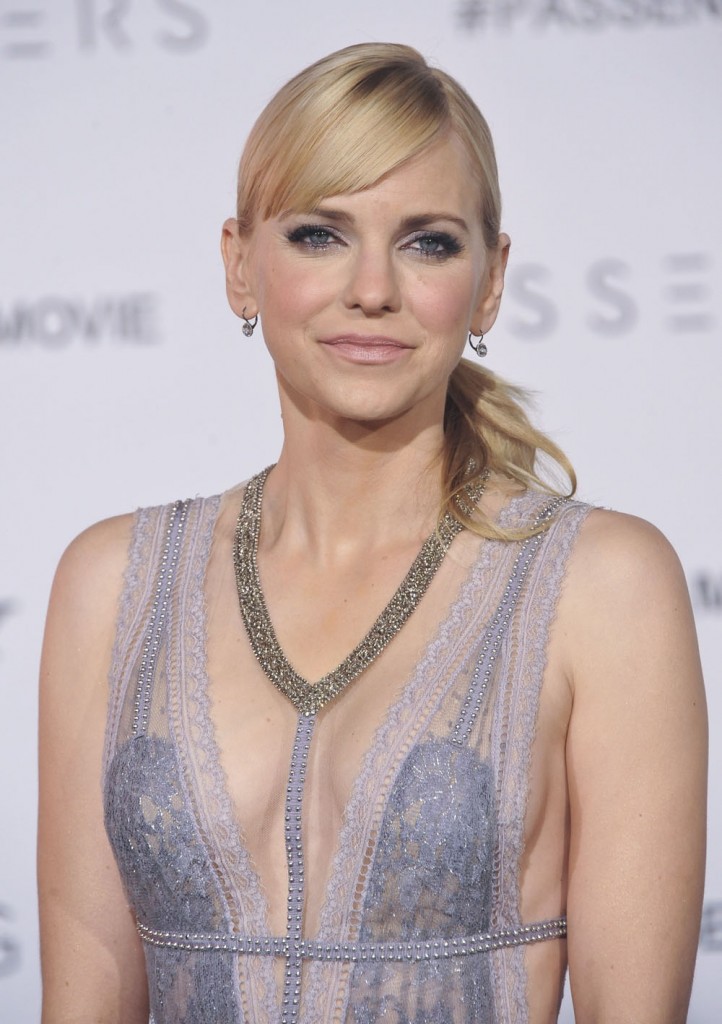 photos credit: WENN.com