Page Six and other outlets reported last month that singer Selena Gomez had landed a $10 million contract to design a line of purses for them and appear in advertisements. It sounded like a great idea, Coach has been floundering lately and Gomez is the most popular person on Instagram with 104 million followers. Earlier this year Gomez took a 90 day social media break and gave up using her phone while she sought treatment for mental health. She has since returned to Instagram and her latest post (above) is of her lovingly holding a Coach pouch with a monogrammed tag. Selena writes that she will "get the honor to design with [Coach creative director] Stuart Vevers." Only according to statements from Coach, Gomez isn't designing a full line with them as previously reported, just a piece for their collection. Coach reps also confirm that her social media influence was a big draw, but won't confirm that the deal is worth $10 million.
As part of her new partnership with Coach, Ms. Gomez will appear in the brand's ad campaigns (beginning with fall 2017) and social media; team up with the Coach Foundation in its work with Step Up, an organization empowering girls in underserved communities; and work on designing a piece for fall with Stuart Vevers, the brand's executive creative director. It will not, as earlier reports indicated, be her own fully-fledged fashion line under the aegis of Coach.

"I am so excited to work with Coach and love the clothes and accessories designed by Stuart Vevers," Ms. Gomez said in a release issued by the company. "I am especially looking forward to getting to know the Coach team as well as becoming involved in the foundation's support of Step Up.

"On top of all that, collaborating on a piece with Stuart for next fall makes this beyond special to me…"

"I came at this because I was inspired and excited by the idea of working with a woman I felt I could really identify with at the end of the day," Mr. Vevers said in an interview. "At the end of the day, I design for an authentic, honest woman. Selena possesses that ease and that romantic charm and that cool confident attitude — that's what I'm excited about. At the end of the day, the numbers are not my focus. It's that this feels organic and right for where we are right now…

"We've gone through a big reset," Mr. Vevers said. "I've found that when people know what we're doing, they tend to be very positive about it. I think sometimes it's about getting the message out." Working with Ms. Gomez, he said, was a great way to do that.
I love Selena and am happy that she got this deal, whatever whopping amount it's worth. The Times reminds us that she also appeared in ads for Louis Vuitton over the summer, but she must have been smart enough to work out a deal where she was able to move on to other ads after that wrapped. As I mentioned in our last post about this, I was loyal to Coach purses for years but have moved away from the brand recently. Selena's involvement will likely convince a lot of women to take a new (or first) look, and hopefully they'll also create some purses which will make it worth it to switch to the brand.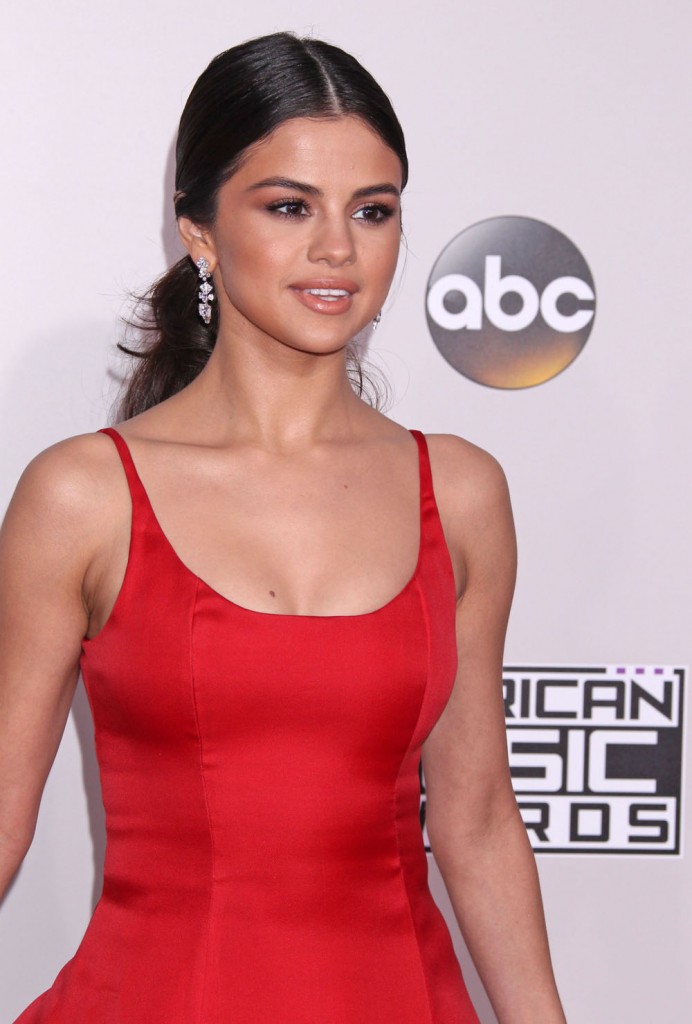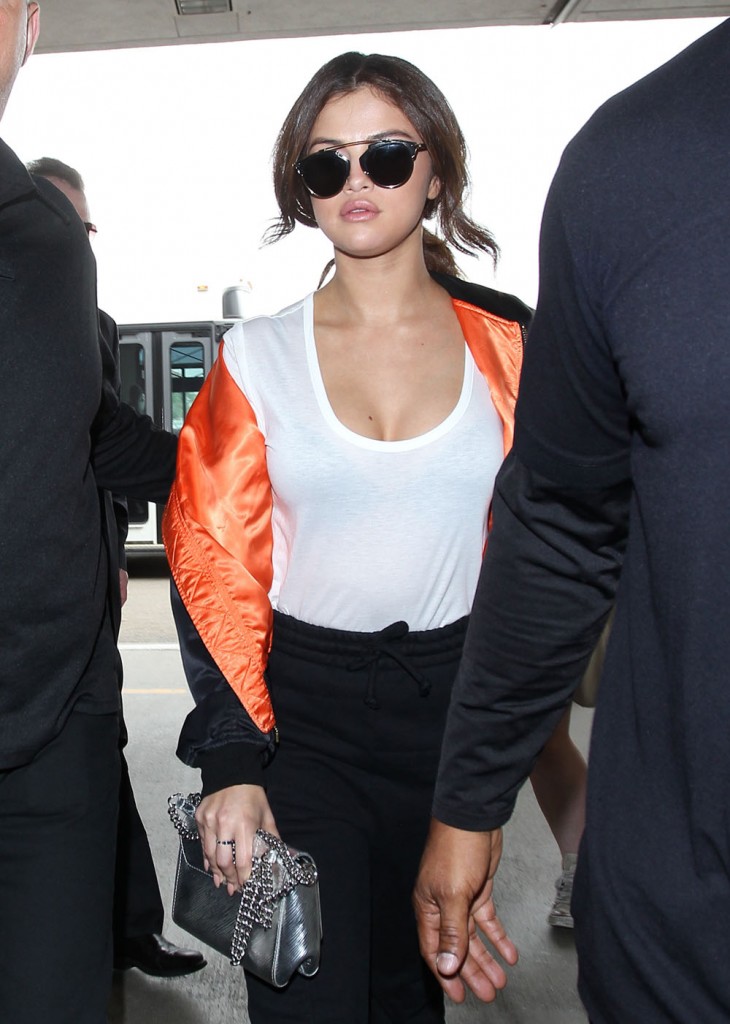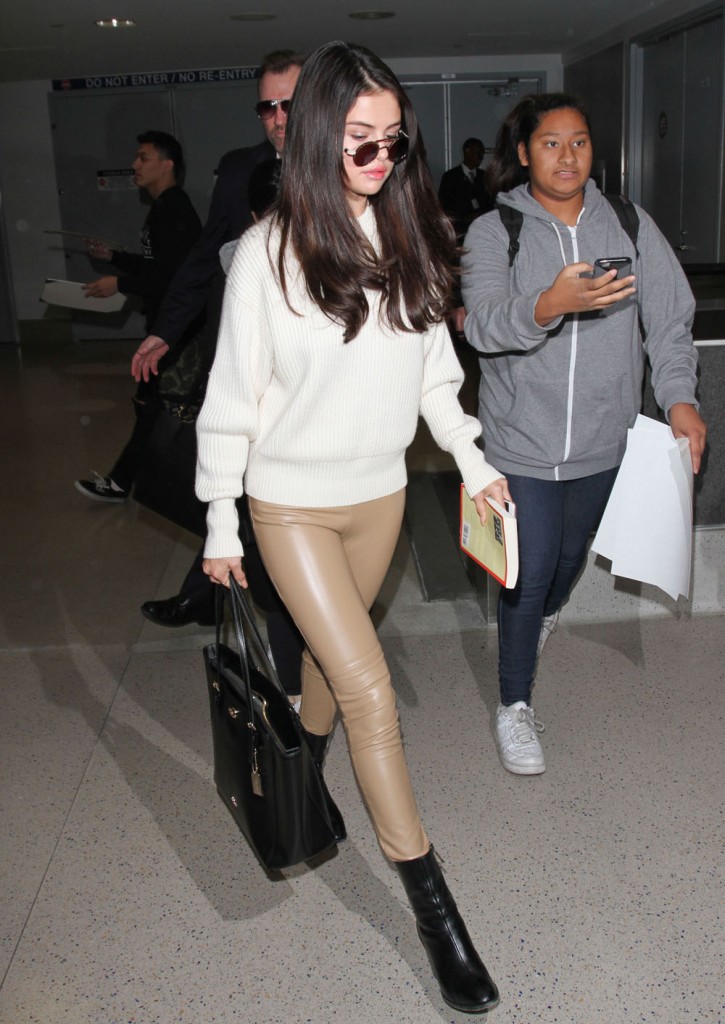 Photos credit: FameFlynet