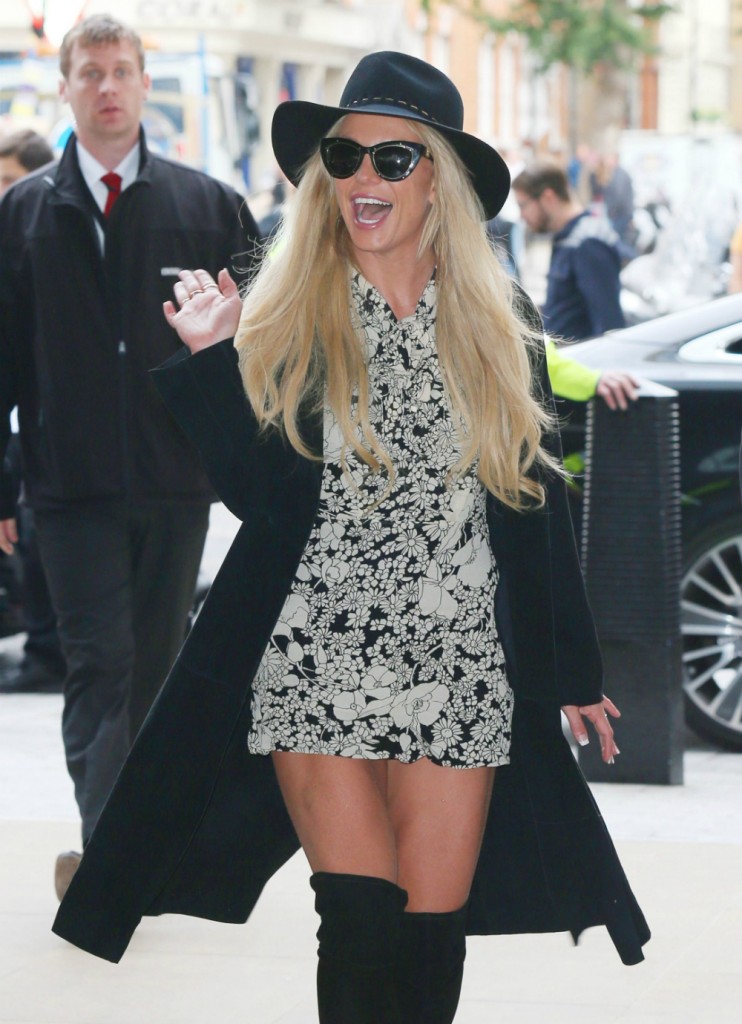 We haven't heard much about Britney Spear's love life lately, which is likely a good thing since she doesn't always make the best choices. However, Britney has been out not once but three times with her Slumber Party costar, Sam Asghari. Sam posted their second date to his Instagram but when fans flocked to the post to get confirmation of a romance, he took it down (you can see the photo here). But just this Sunday they were spotted at Gyu-Kaku Japanese BBQ. So, are they a thing? Here are the pap shots so you can decide:
BRITNEY WITH SAM ASGHARI TODAY pic.twitter.com/QwDwrE1jRu

— Everything Britney! (@BLACKOUTSLAVE) December 19, 2016
Britney and #SlumberParty co-star Sam Asghari leaving a restaurant after a dinner. ☺️ pic.twitter.com/m3EvgBD6LH

— DailySpears 🎁 (@DailySpears) December 19, 2016
Despite every fiber of my being saying I shouldn't, I love her outfit in these pics.
As I mention, this is a third date, although we only know where two and three took place. Part of me is wondering about the Marie Claire article Kaiser covered in which Britney talked about a terrible first date she had had recently with a guy she really liked. In that interview, she said he didn't feel the same about her – I kind of wonder if she was talking about Sam and he came around or if she misread the situation at the time?
Let's see where this lovefest started (NSFW – language and because it's not a very good song):
Okay, sure – I can see where the idea to date might have popped into their heads. FYI – the slumber parties I attended at Cindy Sperling's were very different than Britney's slumber parties. I was able to find one interview with Sam. Obviously he is very dedicated to his fitness routine. There are a few dodgy answers, like he decided to get in shape because he was bored at a club without a date but the site that interviewed him is questionable so maybe they deserve the blame more than Sam. Sam is a very good looking man, not that that is important but he really is. And he likes to pose with babies he's worked with. Prior he dated playboy model Jessa Hinton
There is something about him shielding her in those pap pics. Most are saying he's keeping her warm but it looks more protective to me. Before you demand my feminist card, which, honestly, I don't know which drawer I left that in, I honestly think my gut reaction has to do with wanting someone to look out for Britney more than anything else. I think Britney has really gotten her life back on track and I think that took effort on many people's part. I'd like to see her happy, especially if she's having fun. So until I hear otherwise, I am going to join Team Britam (Speahari? I really do suck at portmanteaus).
I'm assuming this was for another job?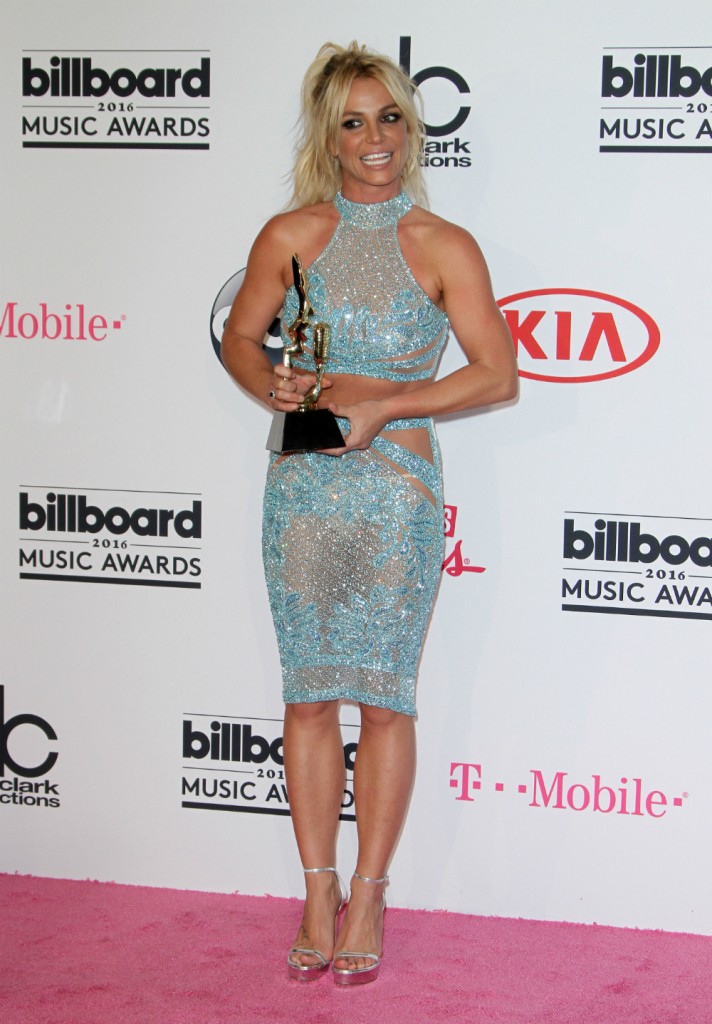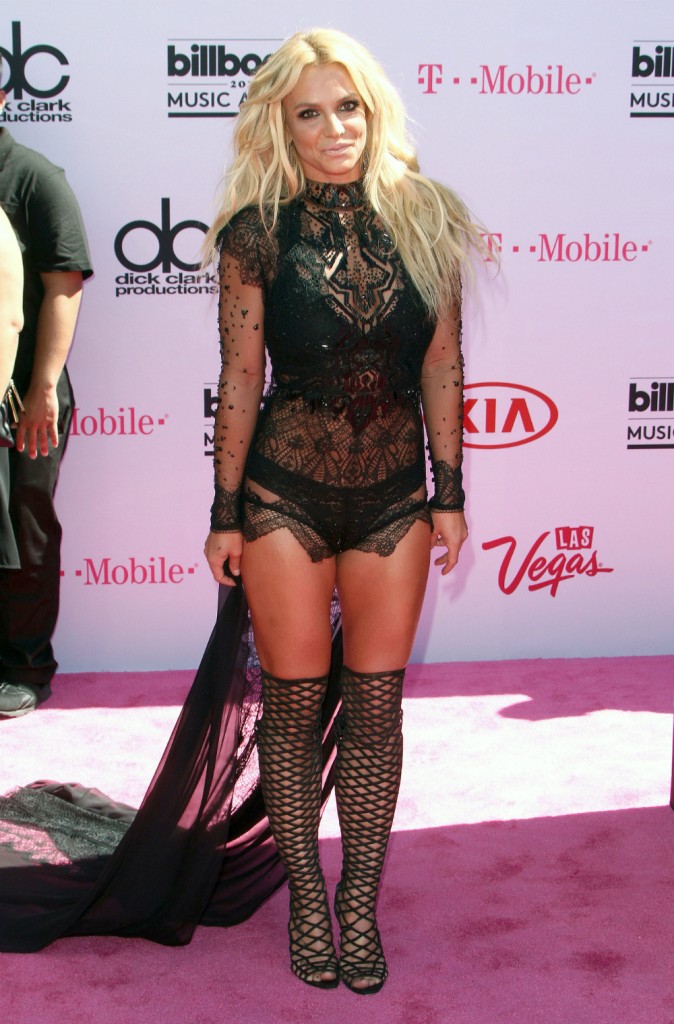 Photo credit: Twitter, Instagram and Fame/Flynet Photos