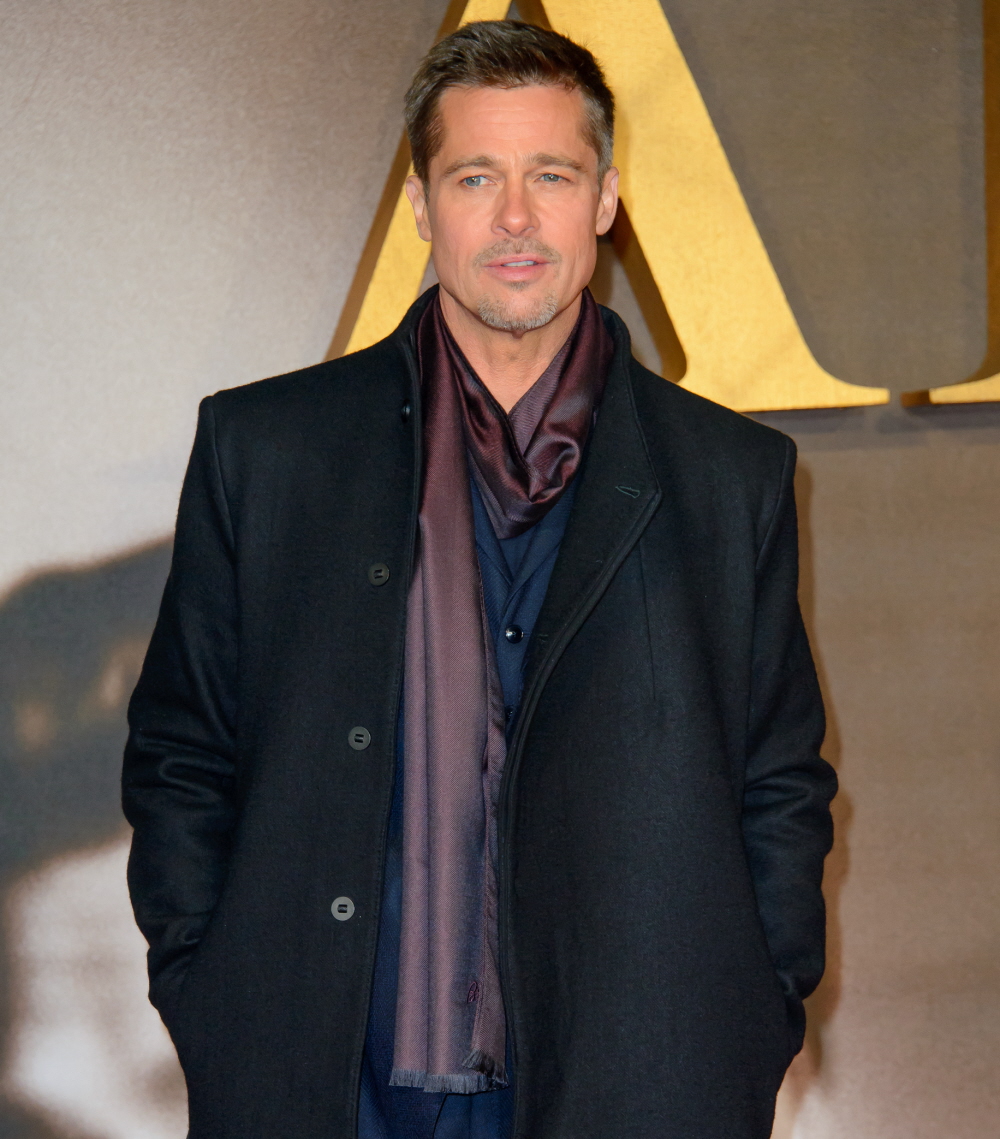 When I read People Magazine's headline – "Brad Pitt Slams Angelina Jolie for Revealing Details About Their Kids: She 'Has No Self-Regulating Mechanism'" – my first thought was, "Did Brad really call up People Magazine to complain just days before Christmas?!" But he did not do that. People Magazine got their hands on Brad's legal filing ahead of their January court hearing, and People is using Brad's written statements to the court to create a story. Basically, we already know most of this, but having it in Brad's words makes it newsworthy. Brad's lawyers tried to get all of the documentation and filings pertaining to the divorce put under seal several weeks ago. There was an emergency hearing and Brad's request was denied, but there will be another hearing in a few weeks. So Brad has filed a statement with the court explaining why he wants all of the filings sealed from the public:
In the latest salvo in Brad Pitt and Angelina Jolie's bitter divorce proceedings, the actor has accused Jolie of releasing sensitive details of their custody agreement to the media through public court filings. Pitt filed a memorandum to his request to have divorce documents pertaining to custody sealed on Dec. 21, outlining specific reasons why information about their ongoing custody battle over their six children should remain private. In the documents obtained by PEOPLE, Pitt slams Jolie for, he says, compromising their children's privacy.

Jolie "appears to be determined to ignore even agreed upon standards relating to the children's best interest," state the documents. Pitt claims Jolie "exposed the children by making public the names of their therapists and other mental health professionals."

He asserts that Jolie has "no self-regulating mechanism" to prevent sensitive information from being released to the public. As evidence, he points to the re-release and filing of documents that contain private information. "Although she had already made them public, she did it again."

Pitt's legal team also drafted a proposed order, which the actor would like the judge to approve. Jolie's team now has the opportunity to respond to the request before a judge makes a decision. This filing comes just weeks after Pitt's request for an emergency hearing to have all documents sealed had been denied. Laura Wasser, Jolie's attorney, previously said the actress does not oppose sealing documents to prevent details from becoming public, but that Pitt's team didn't consult with them before the emergency hearing, which is why she opposed it at the time.
Once again, if you go back to the (now public) disclosure of the emails between Jolie's lawyer (Laura Wasser) and Brad's lawyer (Lance Spiegel) ahead of the temporary hearing, you might get a better sense of what led to this current situation. Wasser and Jolie felt like Brad wasn't paying attention to the therapists' advice and that Brad was merely thinking about his own reputation. Spiegel and Pitt felt like Brad had every right to short-cut the temporary custody agreement. As for Brad claiming Angelina has "no self-regulating mechanism"…um… okay, well, that's one argument. Another argument is that Jolie's legal strategy is shortcutting Brad's ability to paint her as The Villainess in the press. The Leg is not amused.
Update: Several commenters noted this Vanity Fair article on Pitt's filing has some interesting quotes from an unnamed source close to Angelina. The source claims Jolie has already signed an agreement to seal the records, and that Pitt's statement to the court makes no sense. There's also the suggestion that Jolie could have gone public at any time with what really went down on the plane, but she hasn't.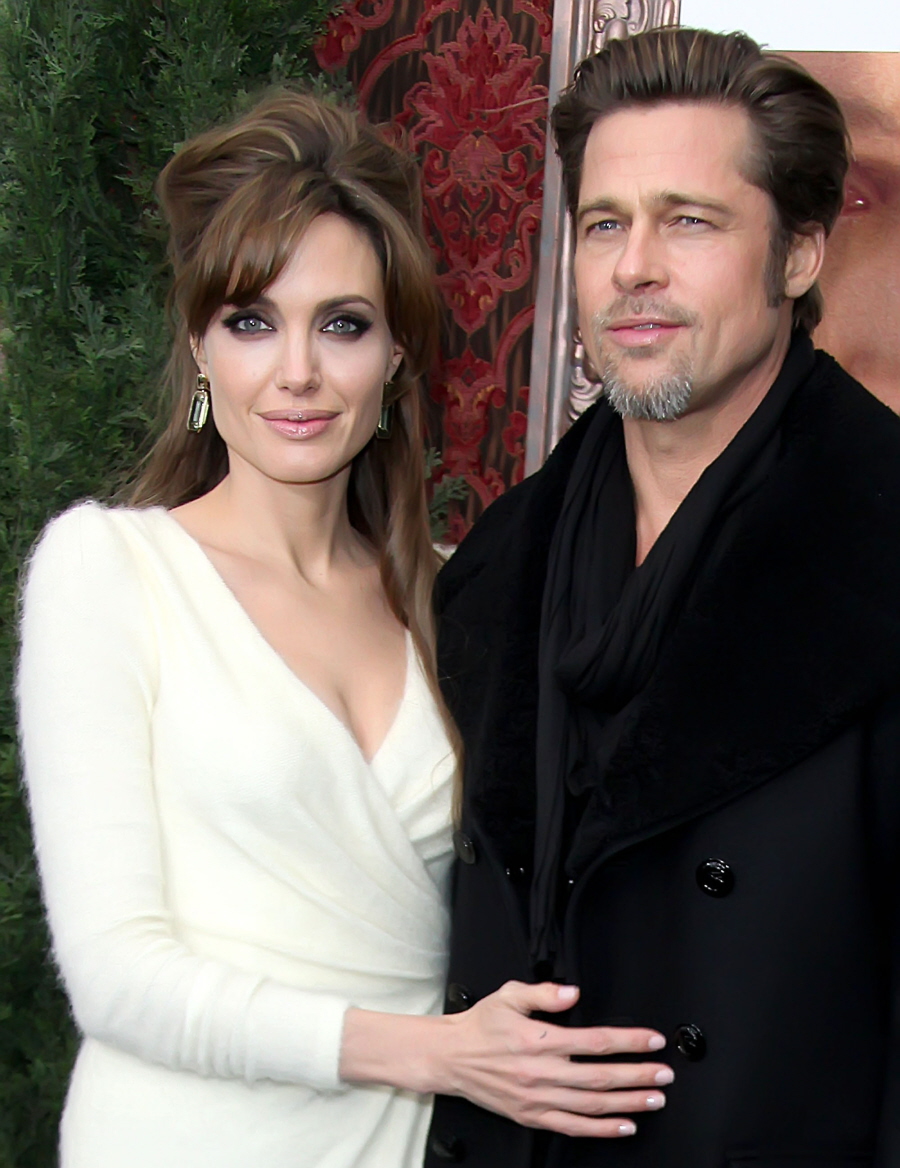 Photos courtesy of WENN.