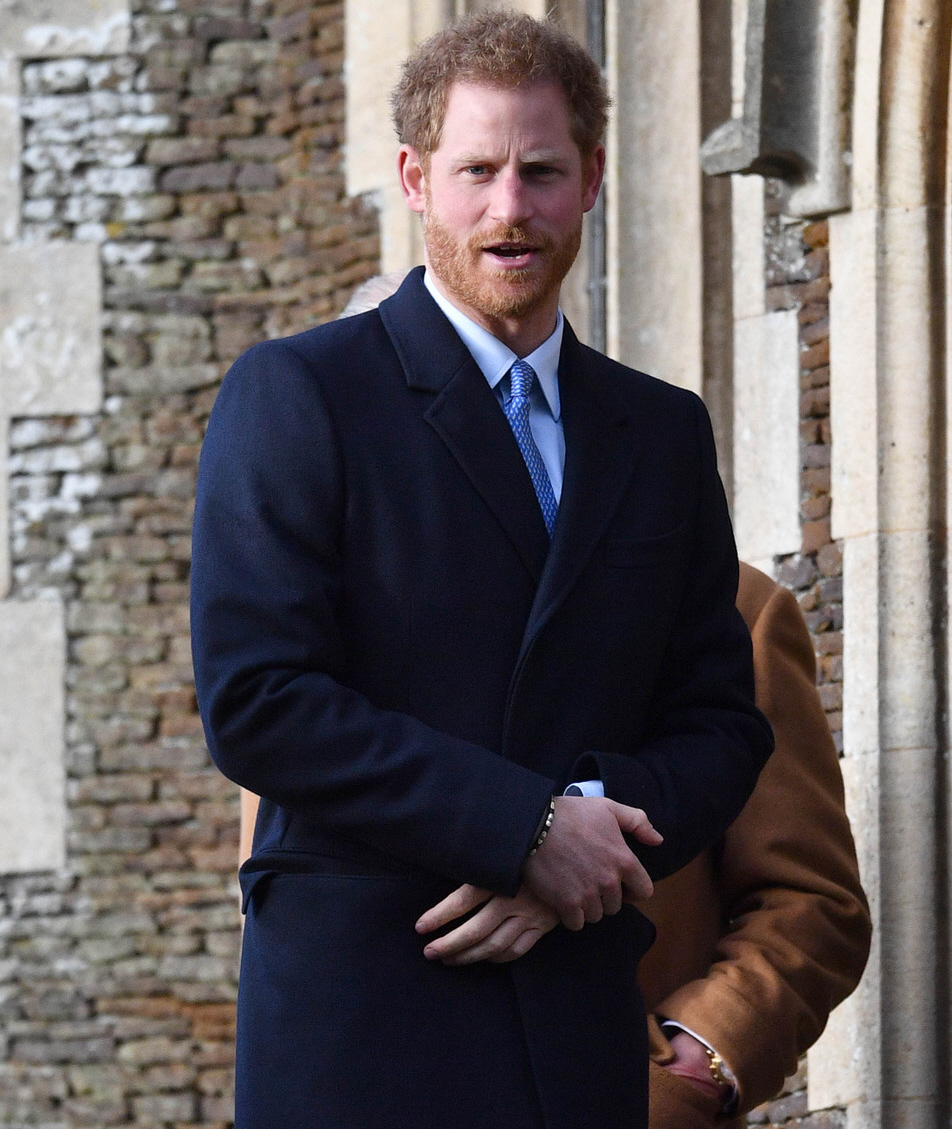 Prince Harry was the "good son" this year. He did the full royal Christmas at Sandringham, including a church stroll and spending time with his extended family. Harry is especially close to his cousin Zara Tindall, and I suspect he probably spent a lot of time trying to cheer her up. Plus, Harry actually gets along with his dad, and I'm sure Charles enjoyed having Harry there. Harry also participated in the annual pheasant hunt on the day after Christmas, which is organized by his grandfather. It was widely believed that Harry would be jetting off to see Meghan Markle as soon as his family-Christmas duties were over, but it looks like Harry's not ready to leave England quite yet. The Daily Mail had an exclusive story about Harry spending Wednesday in London with his friend and "second father" Mark Dyer.
Prince Harry held a lengthy afternoon meeting in London with the man dubbed his 'second father' on Wednesday – while his girlfriend wrapped up in the cold in Canada. The Prince was seen laughing with Mark Dyer, a former Army officer who is one of his closest friends at a pub in Sands End, South West London, as the two shared cocktails and a bottle of red wine.

The meeting comes amid growing belief in the strength of the romance between the Prince and Meghan Markle, the 35-year-old American star of legal drama Suits. She was seen in Toronto wrapped up against freezing temperatures, and had dinner with her mother on Tuesday night at one of the city's hottest restaurants. Markle last saw Harry, 32, before Christmas when they spent time together in London.

The prince spent Christmas day at Sandringham, the Queen's country home in Norfolk, and is understood to have been there on Boxing Day when it is royal tradition to go shooting. It is unclear when he will next see Markle, who had returned to her home in Toronto to spend Christmas with her mother, Doria Radlan.

The Prince spent more than an hour and a half at the Sands End pub with Dyer. He left with his bodyguard after dusk fell. One onlooker said: 'They had their heads down most of the time as if they really wanted to keep their chat private. They laughed and joked a bit, like they were old mates. Harry's bodyguard was also on the table as they talked. When Harry left he thanked the bar staff and was very polite.'

Dyer has been one of the key figures in the Prince's life since childhood. The former Welsh Guards officer was an equerry to Prince Charles at the time of the death of Diana, Princess of Wales, and the prince asked him to keep an eye on the young princes. It earned him the nickname 'Harry's second father' for the close eye he kept on the younger of the two princes – although he is also a good friend of Prince William and was a guest at his and the Duchess of Cambridge's wedding. Since his time as equerry he has been a mentor, source of guidance and is now a close friend who has been instrumental in a series of key moments in his life.
I believe that Harry understands the protocol that is expected of him if and when he decides to marry. If his future wife is Meghan, I believe he would want to introduce Meghan to the Queen before the proposal even happens. Meghan has reportedly already met Prince Charles too. So now I wonder if Harry has already introduced Mark Dyer and Meghan, and if Harry was seeking Mark's advice about proposals and marriage and love. Who knows? I really do hope that Harry and Meghan reconnect soon though.
Here's the photo of Meghan and her mom in Toronto this week:
Meghan Markle steps out for post-Christmas yoga with her mom https://t.co/klquLoYQr2 via @PeopleRoyals pic.twitter.com/66aIJODKhR

— People Magazine (@people) December 28, 2016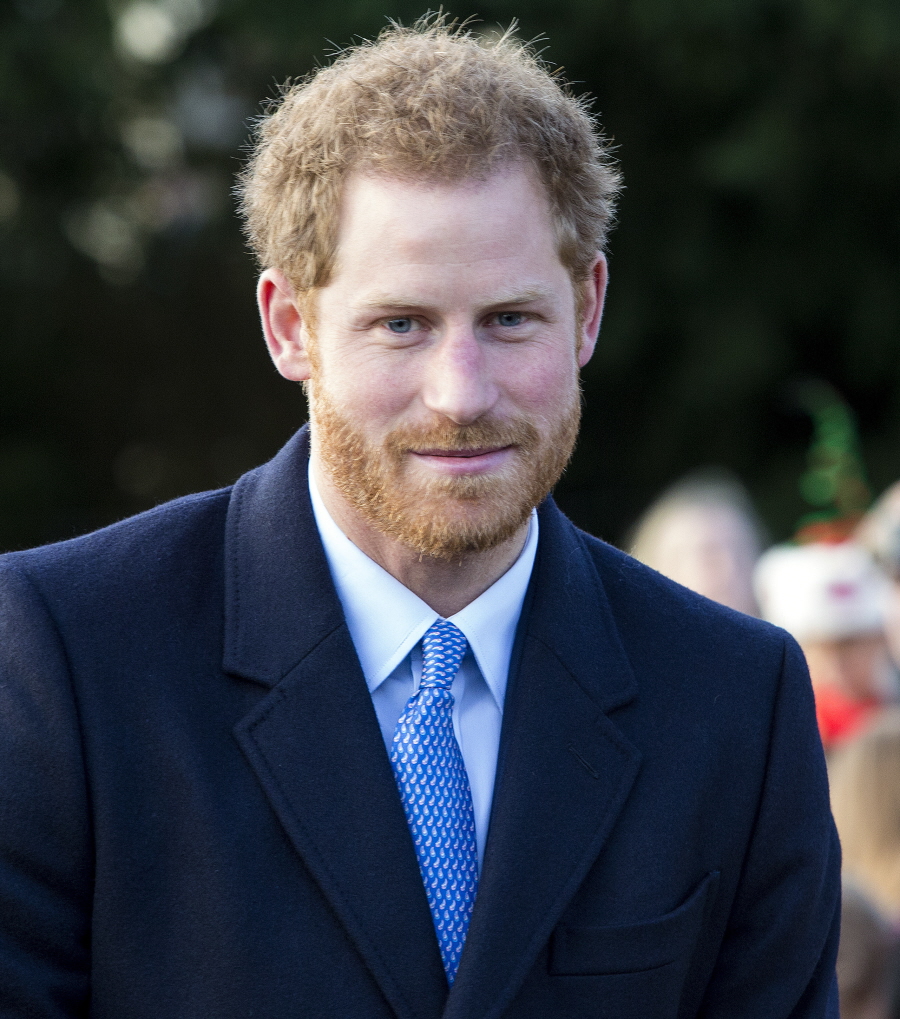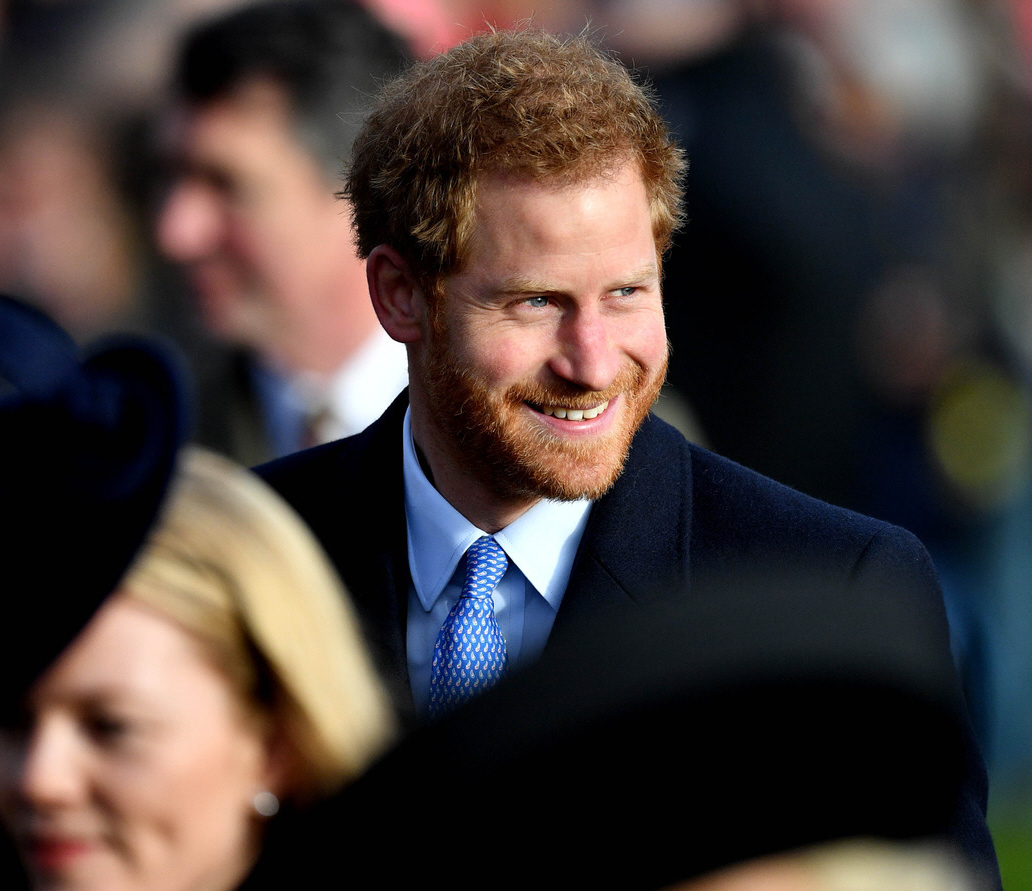 Photos courtesy of WENN, Pacific Coast News.