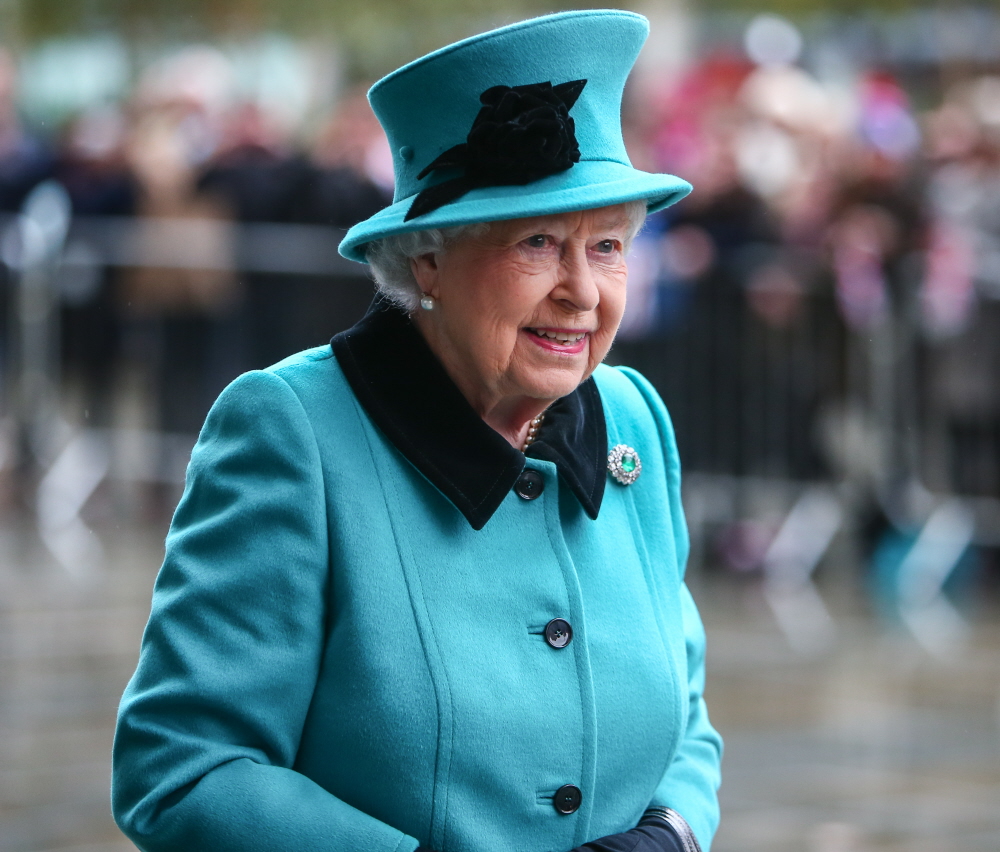 A week before Christmas, I went down with what I thought was just a nasty seasonal cold. As that sh-t lingered for two weeks though, I realize that it was probably the respiratory flu, the same one which has also been going around. I'm mostly fine now, although I'm still taking a half-dose of Tylenol PM at night. But I'm a relatively healthy 30-something. Surely this cold and flu season is even worse for a 90-something queen? As it turns out, Queen Elizabeth and I probably had the same flu. More than ten days after she came down with a terrible "heavy cold," the Queen is still feeling terrible.
Queen Elizabeth II missed church on New Year's Day – a week after canceling her annual trip to Christmas mass for the first time in decades as she battles a heavy cold.

"Her Majesty The Queen will not attend Sunday worship at Sandringham today," a statement from Buckingham Palace released early Sunday reads. "The Queen does not yet feel ready to attend church as she is still recuperating from a heavy cold."

Her absence from two consecutive high-profile appearances underscores how seriously doctors are taking the 90-year-old sovereign's illness. After canceling their annual train trip to Sandringham Estate for Christmas due to "heavy colds," the monarch and Prince Philip, 95, were well enough to travel the following day by helicopter. However, the Queen was forced to drop out of the royal family's annual walk to church on Christmas morning as she continued to recover.

"Her Majesty The Queen will not attend Church at Sandringham this morning," a Palace spokesperson said in a statement obtained by PEOPLE. "The Queen continues to recover from a heavy cold and will stay indoors to assist with her recovery. Her Majesty will participate in the Royal Family Christmas celebrations during the day."

The Queen's last public appearance was Dec. 9, when she hosted the ambassador of Liberia for a private audience at Buckingham Palace. She also made an appearance across the realm during her pre-recorded Christmas broadcast. It also marked her first outing since she was the victim of a Twitter death hoax last week.
To be fair, I think it was a bigger deal to miss church service on Christmas. Christmas is more church-oriented than New Year's Day, just my opinion. Her Maj probably still feels like ten kinds of hell, and if we had the same illness, she still has a rattling cough, chest congestion and general tiredness. Let her take a year off, I say. I think her doctors are smart to tell her to rest and really get better before making any appearances, even to go to church.
Meanwhile, did you see this item in Ephraim Hardcastle's column a few days back? Apparently, the Queen supported Brexit – which was widely rumored at the time – because of the British Commonwealth. Hardcastle's "royal source" told the Daily Mail: "After Elizabeth II, who was crowned Queen of an Empire, all will be different. Charles's inevitably short reign will be followed by that of William, who grew up in an EU nation. And, like his father, he doesn't seem keen on courting most of the realms his grandmother currently reigns over." Meaning, the Queen wanted to Brexit because her priority is holding together the British Commonwealth nations, as opposed to holding together European nations in the EU.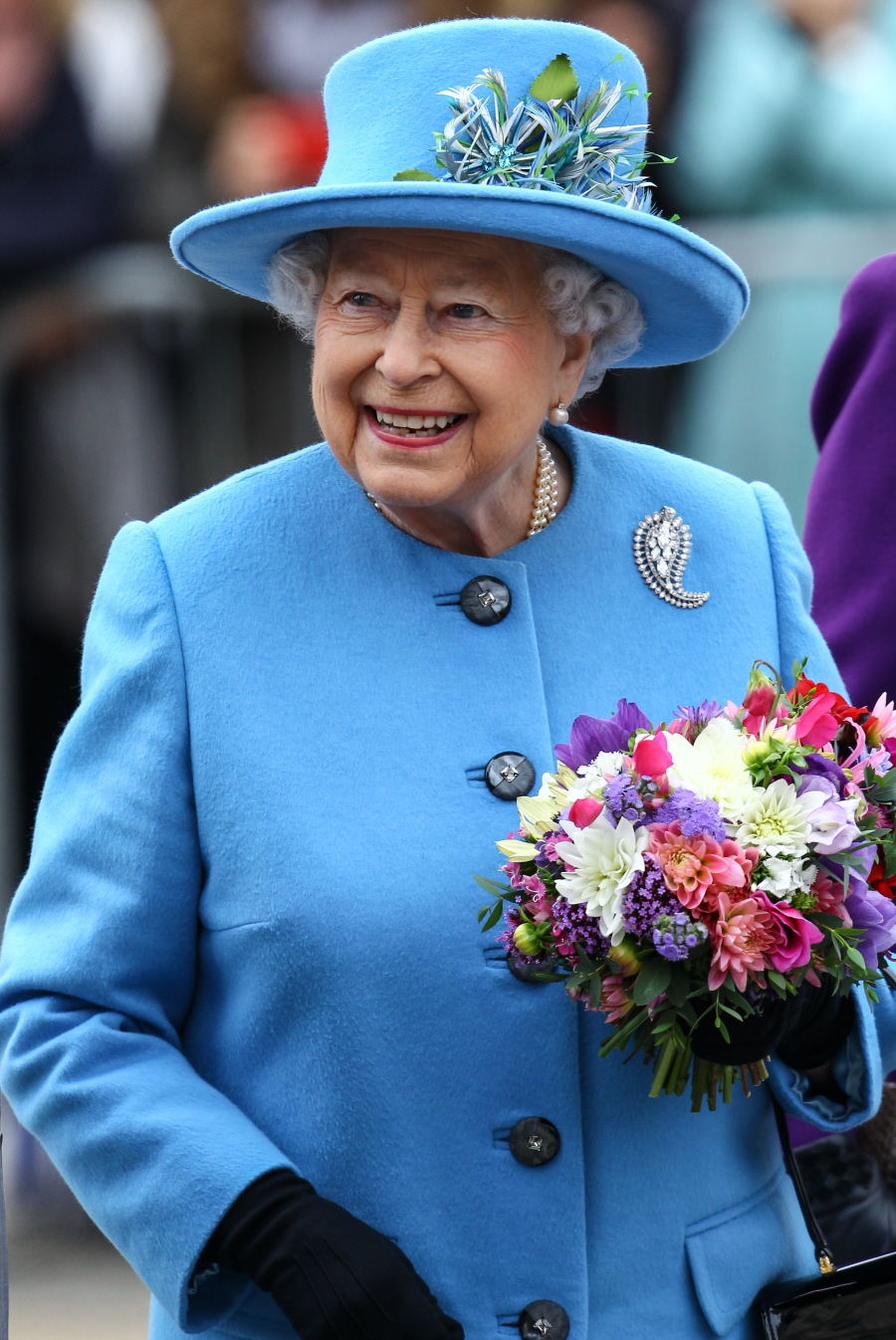 Photos courtesy of WENN.