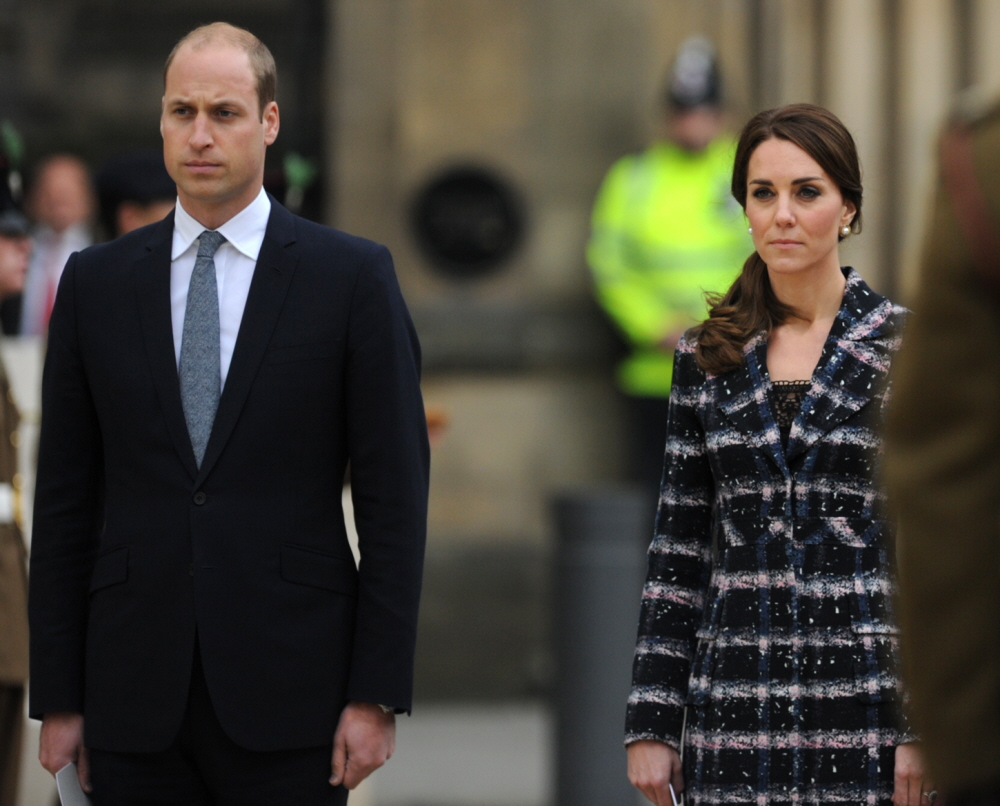 This is sort of a "no, durr" piece of royal housekeeping, but the Daily Mail is treating it like it's brand new information, so let's play along. There's a statistician named Timothy O'Donovan who has done side-by-side comparisons to the amount of work the Prince and Princess of Wales did compared to the amount of work the Duke and Duchess of Cambridge do at the same age/stage of life. As in, when Charles and Diana were young parents with two small children, they did more than twice the amount of work that William and Kate do right now. Considering how work-shy Will and Kate have always been, this is not shocking in the least.
Prince William and Catherine, the Duchess of Cambridge, have been criticised for attending fewer events than Prince Charles at the same stage in his life. Statistics compiled by Timothy O'Donovan, from Berkshire, from the daily court circular, show William attended 188 engagements this year, while Kate attended 140.

The pair say they are committed to raising their children, but comparisons will be drawn with Charles and Diana who managed more engagement a year when Harry and William were children. In 1985, when William was three-years-old, Prince Charles managed 404 engagements, more than double the number William has attended this year. Diana attended 299 in that year, while Catherine has been at 140 with George at the same age. Harry also turned one that year, the same age as Princess Charlotte, and between them, the royal couple attended 703 events.

A source told the Sun: 'The Cambridges are the reluctant royals. They would much rather be at home with the children but so would most British parents. Unfortunately, ordinary people don't get the choice.'

According to the court circulars, the Queen attended 332 events in the year she turned 90, with Prince Philip going to 219. Charles has been to 530 events, while his wife Camilla has attended 221. Royal author Phil Dampier told the Sun: 'I have long thought that William and Kate are not doing enough. The Queen and Prince Philip are in their 90s, and Charles and Camilla are pushing 70, so it is time the younger generation stepped up. William would never dream of letting his gran down by shunning his royal duties, but has tried to put them off for as long as possible. It's getting to a point now where he and Kate need to knuckle down to the job William was born for.'
"William would never dream of letting his gran down by shunning his royal duties…" Hahaha. William is afraid of the Queen, I'm sure, and if the Queen told him flat-out to work more, I'm sure he would, but only after throwing a tantrum and blaming his father for everything (only to be soothed by Carole). The thing is, the Queen doesn't seem to operate with blunt ultimatums. And Charles and William's relationship is so strained, I think, that they mostly communicate with each other through the press and passive-aggressive Christmas plans.
Anyway, yes, Diana and Charles did a lot of work. Diana truly "hit the ground running," mostly because she understood what her role meant and the platform she had. She also understood that she was there to "modernize" the monarchy, even if the monarchy had to be dragged kicking and screaming into modernization. Which is something else that always bugs me about Will and Kate: they are not modern. Their idea of their royal roles is so dated, like they view themselves as figures out of Downton Abbey (complete with Lady Mary cosplay for Kate).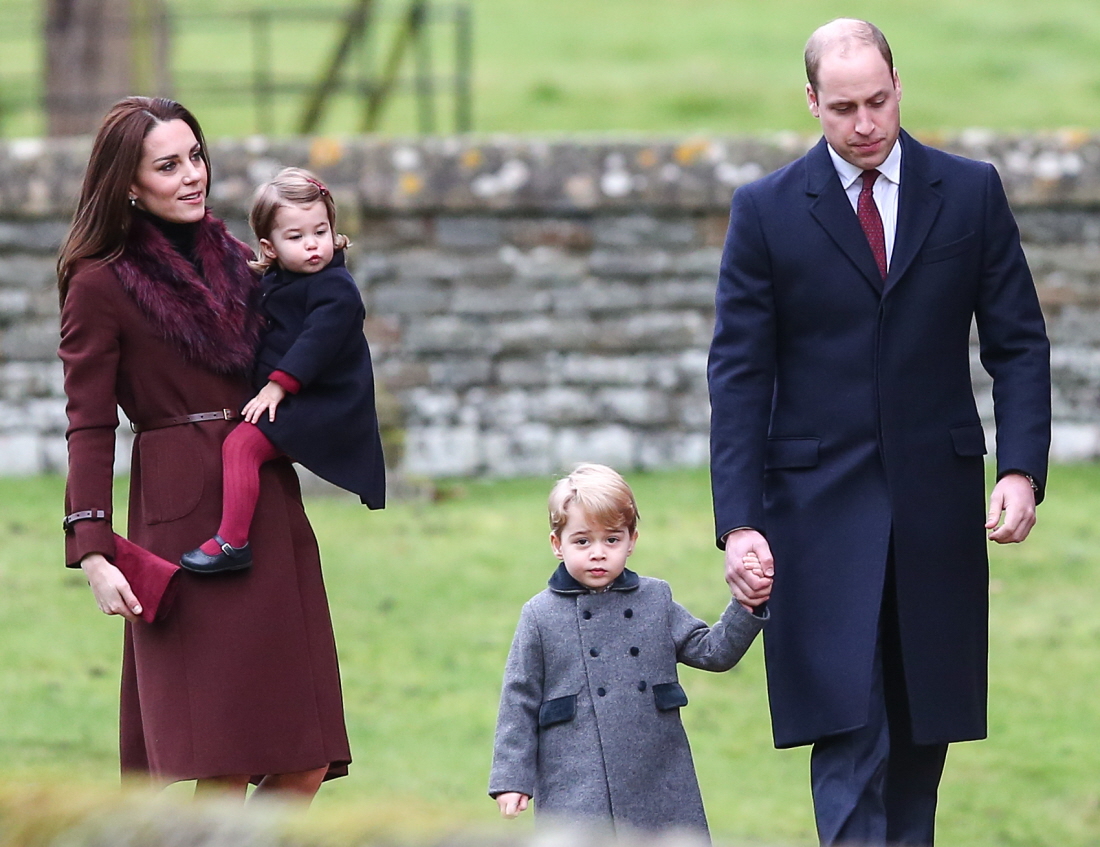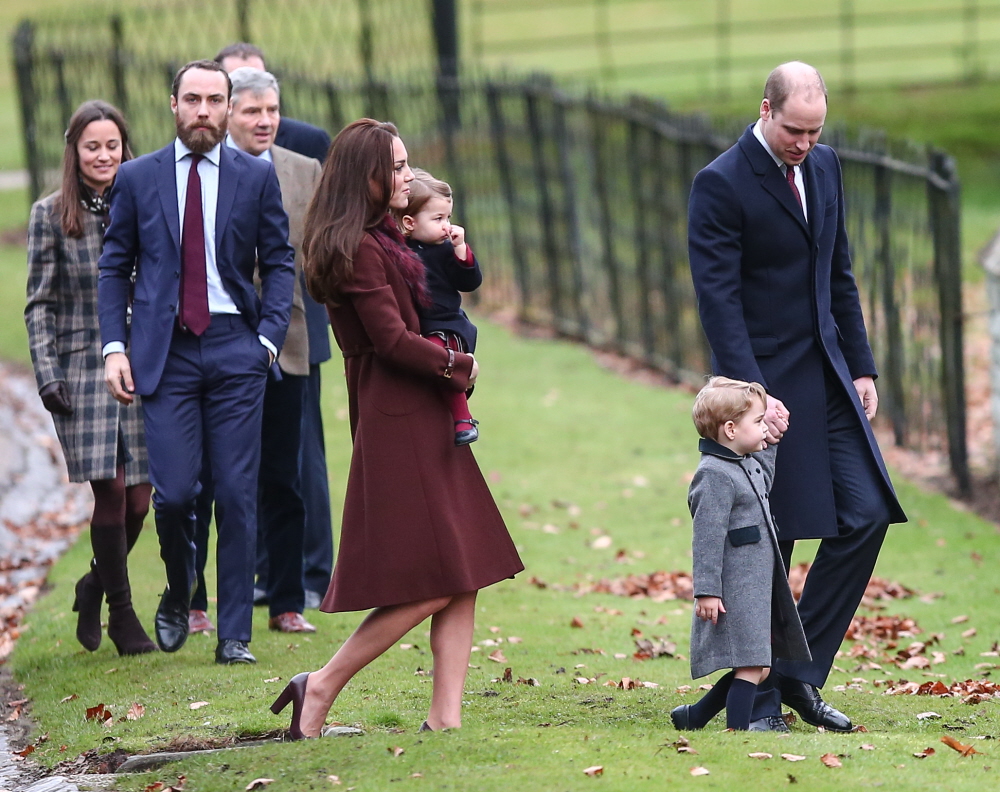 Photos courtesy of WENN.