family pic.twitter.com/C160vg1Mcn

— Kim Kardashian West (@KimKardashian) January 3, 2017
Kim Kardashian was robbed in her Paris hotel/apartment in the first week of October. She last posted to social media just before the robbery, on October 2. In the wake of the robbery, Kim was barely seen out in public and she obviously wasn't posting anything on her Twitter, Instagram, Snapchat or subscription app. Sources said she was in therapy, and that she was making a pledge to live her life differently after Paris. Then Kanye West had a nervous breakdown and there was a solid month of gossip about how Kim and Kanye were having major problems, and that she was considering divorce.
So, it was news that Kim finally posted something to social media on Tuesday. She posted a photo of her family (above), plus she tweeted some interactions with fans, and she posted a video tribute (??) to her family. This is really sweet:
— Kim Kardashian West (@KimKardashian) January 4, 2017
So, what's the problem? Well, as you can see from these embeds, Kim is using her legal, married name, "Kim Kardashian West." But for several hours on Tuesday, she dropped the "West" and all of her social media handles were just "Kim Kardashian." Was she just giving it a test run, seeing how it feels to drop the West? Was is just a simple mistake after being away from social media for so long? I have no idea.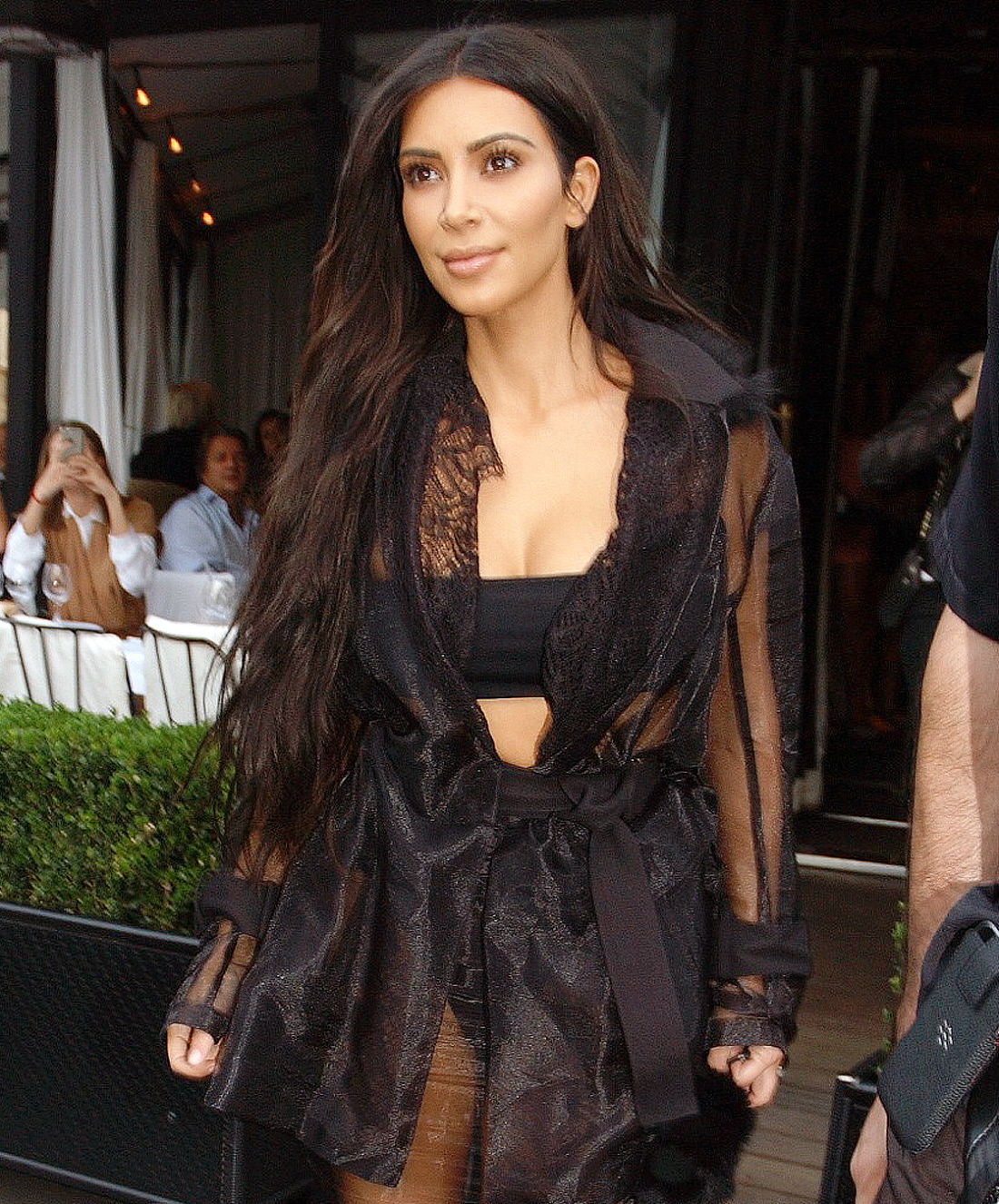 Photos courtesy of WENN, Kim's social media.