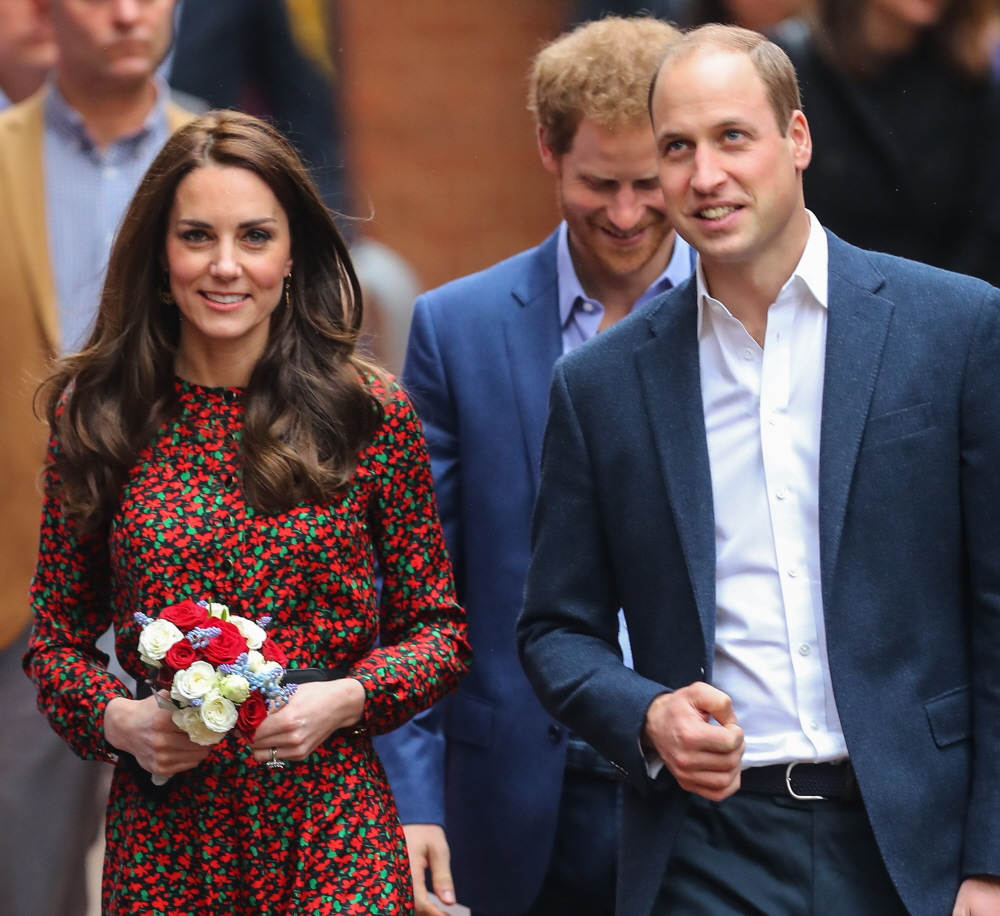 Arguably, one of the greatest things Prince Charles ever did was start The Prince's Trust. He started it when he retired from the military (using his military salary to fund it), and The Prince's Trust is now forty years old. It's a big part of Charles' legacy as the Prince of Wales, and I'm actually sort of concerned about what will happen to it when Charles becomes King, because it seems like Harry and William aren't interested in taking over. Charles serves as president of the trust, and the trust also has a "council" (like a board of directors), plus a senior management team and more than a thousand employees and volunteers. It has grown, over the years, into one of the biggest charities in the UK.
Currently, William, Harry and Kate have their own foundation too. I'm not entirely sure what the foundation does but I feel pretty confident in saying that I'm sure the foundation wastes a lot of money, all in the name of making the younger royals look busy. Well, it seems like Will, Kate and Harry now can't even be bothered to manage their own foundation – they've hired a new director for the foundation and just read how the Daily Mail's Sebastian Shakespeare frames this story:
Facing criticism after it was revealed she carried out half as many days of public engagements in 2016 as 95-year-old Prince Philip, the Duchess of Cambridge may have found the perfect woman to instill a work ethic at Kensington Palace. I can disclose that Demetra Pinsent, the wife of Olympic rowing hero Sir Matthew Pinsent, has been appointed as director of the charity run by Kate, Prince William and Prince Harry. Glamorous Demetra, 42, is chief executive of make-up company Charlotte Tilbury Beauty and has managed to pursue her business career while raising three young children.

'It's a very significant appointment,' a courtier tells me. 'Lady Pinsent has proved her credentials as a businesswoman, and it's hoped that she will be able to lend her expertise to The Royal Foundation of The Duke and Duchess of Cambridge and Prince Harry.'

Canada-born Demetra, whose ancestry is Greek, met Pinsent at Oxford, where she was a Rhodes Scholar, following in the footsteps of former U.S. President Bill Clinton. While Pinsent went on to win four consecutive Olympic gold medals, as well as ten world championship golds, during his distinguished career, Demetra completed her studies at America's prestigious Harvard University. They married in 2002. Demetra became a partner at leading management consultant McKinsey & Co, before leaving in 2012 to help transform celebrity make-up artist Charlotte Tilbury into a global brand.

A Kensington Palace spokesman confirms that Lady Pinsent has become a director of the foundation.
One of the biggest underreported stories of the younger royals – mostly Will and Kate – is how quickly they go through personal and professional staff. Their press office was in shambles for years because of the high turnover rate, and it's widely believed that Will and Kate are terrible employers for household staff too. It would not surprise me at all if the royals hired Lady Prinsent – who sounds cool, and like a take-charge badass lady – to run their foundation more efficiently and to give the foundation a higher profile. It also wouldn't surprise me if Lady Prinsent only lasts a year or two in the job because William and Kate are so work-shy, shambolic and direction-less. And I wonder how much of the donated money to the foundation will go to Lady Prinsent's salary?
This is Lady Prinsent: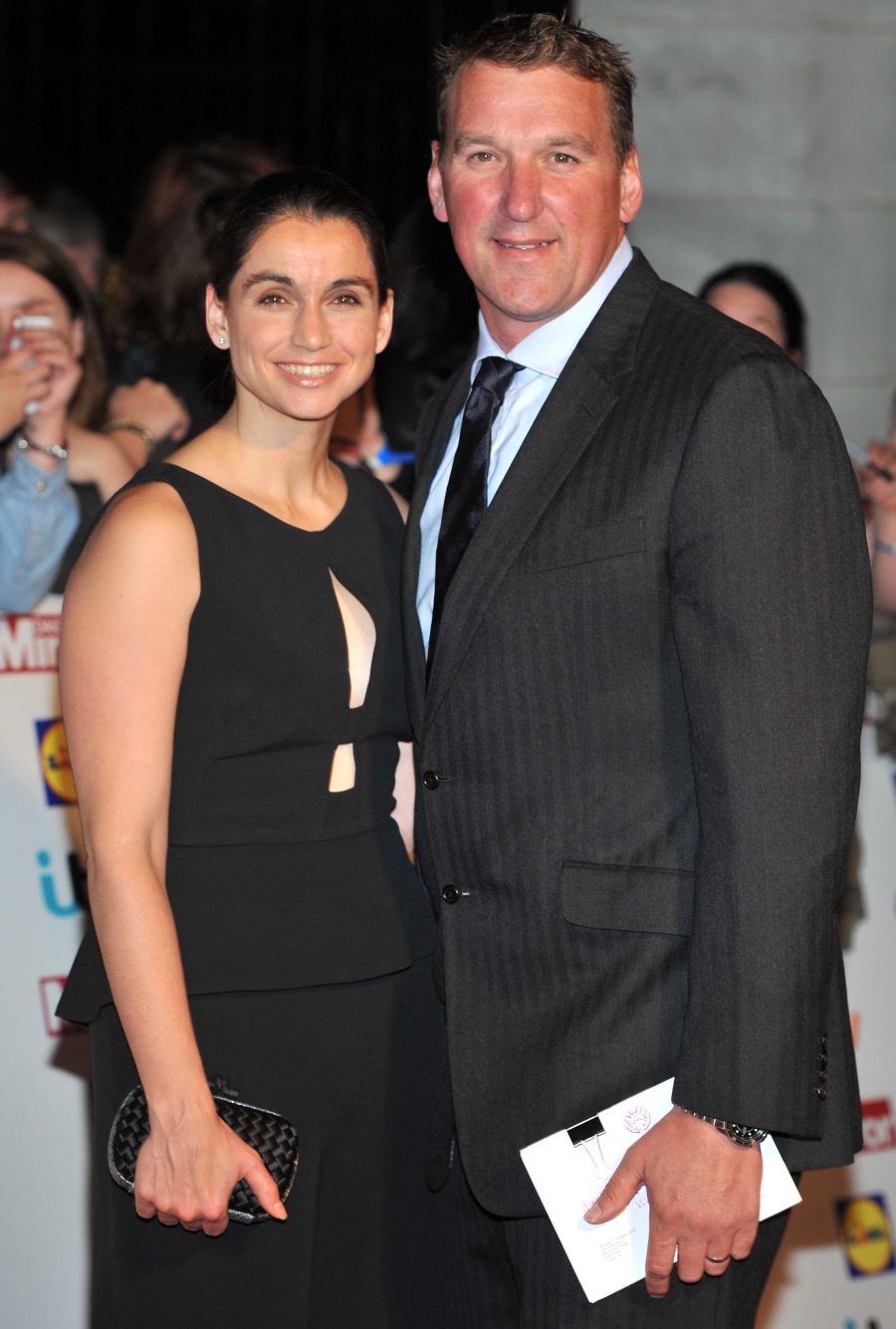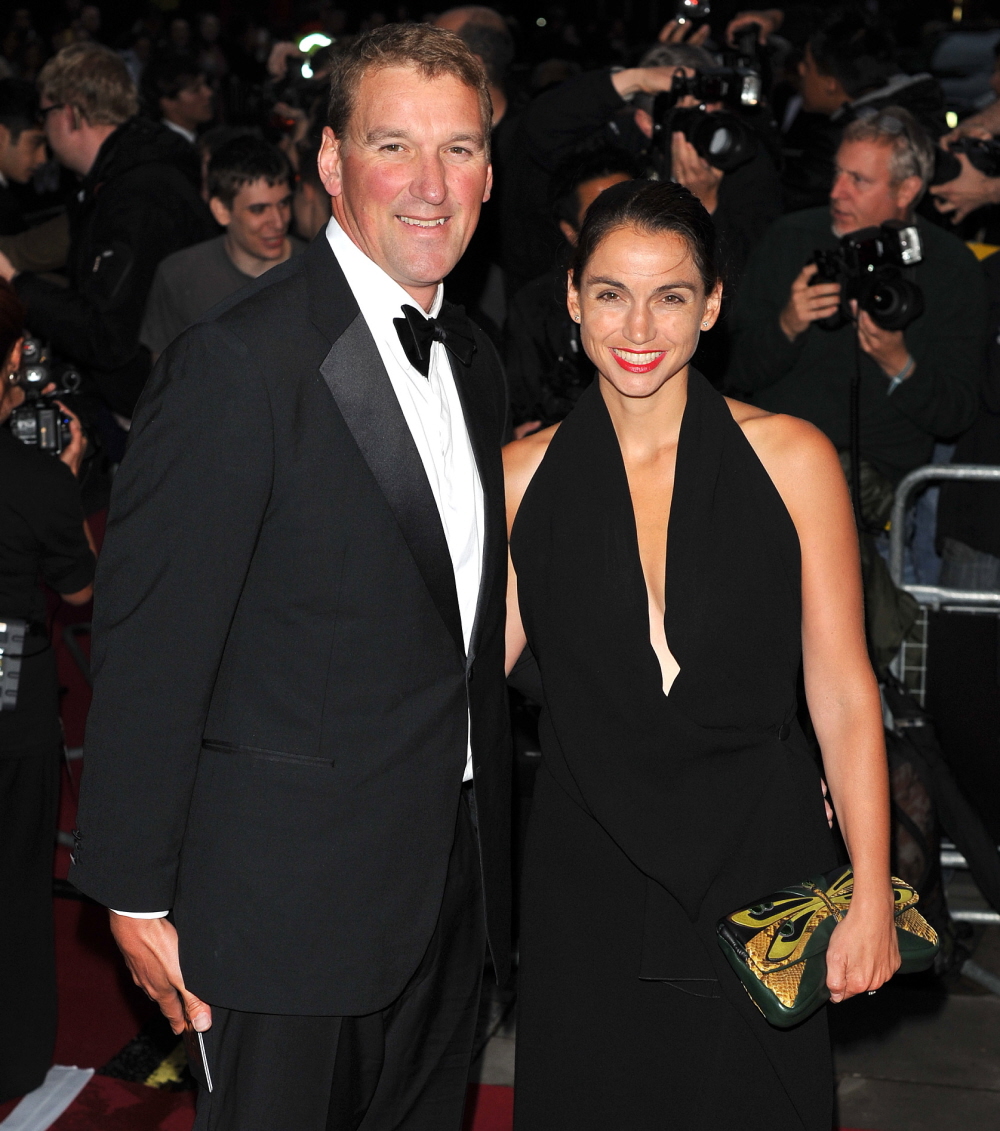 Photos courtesy of WENN.