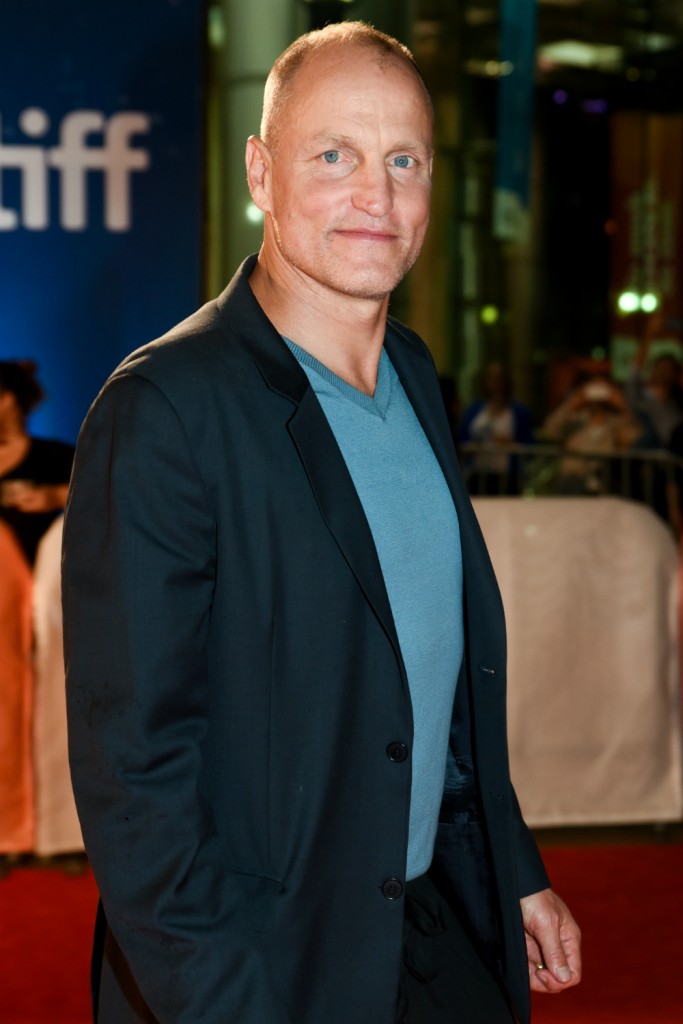 This is a strange confession but Woody Harrelson is one of the actors that can get me into a theater. It's not that I hold a great deal of affection for him as a person – I don't dislike him or anything – but I am consistently entertained by his performances. I know he has kind of settled into one particular type of role but he does it so well. Since his bid for a Hawaiian marijuana dispensary application was denied he has a little extra time on his hands so he is is in talks to be in the stand alone Star Wars: Han Solo prequel. As I love Woody and I love Han Solo, I am all about this casting news.
Woody Harrelson is in early talks to join Alden Ehrenreich in the Han Solo Star Wars stand-alone film, Heat Vision has confirmed. If cast, Harrelson will play an early mentor to Ehrenreich's Solo. Disney and Lucasfilm were looking for a big name for the role — a search that, at one time, included Christian Bale.

Multihyphenate Donald Glover will play young Lando Calrissian in the Star Wars spinoff from Phil Lord and Chris Miller. The film is also set to star Game of Thrones' Emilia Clarke. Kathleen Kennedy and Allison Shearmur are producing the feature, which is slated to hit theaters May 25, 2018.
Hmmm, I didn't realize more details about the story had come out. A mentor to Han? Laid back or fallen mentor is kind of Woody's niche these days so this sounds like a great fit. Plus, his brand of humor is similar to the Harrison Ford's Han. So even though we still don't know if Emilia Clarke is a love interest or not, I have no problem with her in this film. I do love Donald Glover on Atlanta and think he has the swagger for Lando. Plus I just watched Hail Caesar! and have a whole new outlook on Alden Ehrenreich as Han. Based solely on the casting, I'm already on board with this movie. Honest to goodness, I am such a shameless Star Wars sycophant *hands wallet to Disney*
Unfortunately, I might have to wait to see if my optimism pays off, though. Even though most sites are still listing May 25, 2018 as this film's release date like THR above, the Making Star Wars fan site claims their insiders say it will be December 13, 2018 instead. The reason they cite is Rogue One's success in December. If true, maybe Stars Wars will become synonymous with Christmas and Santa can drive an X-Wing pulled by Tauntans instead of a sleigh.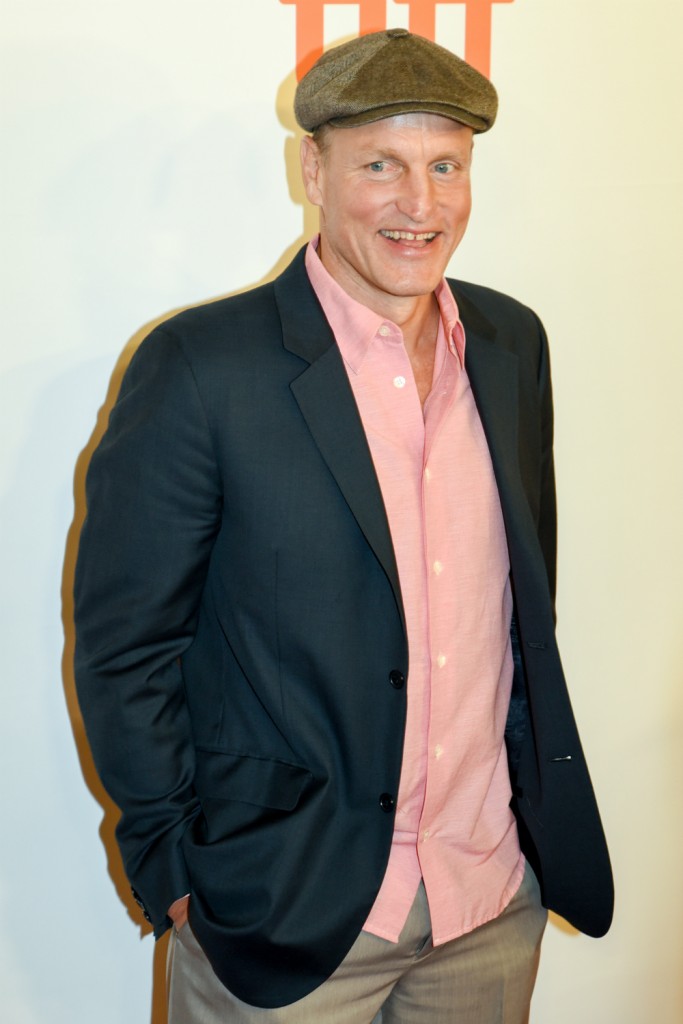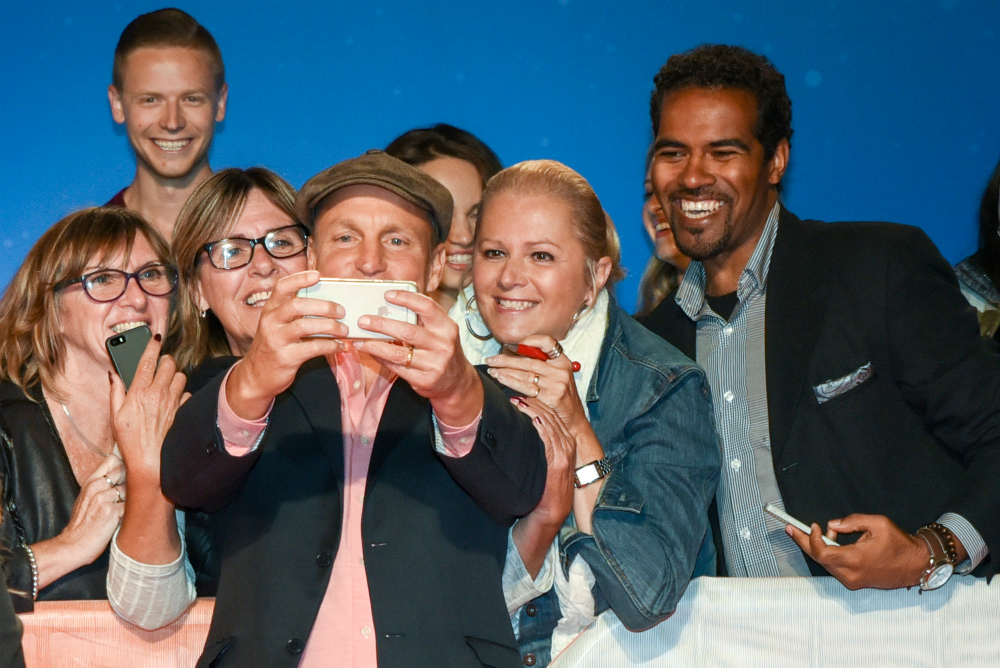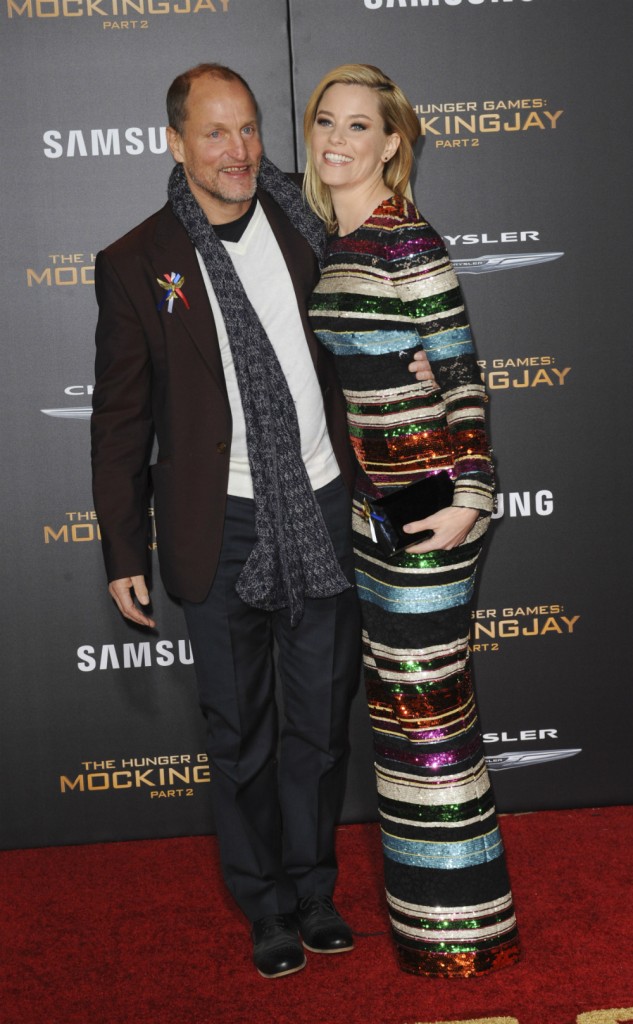 Photo credit: WENN Photos