Oprah is doing press to promote her new diet and lifestyle book, Food, Health and Happiness. We previously heard that she's lost over 40 pounds on Weight Watchers, in which she owns a 10% share, in just about a year of dieting. That's a sensible rate of weight loss which is still impressive. Oprah may have found her answer, or at least another way to get richer than she already is, at a time in life when many people are already thinking of retirement and not bothering. One thing Oprah isn't doing is making New Year's resolutions though. I was so amused by how she described resolutions, like wishes you make to a clever genie who always outwits you, that I wanted to write about it.
It's a new year, but don't expect Oprah Winfrey to join the list of celebrities making New Year's resolutions.

"I don't do them anymore," Winfrey said on The Rachael Ray Show Tuesday. "For goodness sakes, I'm going to be 63! By this time, you gotta get it by now!"

Winfrey said she learned that lesson the hard way.

"For years I would do these kind of resolutions like, 'God, let me know love.' I remember writing that in 2004. And then what you get hit with is everything that isn't love to see if love will show up. So I just said, 'I ain't asking God for nothing else.' Don't ask for courage cause you'll get a whole lot of things that will cause you to have to have courage! So I don't make them anymore."

That doesn't mean that Winfrey doesn't look forward to certain things throughout the year — like graduation day at her 10-year-old Oprah Winfrey Leadership Academy for Girls in South Africa. But most of the time, she said she's focused on living in the present.

"The real truth of me is I have actually learned the great joy of being in the present moment," she said. "So I can literally start crying over a leaf. I can walk in the morning and see the leaf [and cry] 'There you are on the ground.' "

"I have been doing a grateful journal since 1995," she added. "So I have volumes where every night I write down five things that I'm grateful for. And some days, it's a rough day. Some days, it's like 'I'm breathing,' I kind of live in the moment. I kind of try and appreciate the good that's going on in any situation."
You know what Oprah's "be careful what you wish for" advice reminds me of? That book and program The Secret which was all the rage when it came out in 2006 and which Oprah helped promote. The Secret was this kind of hodgepodge of self help advice and spiritual philosophy which claimed that people create their own reality and that if you put your wishes out into the universe they'll come true. It's like Oprah still buys into that, but thinks that the universe will mess with you if you're just asking for stuff. Unlike the way Oprah describes them, resolutions have always meant specific goals for me, not general concepts like "find love," or "be more resilient." I assumed that's how most people did resolutions. Mine are usually like "quit drinking," "lose ten pounds" and "exercise daily." Resolutions are more of a to-do list for me than asking some higher power to make it happen.
So do you believe Oprah that she doesn't make resolutions? She must be making goals considering how successful she is. Plus she's lost weight, which is the most common resolution. Maybe she doesn't limit her goals to the beginning of the year.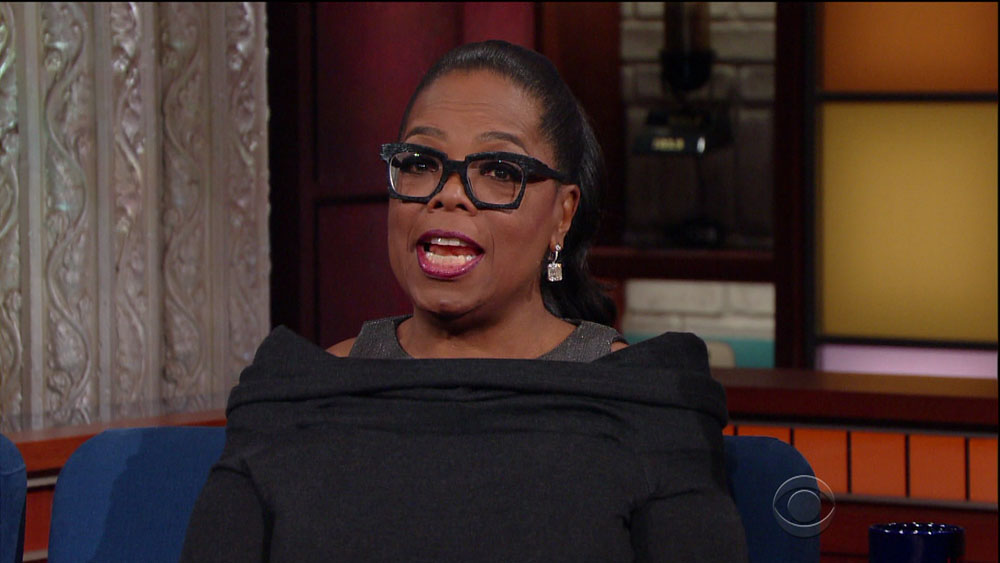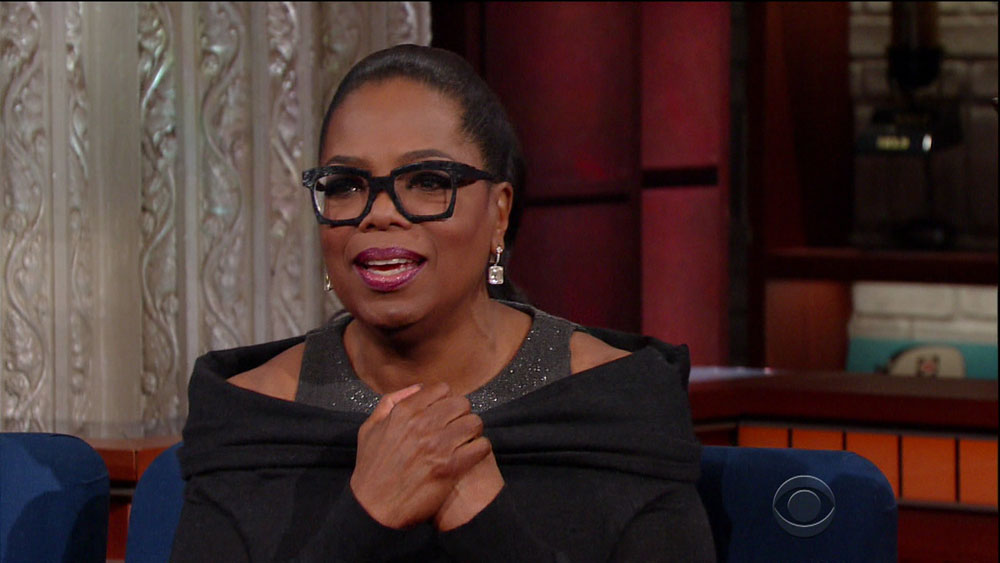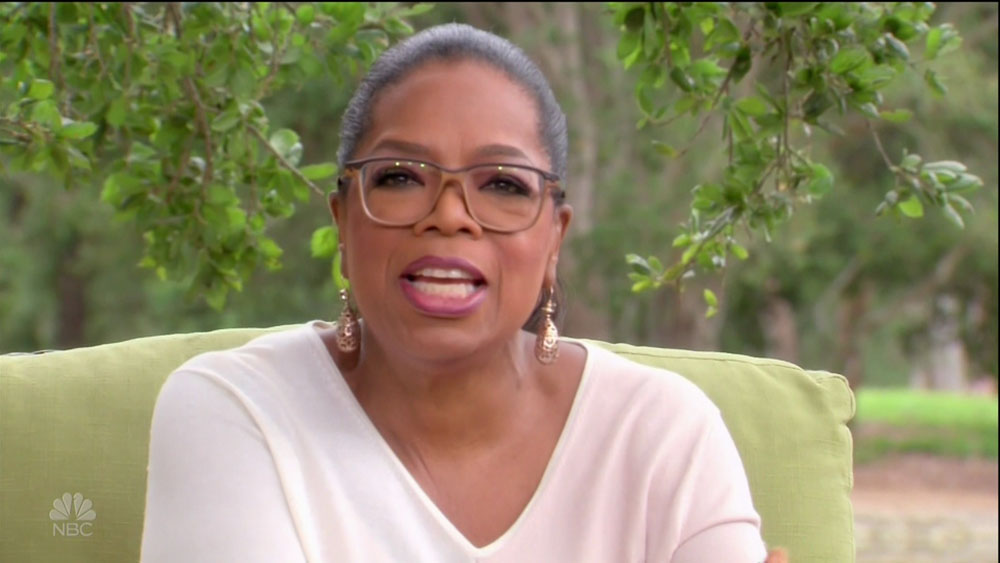 photos credit: WENN and Getty