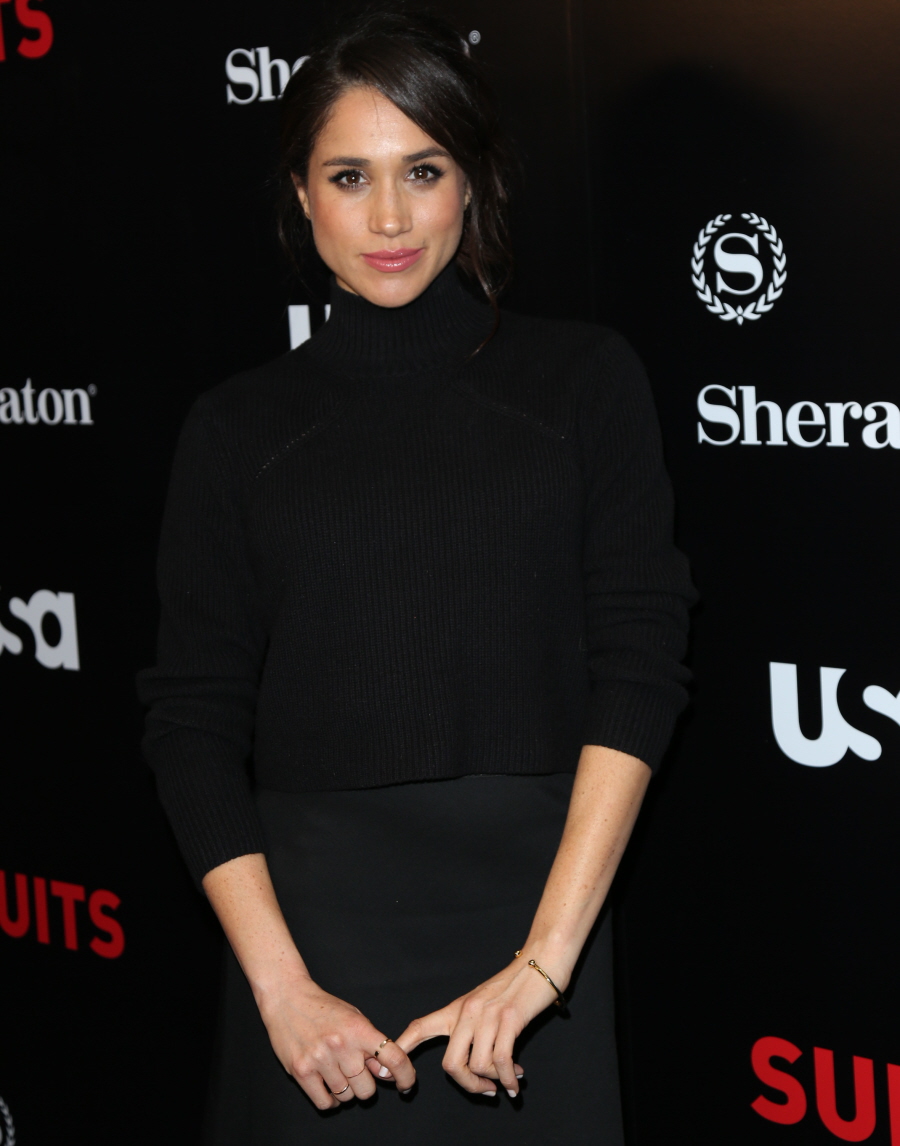 I strongly suspect that Prince Harry and Meghan Markle are currently together, on vacation somewhere. It's been days since either of them got pap'd in London or Toronto. Harry spent Christmas as Sandringham, then he got photographed in London a few days after Christmas… and then nothing. Meghan got photographed in Toronto with her mom around Christmas too, and since then there's been nothing. So did they manage to sneak away somewhere and the press has no idea? Probably. Maybe. Until we get a confirmation of their holiday – or a confirmation of an engagement, lord help us all – we just have to make do with the crumbs of reporting out there. Did you know that Harry has already met Meghan's father? Interesting.
Prince Harry has met his girlfriend Meghan Markle's father, who is said to be "proud" of the relationship, according to reports. The actress's older brother revealed the meeting between the 32-year-old royal and Thomas Markle, a 72-year-old former lighting director, took place during one of Harry's visits to Toronto, Canada.

Thomas Markle Jr told DailyMail.com: "My dad knew about (the relationship) from the start. He first met Prince Harry about six months ago out in Toronto. He goes once every couple of months – (Meghan and Thomas Markle Sr) are very close and they stay in close contact. He's pretty happy about Harry and he's extremely proud of her. They have an amazing relationship, they're very close and they always have been."

However Mr. Markle said he was not sure whether Harry had met her mother yet.
I think the "he's extremely proud of her" comment is a general one, as in her father is very proud of her generally, for who she is and how she lives, not that he's proud of her for dating a ginger prince. Being "proud" of someone for "landing a prince" is sort of gross (and Middleton-esque). But here's what struck me – Meghan introduced her dad to Harry "about six months ago." So, in June or somewhere around there? They had only been dating a few months at that point. Is that too soon? Or is just further proof that Meghan and Harry got really, really serious about each other really, really quickly?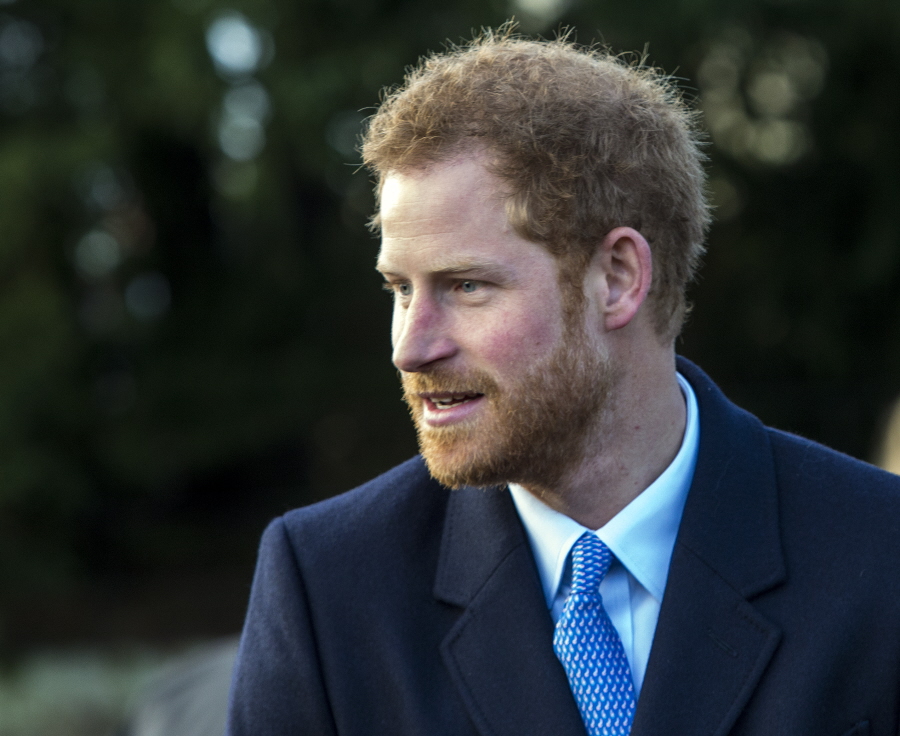 Photos courtesy of WENN, PCN.