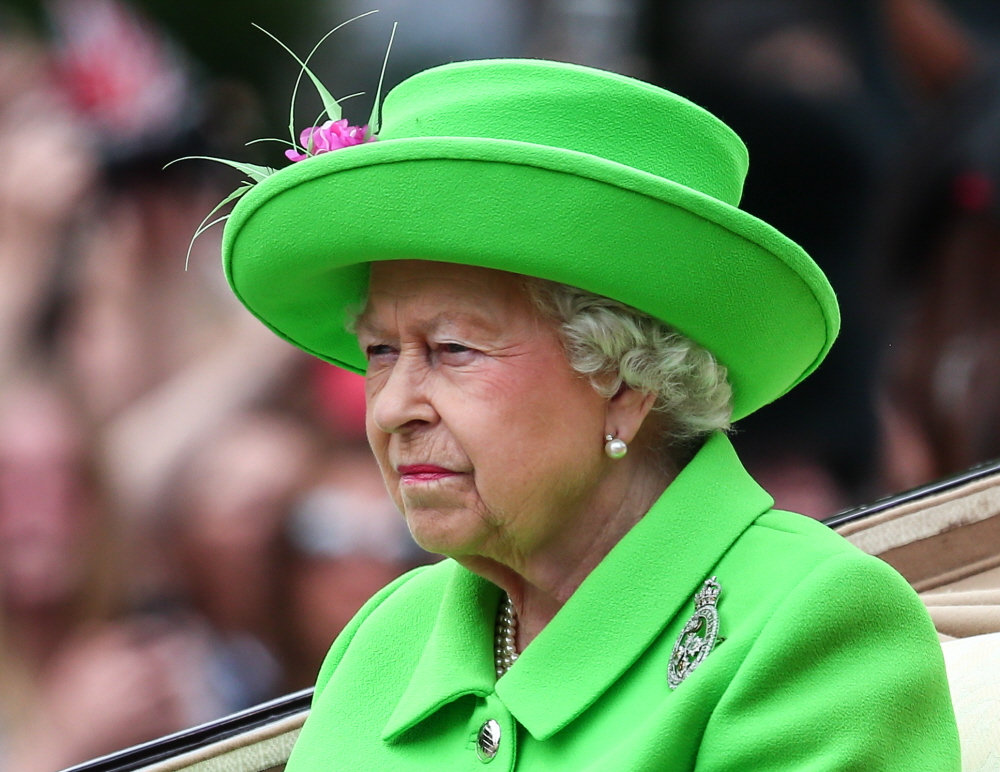 The Queen almost got shot by a guard while she was taking a late-night walk. [Dlisted]
Reese Witherspoon is helping Natalie Portman campaign for an Oscar. [LaineyGossip]
The internet is already having fun with The Young Pope. [Buzzfeed]
Melissa Benoist films Supergirl in Vancouver. [Moe Jackson]
Ray J is still talking (sh-t) about Kim Kardashian. [Reality Tea]
So is Archer alive or what? I guess he is. [Pajiba]
Chris Pine & Mahershala Ali are both fine as hell. [JustJared]
I like Emma Stone but yeah, I do think she's a bit overrated. [Go Fug Yourself]
Jenny McCarthy went after Mariah Carey (and no one cared). [IDLY]
Ed Sheeran gave the world some new music. [Seriously OMG WTF]
Here are some photos of Sam Heugen. [Socialite Life]
Note: We'll have fashion coverage of the Art of Elysium gala on Sunday, then in the evening we'll have an Open Post for the Golden Globes, then full Globes coverage on Monday!