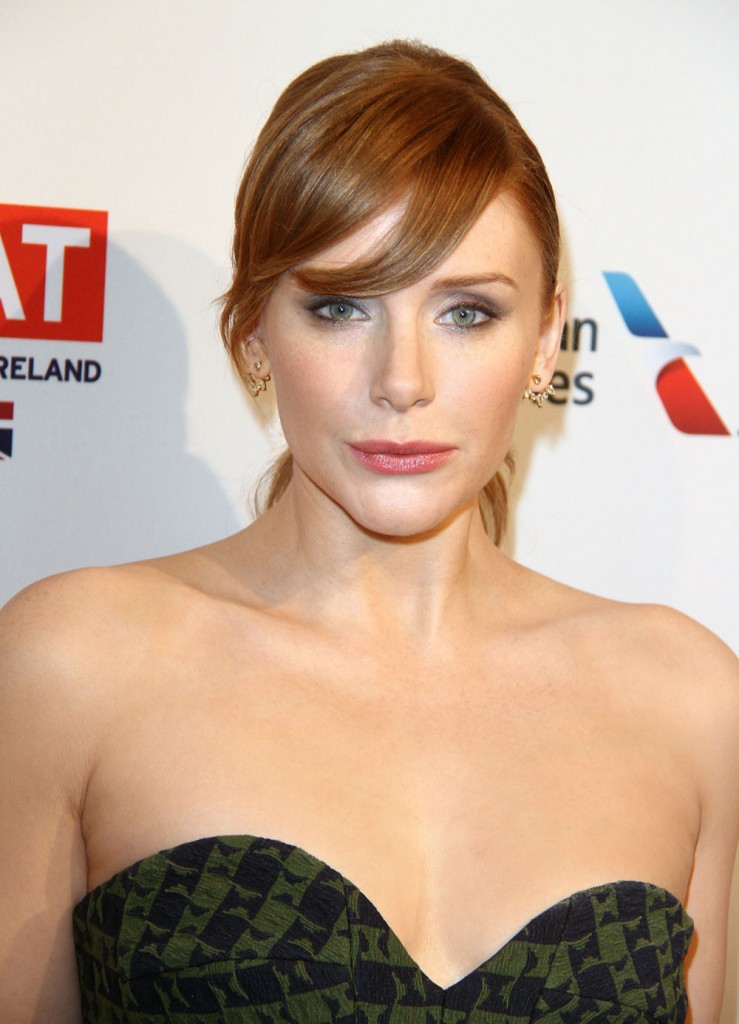 Bryce Dallas Howard famously buys her own dresses for events, which doesn't always work out for the best. (To be fair, women with stylists don't get it right a lot of times either.) In this case I think she's working this check print green and black Victoria Beckham dress at last night's BAFTA tea party. The fit is off though, like the top is too big for her and needs to be tailored. She looks like she lost some weight (she didn't need to, this is just an observation) in that her face looks more thinned out. That could also be the result of whatever she's been getting done. Bryce came with her dad, director Ron Howard, which was cute!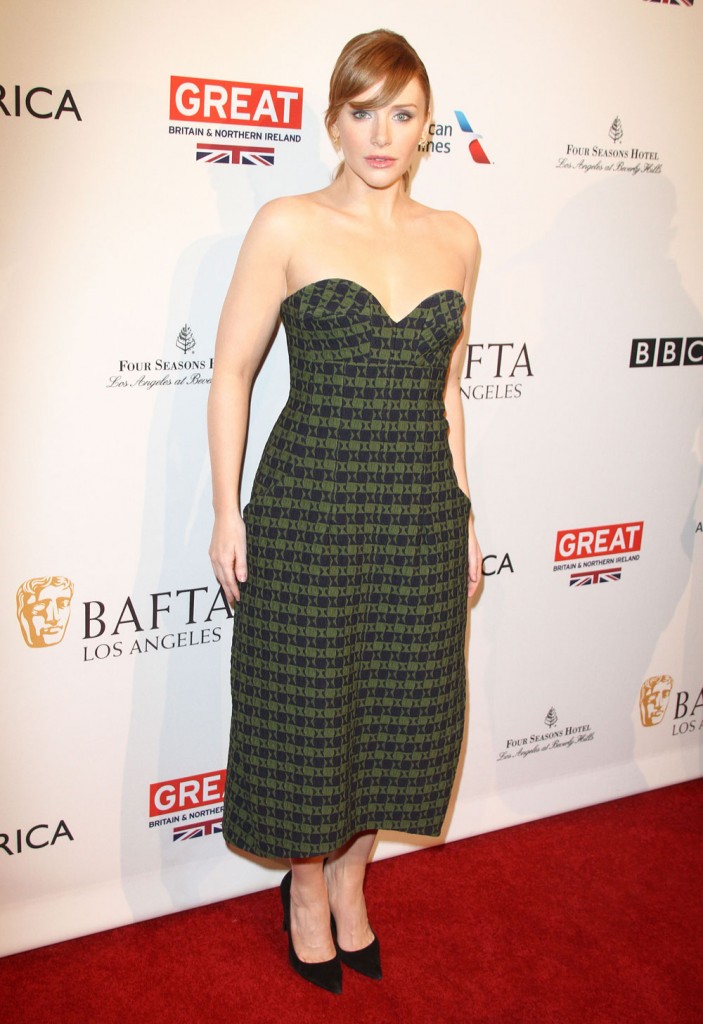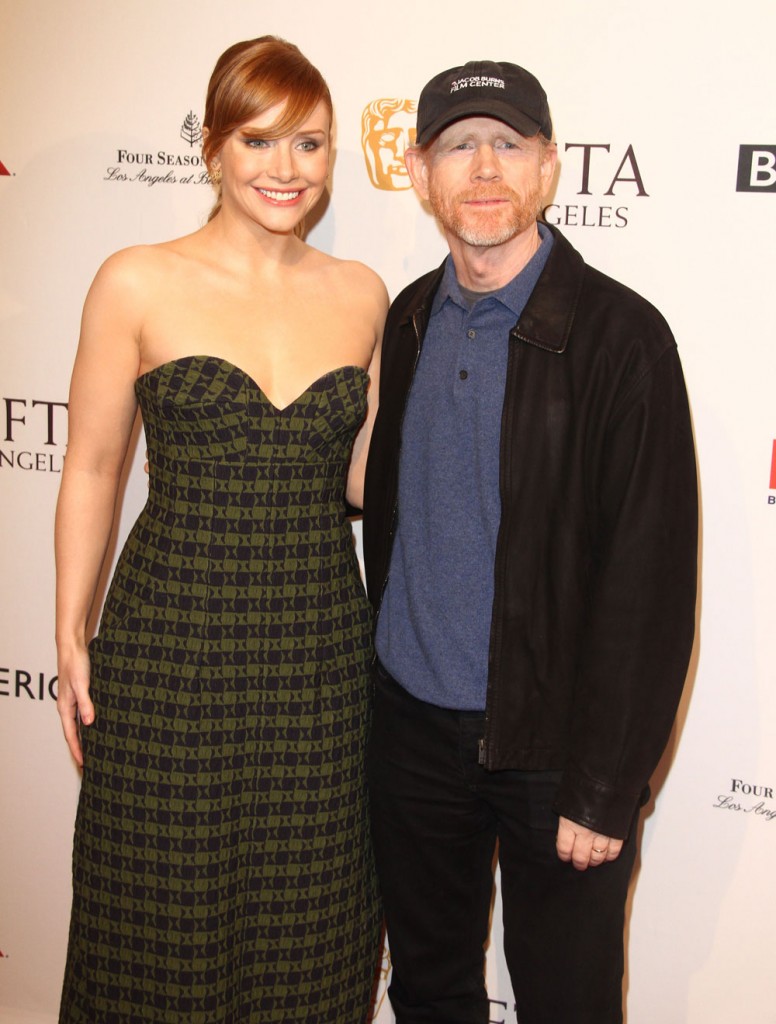 Here's Christina Ricci looking fab in a sleeveless blue Carolina Herrera with wide dark blue stripes. I love this so much, but I do like Herrera as a rule. Hecate just got her hair cut in this short piecey lob style, similar to Cate Blanchett's hair last awards season.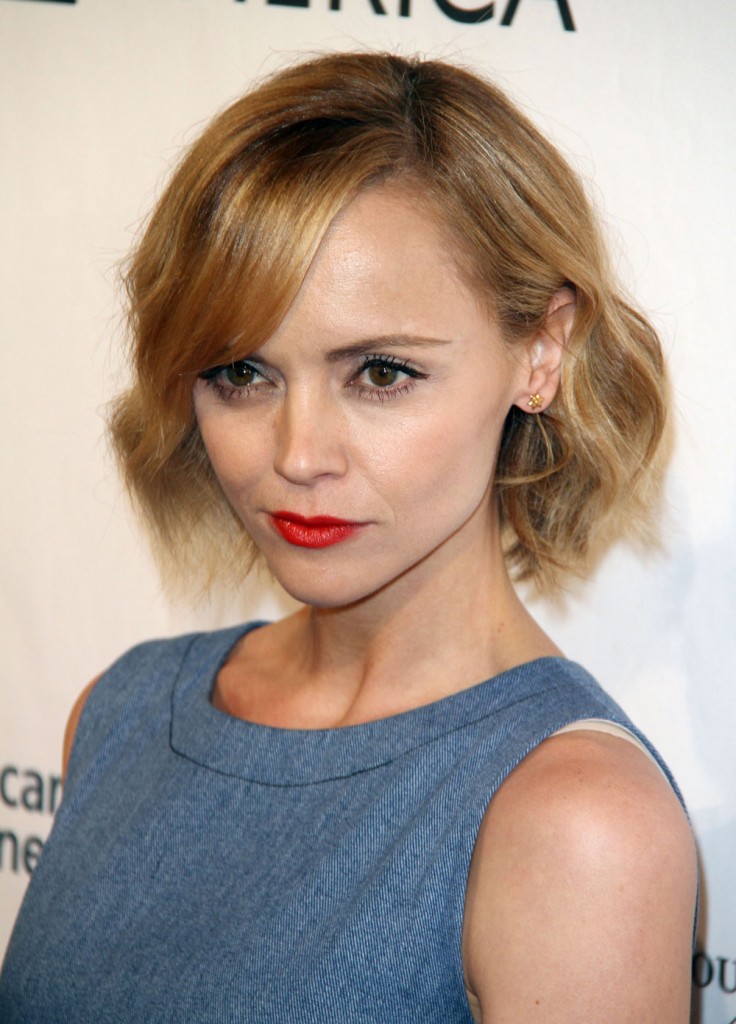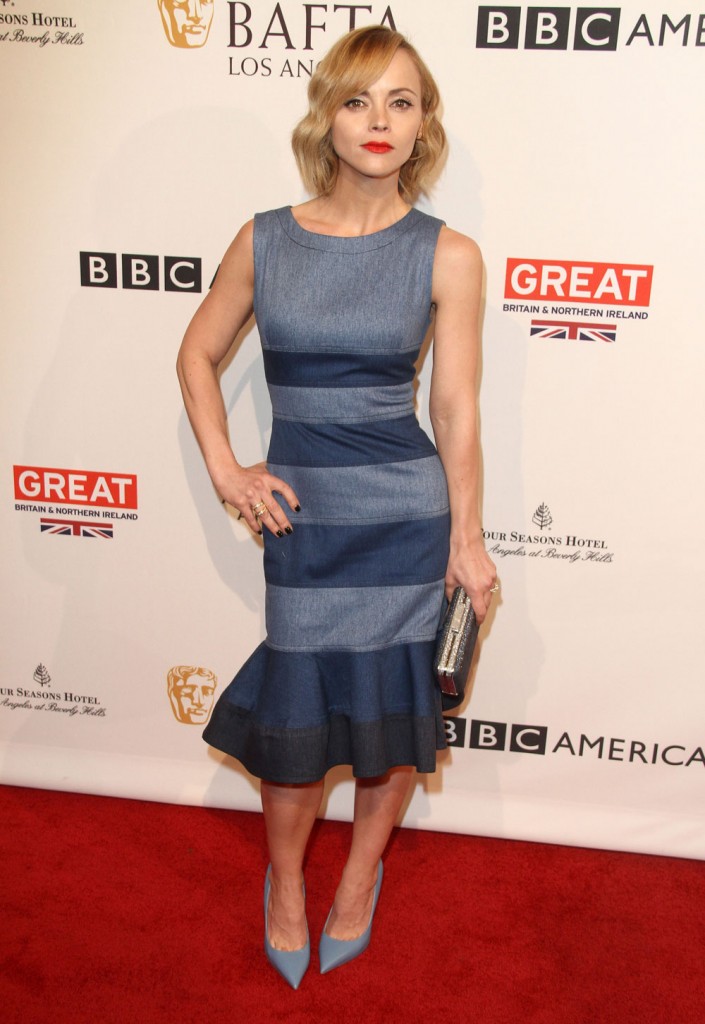 Octavia Spencer was in a merlot Tadashi Shoji skirt and scalloped lace top topped with a black leather jacket. This is a great look and I have to remember to wear a leather jacket over a skirt, that looks so cool. Octavia is nominated for a Golden Globe for best supporting actress for Hidden Figures.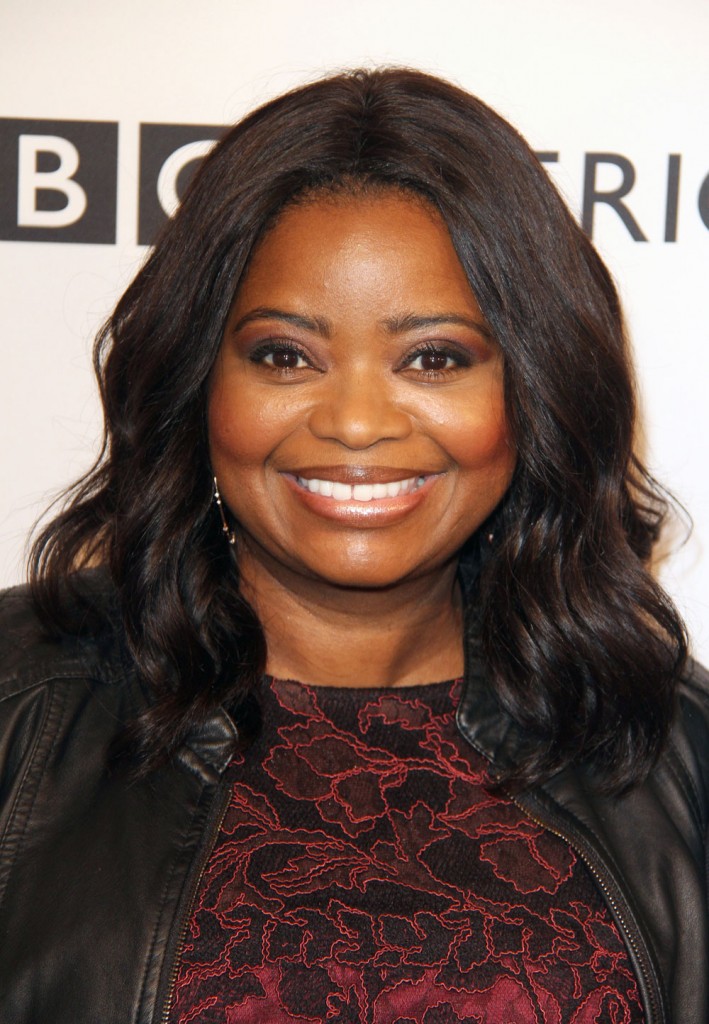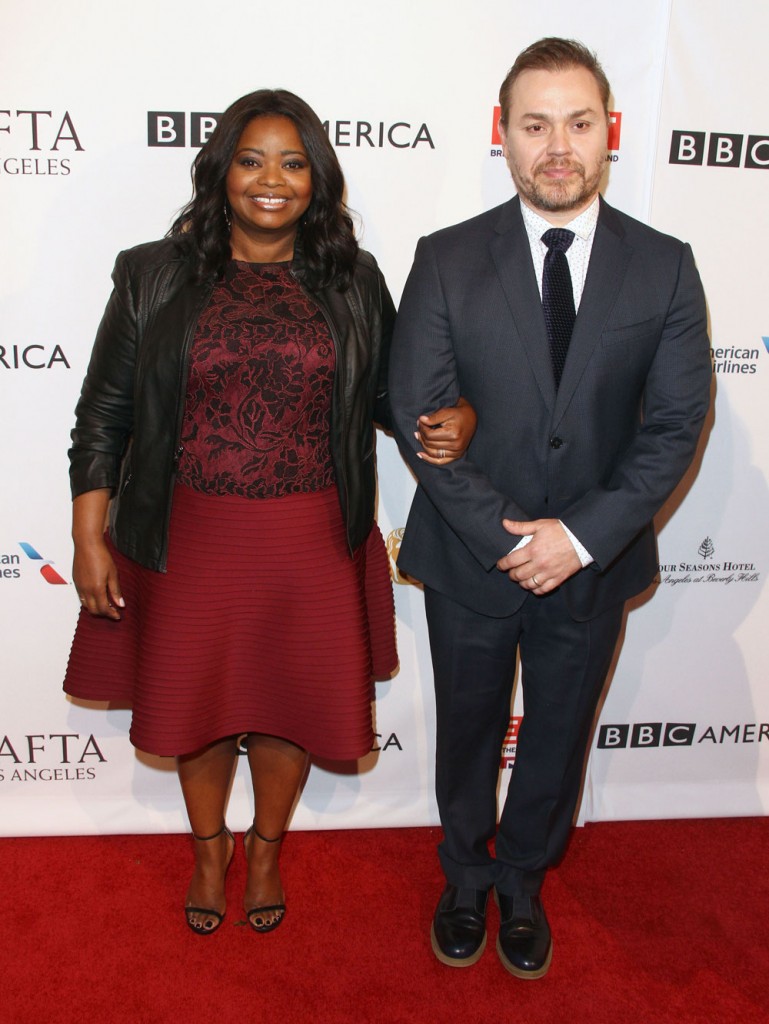 Caitriona Balfe is nominated for a Globe for best actress in a TV series for Outlander, for which she was also nominated for last year, that went to Taraji P. Henson. She's in Ferragamo and this is a snooze of a black dress but my goodness is she pretty.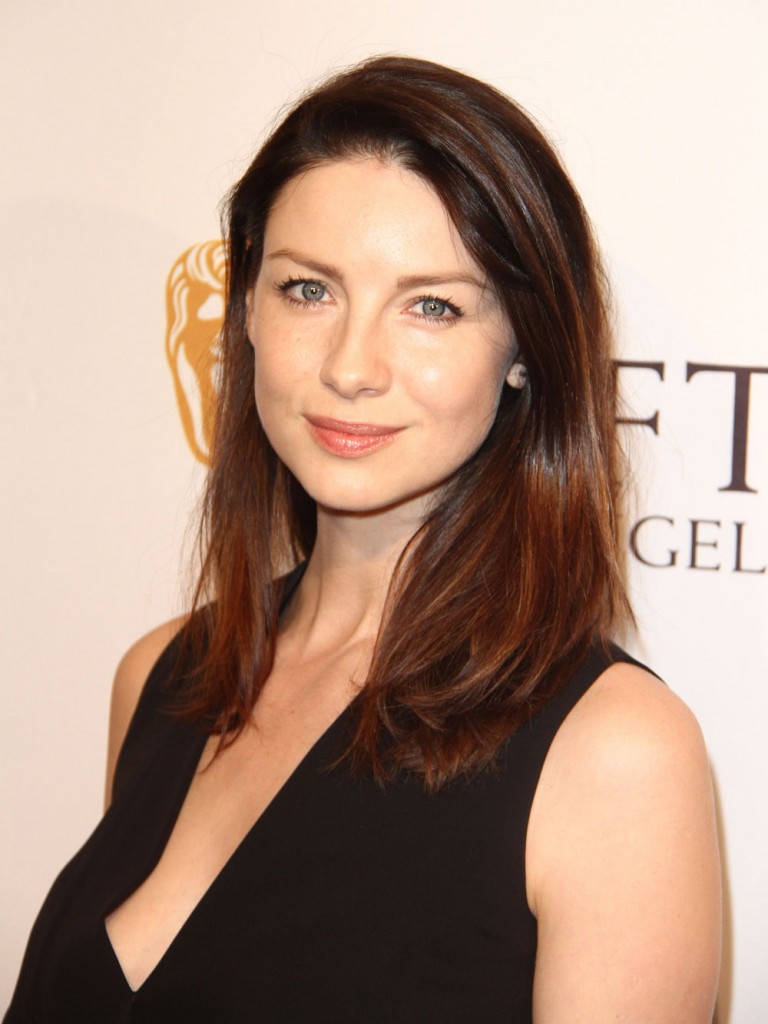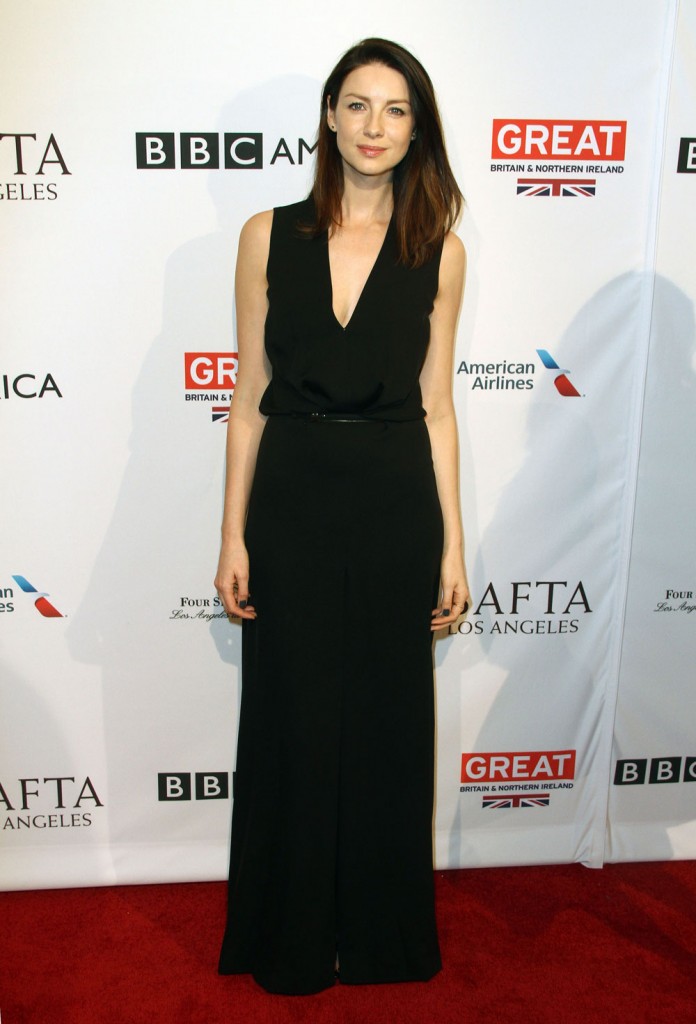 Millie Bobby Brown of Stranger Things was in Kate Spade. She's only 12 years old! This dress is both age appropriate and mature looking and was a nice choice. Her hair is so cute in those soft waves.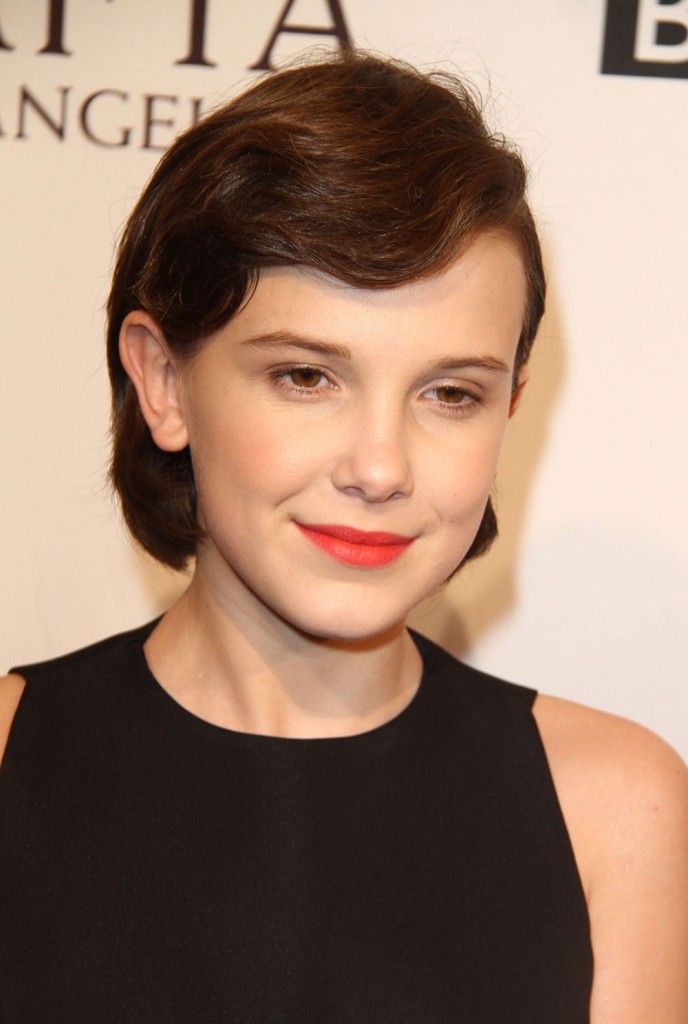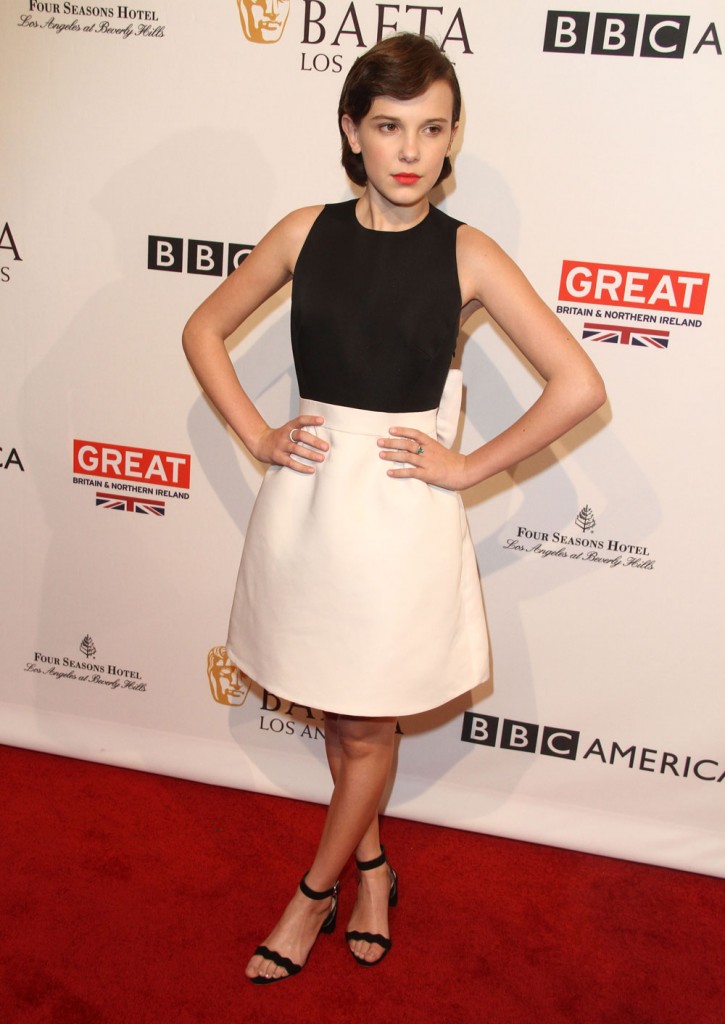 Photos credit: FameFlynet