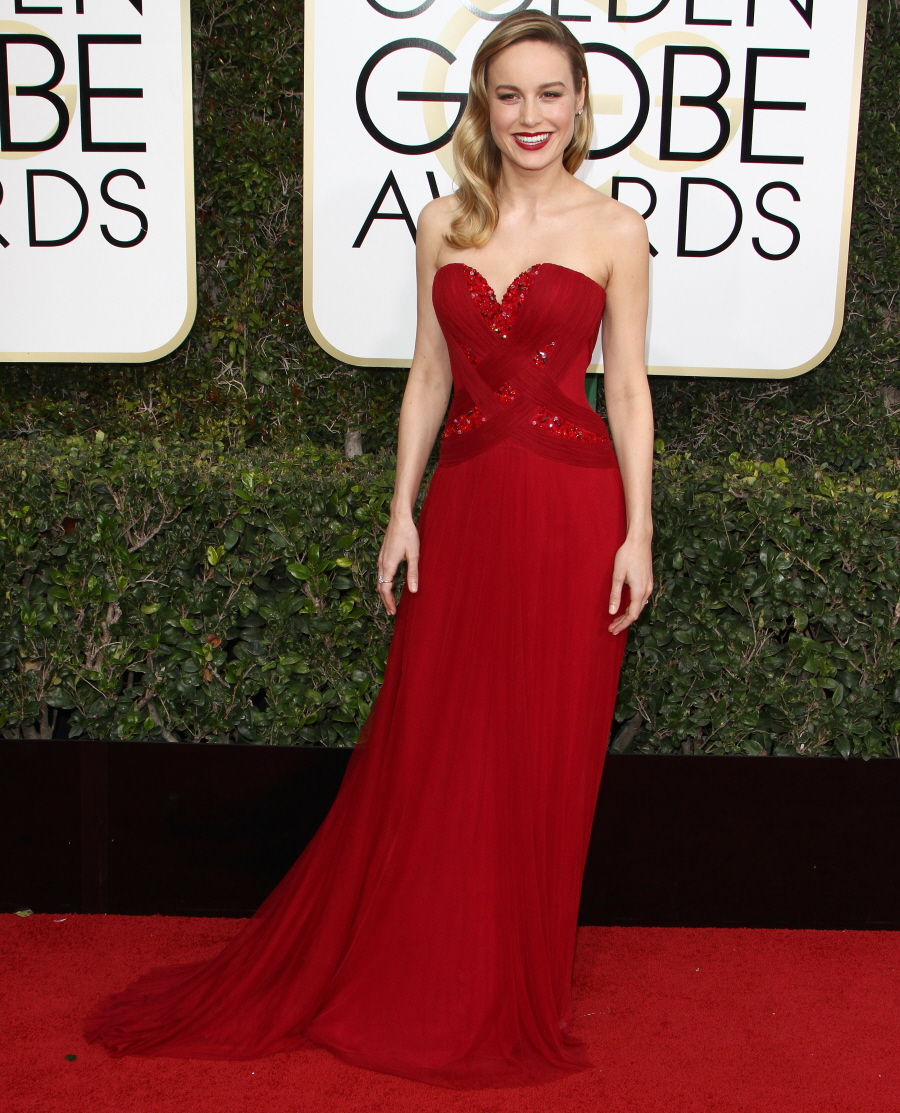 Brie Larson was the returning Best Actress winner, so she got to come to the Golden Globes as a presenter for the big Best Actor award. The same thing will happen at the Oscars, and she'll probably end up giving the award to the same person: Casey Affleck. Anyway, Brie just seemed lighter and happier this year, although she was pretty smiley last year too. She chose this red Rodarte, which is actually a perfect choice for a lot of reasons. One, it was very pretty and flattering but it wasn't a huge statement dress. Two, very few women wore red last night so she really stood out. Three, I think she was the only one in Rodarte, so that made it extra-special. Plus, Brie's body is crazy – look at her little waist! She has such a great figure.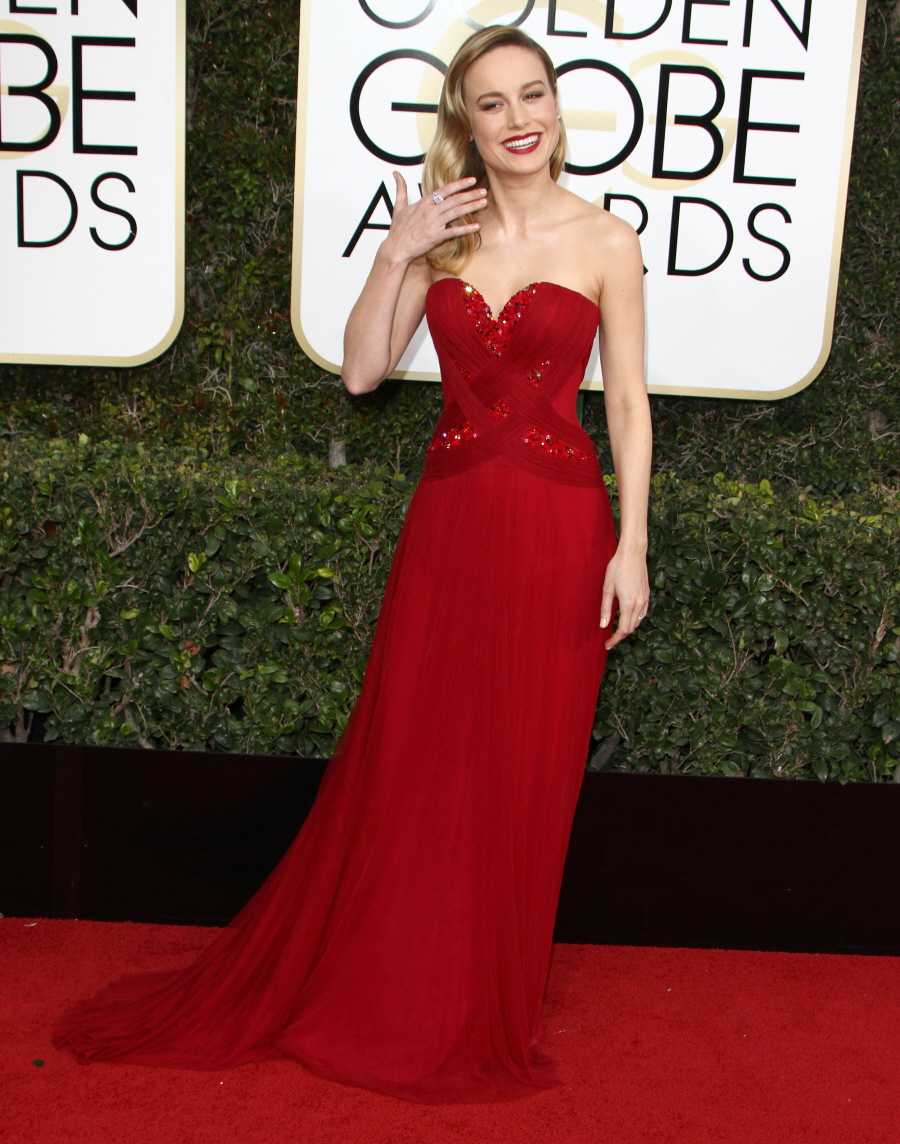 Amy Adams wore Tom Ford… this dress was cool, but I'm tired of how she leaves her hair down and I'm exhausted with the center-part.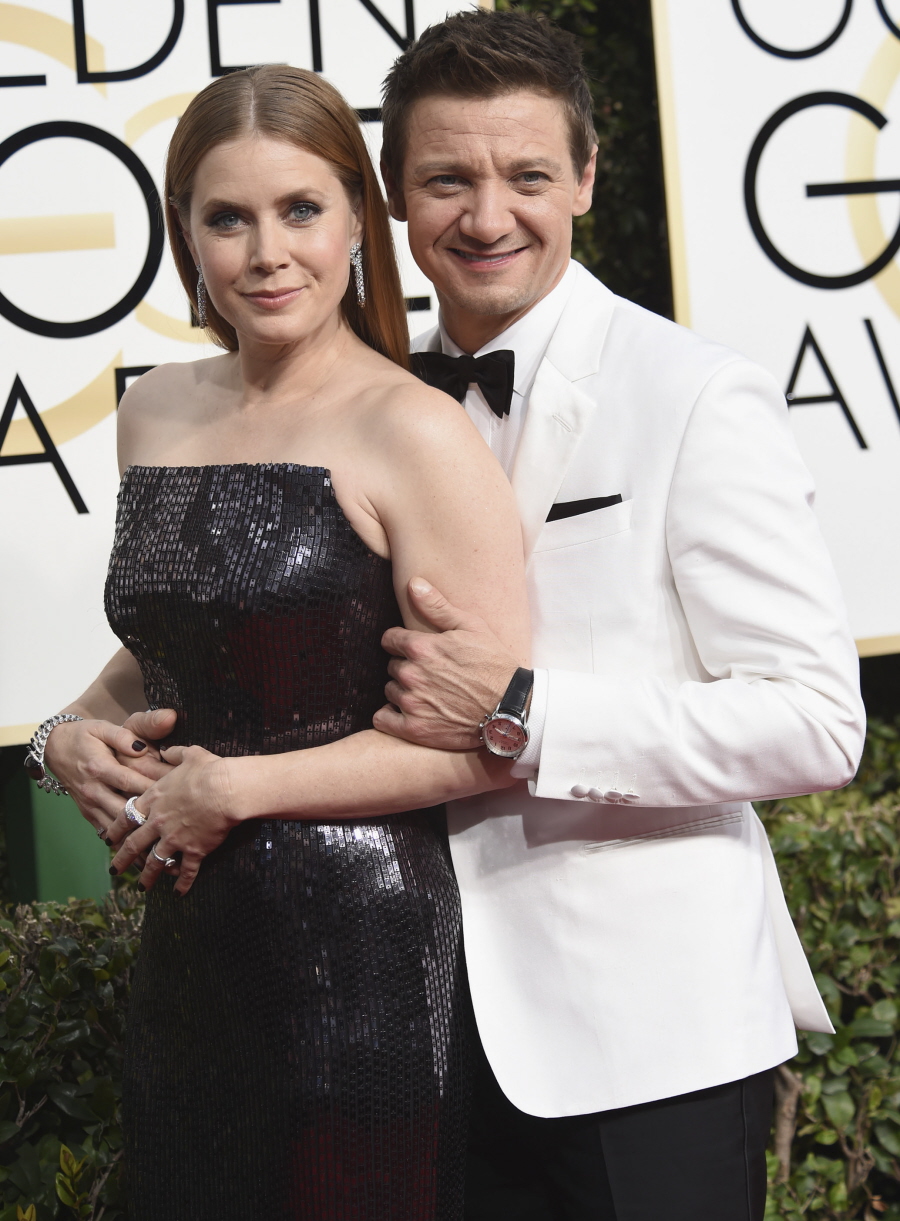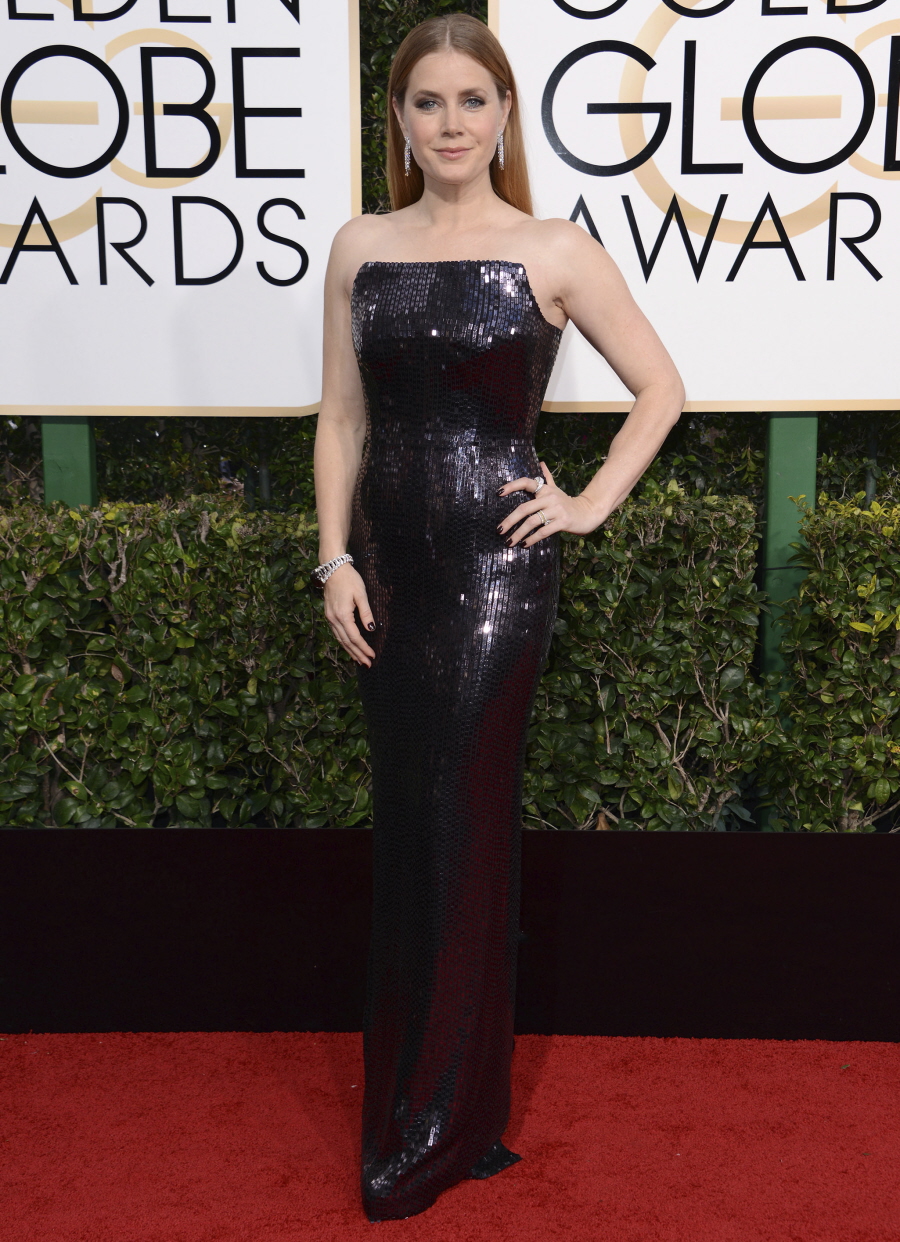 I LOVED the two suit looks from Octavia Spencer and Evan Rachel Wood last night. Octavia wore Laura Basci and Evan Rachel Wood wore Altuzarra. ERW looked like Marlene Dietrich and Octavia just looked glowing and gorgeous. ERW even said that she wore a suit so that little girls would know that they had options, that girls don't always have to wear dresses.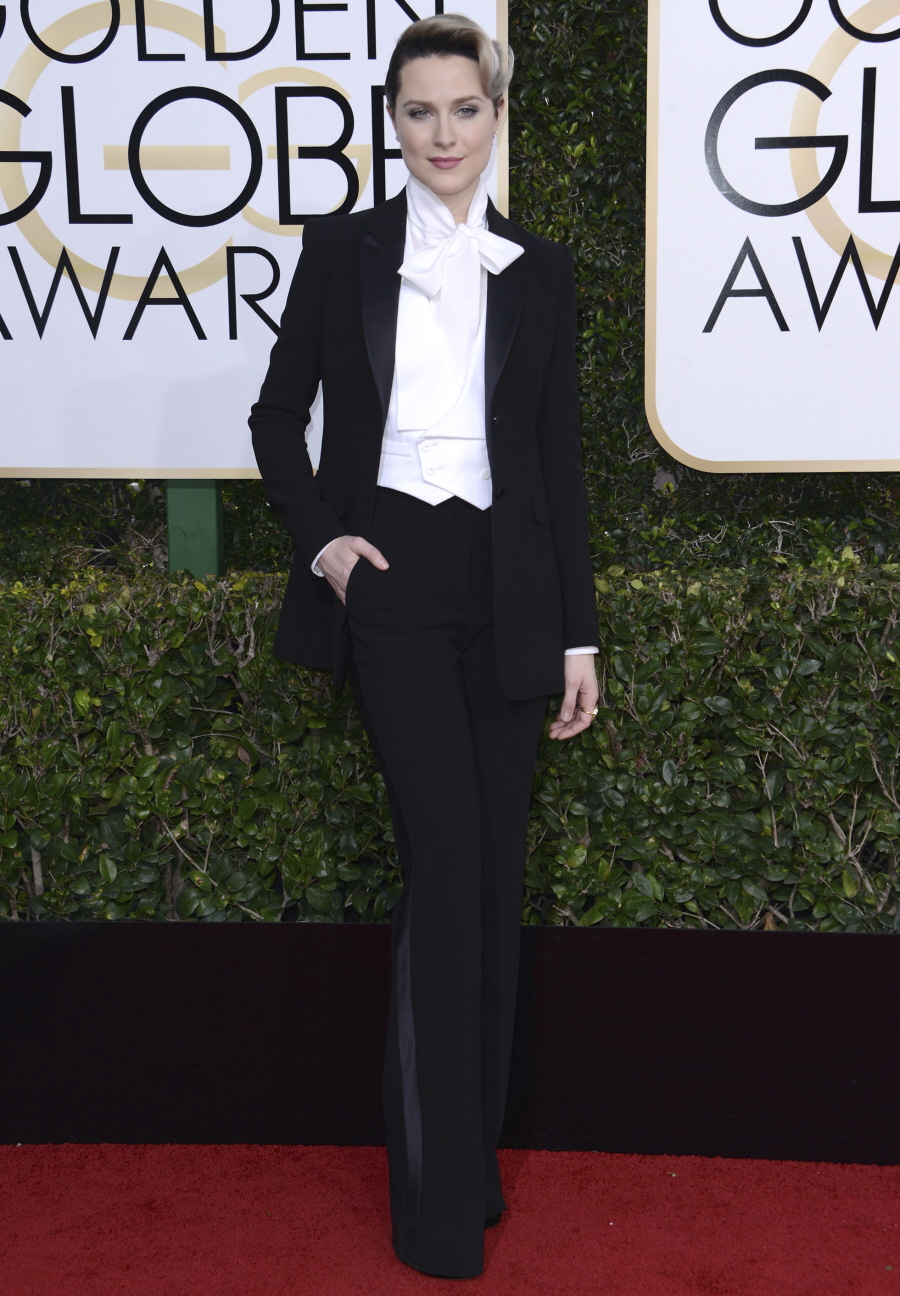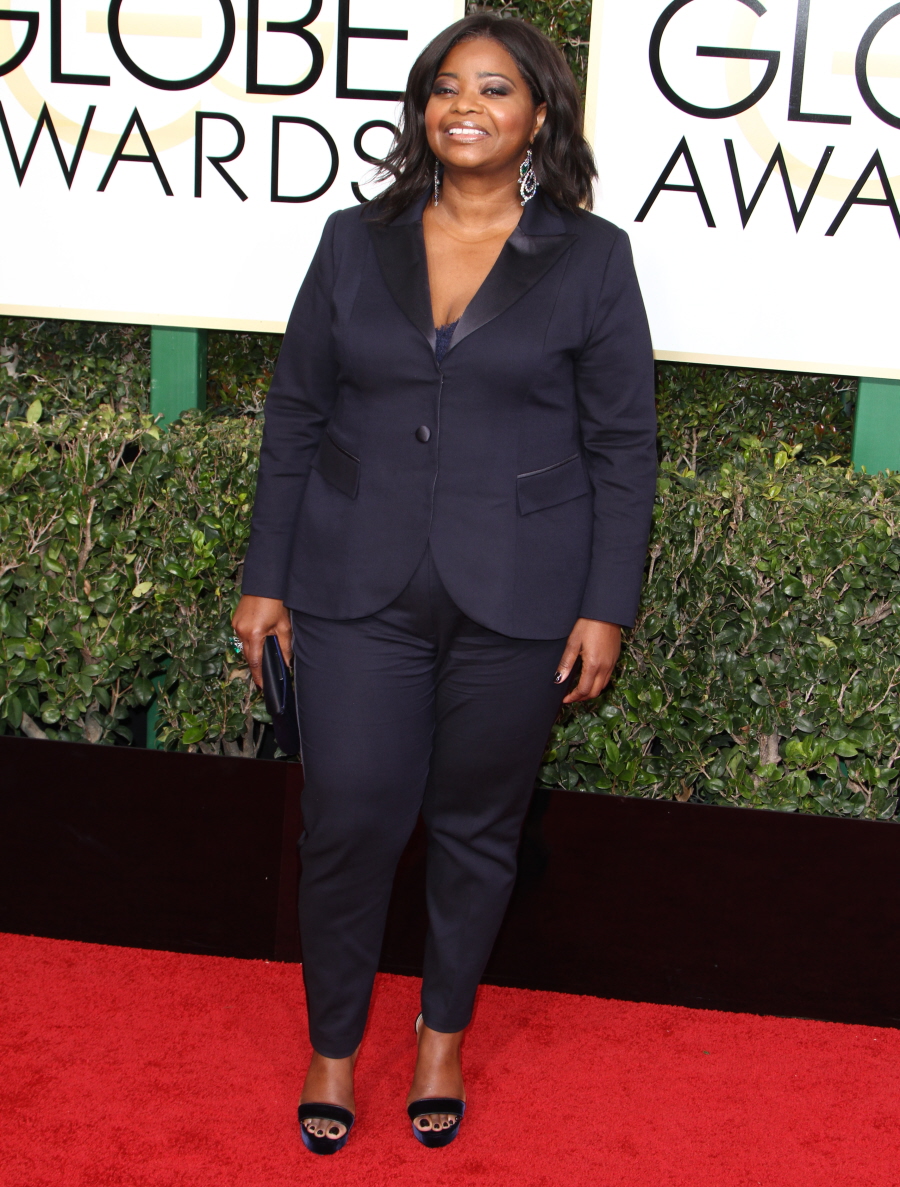 Photos courtesy of Fame/Flynet.