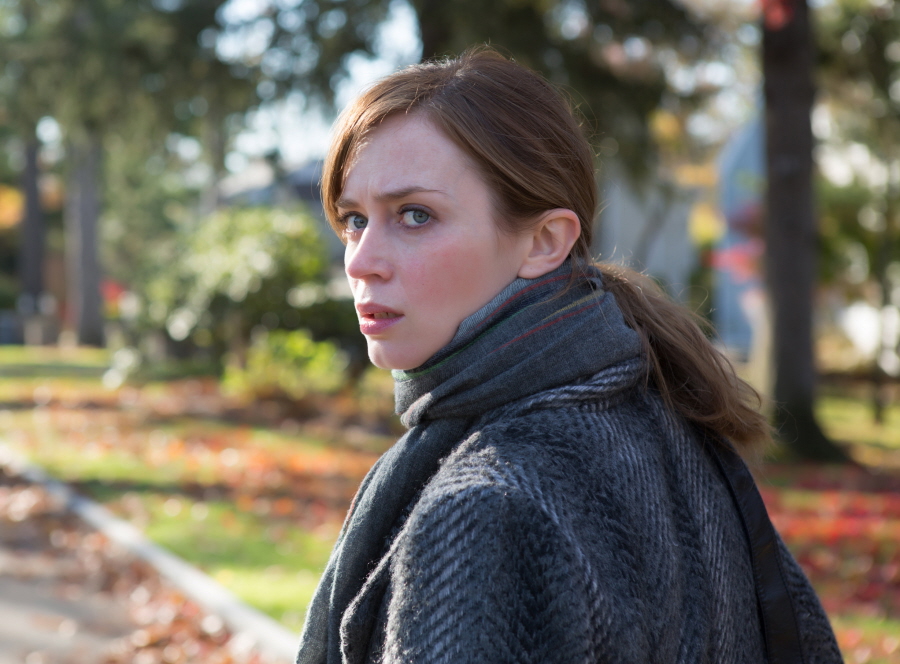 I was going back and forth about covering the BAFTA nominations, which were released early this morning, and in the end I decided I did want to discuss them because there are some WTFs on this list and some notable conversations we need to have. First of all, all of the BAFTA nominations went to white, male directors. No Barry Jenkins, director of Moonlight (although Moonlight was nominated for Best Picture and Jenkins was nominated as screenwriter). All but one of the screenwriting nominations (adapted and original) went to dudes too, and the one woman who was nominated was a co-writer with a dude. This is a HUGE problem, guys. And it's not just a problem in Hollywood or in the British film industry. There are issues with the actor nominations too. You can see the full list of BAFTA noms here, and here are the big ones:
Best Film
Arrival
I, Daniel Blake
La La Land
Manchester by the Sea
Moonlight

Best Director
Damien Chazelle, La La Land
Tom Ford, Nocturnal Animals
Ken Loach, I, Daniel Blake
Kenneth Lonergan, Manchester by the Sea
Denis Villeneuve, Arrival

Best Actor
Casey Affleck, Manchester by the Sea
Ryan Gosling, La La Land
Andrew Garfield, Hacksaw Ridge
Jake Gyllenhaal, Nocturnal Animals
Viggo Mortensen, Captain Fantastic

Best Actress
Amy Adams, Arrival
Emily Blunt, The Girl on the Train
Natalie Portman, Jackie
Emma Stone, La La Land
Meryl Streep, Florence Foster Jenkins

Best Supporting Actor
Mahershala Ali, Moonlight
Jeff Bridges, Hell or High Water
Hugh Grant, Florence Foster Jenkins
Dev Patel, Lion
Aaron Taylor-Johnson, Nocturnal Animals

Best Supporting Actress
Viola Davis, Fences
Naomie Harris, Moonlight
Nicole Kidman, Lion
Hayley Squires, I, Daniel Blake
Michelle Williams, Manchester by the Sea
While I'm happy to see Dev, Viola, Naomie and Mahershala's names on here, can you see who's missing? Ruth Negga and Joel Edgerton. At first I thought "maybe Loving was ineligible because of when it was released." But Ruth was nominated for the Rising Star Award for her performance, so the film was eligible. The BAFTAs just chose to nominate Emily Blunt rather than Ruth Negga. The Screen Actors Guild made the same choice. And I really don't understand it – The Girl on the Train came and went with little fanfare. Meanwhile, Ruth's performance (not to mention Joel's) has been on every "best of" list. So here's my question: is there a real possibility that Emily Blunt is going to get nominated for an Oscar this year?
Also: no Deadpool, which isn't surprising. No Denzel Washington for Fences. No Isabelle Huppert for Elle. No Michael Shannon. Why is Aaron Taylor Johnson getting all of this love? It's so weird!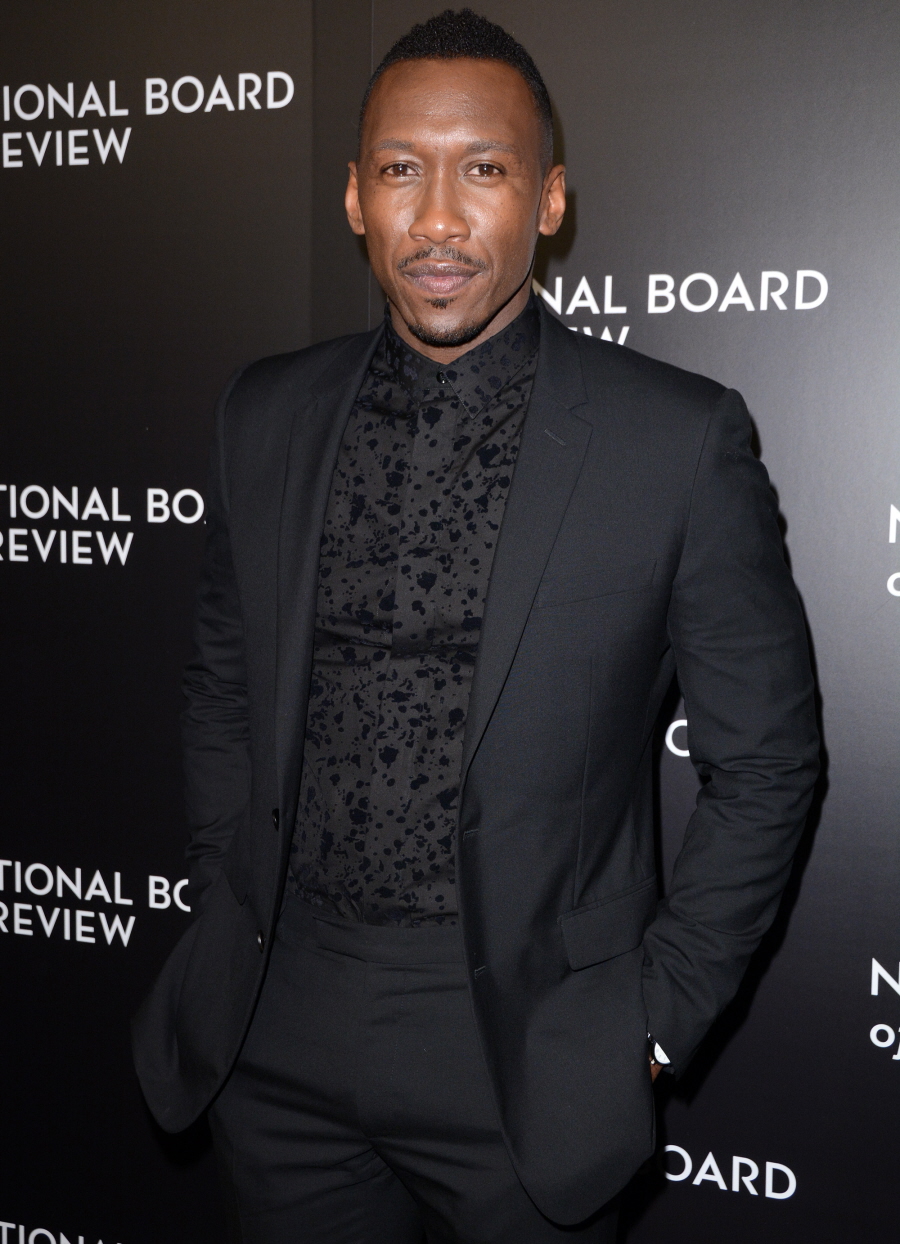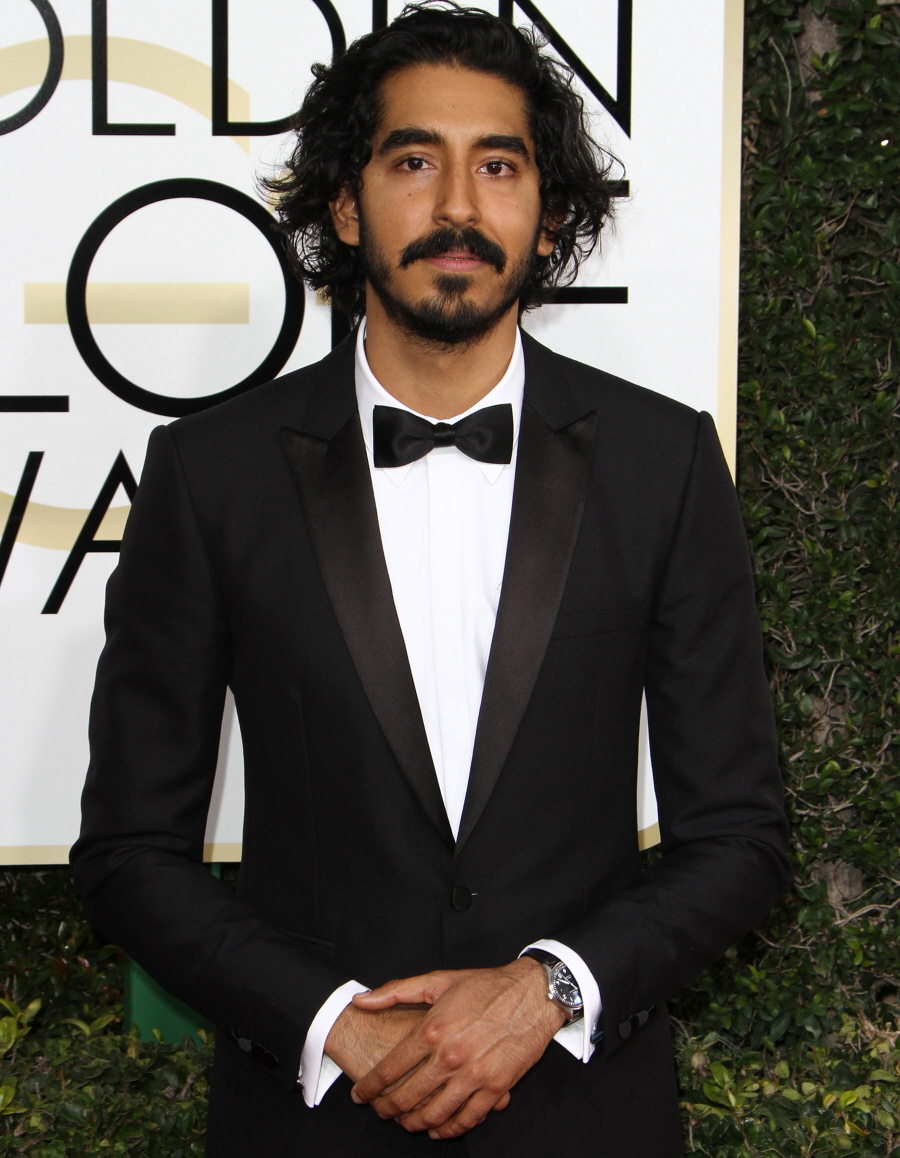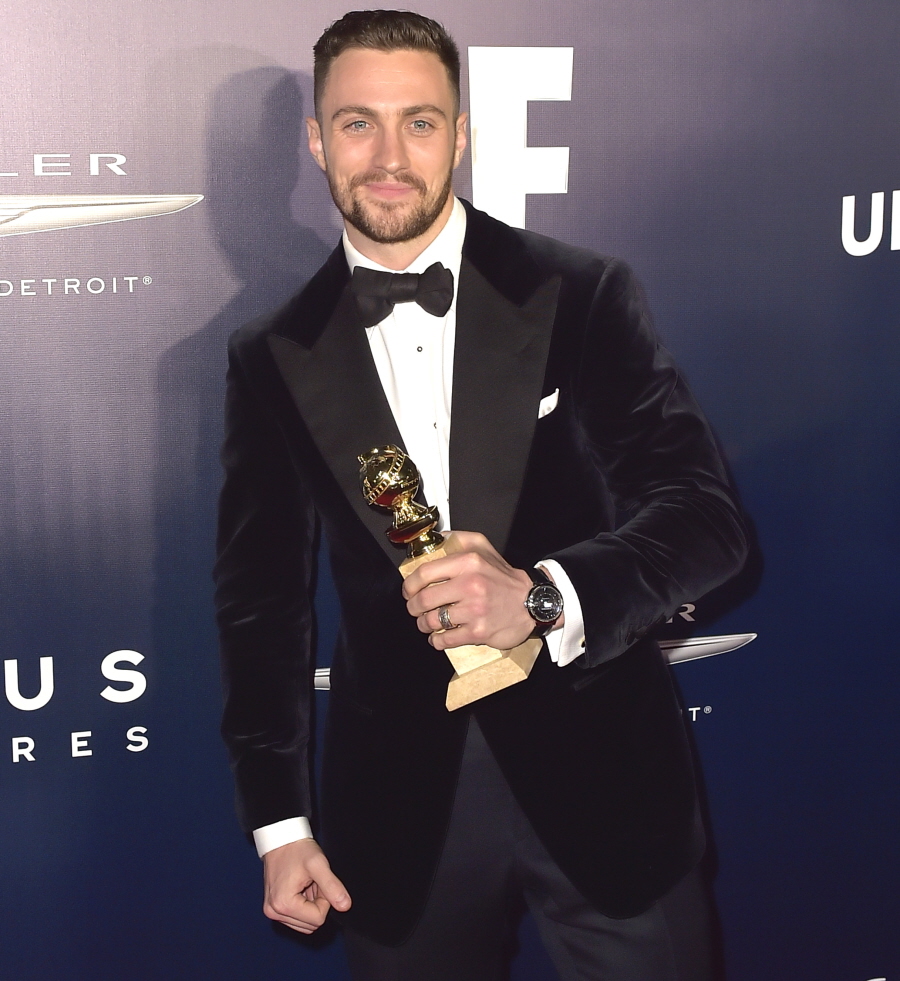 Photos courtesy of WENN.