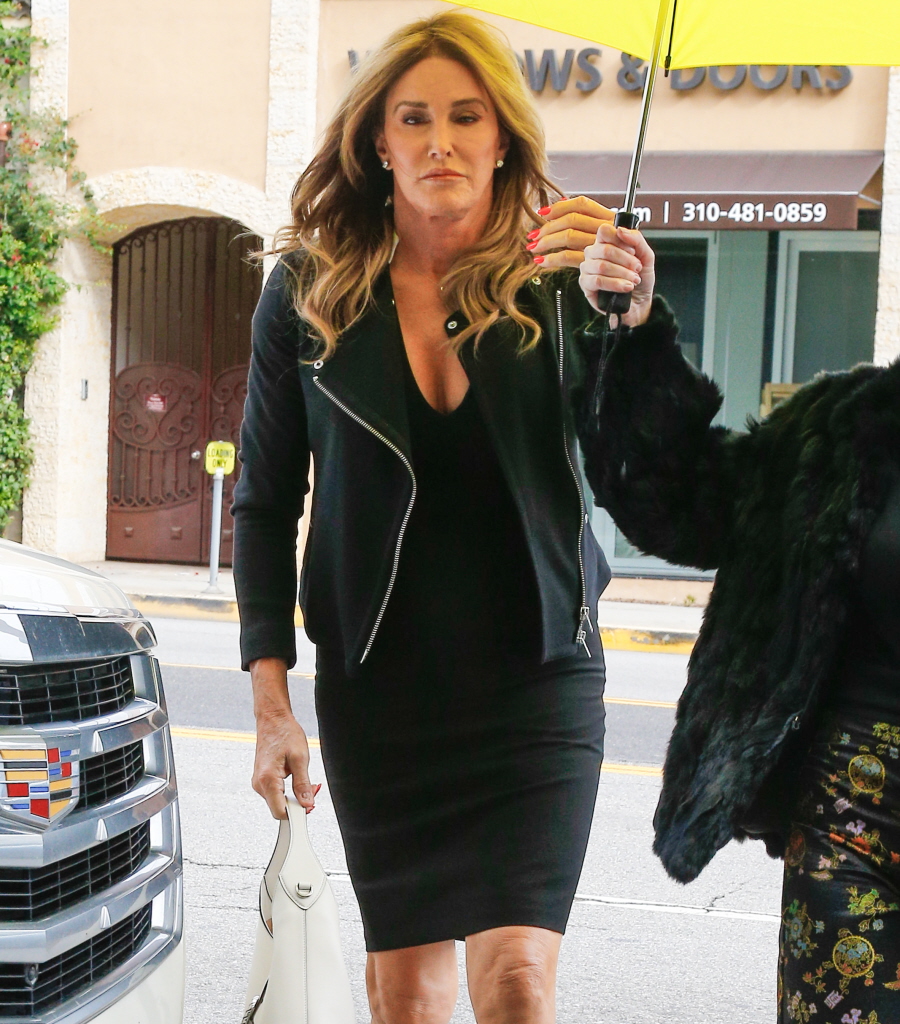 At some point last year, I just stopped covering Caitlyn Jenner, especially when it became clear that she was and is an idiot. Regardless of her transition and her newfound liberal friends, Caitlyn is still the rich, privileged, white golfer who votes down-the-line Republican, regardless of how her votes might disenfranchise the marginalized community she is now a part of. Caitlyn first seemed to be more of a Ted Cruz fan, but once Donald Trump got the GOP nomination, she started promoting Trump all over the place. She said Trump "seems to be very much for women" and that he would be "very good for women's issues." She also talked sh-t about Hillary Clinton, because of course. Well, good news: Donald Trump is going to have one celebrity as his inauguration: Caitlyn Jenner.
Caitlyn Jenner has accepted an invitation to attend Donald Trump's inauguration on January 20, a source confirms to Us Weekly. The transgender star, who is a conservative Republican and was vocal about her dislike of Hillary Clinton on her E! show I Am Cait, has in the past said she wants to use her celebrity to benefit the LGBTQ community. Jenner, who previously declared she would like to serve as a "trans ambassador" during the 2016 election, has praised the President-elect in the past, stating that the controversial businessman seems "good for women" and "very much behind the LGBT community" during a June 2016 interview with STAT.

Trump's Vice President-elect Mike Pence has been strongly criticized for aggressively pursuing anti-LGBTQ agenda throughout his political career. Jenner will be one of the few celebrity guests in attendance. As previously reported, the former Apprentice host has had trouble securing a celebrity to perform at his inauguration.
Yeah, while President Baby Fists just sees Caitlyn as a bigly celebrity guest, my guess is that Mike Pence won't want to have anything to do with Caitlyn. Unfortunately, she won't even care, that's my guess. She's got blinders on about her political affiliation. I can totally see her as the oblivious person saying sh-t like "I support President Trump because I'm a patriot!" Or some such nonsense.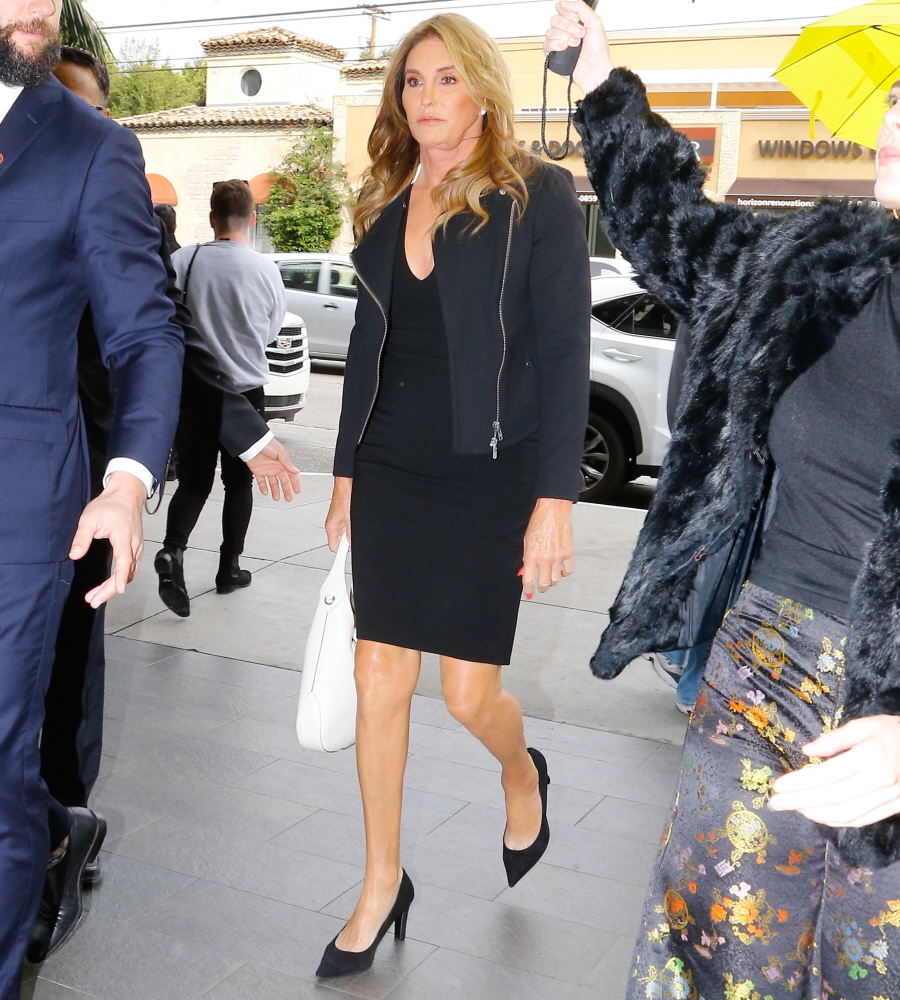 Photos courtesy of Fame/Flynet.