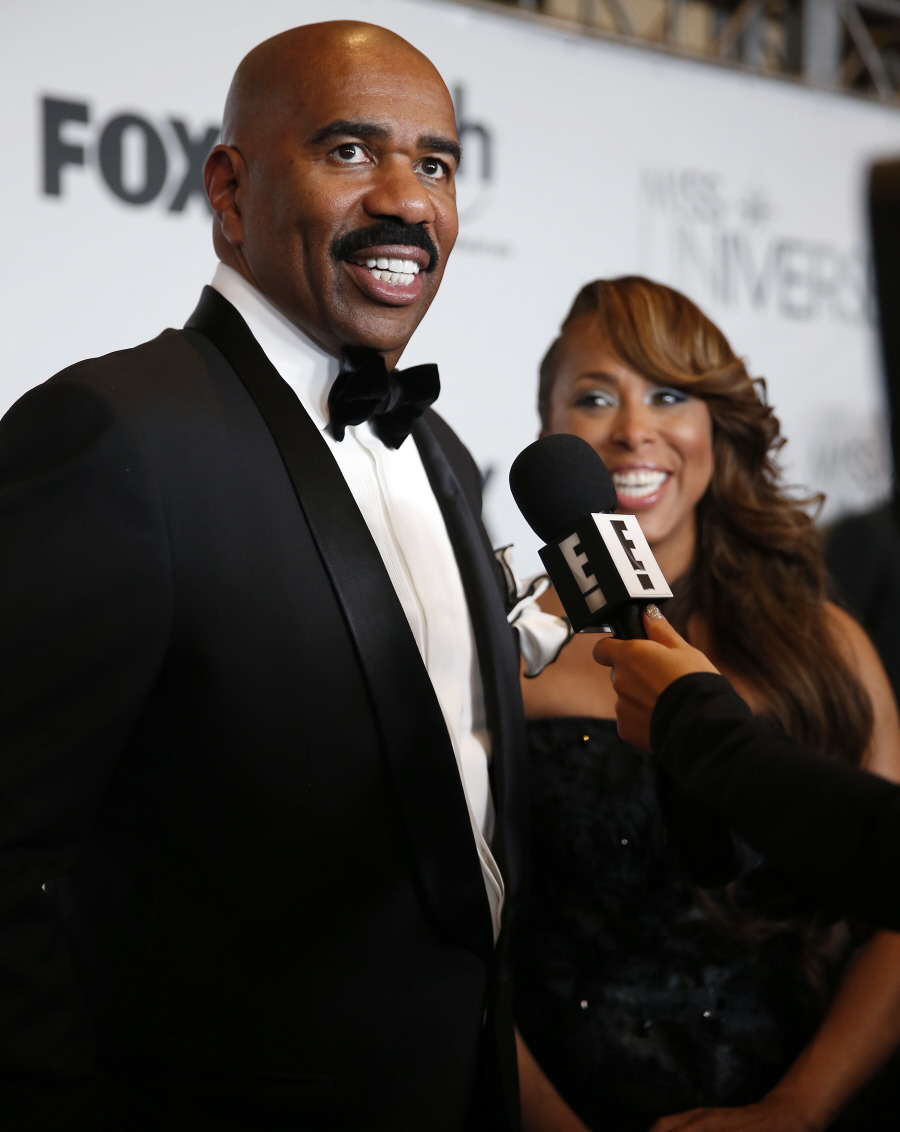 For a few days now, everyone has been yelling at Steve Harvey, with good reason. I'm sorry, but when did anyone take Steve Harvey seriously? The man is trash. He built an empire out of slut-shaming women (and they buy it!) and pandering to the lowest common denominator and calling it "family entertainment." Harvey's latest is that he went off on a "funny rant" about how Asian men suck, because isn't that just SO funny?
Steve Harvey has caused trouble with a new clip from his show. The talk show host has come under fire for comments he made about Asian men during his "Steve Harvey Show" on Friday. A clip of the moment began gaining viral attention after it circulated online this week. During the show, Harvey shares a 2002 book cover with the title "How to Date a White Woman: A Practical Guide for Asian Men."

"Excuse me, do you like Asian men?" he said. "No, thank you." He said if there was a similar book titled "How to Date a Black Woman: A Practical Guide [for] Asian Men," it would be "one page too!"

"'You like Asian men?' 'I don't even like Chinese food. It don't stay with you no time … I don't eat what I can't pronounce."
Obviously, think-pieces have been written and statements have been issued from Asian and Asian-American advocacy groups. I watched about a minute of the clip and it made me sick – not just what Harvey says, but the fact that his feeble racism is met with laughs from the audience. Here's the clip.
So in honor of Steve Harvey, here's a little mini-Hot Guy Thursday. Featuring Daniel Dae Kim, Daniel Henney, Naveen Andrews, Godfrey Gao, Tony Leung, Alan Yang, Aziz Ansari, Randall Park, Rick Yune, Ian Anthony Dale and of course, Dev Patel.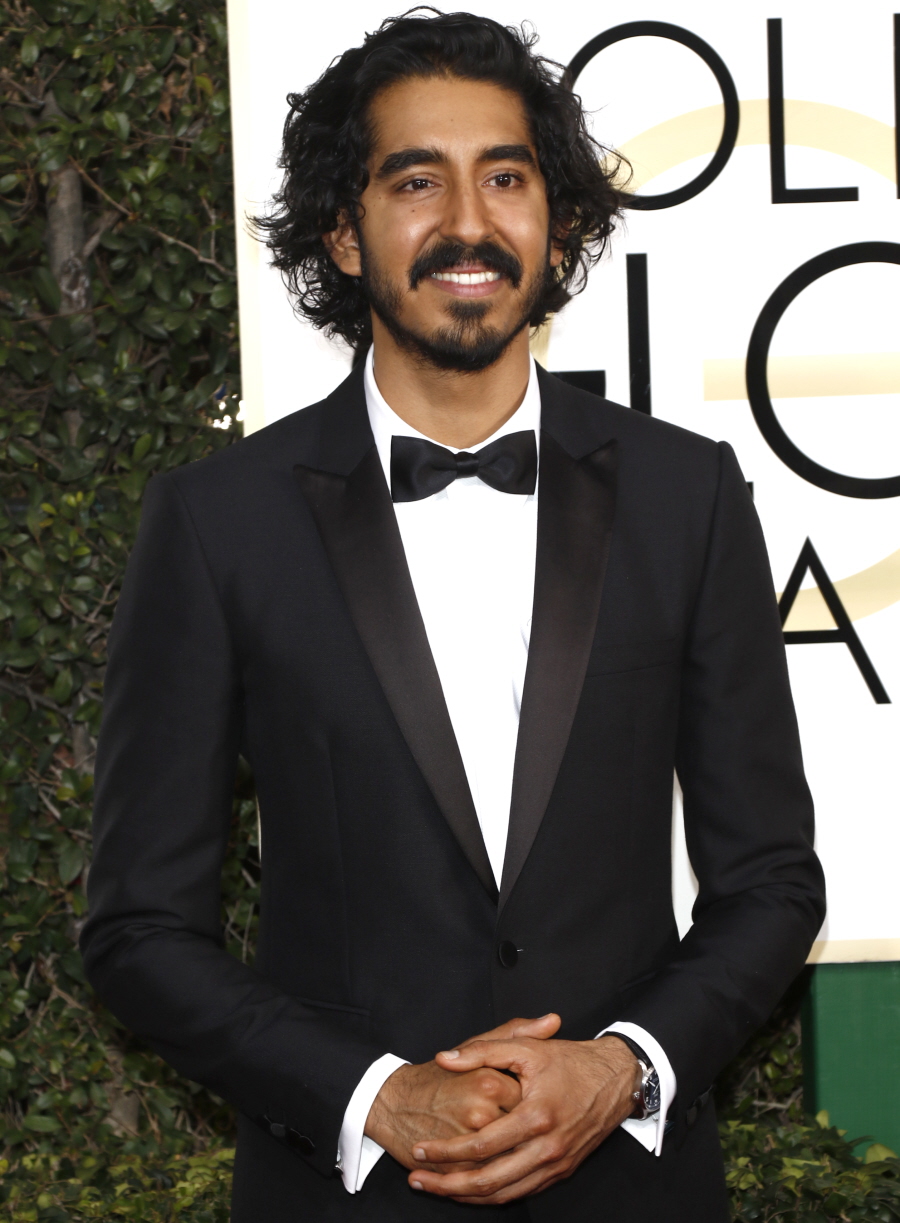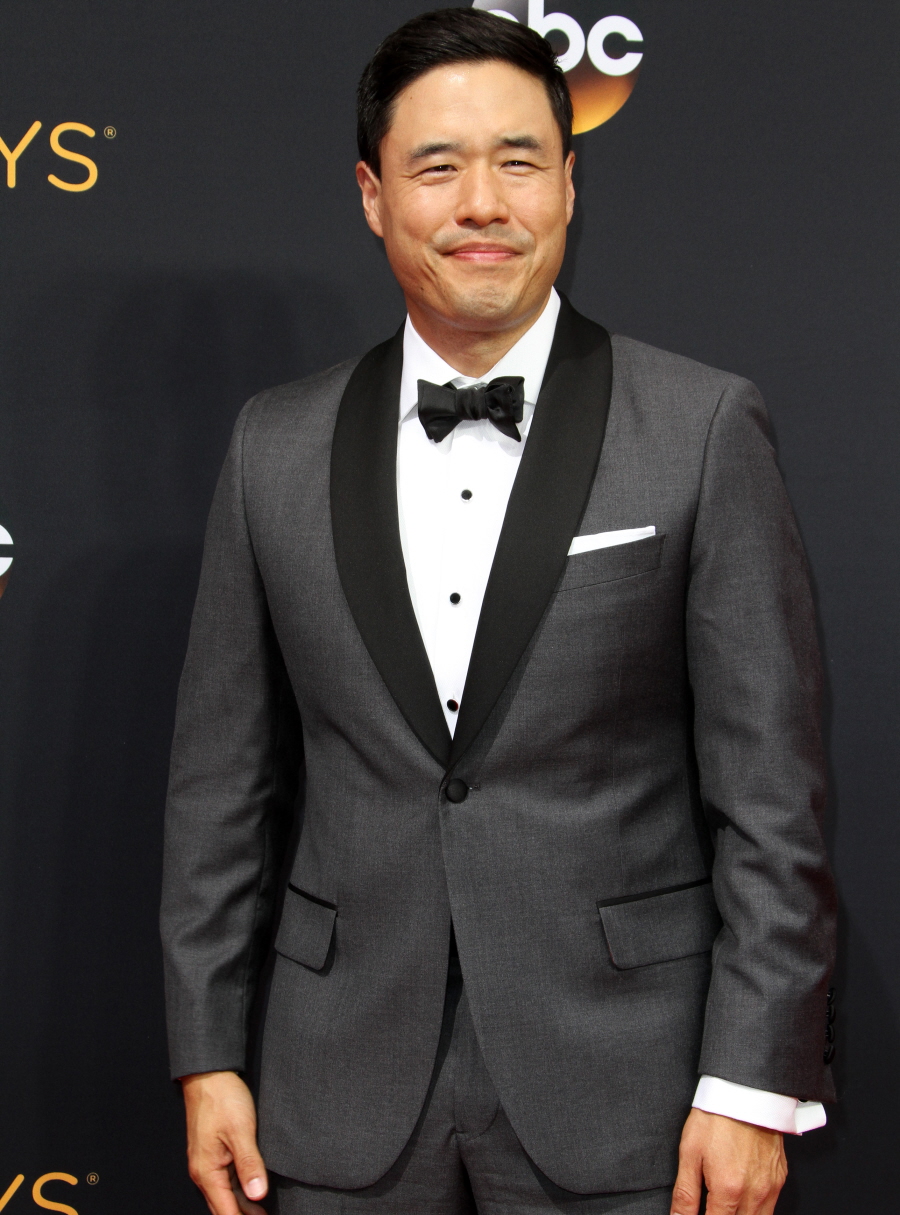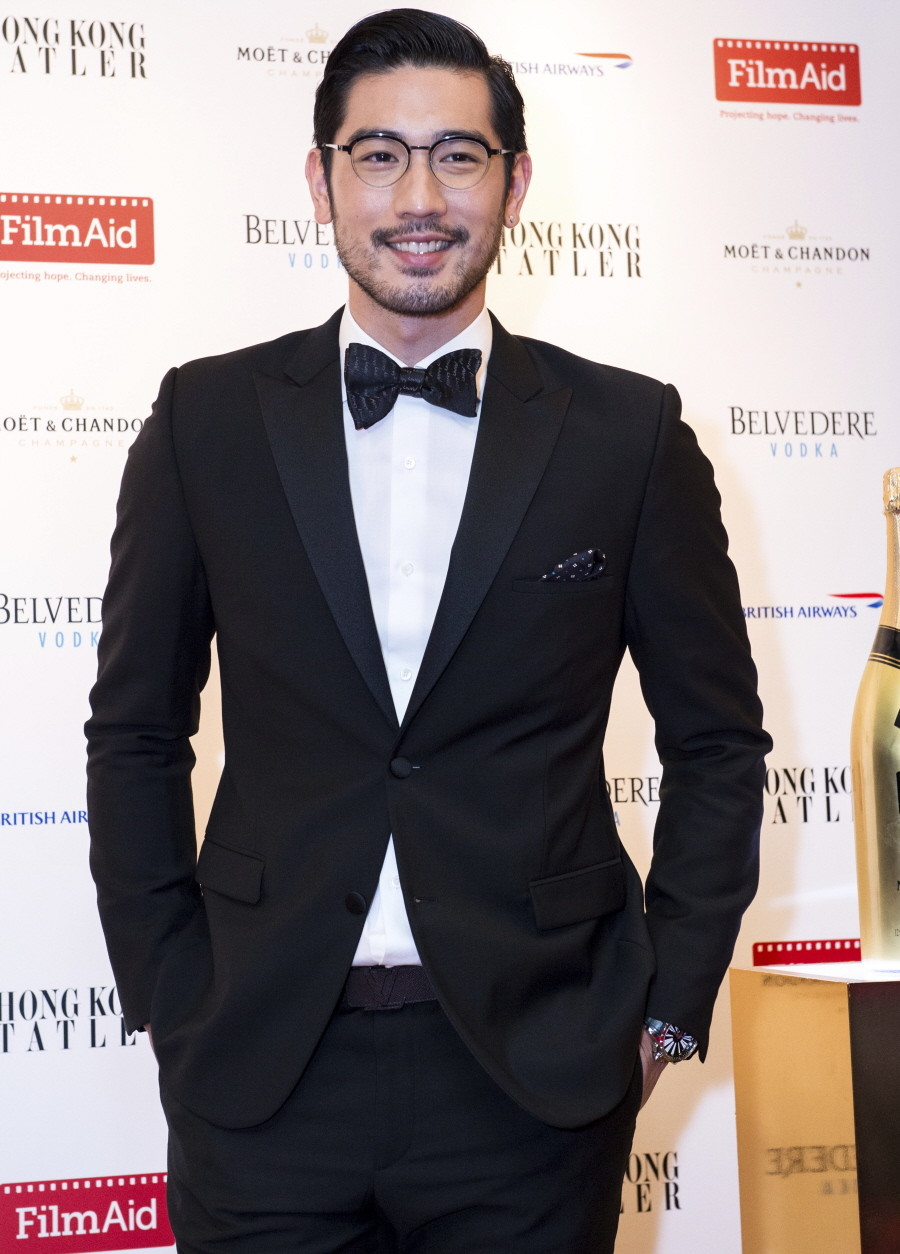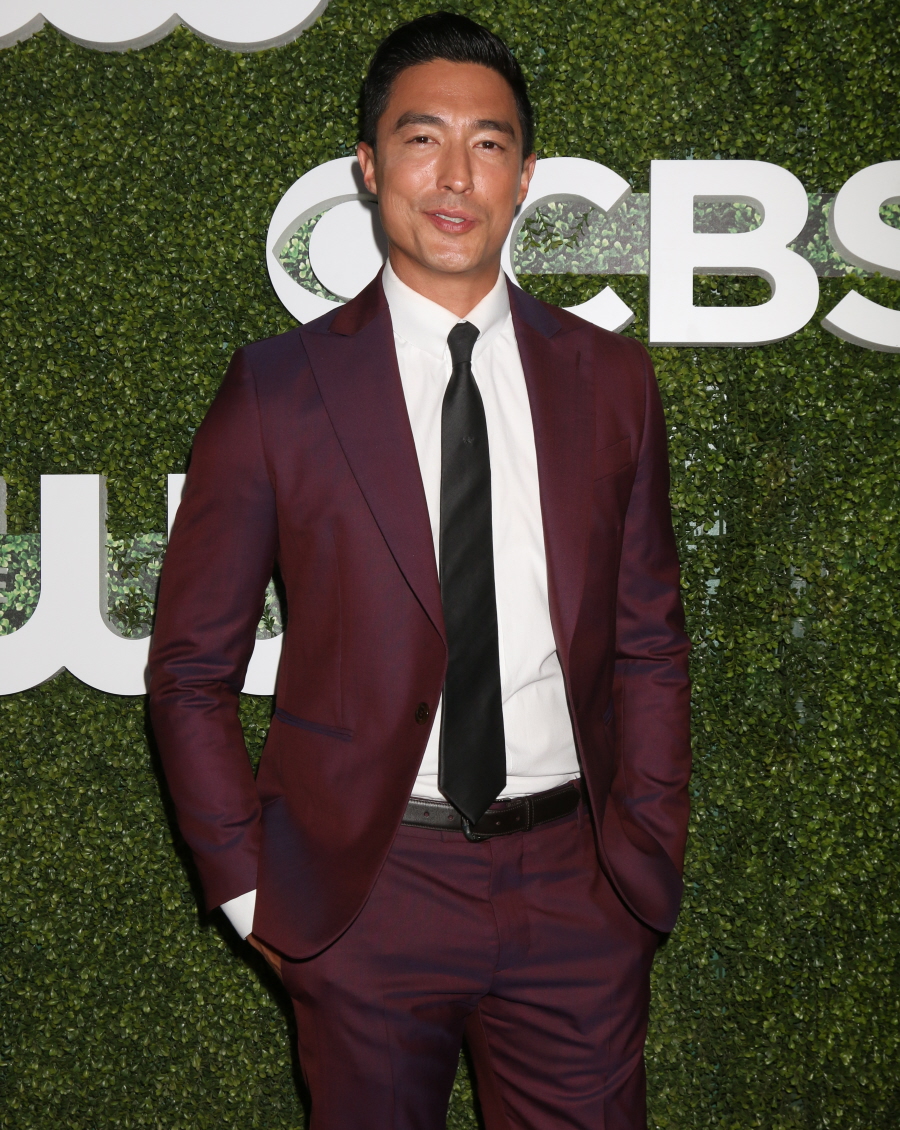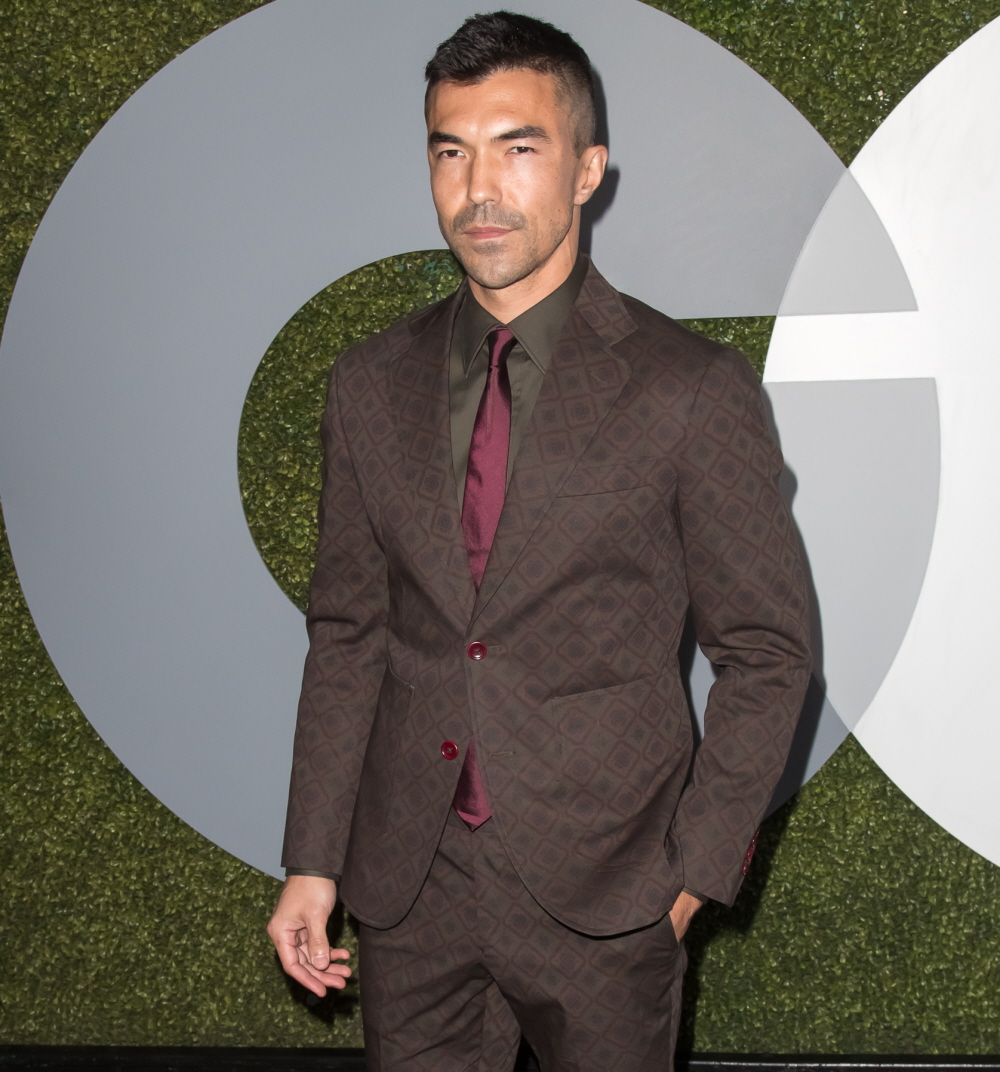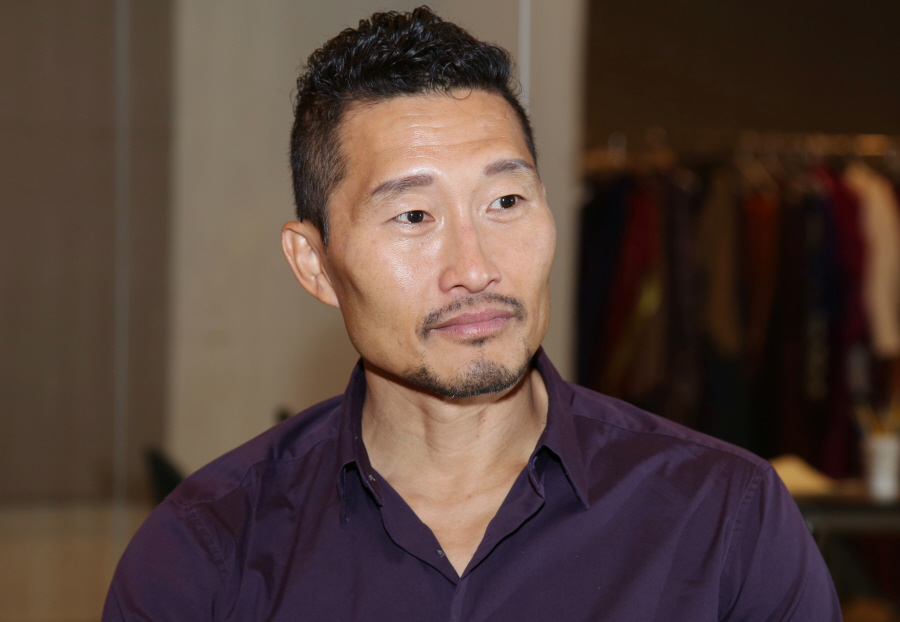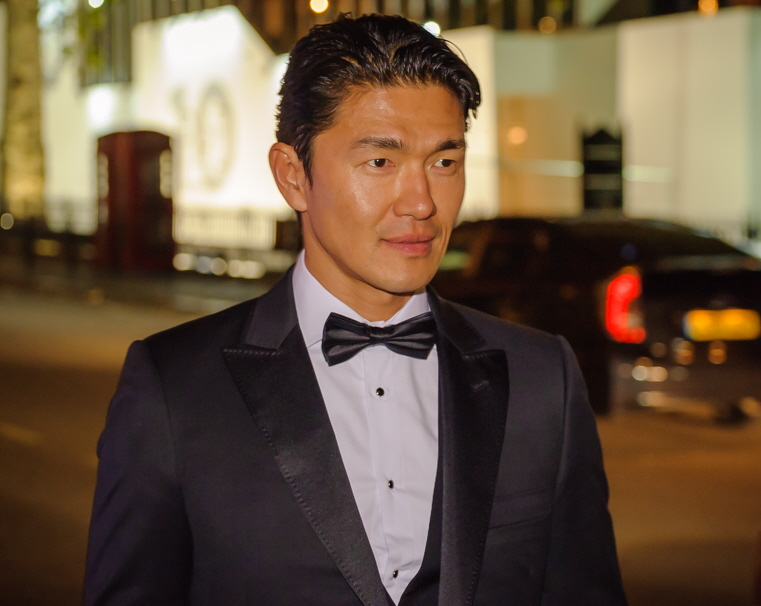 Photos courtesy of WENN.