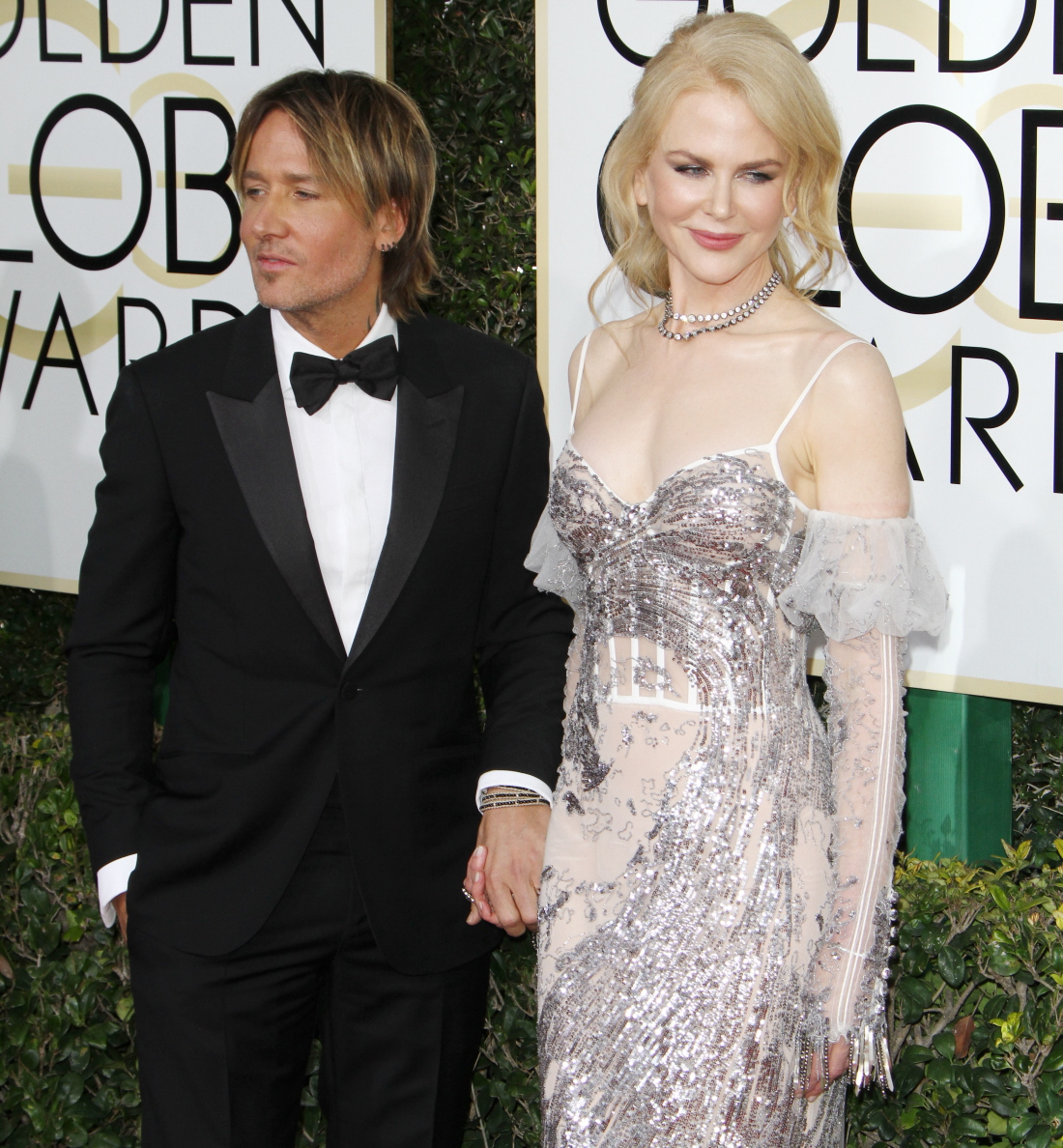 I am so old, I remember when a very young Britney Spears told a reporter that it was time for everybody to put away their personal politics and just support the president, who happened to be George W. Bush. People were so mad at Britney for that. And that was when she was really young too – I don't even think she was out of her teens at that point. So how weird is it that we're getting a shockingly similar message from Nicole Kidman? Nicole is 49 years old and a dual American-Australian citizen. And Kidman thinks it's time to support President Baby Fists.
Nicole Kidman thinks it's time Americans get behind President-elect Donald Trump. The actress, who was born in Hawaii but raised in Australia, said it's time to let go and accept the results of the election.

"[Trump is] now elected and we, as a country, need to support whoever is the president," Kidman said on the red carpet for her new film "Lion."

The actress, who lives in Nashville with her country superstar husband and holds dual Australian and American citizenship, added, "That is what the country is based on. And however that happened, it happened, and let's go."
I brought up the Britney-Dubya thing because that would a f—king dream scenario at this point. I know there are a lot of tweets and think-pieces devoted to this, but I WISH we were facing another four years of George W. Bush rather than President Baby Fists. Bush did horrible things and Cheney is a minion of Satan, but I know look back at the Bush presidency with fondness considering what we're facing now. So no, I disagree with Nicole. We shouldn't just put down our grievances because we got f—ked over by the electoral college and a Russian propaganda machine. And I have a real fear that all of the privileged white folks are going to feel the same way in the coming months and years too: they'll shrug and think "well, that doesn't affect me, we should support whoever is president." No.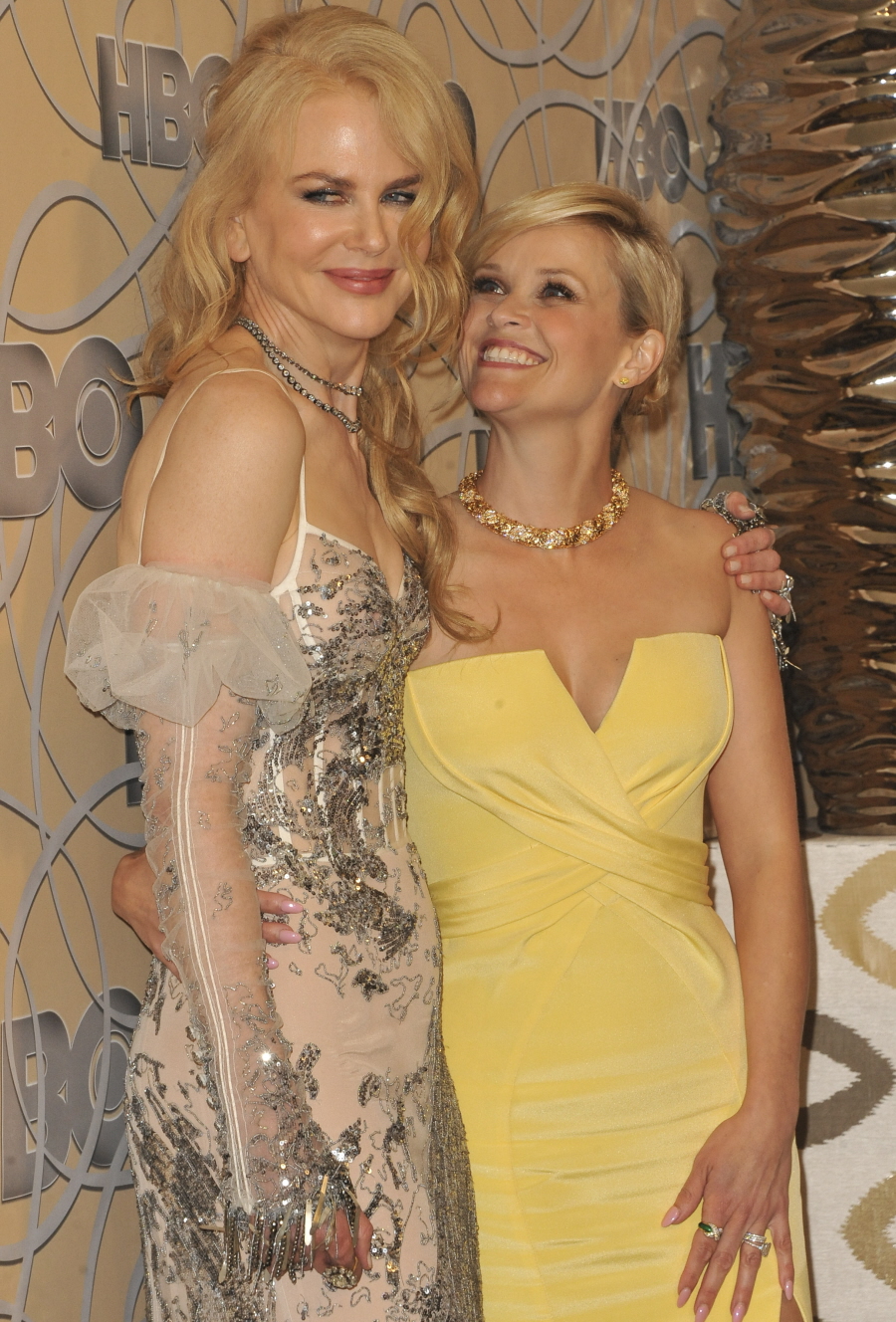 Photos courtesy of WENN, Fame/Flynet.