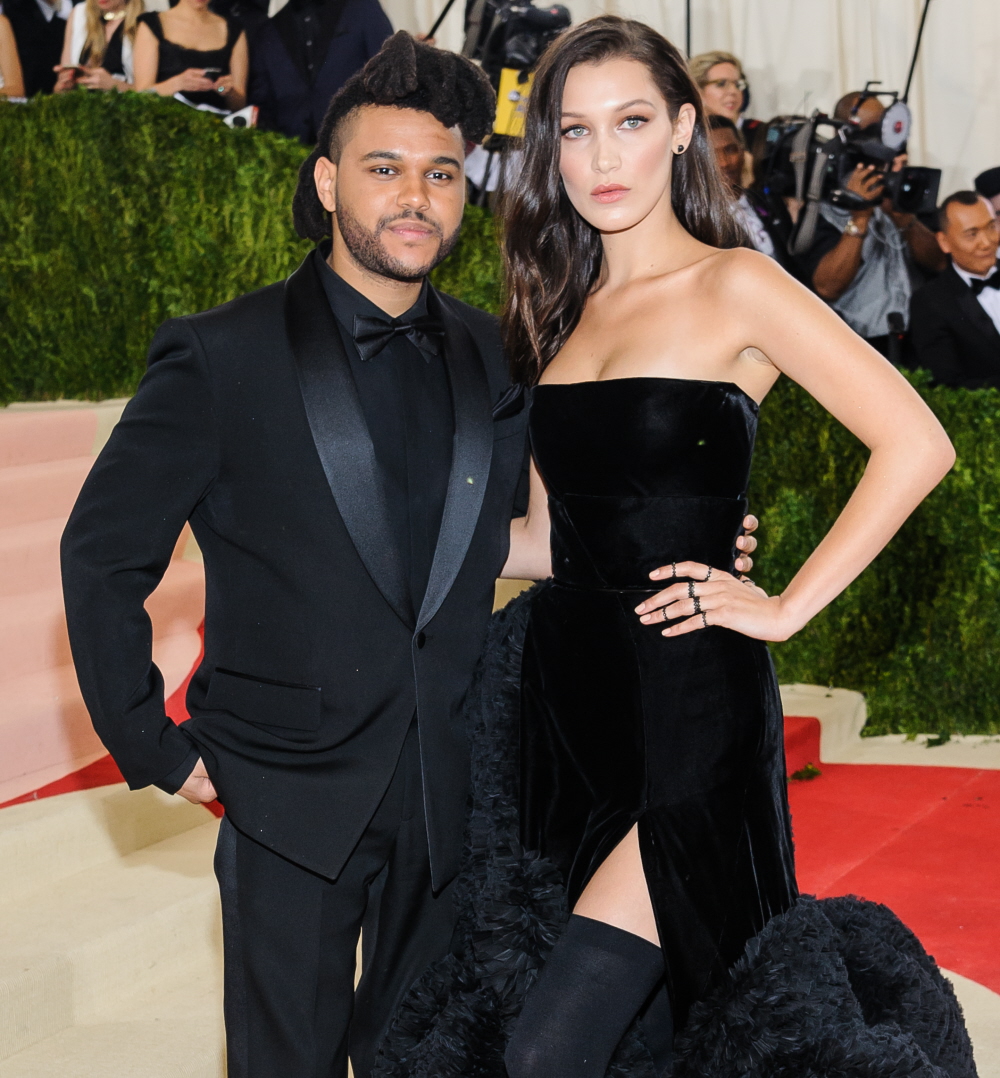 Did we promise drama or what? Last week, Selena Gomez and The Weeknd seemingly confirmed their coupled-up status. There were photos of Selena hanging on Abel, there were sugary quotes dropped to People Mag, E! News and Us Weekly, and there seemed to be a concerted "couple rollout" in general. Within 24 hours of the photos going public, Abel's ex-girlfriend Bella Hadid had unfollowed Selena on social media. Bella could have left it at that and we would have had enough material for plenty of gossip. But no! Not with this generation of celebrities. Why do a wordless unfollow when you can leak some info to E! News and TMZ? First, E! News got a source to say this about Bella:
"She is actually not over The Weeknd. She still loves him. They are on fine terms, but she is bitter about the romance with Selena. She was not happy when all of that gossip went everywhere between The Weeknd and Selena. It really hurt her seeing Selena be all up on her man. She still feels like they have a connection."
And that's not all! TMZ also had this story:
Bella Hadid believes Selena Gomez did her dirty by dating The Weeknd behind her back. Sources close to Bella tell TMZ she feels betrayed because her ex and Selena hooked up almost immediately after Bella and Weeknd ended their relationship.

Here's where it gets interesting. We're told it was actually Bella who pulled the plug 2 months ago, because the bi-coastal relationship was just too difficult. Nevertheless, the breakup hurt. Also interesting … a Selena source says the thing between Selena and Bella's ex is 2 months old. They even spent the holidays together. Bella is especially incensed because she and sister Gigi helped Selena when she was on the skids dealing with numerous emotional and other issues.

And there's more. Despite the 2-month relationship, Selena never uttered a peep about it to Gigi, who's her best friend. Gigi and Bella found out about it when they saw the pics on TMZ. And that's when Bella unfollowed Selena on Instagram. As one Bella source put it, "Giving Bella and Gigi a heads up would have been the respectful and honorable thing to do … but I guess that's just Hollywood."
I agree that if this involved a series of real friendships, it would have been the right and decent thing to do for Selena to go to the Hadid sisters and break the news. The issue is that Selena and the Hadids aren't actually BFFs. They hang out in the Taylor Swift Squad, of course, but it's not a real, hardcore friendship. Us Weekly's Selena-source basically says that too, that Selena couldn't give two sh-ts about the Hadids and there's no "girl code" violation if you start dating some acquaintance's ex. Of course, I also believe that it's stupid to make this into a girlfight, like Abel is so passive here. It sounds like Bella broke up with him for reasons, and he immediately got on the phone with Selena just hours later. Bella's issue should be with both Abel and Selena, right?
Also: It seems like there are significant fissures in the Taylor Swift Squad and it's all over a boy. How will this all pan out? Selena was one of Taylor's original collected/curated friends, so I tend to believe the Hadids are going to leave the squad, no matter what. Plus, the Hadids are tight with the Jenners, and Tay-Tay can't have that. I also sort of believe that Selena and Abel aren't going to last very long, so all of this drama is going to be old news by March. Hopefully.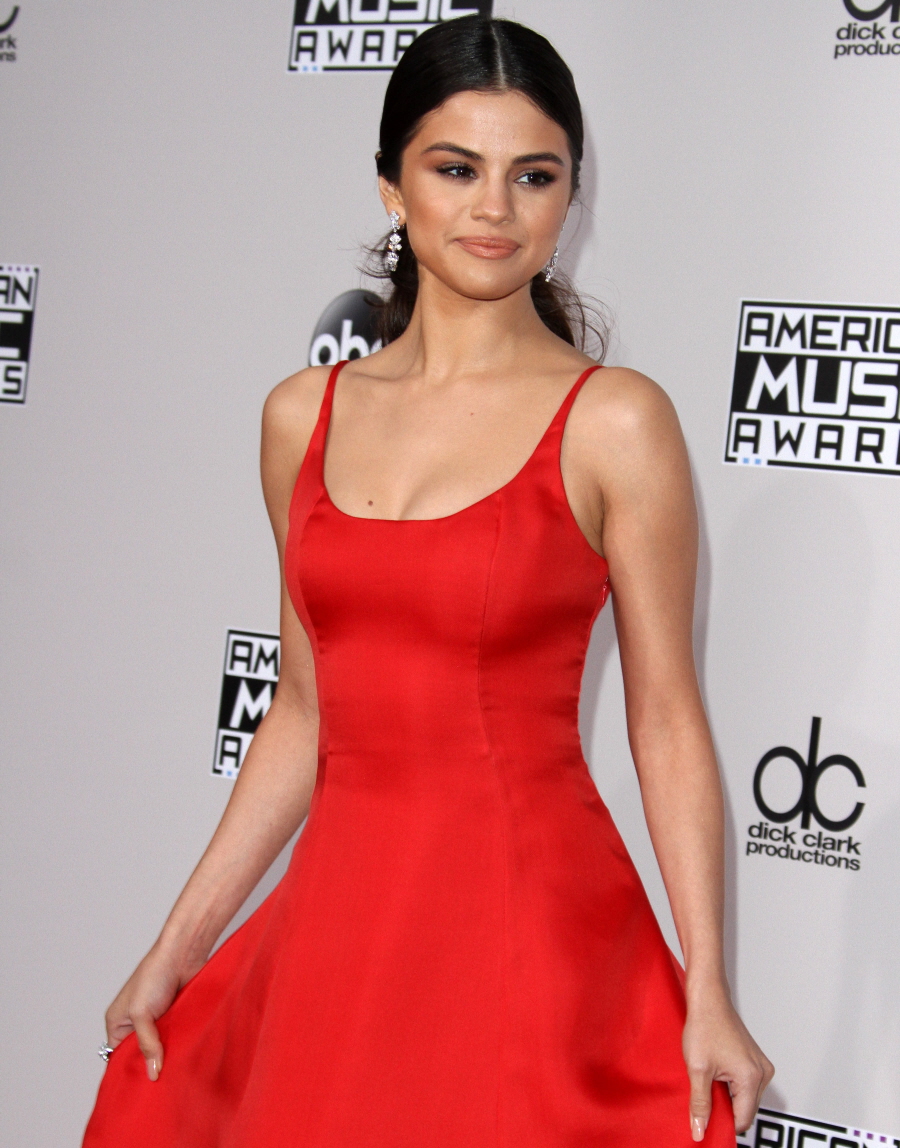 One last thing… Bella has a message for Selena, it seems.
Photos courtesy of Instagram, WENN and Fame/Flynet.