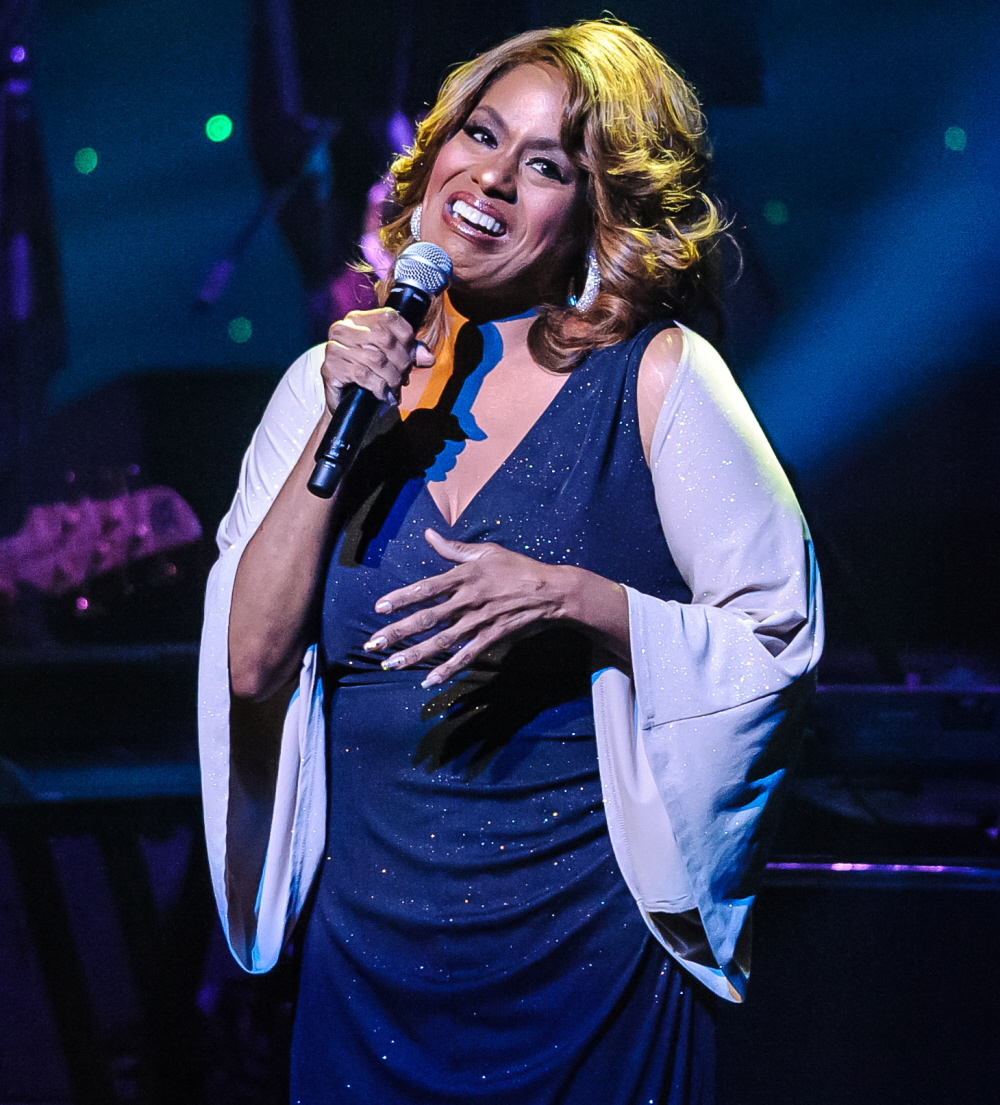 Last Friday, everyone learned the Broadway diva Jennifer Holliday had accepted President Baby Fists' invitation to perform at his inaugural concert. Holliday is a Broadway legend, originating the role of Effie in Dreamgirls (which won her a Tony). Most recently, she starred in The Color Purple (the musical) on stage. She's a legend. And she agreed to perform at Trump's inauguration, saying: "I haven't even endorsed anything. I'm not singing for Donald Trump; I'm singing to welcome the people of America. He cannot be the only face that's gonna represent us. And just to have all white people up there singing is not going to be a fair representation either. So you're just saying don't go? Really? I'm just very disheartened by it that it would be so much hate."
She also said that she voted for Hillary Clinton and she was disturbed by the hatred she was getting online and on social media. But then within 24 hours, Holliday changed her mind. She decided to cancel on Baby Fists, citing her long-standing support of LGBT rights. Here's part of her open letter, directed to the LGBT community:
Please allow me this opportunity to speak to you directly and to explain why I originally made my decision to perform at the inauguration which was what I had thought would be my simply keeping in my tradition of being a "bi-partisan songbird" having sung for Presidents Reagan, Bush, Clinton and Bush. I was asked to sing a song for what was presented to me as the "Welcome Concert For The People"– in my mind I was reflecting on the past times of being asked to sing for presidents and I only focused on the phrase "For The People"… I thought, For America!

I was honestly just thinking that I wanted my voice to be a healing and unifying force for hope through music to help our deeply polarized country… Regretfully, I did not take into consideration that my performing for the concert would actually instead be taken as a political act against my own personal beliefs and be mistaken for support of Donald Trump and Mike Pence. In light of the information pointed out to me via the Daily Beast article on yesterday, my only choice must now be to stand with the LGBT Community and to state unequivocally that I WILL NOT PERFORM FOR THE WELCOME CONCERT OR FOR ANY OF THE INAUGURATION FESTIVITIES!

I sincerely apologize for my lapse of judgement, for being uneducated on the issues that affect every American at this crucial time in history and for causing such dismay and heartbreak to my fans. Please know that I HEAR YOU and I feel your pain. The LGBT Community was mostly responsible for birthing my career and I am deeply indebted to you… You have loved me faithfully and unconditionally and for so many years you provided me with work even though my star had long since faded.
I hope all is forgiven. Truly. I think there's been a lot of privileged people saying a lot of sh-t about how we just need to support President Baby Fists, no questions asked. This situation was not that. This was a Broadway legend with a history of non-partisan performances who genuinely believed that she was going to give an apolitical performance for the American people. I think people should be allowed to change their mind, especially when it shows that Jennifer Holliday was actually listening to her fans and weighing the arguments they were making. Isn't this how we want people to behave?
Speaking of all of those white folks who will be performing at the pre-inauguration concert… Toby Keith is performing. When there was some backlash against him – which is bizarre to me because performing for Baby Fists seems completely on-brand for Toby Keith – Toby released a statement as well: "I don't apologize for performing for our country or military. I performed at events for previous presidents [George W.] Bush and [Barack] Obama and over 200 shows in Iraq and Afghanistan for the USO."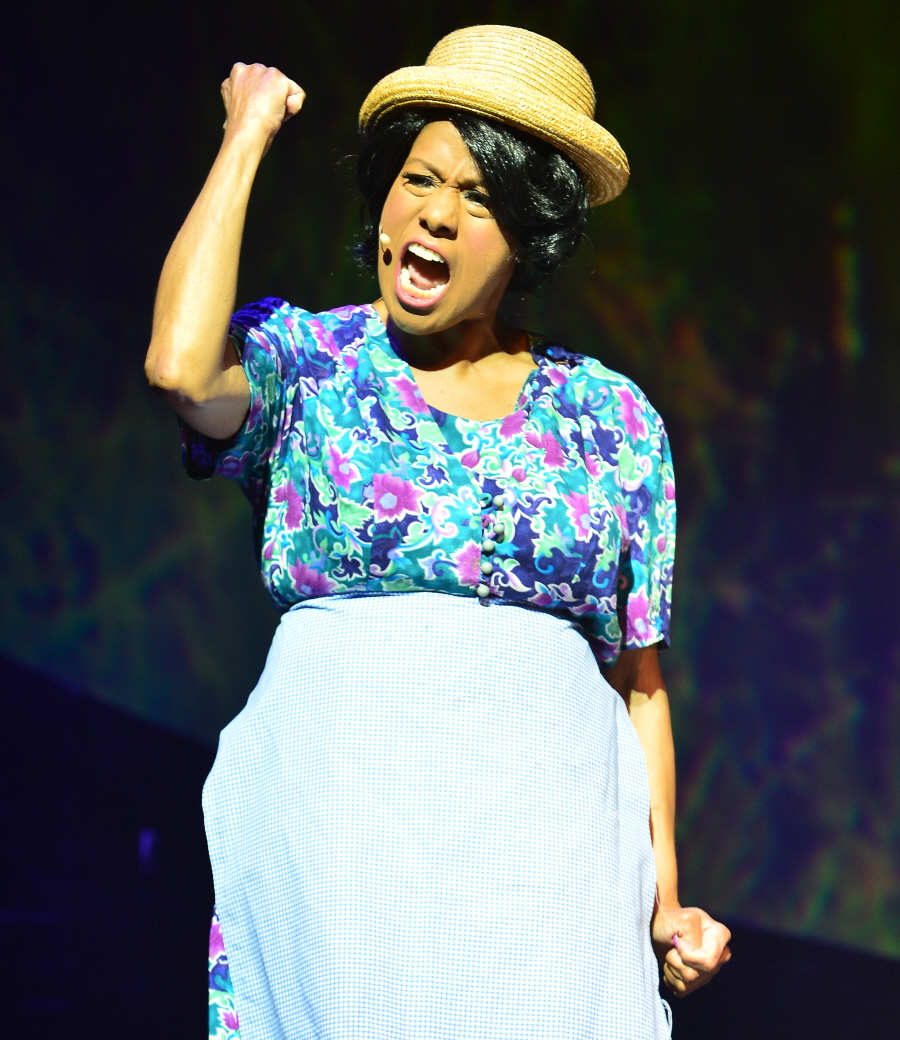 Photos courtesy of WENN.