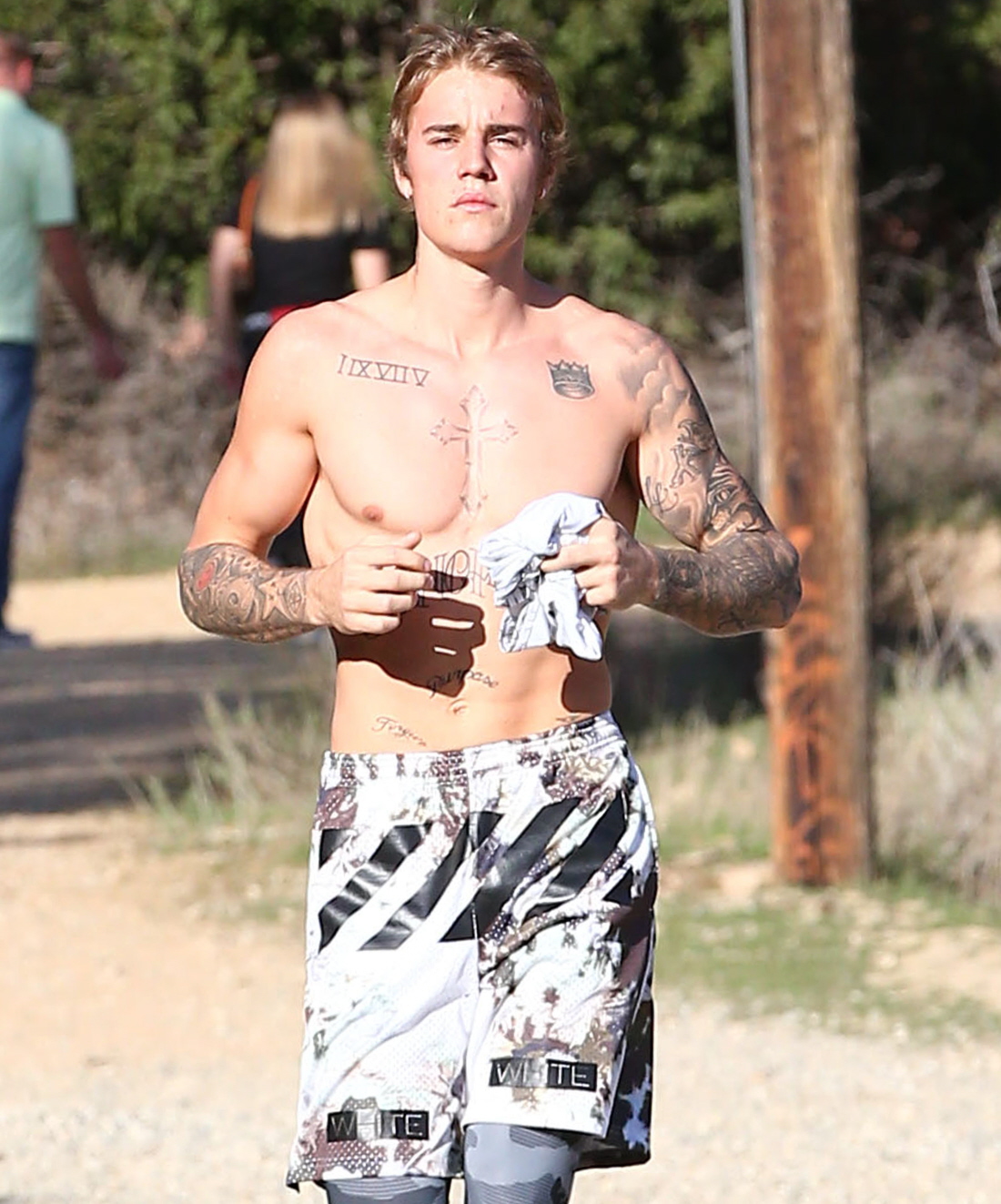 I wouldn't say that Justin Bieber is still obsessed with Selena Gomez, but they are definitely still on each other's minds, even after all of this time. I think it's probably because of that intensity of being each other's first loves, their first official boyfriend and girlfriend. Young love can be so dumb and dramatic, and put Selena and Justin into the mix and you up the drama times a million. Many believe Justin still keeps tabs on Selena. I believe she still keeps tabs on him too, especially judging by the swiftness with which she beefed with him on Instagram last year (when he started dating Sofia Richie). So does Justin have any thoughts about Selena's new boyfriend The Weeknd? Oh, brother.
Justin Bieber can spot an opportunist from a mile away … at least now he can, and the opportunist is Selena Gomez. Our Bieber sources tell us … the singer says he's been there, and believes Selena's using The Weeknd for promotion. Bieber's intel — and ours — is that Selena and The Weeknd are working on music together.

We're told Justin feels this is all cookie-cutter stuff … she did it with him, Nick Jonas, Zedd and now with good ol' Abel. When Selena wants to push new music, it seems she dates stars with whom she wants to collab. Long story short … we're told Justin's rolling his eyes at the Selena/Weeknd love story.
I hate to agree with Pissy Baby Bieber, but here we are. I too am side-eyeing this whole Selena and Abel thing. I think she's doing it for the 'grams, as the kids say. I think she's doing it to stick it to some of the upstart ladies in the expanded girl squad. I think she also just loves the rush of dating a super-famous guy. As for Abel… he doesn't need Selena Gomez to get attention, so I'm assuming there's something real on his end (although I doubt Selena is his only girlfriend). Also: Justin Bieber needs to stop calling up TMZ to bitch about his ex. Even if I agree with him, he needs to stop.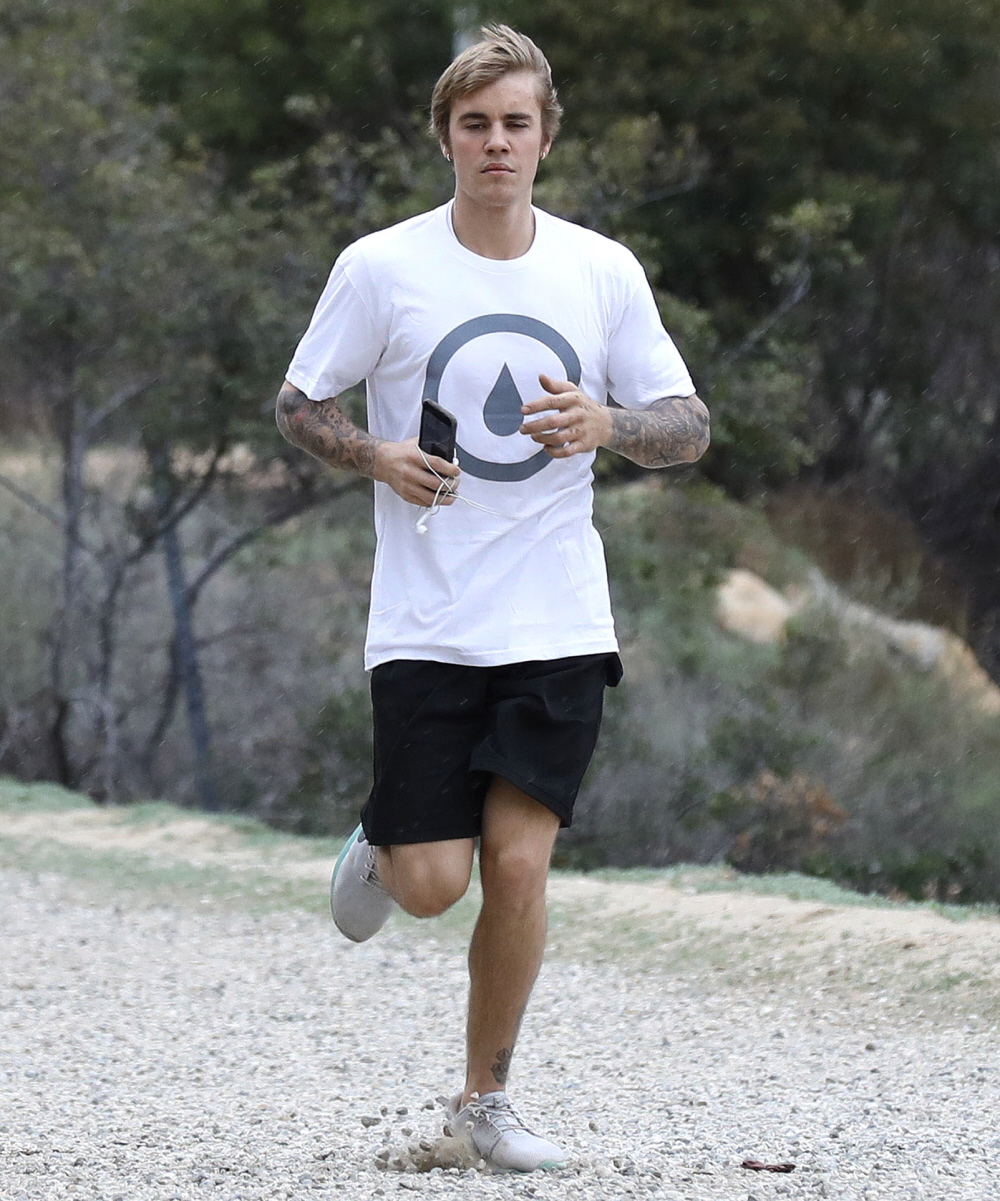 Photos courtesy of Fame/Flynet.