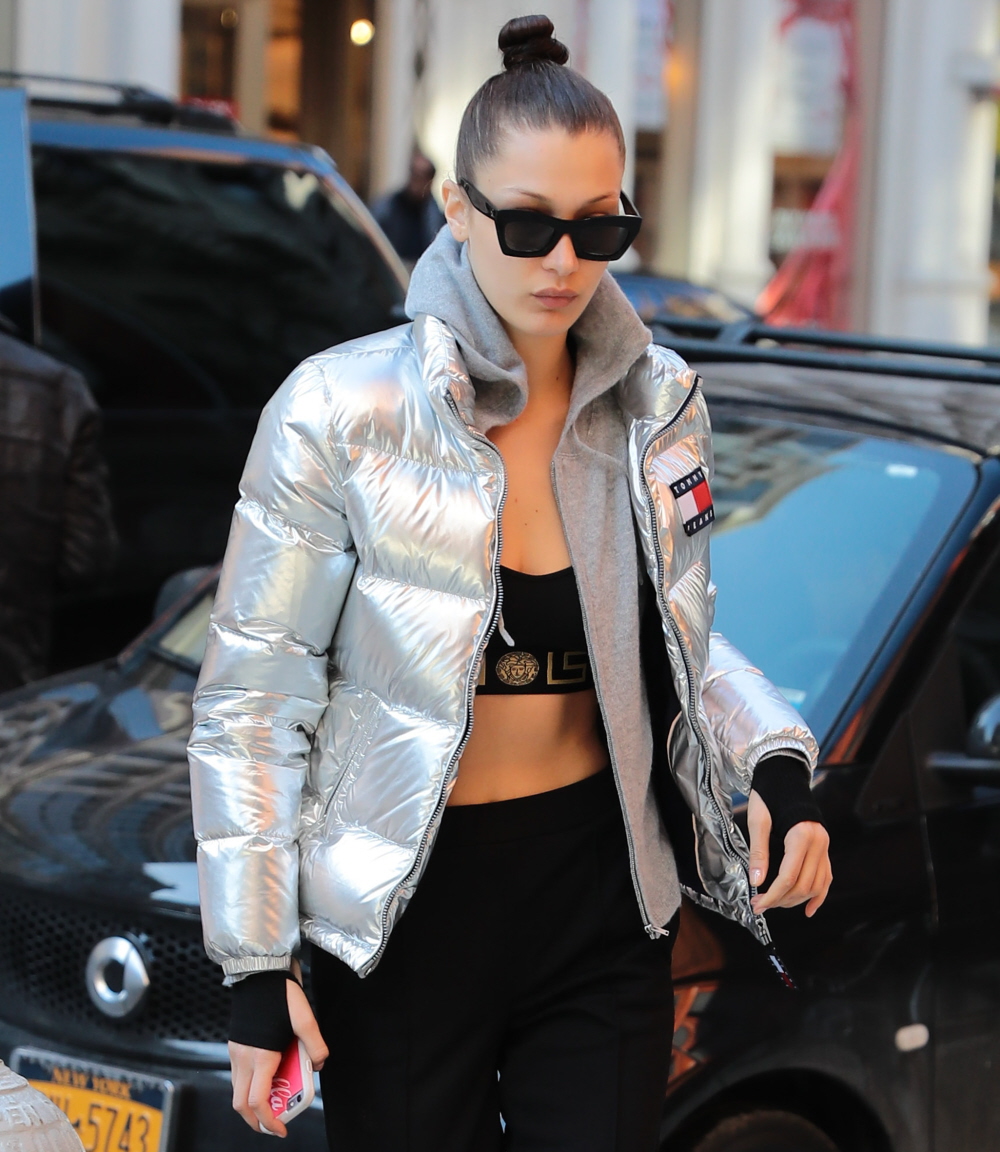 Bella Hadid has certainly been making the media-outlet rounds in the past week, ever since The Weeknd and Selena Gomez got pap'd together and everyone learned that The Weeknd had probably moved on from Bella within days of their breakup. Bella and her people have already gone to Us Weekly and TMZ to tell Bella's side of things, which was that she felt betrayed and like Selena had "done her dirty" because Selena broke the Girl Code ("never date a friend's ex"). Now Bella and her people are talking to the Celebrity Bible, People Magazine. Is People Mag now Team Hadid? That's interesting.
Selena Gomez and The Weeknd (né Abel Tesfaye) make up Hollywood's latest hot couple, but there are definitely hurt feelings when it comes to his ex, Bella Hadid.

"Bella and Abel's split wasn't dramatic, but of course she's hurt and pissed that he's moved on so quickly with Selena," says an insider, who adds that it was Hadid, 20, who ultimately pulled the plug on the duo's romance. One day after Gomez, 24, and The Weeknd, 26, were spotted kissing while on a date in L.A., Hadid unfollowed the "Same Old Love" singer on Instagram and later posted a photo of herself flipping the bird.

However, multiple sources tell PEOPLE that Gomez and Hadid were never close friends and there was no betrayal involved.

"They've always been friendly, but they're not best friends," says one Gomez source. Adds another Gomez pal: "Selena knows Bella through Taylor [Swift] and her squad, but they've never been close."

According to the pal, Gomez and The Weeknd "met a while ago and connected over music."

While the duo's fans will have to stay tuned to see if there's a musical collaboration on the way, multiple sources say their romance is just starting to heat up.

"It's new and nothing serious yet," says the Gomez source.
Well, People Mag is talking to Selena's camp and Bella's camp, but the headline they used was about Bella being "hurt." I don't think People is on Team Hadid, but they definitely know how to paint someone as the sympathetic ex-girlfriend whose man was "stolen." And honestly, that reputation is good for Selena too. She hopes she is seen as a vixen and a man-stealer, because that image is SO much better than "the girl who is still hung up on Justin Bieber." As for Abel… I suspect he's loving all of this.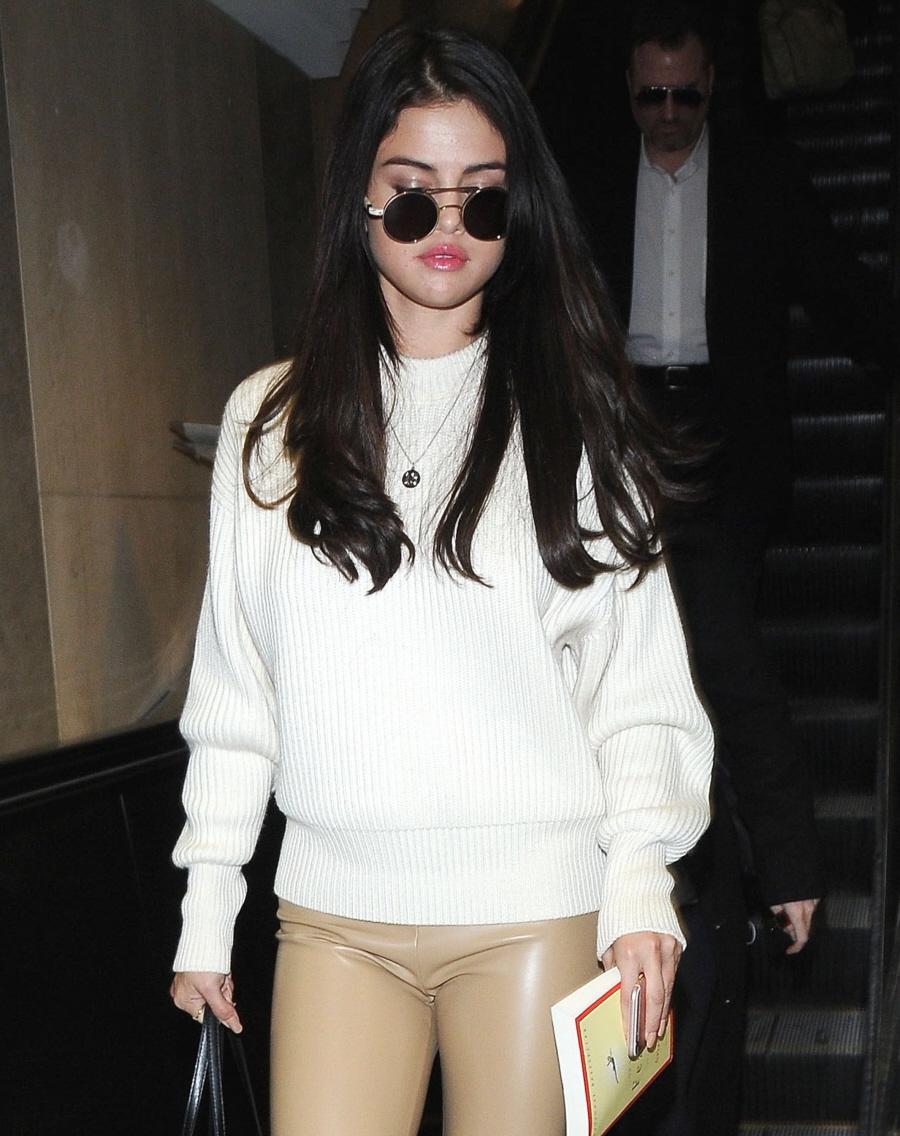 Photos courtesy of Fame/Flynet.