Brit Marling, 33, is the co-creator and star of Netflix scifi hit The OA. We've only discussed it once, after I binged this intro season and had many questions about the turn the series took about halfway through. I ended up disappointed by the bizarre ending (I won't give away any spoilers here), but the show had me thoroughly hooked regardless. Marling has a new interview with People Magazine and she had some thoughtful things to say about women's roles on screen and about creating female characters with agency. That's the reason she become a screenwriter and started making her own parts – so that women's stories could be told with a depth that's been sorely lacking in the media.
"You sometimes think that we're farther along than we actually are. When you read that less than 10 percent of directors are women, you realize it can't be surprising that, in most stories, women characters are constructed as an afterthought; they're not fully realized, not the ones with agency," says Marling.

It was that realization — which she came to early on in her showbiz career — that motivated Marling to get into screenwriting.

An Illinois native, Marling went on to study economics at Georgetown University. By 2005, she'd interned at — and scored a job offer from — investment banking titan Goldman Sachs when she had an epiphany leading to a quarter-life career change.

"I thought, 'I'm setting myself up for a life that I'm not really going to enjoy,' " Marling recalls. And upon graduation, she moved to Los Angeles to pursue acting. After striking out on the audition circuit, the soon-to-be starlet — disappointed with the variety of roles available for women — took control of her own narrative.

"I came close to playing parts where I felt, 'If I had a daughter, would I be proud of the representation of a woman she'd be watching?' " Marling says. "Because you want to begin getting work as an actress and think, 'This is what I have to do in order to [make it in the industry]' … That's the point where I thought: 'The only way I'm going to be able to navigate what feels right is if I figure out how to tell stories.' "

She teamed up with her Georgetown pals Batmanglij and Mike Cahill on the indie projects Sound of My Voice and Another Earth and broke out at Sundance in 2011. And it was through that desire for complex female characters that The OA came to fruition, spawning roles like her Prairie (or "The OA") and Betty Broderick-Allen, a high school algebra teacher played by beloved The Office star Phyllis Smith.

"That's one of the most satisfying parts of the job for me now, getting to write a part like Phyllis Smith's part," Marling says. "I think we overlooked the 50-year-old divorcée algebra I teacher. I think she's sort of invisible to us — we can't see her fully, we don't give that kind of purchase in the storytelling. And I got to write a part, and Phyllis came and and embodied it so wholly and with so much depth and humor and intelligence."
Things are changing incrementally on the small screen thanks to showrunners like Marling and Shonda Rhimes and the fact that more networks, particularly cable and on demand networks, are realizing that there's a strong market for shows centered around women. The number one movie for the last two weekends has of course been the gem Hidden Figures, which was made on a relatively small budget and features three African-American women as leads. I really hope that more films like Hidden Figures get made and, as Marling is saying, that women are treated as central to films and tv shows instead of as secondary to prop up male leads. All of that said, there weren't any main black characters in The OA. There was diversity with a transgender character and Asian and Hispanic people but overall Marling could do better, especially considering that she's calling all the shots.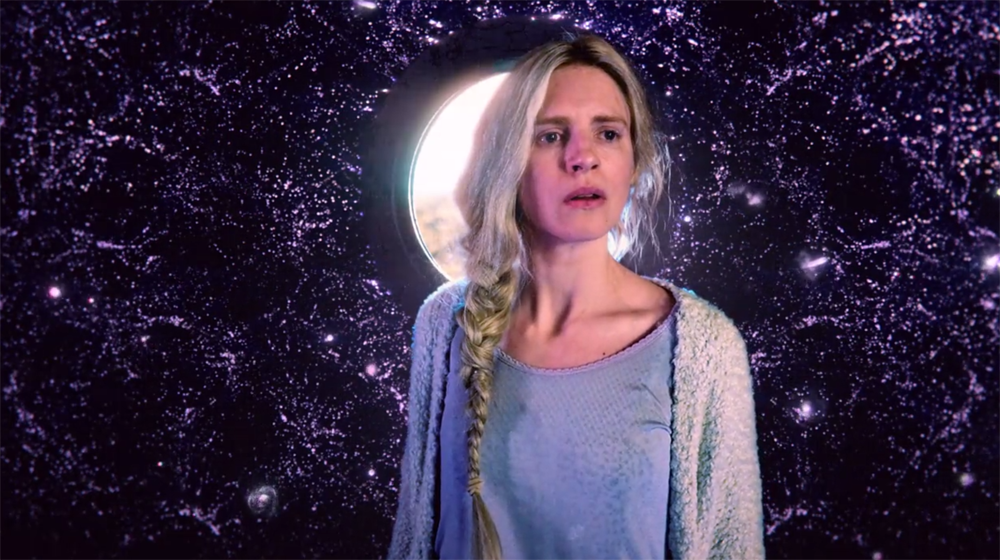 Photos credit Getty, Netflix via Inverse.com