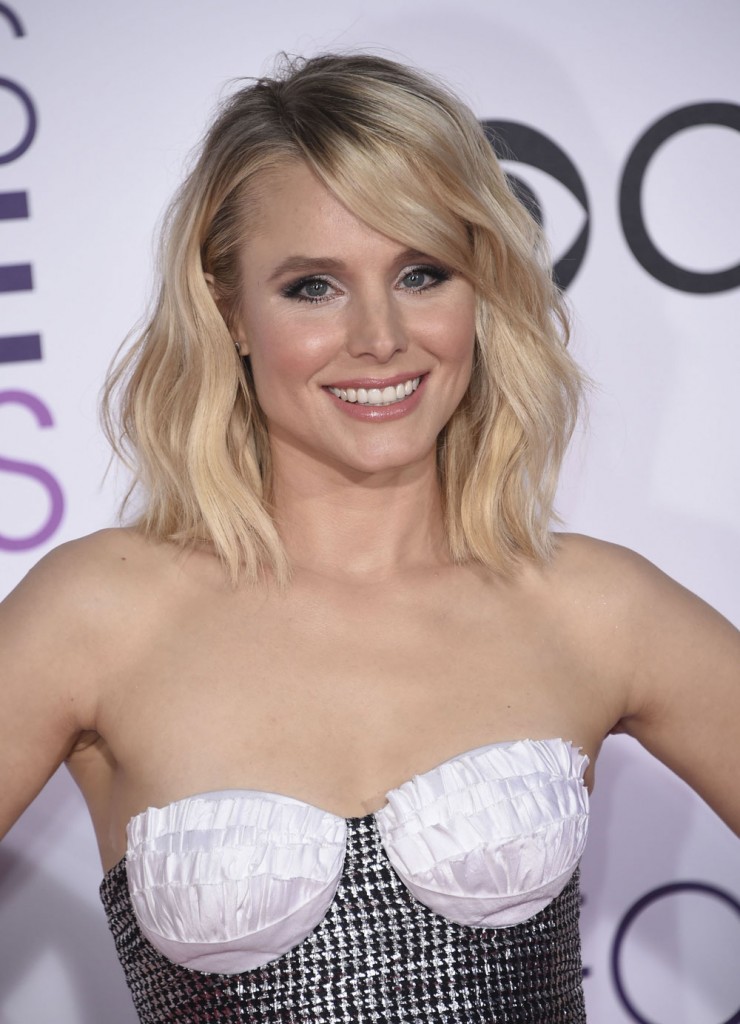 I went into the People's Choice Awards with very low expectations. (Honestly I didn't know it was happening until yesterday morning, but I rarely watch broadcast TV now). I was pleasantly surprised by how watchable it was for an awards show, but as many of you know I love this year's host, Joel McHale. The writing was funny and they worked in some bawdy humor without being sexist (looking at you, sh-tty Golden Globe Awards). There were some nice moments, like when Tyler Perry won favorite humanitarian and they showed clips of how he has personally helped people in need. That touched me and made me realize I'm a selfish person who needs to do more for my community. The opening segment, when Joel McHale brought out a bunch of babies in a multi-baby stroller, was questionable, especially because one of the babies was bawling and was clearly in distress. (At least they didn't Benadryl them ahead of time I guess.) Other than that I found it a fun little awards show, despite the fact that Hollywood is still trying to prop up drunk abuser Johnny Depp. They're throwing good money after bad with that guy.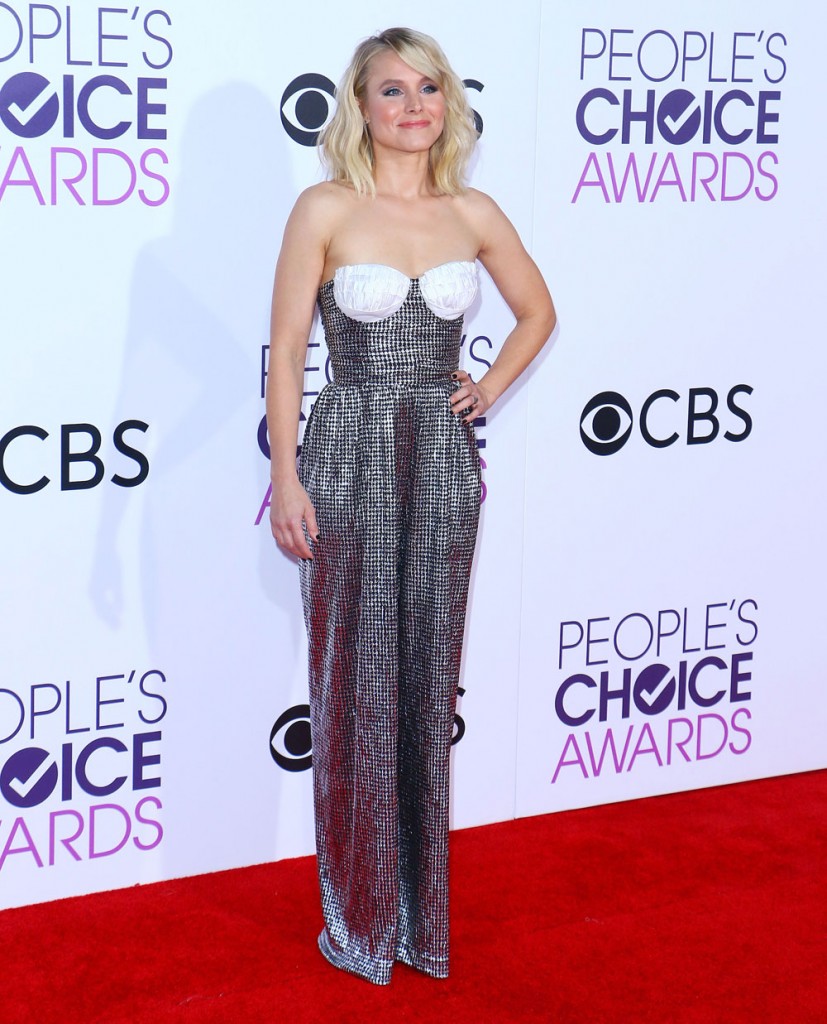 Kristen Bell had a couple of presenting jobs last night, she presented favorite movie comedic actor along with Matt LeBlanc and she gave Tyler Perry his much-deserved humanitarian award. Her teleprompter failed halfway through the intro for Perry and she admitted this and then ad libbed the rest of her speech like a pro. You could tell she was making it up as she went along and it worked. Then, after they showed the video segment of Perry buying vans for disabled people, building homes for families in need and just generally being an awesome person, Bell made an unnecessary explanation of why she hadn't memorized the whole speech. This is her Type A personality coming out and I get it. Still, it wasn't about her and she should have realized that. (You can see Tyler's inspiring speech here, The People's Choice Awards didn't put up the intro part unfortunately.)
Bell was in this very curious Rasario silver jumpsuit featuring a bizarre white bust. This looked like Little Mermaid meets Saturday Night Fever and it was questionable to say the least. I like the fact that it's a jumpsuit and that it looks comfortable, but this would have worked better without the bra thing.
Here's Kaley Cuoco in Lela Rose. There was a lot of questionable fashion last night, but I guess that's to be expected for a secondary awards show like this. Big Bang Theory won Favorite Network TV Comedy (video is here), which was its eighth People's Choice Award. I guess that speaks to either how popular it still is and/or how influential CBS is. That's the same network which aired the PCA and they won a bunch of awards. Plus most of the Big Bang cast showed up, except for Jim Parsons, and that seems to be the major requirement for winning a PCA.
Jada Pinkett Smith wore a #DolceandGabbana gown to the People's Choice Awards 2017. #PCAs2017 #PCAs https://t.co/art9QtTA0q @jadapsmith pic.twitter.com/72lVD2zo1W

— The Fashion Court (@TheFashionCourt) January 19, 2017
Jada Pinkett Smith came on at the end to introduce Johnny Depp, who won for Favorite Movie Icon and then made a drunken speech about how his fans have stood by him despite the fact that he's a terrible person. (My words obviously.) He said "I came here for you, the people, who through whatever good times or bad have stood by me and trusted me." Poor Johnny Depp, getting called out for being an abusive SOB. The nation does have a history of trusting abusive SOBs despite all the evidence that it will end badly. You could tell that someone tried hard to make Johnny look presentable
Getting back to the fashion, Jada was in a tight black Dolce and Gabbana dress with a tie front and I liked it. She looked hot. This was a great choice for the event.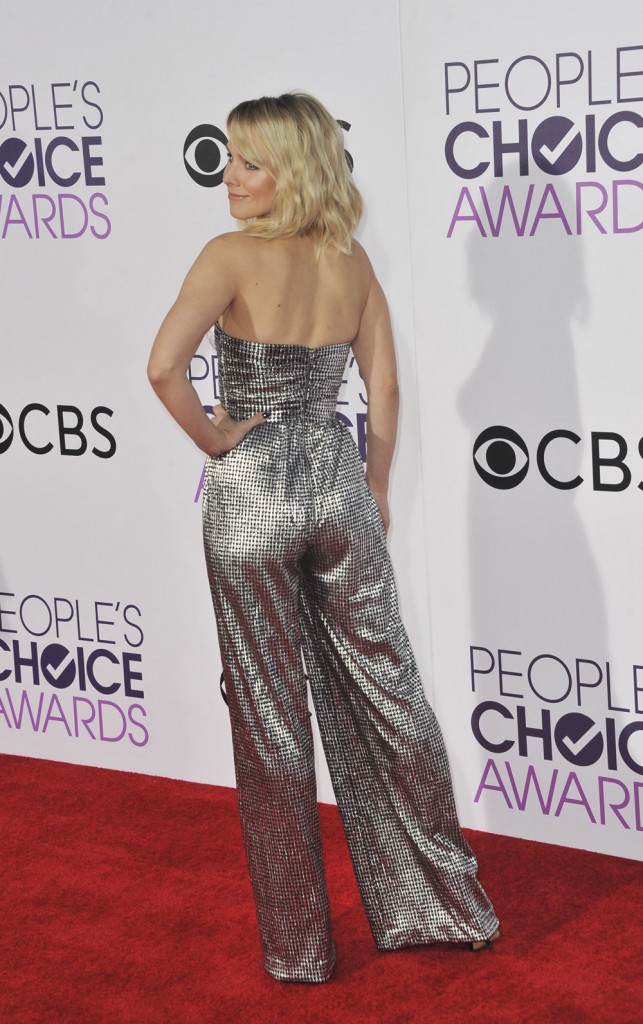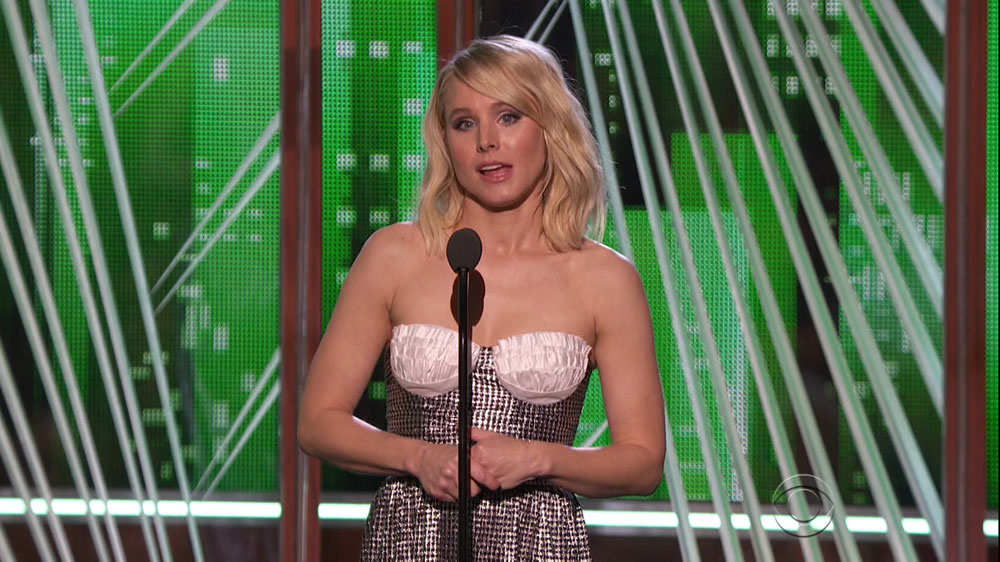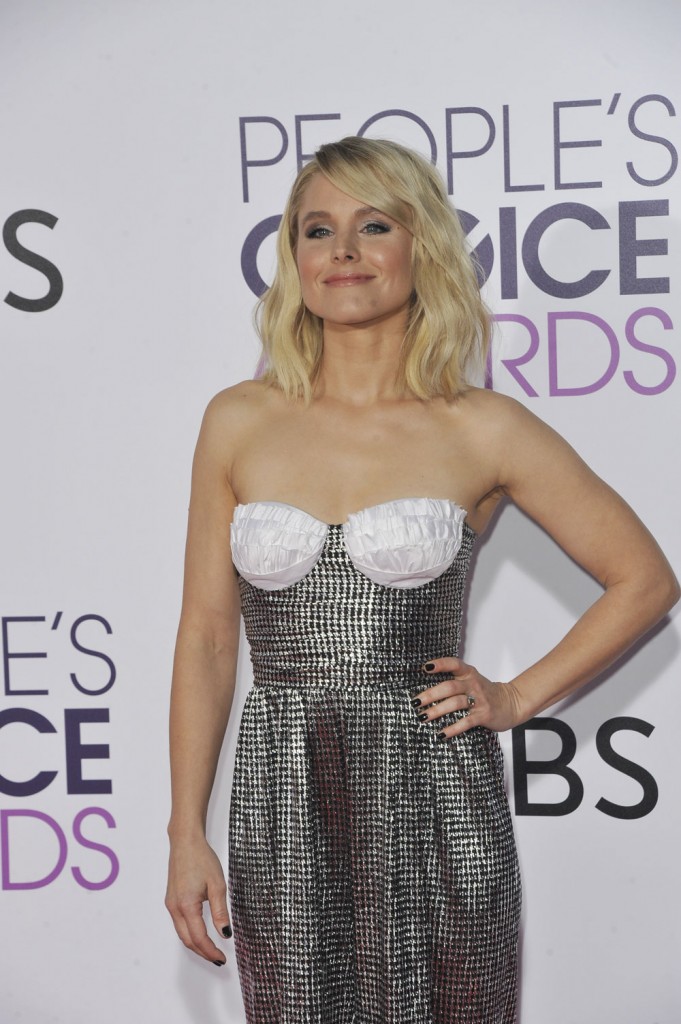 Photos credit: Getty, WENN and FameFlynet