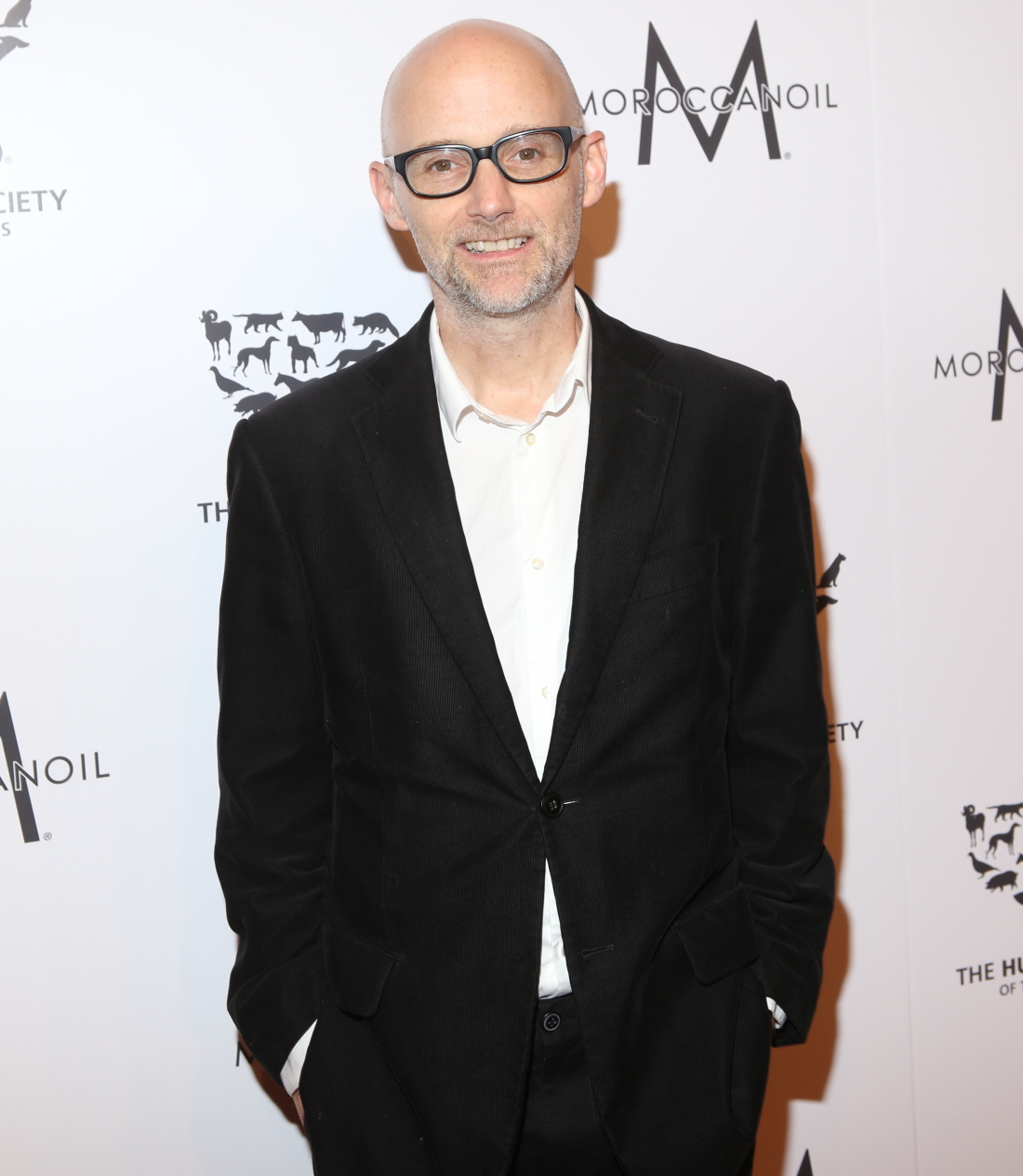 Emperor Baby Fists' inauguration will hopefully be a disaster. And we've seen, it wouldn't be so funny and painful if Baby Fists didn't actually care. He cares, BIGLY, about having cool people and celebrities at his inauguration. Too bad that his people kept inviting celebrities who want nothing to do with him. One of those celebrities? Moby. Moby is a HUGE liberal. I can't believe he even got an invitation, but he says he did. He told Mashable that he was asked to perform and that he turned down the offer, because of course.
What he realized when he got an offer from Trump's people: "I feel like at this point, they're probably trolling karaoke bars to find someone who will sing at the inauguration."

Art is vital: "I would love to be alive in a world where art could be superfluous. I would love to be alive in a world where we weren't facing dire existential crises, political crises, environment crises, health crises. I don't want to indulge in too much hyperbole, but the world is falling apart." Moby stresses how critical it is for artists and anyone with a platform to avoid gratuitous self-promotion and materialism. "Those things would be fine if the world weren't an inch away from collapse."

He thinks Trump's tax returns reveal some "really gnarly, dark stuff." So he trolled the president-elect with a playlist and said he'd take the gig if Trump comes clean about his finances. "We have no idea what's going to be motivating his decisions. And because he is this un-evolved, feral, self-interested man-baby, we can just assume that the decisions he's going to make are decisions that benefit him and his family. I also think he's embarrassed, because I don't think he's really worth as much as he makes himself out to be."

Artists need to know how to fight for their freedoms: "Just because we've grown up with certain freedoms doesn't mean they're always going to be there."
"He is this un-evolved, feral, self-interested man-baby…" That's a great description. There truly is something "feral" about Baby Fists, and something "unevolved," like he's a caveman, grunting through life. The thing is, Baby Fists thinks he's the most suave operator in the world. Ugh.
Moby also just released a new video for his new song, "Errupt & Matter." I'm not into the song but the video is pretty disturbing.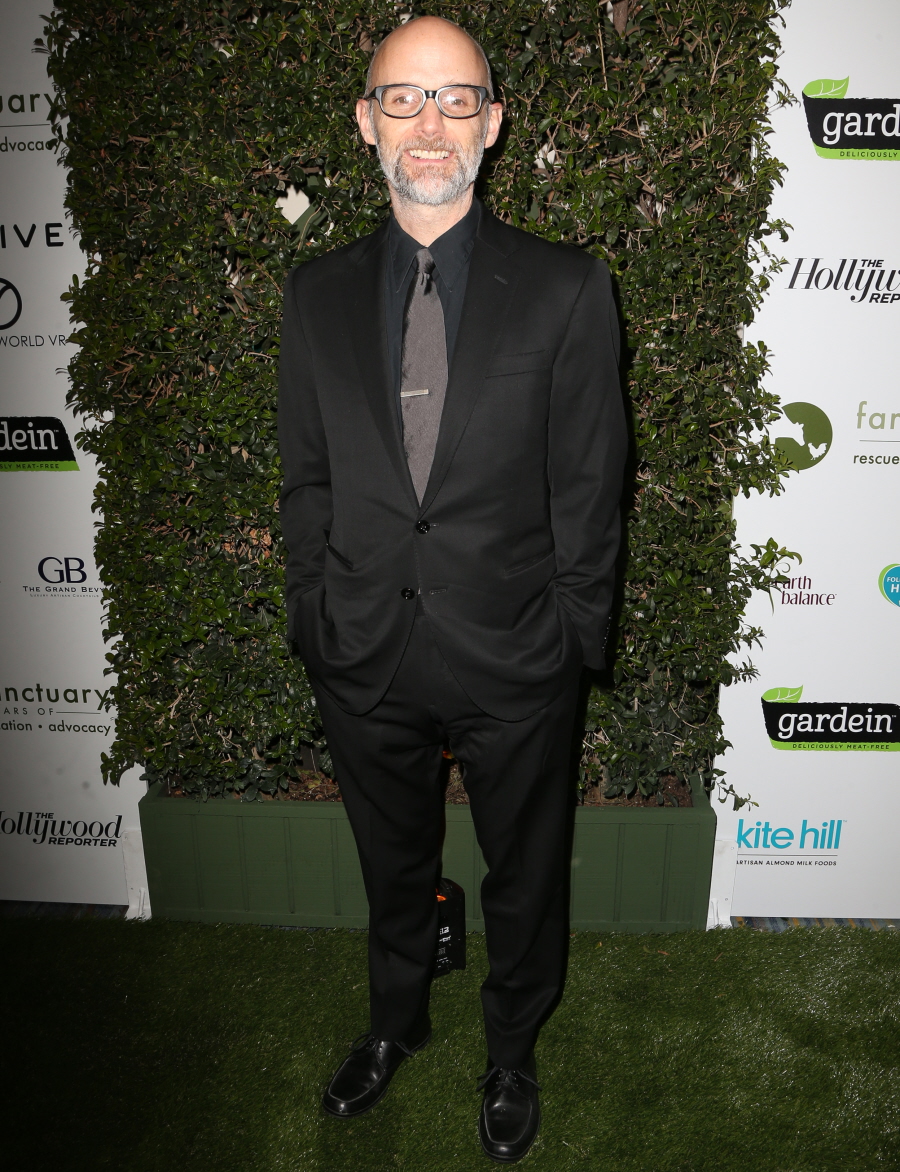 Photos courtesy of WENN.