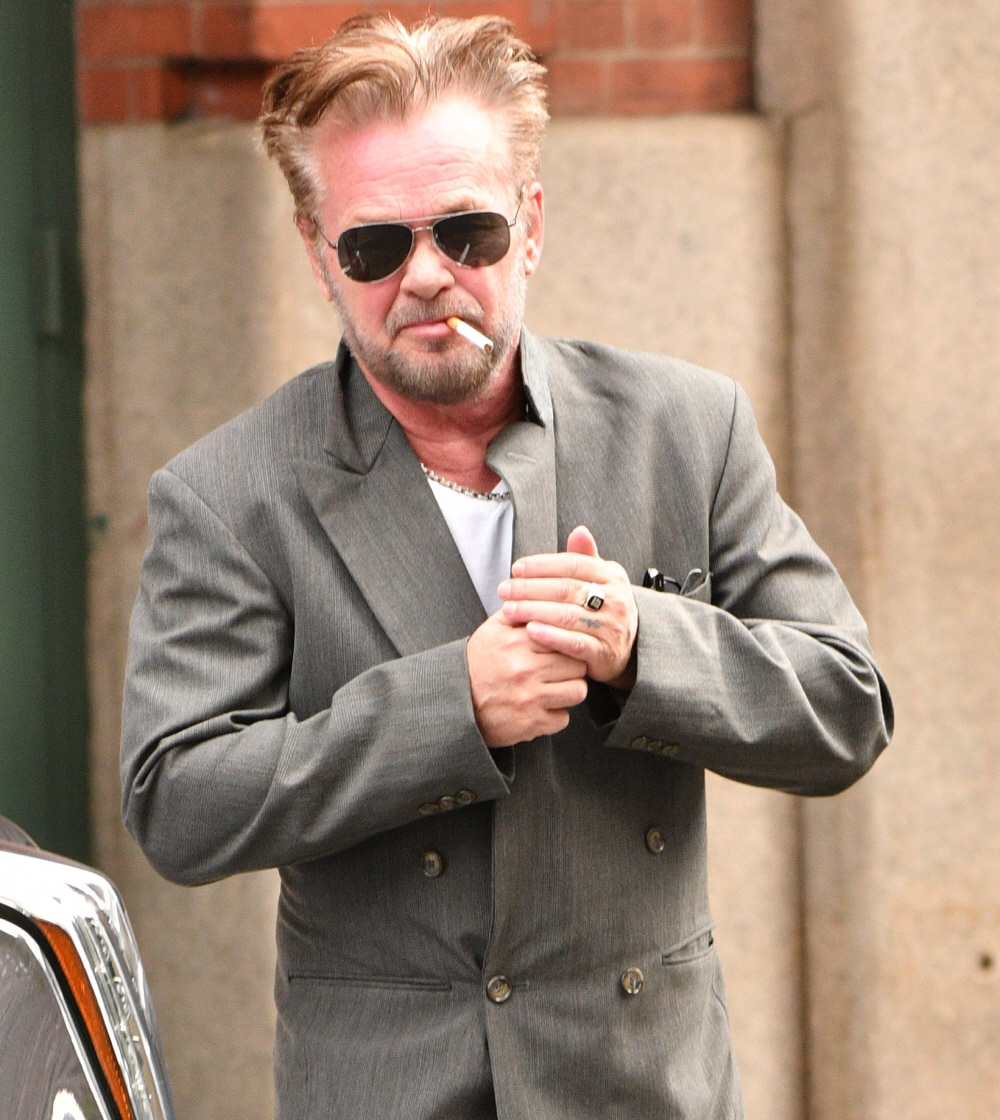 It's been a really long time since I've actually listened to a John Mellencamp song, which is why it was out of character for me to click on this story. I think it was because I saw "John Mellencamp" and "Black Lives Matter" in the same story and I was like "???" Mellencamp is a big-time (some would say "bigly") progressive Democrat and a long-time supporter of the working class. Mellencamp wasn't asked to perform at any of Emperor Baby Fists' inaugural events, and Mellencamp says he would have refused even if he had been asked. Still, he wanted to release new music around the inauguration, which is why he dropped his new single, "Easy Target." He name-checks Black Lives Matter and I don't know how to feel about it. Here's the single:
The lyrics are: "So Black Lives Matter, who we tryin' to kid / Here's an easy target / Don't matter, never did / Crosses burnin', such a long time ago / 400 years, and we still don't let it go / Well, let the poor be damned and the easy targets, too / All are created equally, beneath you and me." I think his point is that who are we trying to kid, of course black lives matter? Or am I misreading that? Is he saying that BLM is an "easy target" or that BLM "don't matter"? I'm so confused, but I want to give him the benefit of the doubt.
Mellencamp also spoke to Yahoo News about his new music and the state of politics today, saying:
"Slowly but surely this country changes by the men we admire and I'm very aware of that. The country is changing by what has happened and, you know, welcome to Suckertown."

When asked for his thoughts on Trump taking office, Mellencamp said: "You don't really know what he's really going to do or what because he says one thing and does another. You know, 'We're not going to have Wall Street involved,' and his whole cabinet is Wall Street. I'm just going to sit back and see how weird it gets."
Yes, welcome to Suckertown. We all live in Suckertown now, complete with DeploraBalls and Nazi salutes. Well done, 'Murica.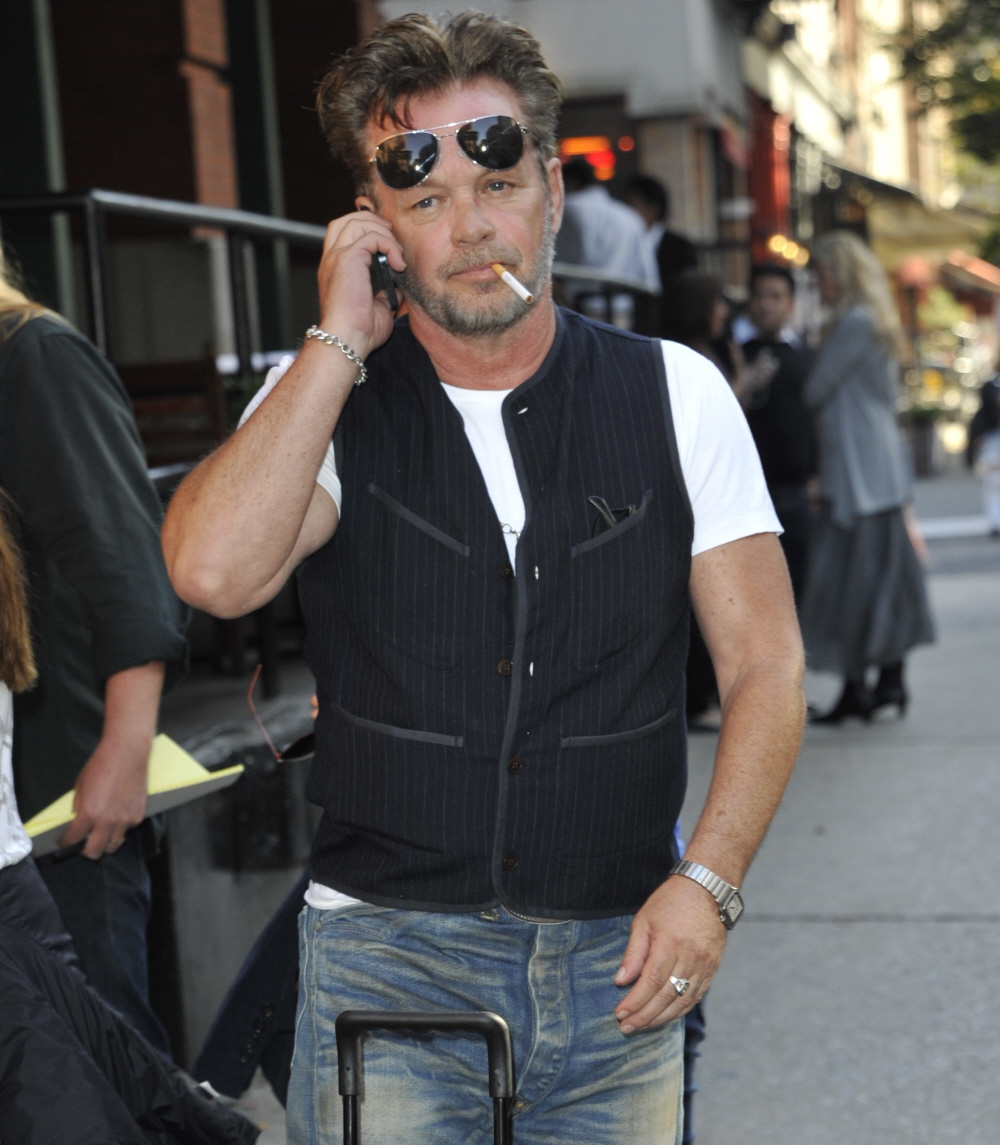 Photos courtesy of WENN.