Ryan Murphy is going to need his own network soon. Not only is he working on season 7 of American Horror Story, he's also bringing us Scream Queens, the eagerly anticipated Feud (premiering March 5 and I can't wait – I mean LOOK AT THIS) and more seasons of American Crime Story. And with the latter, he's tapped one of the biggest political scandals of the 90s to earn him even more Emmys.
The Hollywood Reporter announced that the busy writer/director/producer has optioned Jeffrey Toobin's 2000 bestseller A Vast Conspiracy, detailing the Bill Clinton/Monica Lewinsky scandal. The author has worked with Ryan before. His book The Run of His Life served as the foundation for the first season of ACS, which dealt with the trial of OJ Simpson. Jeffrey served as a consultant to the show's writers during the production of the series.
As you may recall, Monica, a White House intern during the Clinton presidency had an on/off sexual affair with the President over the course of her 1995-1997 internship. Monica spilled the beans about the affair to her co-worker/confidante Linda Tripp, who secretly recorded the conversations. Once the news came out, the scandal led to Clinton's impeachment hearings, the infamous quote, "I did not have sexual relations with that woman, Miss Lewinsky" and lots of jokes about cigars and a stained blue dress.
Ryan is said to be on the fast track regarding the casting of the series' two main characters, Monica and Linda. I can see one of Ryan's go-to actresses, Lea Michele, as Monica. Can't you? As for Linda Tripp, my dream casting would be John Goodman in drag, as he was great playing her on Saturday Night Live back in the 90s.
If you're already excited about this series, you may want to temper your enthusiasm, since the Clinton/Lewinsky season of ACS won't be coming your way for at least a few years. As previously announced, season two of ACS will deal with Hurricane Katrina and season three with the murder of famed designer Gianni Versace. FX Networks CEO John Landgraf announced during the Television Critics Association press tour last week that Katrina will run first in 2018 with the Versace series debuting six months later.
I, for one, am excited to see the Versace and Lewinsky stories revisited on the small screen. And Feud is going to be spectacular. I just hope Ryan doesn't stretch himself too thin and put out any sub-par product. But I doubt he's capable of that.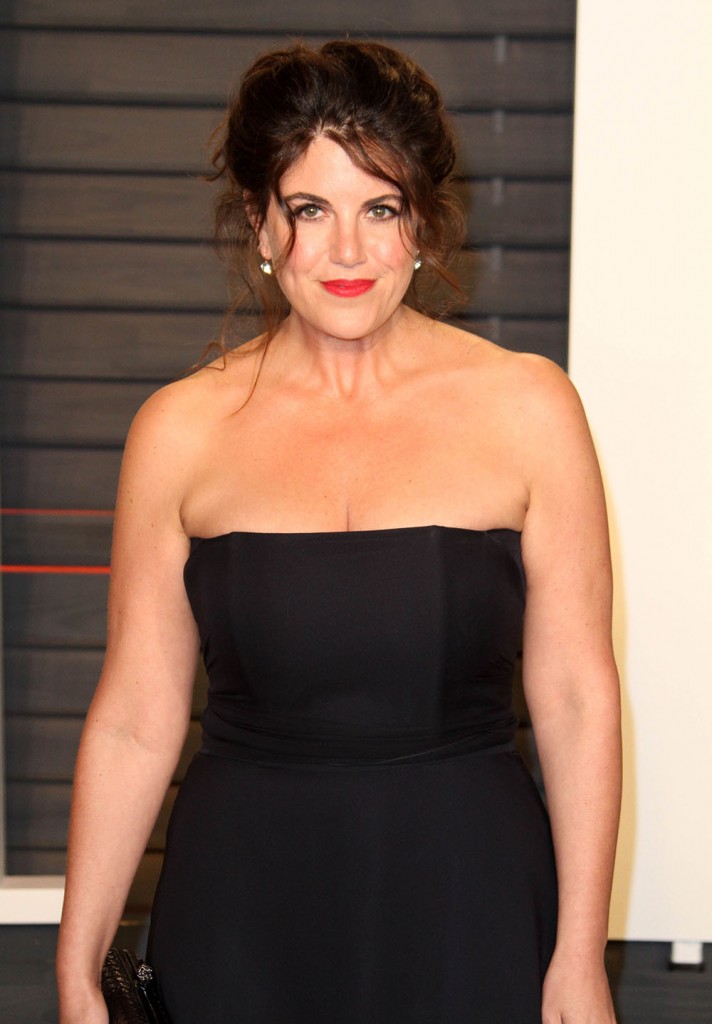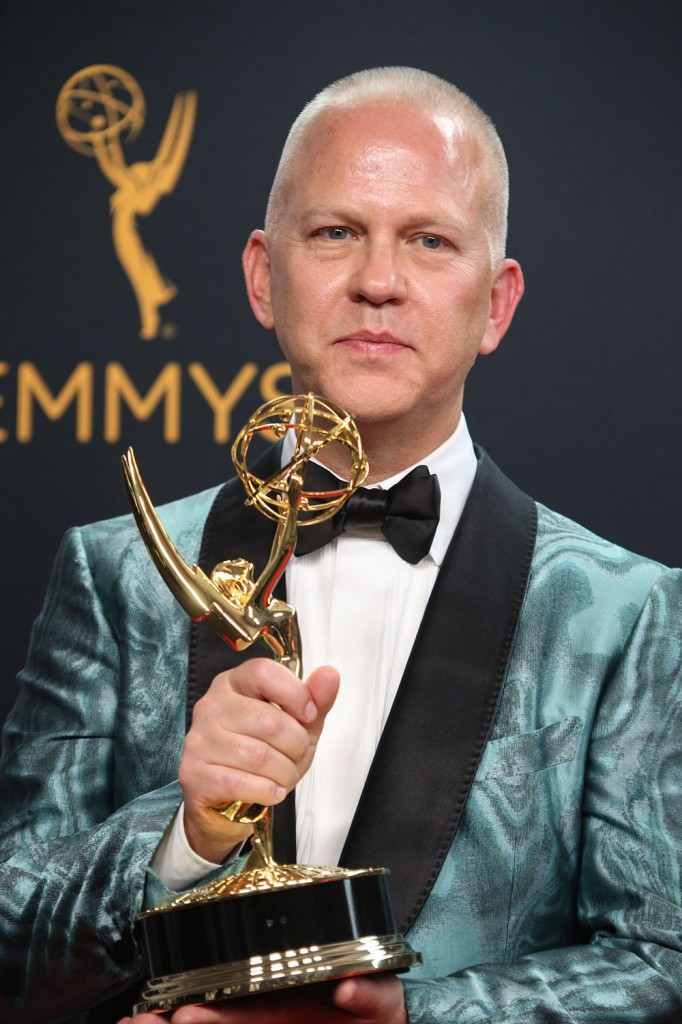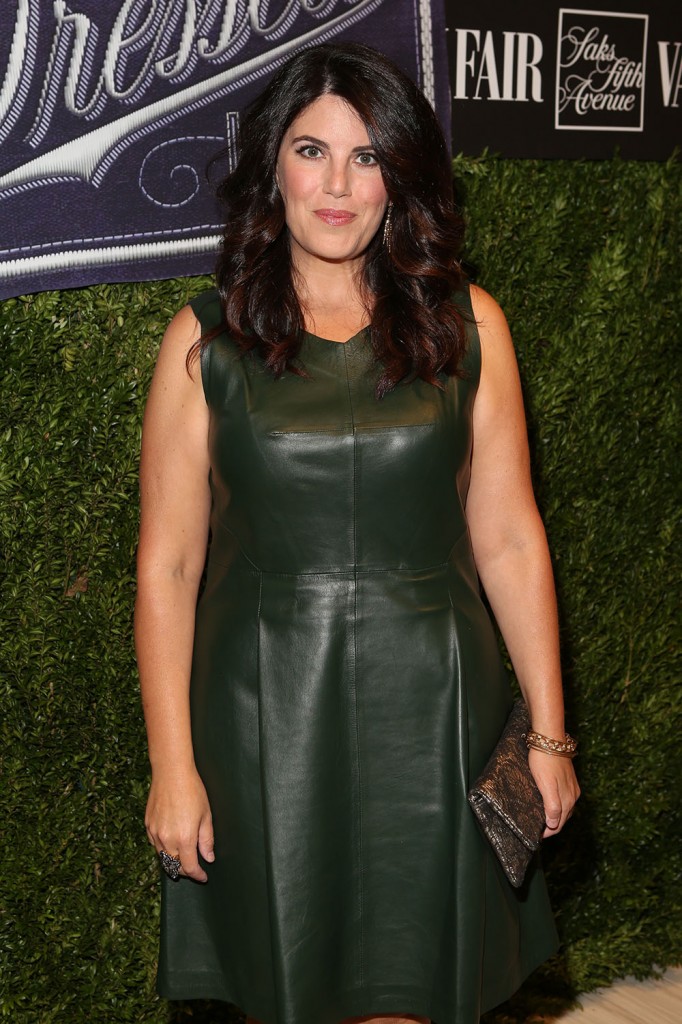 Photo credit: WENN.com, Getty Images