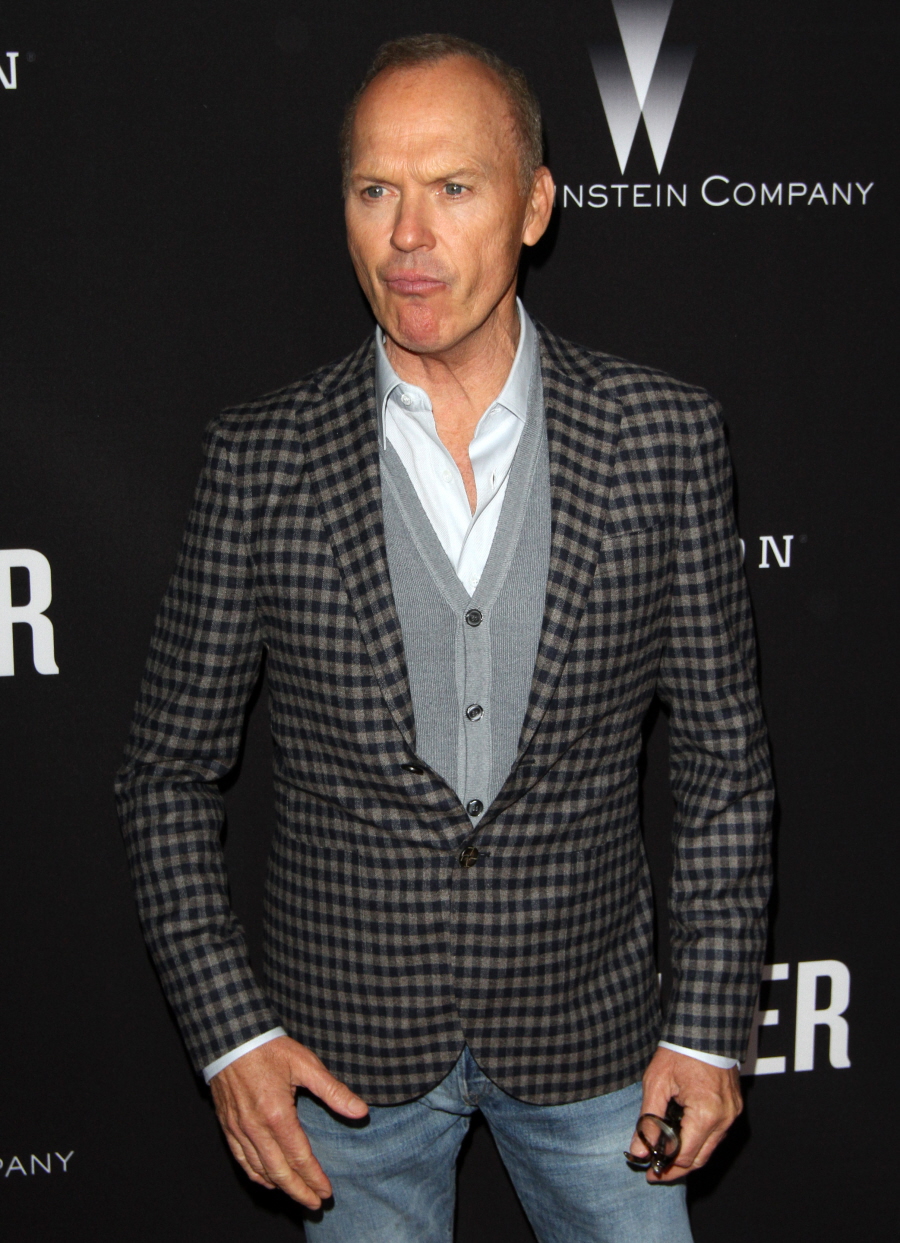 At the Golden Globes, Michael Keaton flubbed the names of Hidden Figures and Fences, referring to the two films as Hidden Fences. Jenna Bush made the same flub on the red carpet of the Globes, and she ended up apologizing profusely for her error. When Keaton was asked about his flub days later, he apologized but in a "of course it wasn't racial" sort of way which annoyed the hell out of me. Like, Keaton whipped out the "I've been a long-time supporter of civil rights, therefore I would never be guilty of a racial microaggression." I'm not saying Keaton is the worst person in the world or anything, just that he could have simply said, "God, I should have read the teleprompter, I made a mistake and I'm really sorry." It would have been a non-story. Dare I say, it made me wonder if Michael Keaton really is as woke as people want to believe. And now this:
Michael Keaton is standing up against the Hollywood rebellion about President Donald Trump. The "Founder" star was at A-list hot spot the Tower Bar in West Hollywood, Calif., on Saturday night.

Keaton got up to speak to Al Pacino and John Travolta, who were dining with Sunset Tower Hotel and Tower Bar owner Jeff Klein.

Keaton was overheard saying, "Enough with the Hollywood BS. I didn't vote for him, but we've got to just give him a chance at this point . . ."
Have you noticed that most of the "give Baby Fists a chance" people are white dudes? I'll take Michael Keaton's word for it that he didn't vote for Baby Fists, but still. Note the timing of this too – he would have been at the Tower Bar on Saturday night, after hours and hours of coverage of the Women's Marches from around the world. Millions of women and their allies came together around the world to say "nope" to patriarchy, to racism, to violence, to bullying, to autocracy, to everything on Emperor Baby Fists' agenda. And all Michael Keaton feels in the wake of that is, "what Hollywood bulls—t, we need to give Baby Fists a chance." NOPE.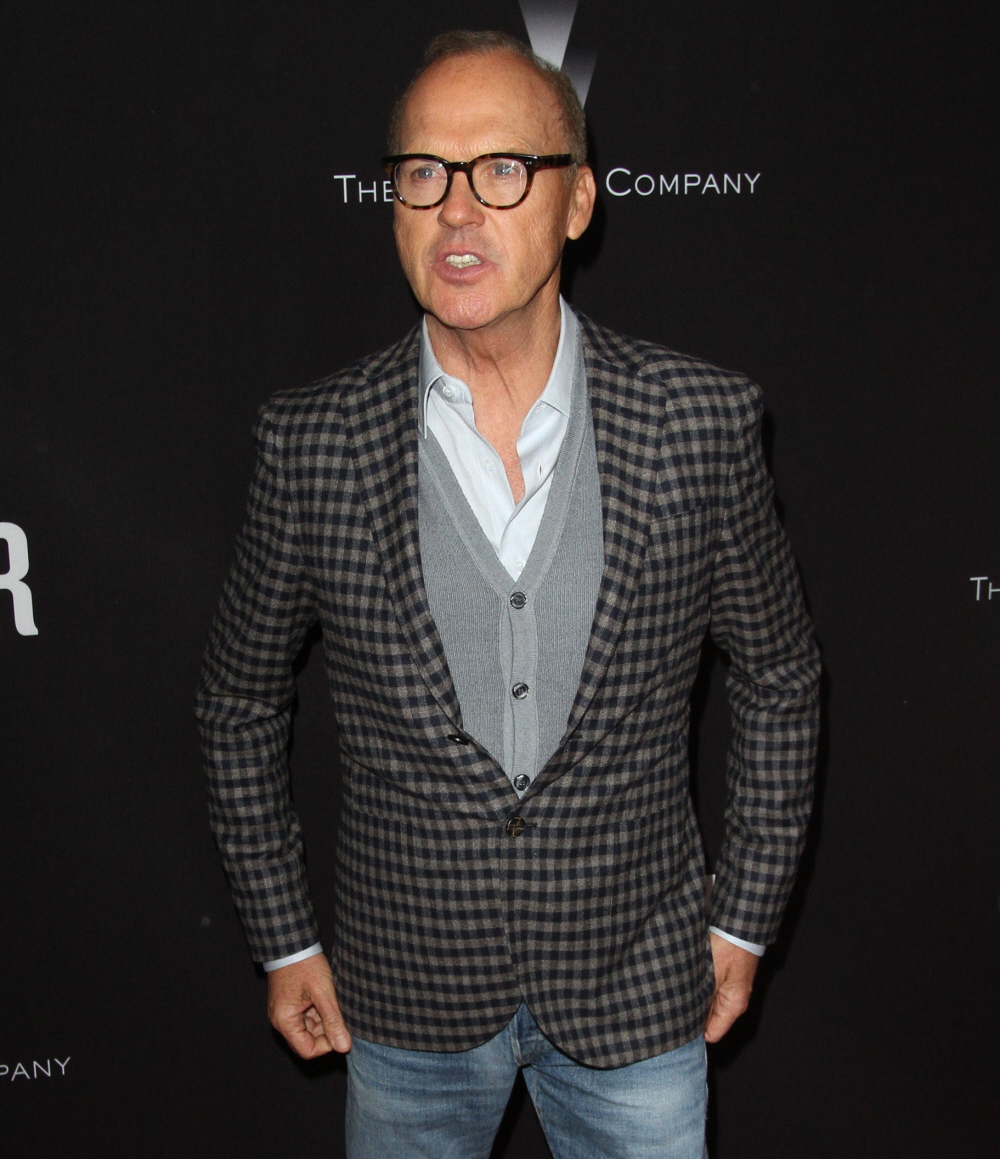 Photos courtesy of WENN.