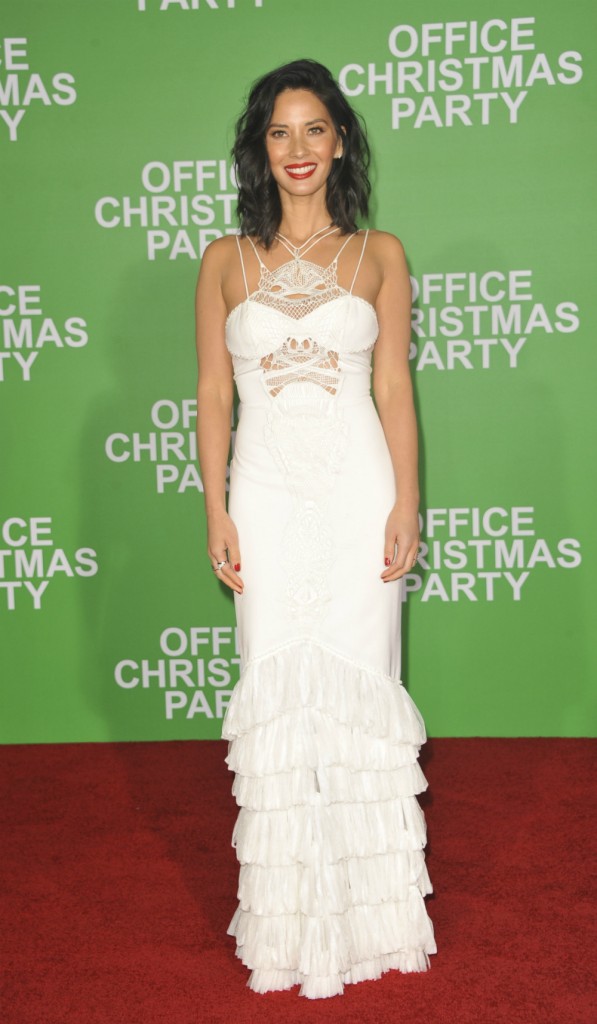 Kaiser speculated yesterday that it seems like Pats fans have come around to Gisele. It appears to me like Olivia Munn might be making her way into the hearts of the Cheeseheads, and the feeling appears to be mutual. After the Green Bay Packers crushing loss to the Atlanta Falcons for the NFC Championship, Olivia, who is the longtime girlfriend of GB's quarterback, Aaron Rodgers, posted a handwritten note to her Instagram:
The team did have a rocky start to their season and many didn't think they would make the playoffs. But they rallied and ended their regular season 10-6, winning their division. But I think we all suspect the true "adversity" was the drama surrounding Aaron and his estrangement with his family. It has been swirling around them every since his brother Jordan made it public while on The Bachelorette. Although the estrangement has been going on for two years, it wasn't played out in public until now, and boy was it brought to the forefront.
I find this so interesting because perhaps you remember that fans and sports analysts placed blame on Olivia when Aaron's season tanked in 2015 in what read like good ol' fashioned misogyny. At that point, Olivia was kind of done with the media and the fans. Something changed. Maybe, as this Bleacher Report suggests, people realized that Mr. Chill the Quarterback was not as easy-going as he appeared. That what motivated him came from within and not some witchy woman's spell. Since I know how seriously GB fans take their football, I'd take their approval of Olivia over his family's. Who knows what brought about this change of hearts on both sides but I'm glad to see it. One thing seems obvious – Olivia's 'message' was not just for intended for the fans. And I assume the Rodgers Family heard it loud and clear.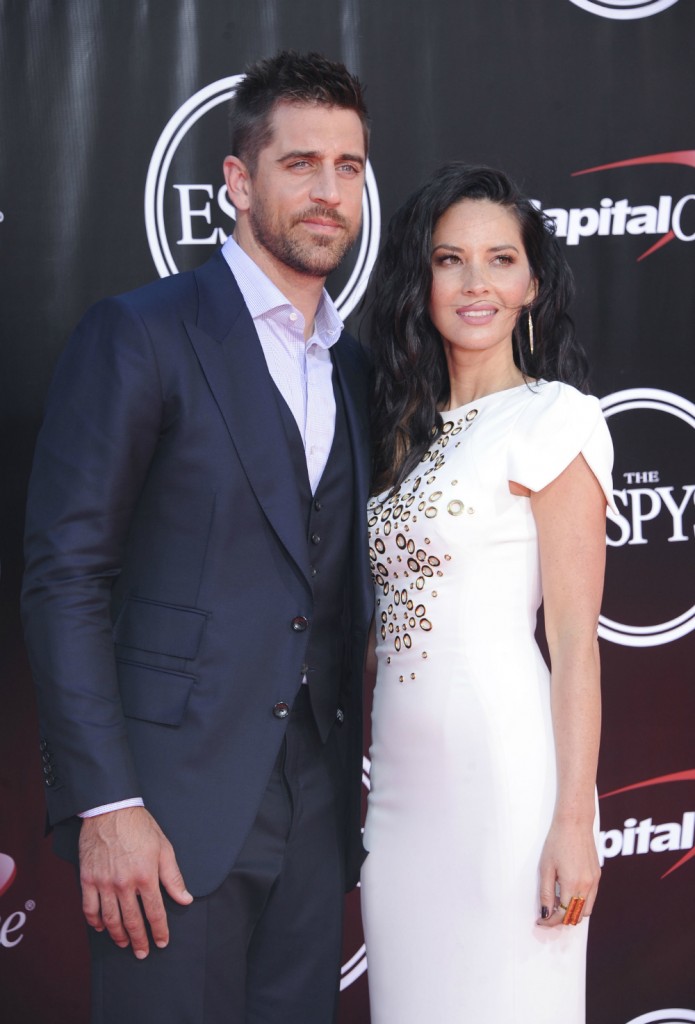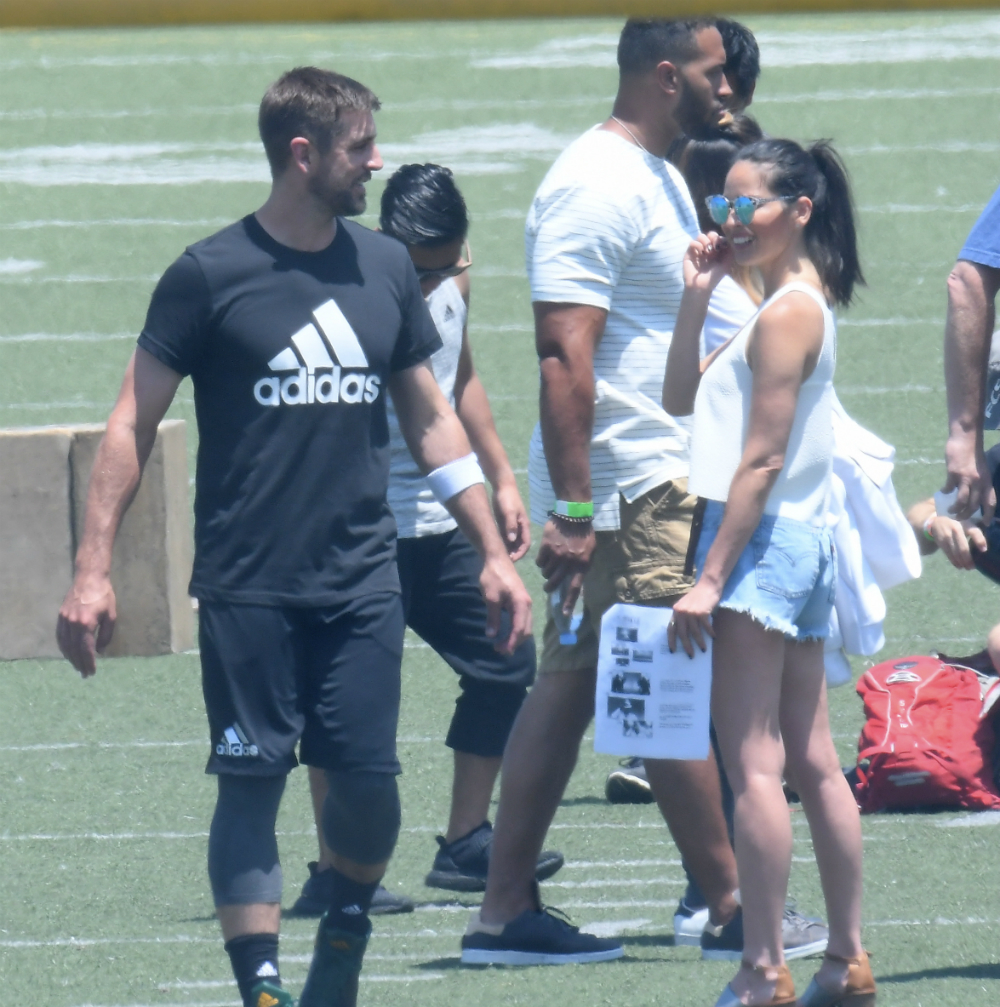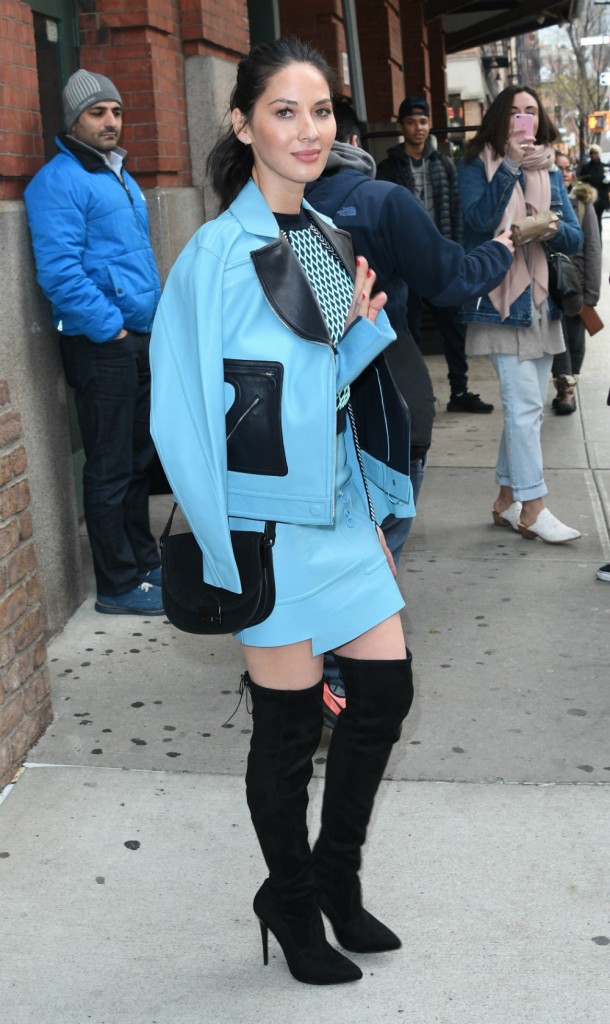 Photo credit: Instagram and WENN Photos